We're very excited over here at Netflights because this year is set to be the biggest for travel since you-know-what. There's reports left right and centre telling us that we're actually so desperate for a good holiday that we're happy to skimp out in other areas just so we can splurge on that much needed escape this year. But, if we're honest, we don't think you should be counting pennies like mad just so you can have a good jolly, so that's why we've rounded up some of the best places to visit where your good old British pound will travel further – that means less time scrabbling down the back of the sofa and more time planning your next trip!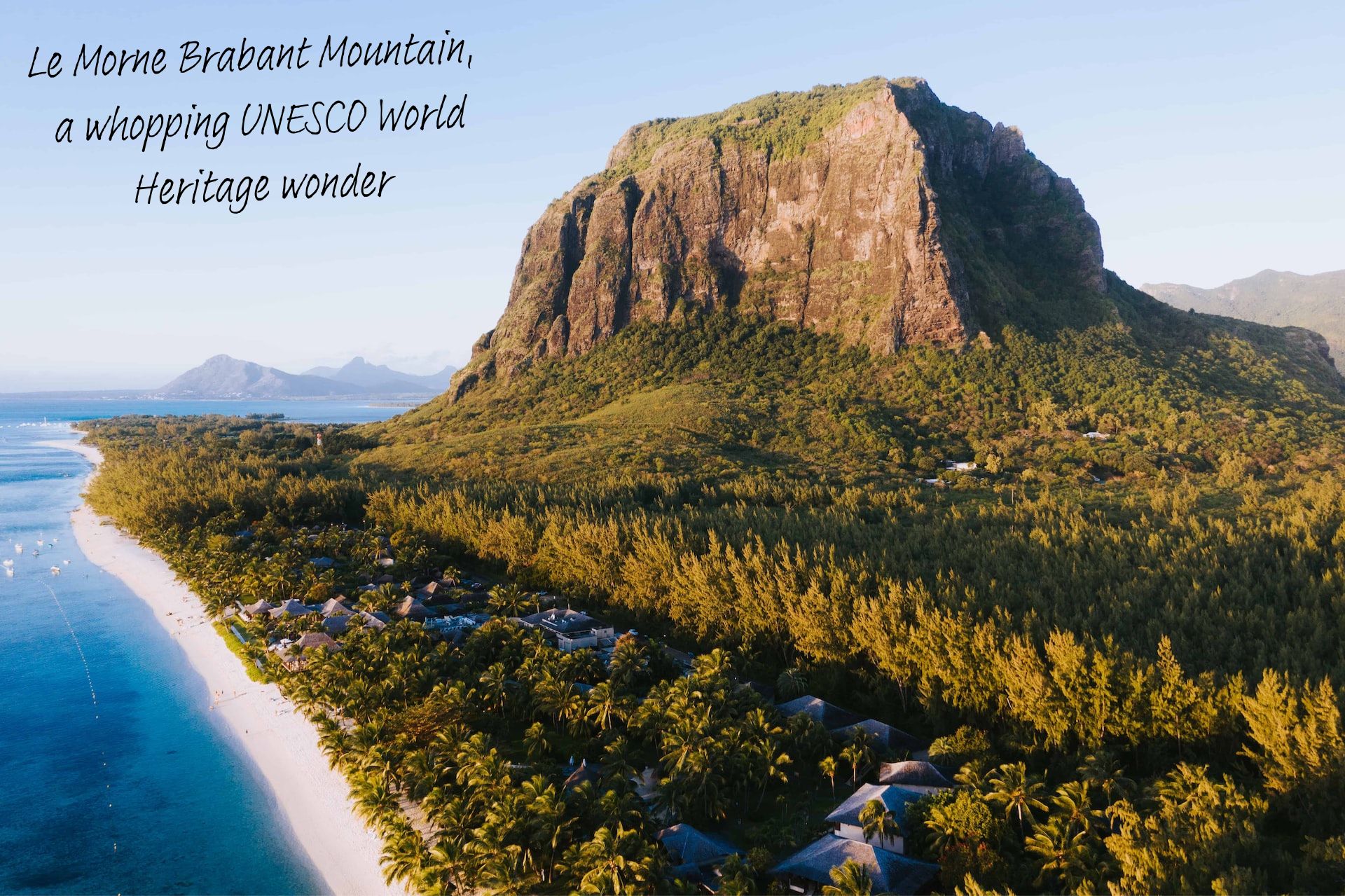 We're diving right in with one of the high rollers, a place that most people assume they won't be seeing unless they score big on the Lotto – wrong! Sure, a Mauritius holiday can be all singing, all dancing, and all of your money gone in record time, but it 100% doesn't have to be. You can still get all of the very best bits of this neck of the woods – the volcanoes, the views, THE BEACHES, even the flippin' food – for less money than your purse is trying to tell you. Right now, your money will actually take you a whopping 25% further than 2 years ago in lovely Mauritius, making it by far one of the best value destinations to run off to in 2023.
Things to do in Mauritius
We'll get Flic en Flac Beach out of the way first, because it's a Mauritian classic where you can also hop on a banana boat, jetski or go parasailing, but then there's the Black River Gorges National Park, nestled between the devil (more on that later) and the infinite blue sea, where you'll find over 50 km of seriously stunning views, incredible biodiversity (including the famous pink pigeon – look it up!!!), and some amazing hiking trails.
Port Louis is the Mauritian capital, where you'll get a dose of some French colonial architecture, the 19th century racing track, Champ de Mars, and the Caudan Waterfront for a bit of light shopping. And once you've dipped your toes in the hustle and bustle, you can head back out to the peace and quiet with a trip to Ganga Talao for a stroll around the lake's edge and the shrines that line it.
Now, about that devil… that would be the Trois Mamelles Mountain, also known as the Devil Mountain because the summit of the middle peak of the three is exactly 666m.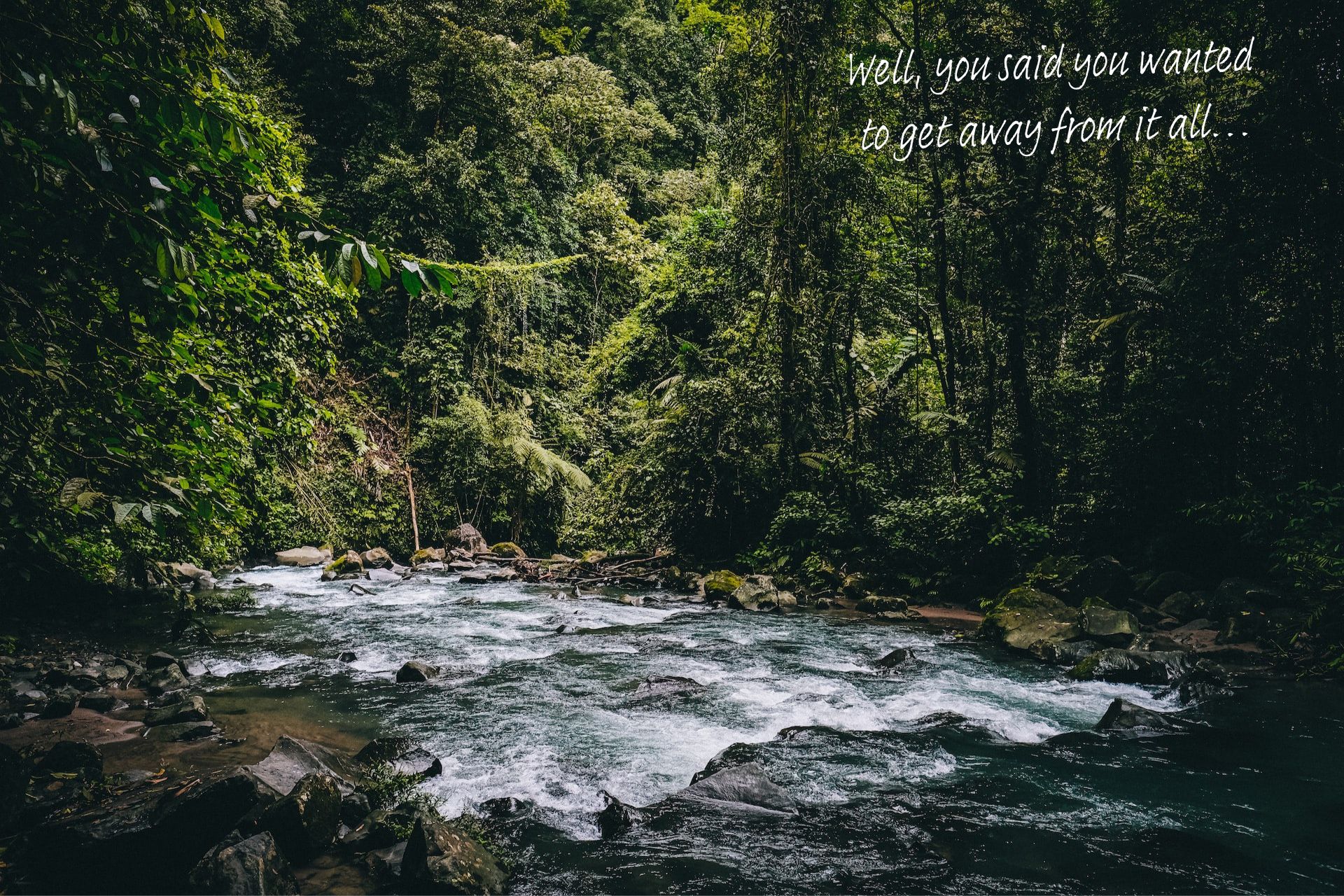 Costa Rica is in high demand at the mo! Flight searches are higher than they were pre-Pandemic, and that could be due in part to the strength of the pound over there. Right now, you'll get 11% more for your money than you would a couple of years ago. A mega diverse country, Costa Rica is where you'll find lush jungles, waterfalls galore, and good, old pristine white beaches (they never get old.) But all this gorgeousness does come at a price, a very literal one – it's one of the most expensive countries in Central America. Which is why we reckon when you're getting more for your money, it's time to pack your bags and go!
Things to do in Costa Rica
Costa Rica is known for its cloud forests – some of the most unique environments in the world! The one in Monteverde is probs the most famous, but you can catch them all over the country depending on where you're staying. Tenorio, Tapanti, and Miravalles are just a few examples. Then you've got the trails around Sirena station in the Parque Nacional Corcovado, described as "the most biologically intense place on the planet", according to the folks over at National Geographic. So if you're really into your animal spotting, this'll be totally your cup of tea.
And you've gotta check out the volcanoes! In the centre and to the north of the country you'll find them steaming and spitting along the mountains, from the boiling mud pots at Volcán Rincón de la Vieja to the lava flows and heated pools at Volcán Arenal. But if that's all a bit much, then hit those beaches instead. Being nestled between the shorelines of the Caribbean and the Pacific Ocean means Costa Rica is pretty good at 'em. Manuel Antonio Beach is one of the most popular, and is right next door to a national park! Tamarindo Beach, on the other hand, is for the surfers amongst you. Samara Beach is great for families with calm waters and loads of water activities available to get stuck into.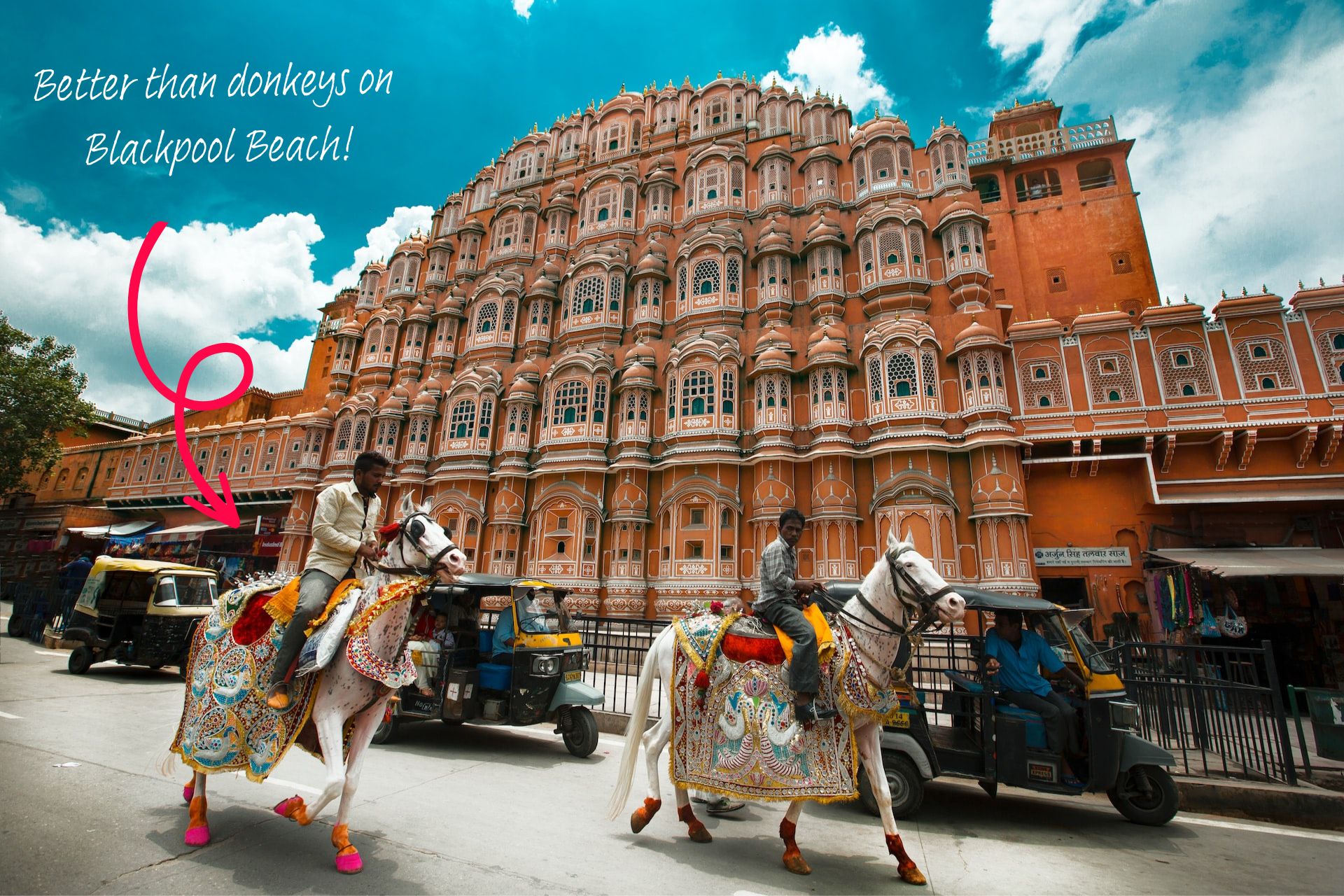 There's a reason India has been a backpacker's paradise for absolutely yonks now. Loads of the best landmarks are free to enter, train travel is mega cheap for getting around (if not always for the faint of heart), and having a bang up dinner every night will cost you a fraction of what it does back in Europe. We love this place! So, really, India is where your hard earned pounds have always gone a pleasant distance, making it a great destination for a proper good value holiday.
Things to do in India 
India is, well, pretty big. Palaces. Traditions. Forgotten cities. Seriously spicy food. Here's some of the heavy hitters to get you started, and yes, it includes the good old Taj. It's on every postcard, picture, and brochure. And yes, it'll probs be busy, even at dawn. But there's a reason it's that popular – this really is one of those pinch me moments. We'll say it – you just haven't done India if you haven't seen the Taj Mahal. The greatest gift of love, even better than edible knickers.
Okay, but beyond the Taj Mahal (and a lot quieter), you've got stargazing in the Thar Desert of Rajasthan – yep, they've got deserts in India too! Camp amongst the dunes and you'll catch sunset like you've never seen it before and then it's time to play dot to dot in the sky. Varanasi, meanwhile, is one of the world's oldest continuously inhabited cities, and the trick is to see it just before dawn breaks. Right on the Ganges, hop on a boat and float by as holy men, vendors and devotees begin their rituals. Divine!
And you've gotta do Goa. It's not just a destination, it's a state of mind, y'know. But maybe try South Goa instead, it's the quieter part of the state, with less bars and clubs, but the beaches are cleaner and less crowded.
Prices are down by over 1.5% in South Africa, which doesn't sound all that impressive to begin with but quickly adds up when you factor in all your day to day costs, making it another great long haul choice for your next holiday. Cape Town in particular is a good spot to head to – it's the capital, and it comes with a right blend of influences, from African to European and even Malay. Oh, and it also sits in the shadow of that mega famous hunk of rock, Table Mountain!
Things to do in South Africa
If you're setting up camp in Cape Town, then get your hiking boots on and climb to the summit of Table Mountain first chance you get for mega views. Or, maybe just spend a few pennies and catch the cable car instead. Just note that the infamous 'tablecloth' cloud cover can roll in at any moment and steal that Insta pic right out from under you! Or, er, over you.
Also in Cape Town (or just off the mainland, that is) you've got Robben Island, which is an important stop because it's where Nelson Mandela spent most of his 27 year sentence – along with a lot of other political prisoners in a very dark period of history. Today it's a UNESCO World Heritage site. Back on the mainland, Kalk Bay is a cute waterfront suburb full of shops selling all the things you don't need but really, really want. Round off a lovely afternoon of pottering about here with a trip to Kalky's for a fish and chips tea – just like home! For more coastal wandering, try Boulders Beach and you might just catch the wild African penguins.
Outside of the capital, you've got the Cape Winelands, one of the world's very finest wine regions and where they've perfected the art of Pinotage, the country's signature red wine that's a cross between Pinot Noir and Cinsault (wine buffs, that one's for you). This sweeping patchwork of wine estates makes for a great tipsy wine testing trip. Whale watching is also super popular in South Africa, because a whopping 37 species do the breaststroke to these shores! You can catch them from plenty of the coastlines, no matter where you end up, and half the time you don't even need to get on a boat to see 'em. The most famous spot is Harmanus, about 60 miles east of Cape Town – it even has a whale crier who blows a horn when one approaches!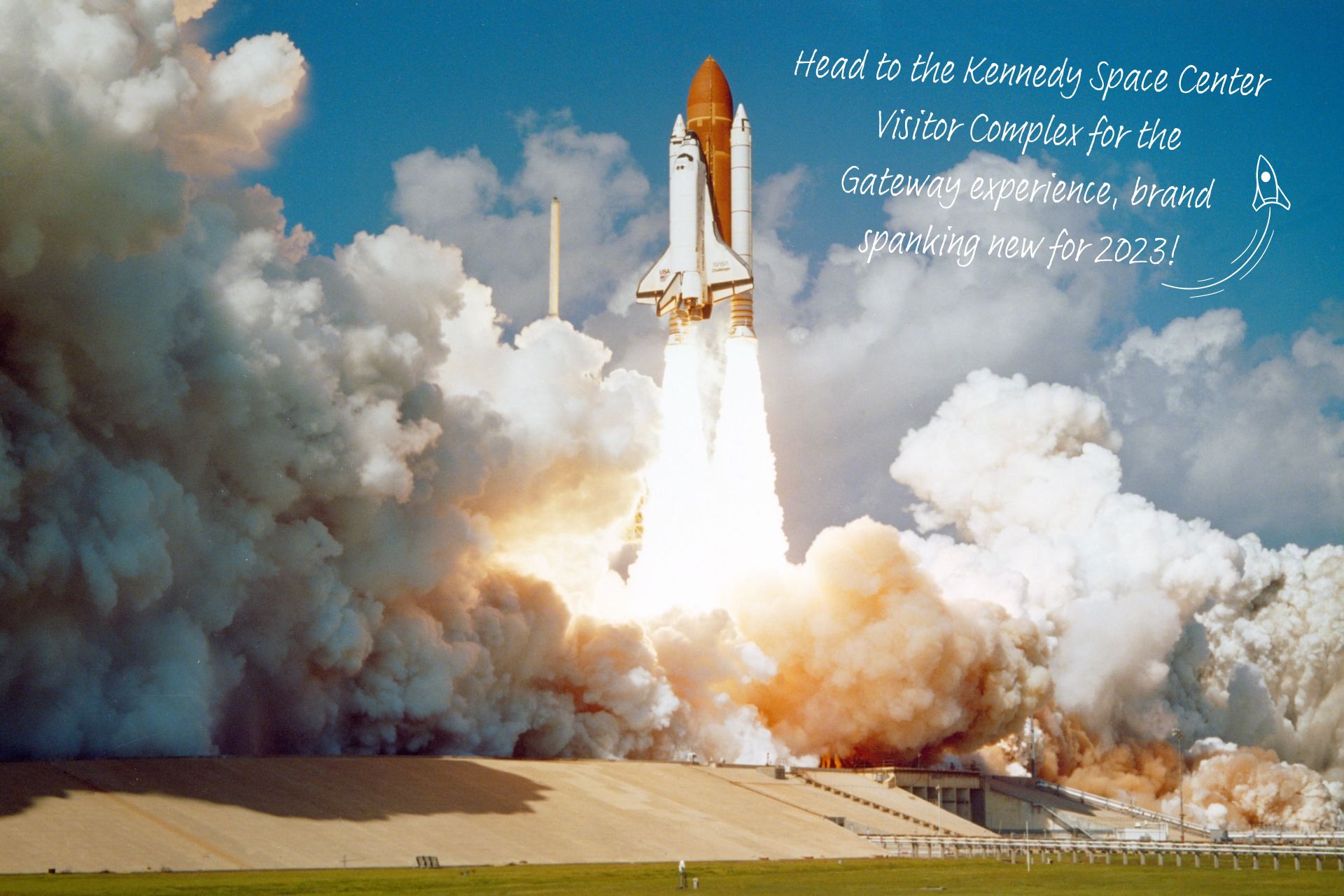 We'll admit it, we've got a big ol' crush on Florida. It's pretty much always sunny, it's got great beaches, and is a win-win-win when it comes to family hols. Now, you're probs thinking that for your trip to really be good value, you'll have to steer clear of pricey Orlando – wrong! It's actually seen a drop of more than 20% in prices over the last two years. Obvs, that's not going to make a ticket to any of the major Parks a bargain, but there's still loads to get up to here.
Things to do in Florida
If you're sticking to Orlando, Lake Eola Park is a great place to start. It's got the best views of the city's skyline and you can rent a swan-shaped paddle boat (don't deny it, you know you want to) or enjoy a picnic by the water, and if you're in town at the right time enjoy a concert, movie or play in the Walt Disney Amphitheatre. Disney's Boardwalk is the perfect spot for an after-dinner stroll, watching the street musicians and breathing in the pretty lively atmosphere – and it won't cost you a penny. The Church Street District, meanwhile, is a great place to get a real taste of Orlando in times gone by, and one of its highlights is Church Street Station – a beautiful building transformed into a hub of places to eat, drink and dance. We'd recommend going in the evening, when it really comes to life.
And, obvs, you'll have to see Daytona Beach! An hour's drive from Orlando, it's also pretty much as All-American as you can get. You can drive straight on to the sands, unroll your towel, and chill out. With 23km of Atlantic Ocean beaches, we reckon there's a perfect spot for just about everyone. The fun doesn't stop at Orlando, either. Explore further out and you'll discover smaller gems like St Augustine and Palm Beach, as well more of the heavy hitters like Miami and Fort Lauderdale. Check out this post for more ideas on what to get up to beyond Orlando.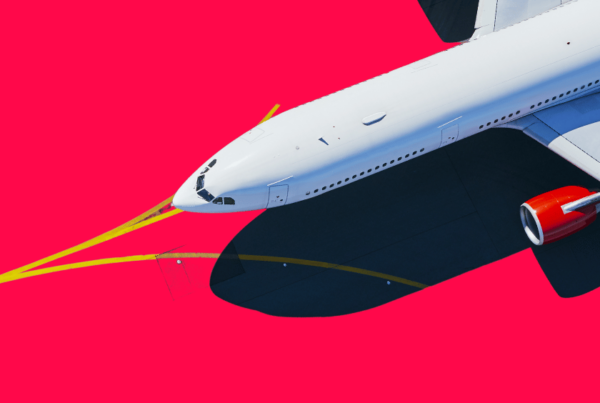 Everyone loves love. And it turns out, a lot of us are quite keen to find it at the airport.…
More and more of us Brits are getting on board with a winter break each year, with some skipping trips…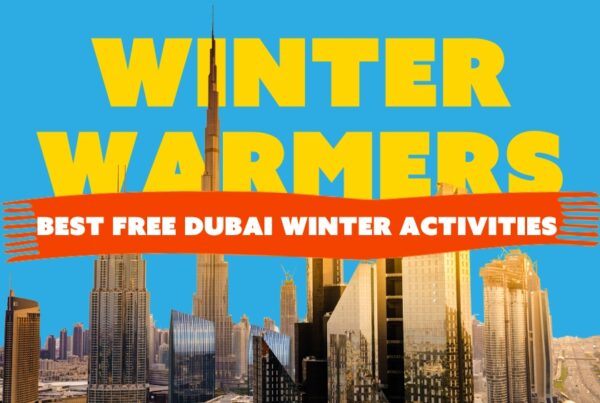 More and more of us Brits are getting on board with a winter break each year, with some skipping trips…