Bigger is better
Australia is the world's sixth largest country, with an area of almost three million square miles, whereas New Zealand boasts a land mass of just over 100,000 square miles.  This means New Zealand could fit snugly into its big brother almost 30 times, while Aussies considerably outnumber their neighbours with a population of nearly 23.5 million compared to just over 4.5 million.
Top drawer tourism
While New Zealand may be a dream for the adrenaline junkies out there, it's difficult to top Australia as a tourist destination.  There's the Opera House, Harbour Bridge and Bondi Beach, and that's just spots in Sydney for starters.  How about the glorious Whitsunday Islands, the Great Ocean Road, or Fraser Island…unbeatable!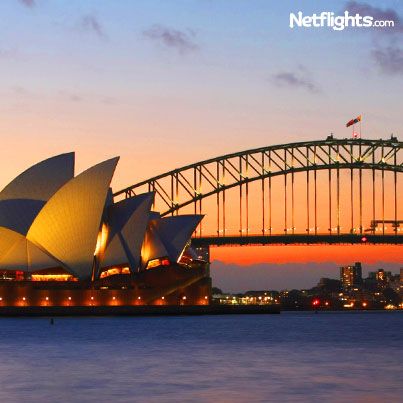 The big rock in the middle…
Does New Zealand have a big lump of rock that serves as a major tourist attraction?  It sure doesn't, whereas Australia boasts Uluru, or Ayers Rock, a majestic and sacred sandstone rock formation that serves as a centrepiece of the country, to be found after many miles of cruising through the desert.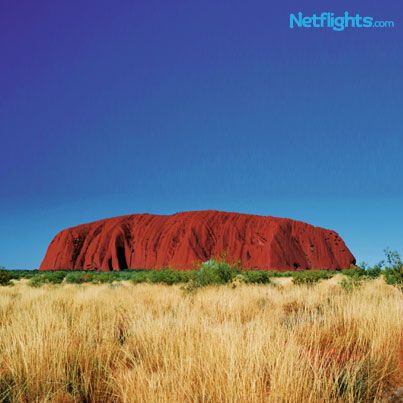 The big rock in the sea…
The Great Barrier Reef is the only living thing on earth that is visible from space and getting up close is just as spectacular.  Teeming with magnificent marine life, the world's largest coral reef also throws up hundreds of stunning tropical islands boasting pristine white sands.  You can even be flown out to a specific island for your very own castaway experience, deep within one of the seven natural wonders of the world; which is not something the Kiwis can compete with.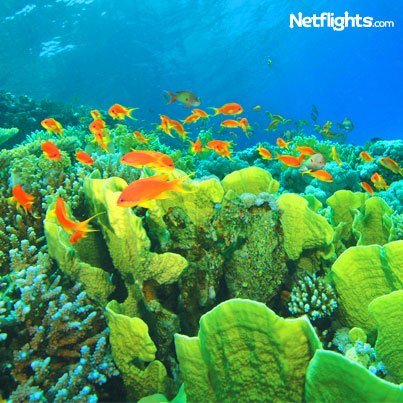 The big sand island…in the sea…
Fraser Island is the world's largest sand island and a major draw for travellers of Australia's east coast.  With unique natural beauty, including gorgeous white sand beaches fringing both freshwater lakes and shark-infested seas, it is easy to see why the tours available are hugely popular.  While you may be able to sandboard to your heart's content at the top of New Zealand's North Island, you won't find breathtaking champagne pools to lounge around in!
Weird and wonderful wildlife
It's not just the roos trumping New Zealand's kiwis; there are many creatures, critters and creepy crawlies that the Aussies call their neighbours.  Watch out for the spiders, snakes and sharks – and that's just the letter s.  If you like to take a walk on the wild side, Australia is for you. Just steer clear of the crocs and great whites.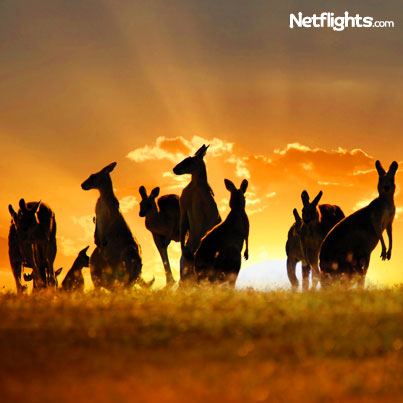 The world's best place to live
Melbourne has been named the world's most liveable city for three years in a row, while windy Wellington and reeky Rotorua just don't seem to cut it when it counts.  Not only is the Victorian capital a vibrant city brimming with culture, it is also a short freeway journey away from the Great Ocean Road, a breathtaking stretch of tarmac which boasts the Twelve Apostles in addition to many awesome surf spots.
The shrimps on the barbie
No Aussie triumph would be complete without throwing a few of the old shrimps on the barbie, and despite the quality of those little lambs in New Zealand, the Aussies really are unchallenged when it comes to the fine art of char-grilled meats.  Combine countless public barbecue spots throughout the country with cheap yet delicious meat, and everyone's a winner!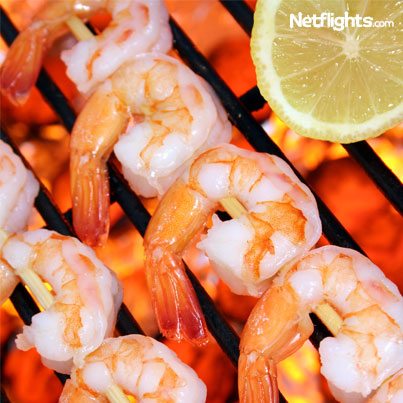 Book cheap flights to Australia with netflights.com!