Who's going to Brazil? We are. The buzz for this summer's festival of football is just starting to hot up. We know who's playing who and where. The fans are planning their trips, packing their bags and getting ready for the main event, which will see supporters from all over the world converge on the samba nation. But are they ready for each other?
All countries have their weird quirks and traditions. Some of the weirdness will stay at home, some quirks might make the trip to Brazil. Just to be ready, we're running through our top 5 countries with the most bizarre traditions and facts.
 Japan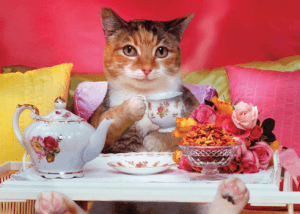 Japan is one of the most intriguing countries in the world. It certainly leads the way in the weird and wonderful too. Here are just a few of our favourite facts about Japan:
There is a cat cafe in Japan, where customers can have a cup of tea and relax with their cat
Late night dancing in Japan is illegal
Japan is the number one importer of reggae
Japan imports approximately 85% of Jamaica's annual coffee production#
Kit Kat bars have the following choices of flavour: Sweet Potato, Passion Fruit, Sakura Flower, Pumpkin Cheesecake, Red Bean Paste, Apple Vinegar, and Green Tea covered with chocolate
Square water melons are grown so they can be stacked easily
Mexico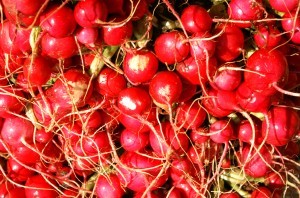 Mexico is one of the biggest World Cup nations out there, having hosted the event twice in 1970 and 1986. Not surprisingly the sport is the most popular in the country. Supporters of the national team don't have too far to travel for this summer's tournament, but will they be taking their traditions with them. Here are a few we hope will make the journey (or maybe not):
If you drop a tortilla you will have lots of company – let's hope there's plenty dropped on the floor for the fun to start in Brazil
Tuesday is unlucky; never start a journey or anything important on this day – let's hope there's no big games on Tuesdays for Mexico
The Government of Mexico imposes fines for those who don't sing their national anthem correctly – good luck in Brazil to all the fans; they'll be watching and listening
December 23rd is night of the Radishes
England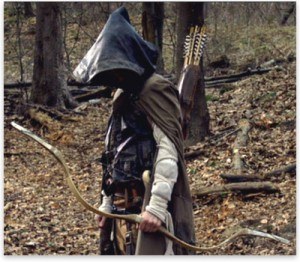 Yes, we're not exempt. We might view ourselves as "normal" but when it comes down to it we're right up there in the top 5 for our World Cup of Random Facts. Here are just a taste of the strange things we get up to:
All men over the age of 14 must carry out at least two hours of longbow practice a day
In Chester you can only shoot a Welsh person with a bow and arrow inside the city walls and after midnight
There are more chickens than humans in the UK
Placing a postage stamp with the monarch's head upside down or backwards is considered an act of treason
If you find a cab driver in London not carrying a bale of hay overboard, he is breaking the law
It is an offence to impersonate a Chelsea pensioner
We are a weird nation.
Russia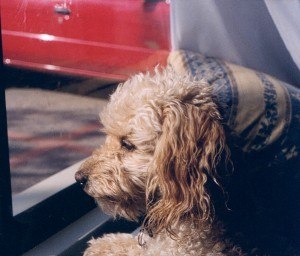 As the largest country in the world, spanning such a huge landmass, it's safe to say there is some pretty bizarre goings on in Russia. Here's just a snapshot.
Back on the cat theme – there is a theatre in Russia where every single actor is a cat. All cats are trained from birth and travel around the country showcasing their stuff – walking on tightropes, balancing on balls and walking upside down
There's an annual sex doll boat race in Russia
Peter the great of Russia once issued a tax on beards
There are over 500 feral dogs on the Metro in Moscow – some have even figured out how to commute through the system
Germany
They may be the big European favourite to take the title this summer, but Germany isn't too far off when it comes to the weird facts too. Let's delve inside:
Beer is officially considered a food in Bavaria – they'll no doubt be enjoying some healthy and nutritious Brahma's in Brazil!
There are over 1,000 kinds of sausages in Germany – we're not sure they'll be this much choice this summer
There's more football fan clubs in Germany than any other country in the world – they'll no doubt be there in force come the festival of football in 2014
To ask for a beer in a pub, you would use your thumb to indicate one rather than your index finger – the rest of the world had to get to grips with this in 2006 – what will be the custom in Brazil?
Adidas was founded by the Bavarian Adolf "Adi" Dassler – his brother Rudolf Founded Puma – the German national football team has always worn Adidas. Never Puma.
Comment below and tell us weird factors that you know about the countries taking part in the tournament. Any weird traditions or facts that may be occurring in Brazil this summer? Let us know!