Excitement surrounding next years' World Cup is already reaching fever pitch. The reaction to the qualifying rounds has been incredible – just a taste of what's to come in 2014! And as everyone starts to predict which of the 32 nations will come on top, we're celebrating all things travel with our own Alternative World Cup.
Putting our Top 5 Cities under the spotlight, we're checking out the must-see locations and hidden gems of the qualifying nations. Here are our top picks – see if you agree!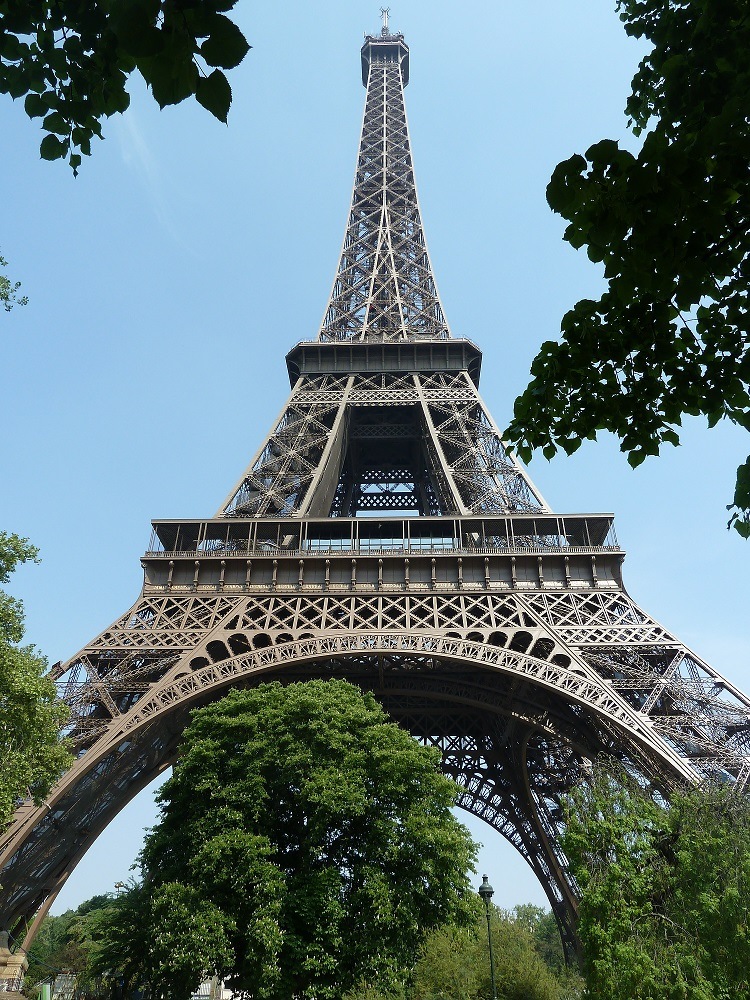 Paris, France
There's so much more to Paris than the Eiffel Tower. It's a city alive with culture, history and romance. Famous for its incredible landmarks, delicious cuisine and city glamour, you'll soon be speaking the language of love in the French capital.
However what's often overlooked is Paris' love of sport. Aside from tourist favourites (the Arc de Triomphe, Eiffel Tower, Sacre Coeur) this is city is a sports fan's dream. True World Cup enthusiasts can head to Stade de France for a trip down memory lane. Built in 1998, you can relive the moment in which France lifted the World Cup trophy for the very first time.
Alternatively, check out Le Stade Roland Garros to see first-hand where the French Open is hosted. Legends including Björn Borg and Rafael Nadal have all made history here.
For an unconventional sports tour, head down the notoriously stylish Champs Élysées. As the capital of fashion, this breathtaking boulevard is littered with gorgeous boutiques and window displays.  Yet at the same time, each year it's also home to the Paris Marathon and the Tour de France.  Combining picturesque views with sporting highlights, Paris has it all.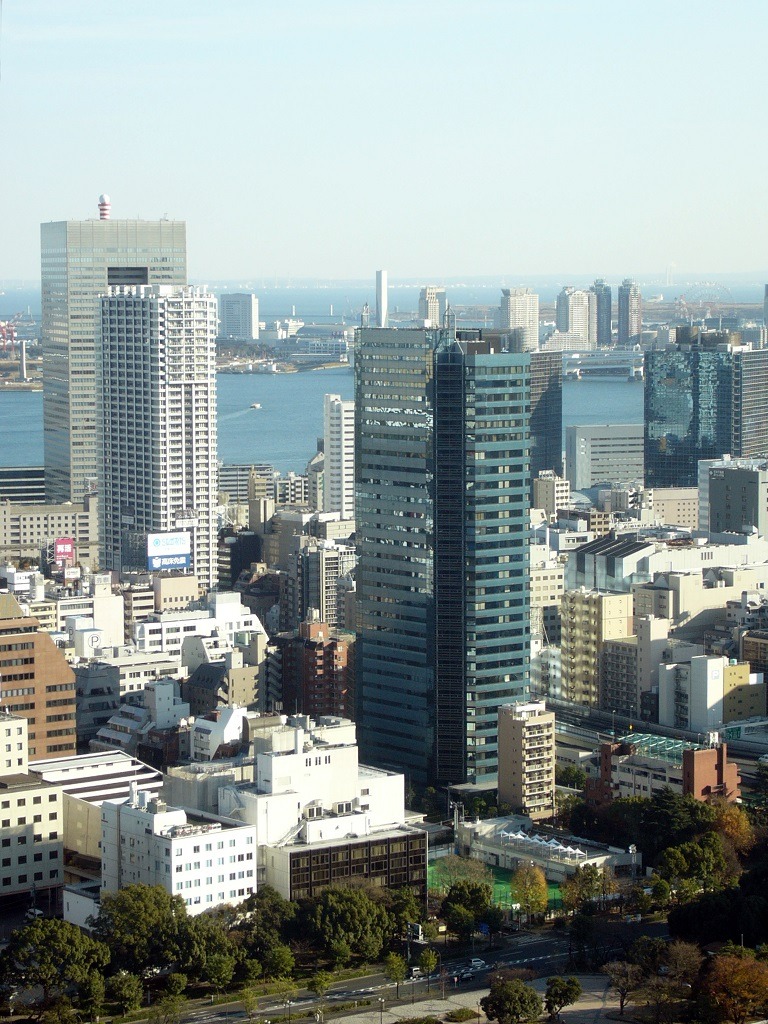 Tokyo, Japan  
For those who like to live in the fast lane, Tokyo is a must-visit. Recognised for its seamless mix of striking modern architecture and Japanese tradition, it's a city that attracts many for its pace, diversity and cultural colourfulness.
A popular choice of activity for visitors is to explore its futuristic cityscape. From witnessing the world-famous Shinjuku to shopping in Ginza, there's never a dull moment. However, that's not to say that there's nothing for sports fans.
The Japanese capital has a fascinating history of sport, dating most notably back to 1964 when it first hosted the Summer Olympics. Consequently, one hotspot to check out is the National Olympic Stadium; an impressive arena that will also play host to the 2020 Olympics.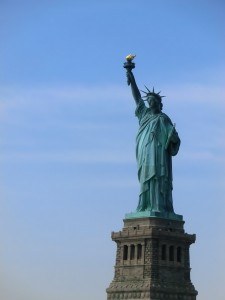 New York, United States
As a city that always makes top 10 lists of destinations; the Big Apple had to feature in our Alternative World Cup Top 5.  New York is packed with celebrity glamour and luxury, making it an attractive holiday spot for thousands of tourists' year in year out.
But what makes the city that never sleeps so special? Its cultural vibrancy – Broadway, New York Fashion Week, the Lincoln Center? Its landmarks – the Statue of Liberty, Empire State Building, Times Square? We'll let you decide.
Sports enthusiasts are spoilt for choice. In typical American fashion, New York's sport scene is big, bold and beautiful. Catch some baseball at Yankee Stadium, cheer on the New York Knicks or experience your first taste of ice hockey at Madison Square Garden.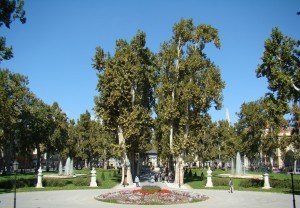 Zagreb, Croatia
Zagreb is a hidden gem you can't ignore this holiday season. With more and more holidaymakers searching for alternative city breaks, the Croatian capital is emerging as a vacation that ticks all the right boxes.
A beautifully historic city dominated by stunning monuments, churches and structures dating back to the 13th century; you'll love how picturesque Zagreb is. Remember your camera for some incredible Kodak moments. St. Mark's Church, Mount Medvednica and Jarun Lake provide the perfect backdrop for your holiday snaps.
As you'd expect, sporting action here isn't quite as extensive as previous cities. But as this area of Croatia keeps growing from strength to strength – so does its passion for sport. For an insight into its sporting culture, head to the Arena Zagreb. This complex is used for numerous sporting competitions (including handball, athletics and basketball) and will certainly give you a flavour of the city's competitive edge.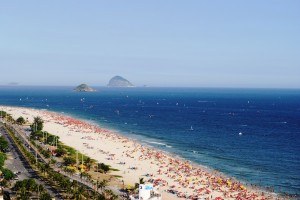 Rio de Janeiro, Brazil
Last but not least, we couldn't discuss our top 5 cities without mentioning the host of the main event. Rio de Janeiro is an exquisite city admired for its natural beauty. Its landscapes are characterised by rich plush greenery, golden beaches and phenomenal weather. That coupled with lots of football action, what more could a sports fan ask for?
When you're not trying your hand at carnival dancing or checking out Christ the Redeemer, immerse yourself in Rio de Janeiro's sporting world. You can take a trip to the Maracana stadium (hosting the final and newly refurbished) or join in some samba style football on one of the city's many beaches.
These are our top 5 cities – let us know your favourites from the qualifying nations!
[imagebrowser  id=10]