Over the years Australia has gained a reputation for harbouring some of the world's most beautiful sights, becoming a top destination for travellers. With many people embarking on adventures around this beautiful country to see as much as they can, taking into account the size of the place; days and even weeks can be consumed by just one expedition.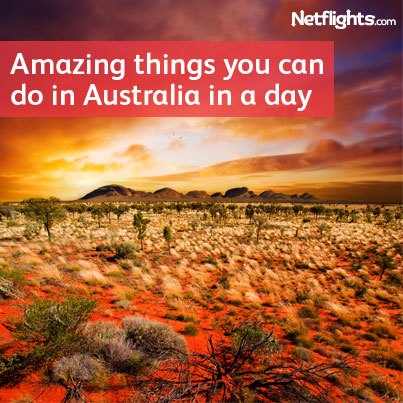 But there are some things you just don't want to miss. This is why we've highlighted some amazing things you can do in Australia that only take a day; some of them may only take up part of your day. This way you can do even more with your time in this amazing country, even if it is just to fill up the gaps between those week-long trips.
Swim with Dolphins


Experience these friendly and majestic creatures in their natural environment of the sheltered bays and islands off Rockingham. Located only 40 minutes from Perth this family friendly day-trip will see you playing with these intellectual and beautiful creatures.
Dolphin and Seal Snorkel Experience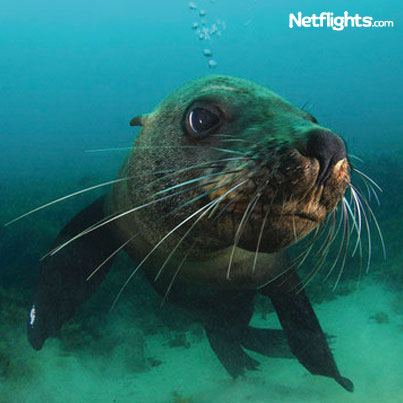 Head over to the waters of Port Phillip Bay and experience another type of dolphin adventure, with the added fun of seals. Swim next to these graceful creatures whilst also admiring the marine life that swim around you.
Swim with Sharks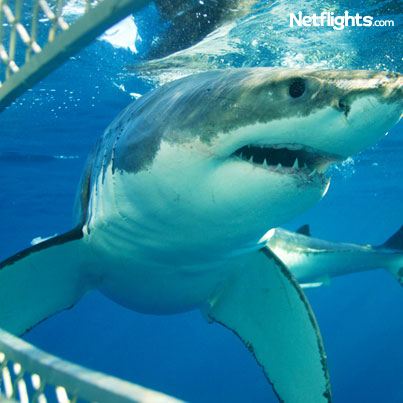 Get a little bit sinister and head over to the Neptune Islands, where you'll find Shark Bay. Take a day out and spend the beginning searching for dolphins before the legendary predators arrive. Then you can get in the cage and join them in the waters, for a heart racing one off experience.
Visit Philip Island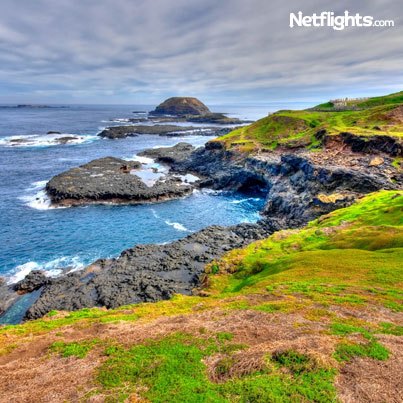 Take a day trip to the wildlife wonderland of Melbourne, where you can get up close with koalas and kangaroos during the day, before taking a seat on Summerland Beach to watch the nightly penguin parade as they head to bed.
Kangaroo Island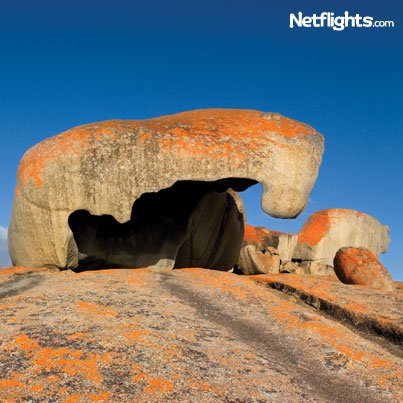 There are a lot of wildlife adventures to be had in Australia, and day trips give you the opportunity to pick one that suits you. Over at Kangaroo Island you can experience the likes of the kangaroo, wallaby, goanna and echidna alongside seabirds and marine wildlife. Don't forget to check out the unspoiled wilderness and stunning flora and fauna.
Stay Overnight at the Great Barrier Reef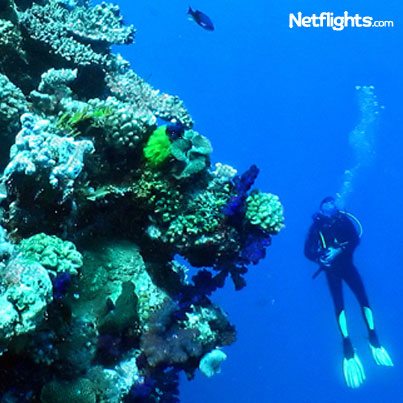 The Great Barrier Reef is on most people's 'to do' lists when visiting Australia, so why not do something a little different and stay overnight? This way you can sleep under the stars or stay in a double bedroom, whilst enjoying the delights of underwater snorkelling and swimming in this stunning piece of the world.
Crocodile Safari
It's back to nature as you take in the stunning scenery that surrounds the Goorganga Plains. Whilst you cruise down the Proserpine River you'll experience your fair share of wildlife but nothing as exciting as the crocodiles that reside here. But don't worry they'll most likely be lazing in the sun.
Island Cruise and Snorkelling Adventure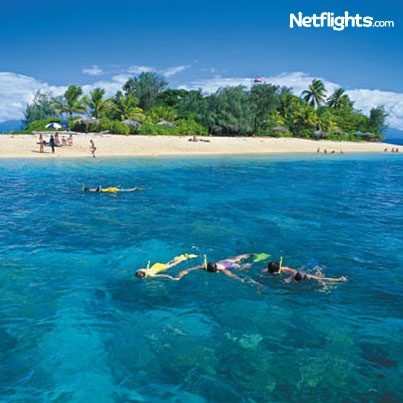 Hop on a relaxed and comfortable catamaran and journey over to Green Island. Here you'll be surrounded by peace and serenity as you snorkel and explore the coral, relax on the beach or take advantage of the many extra underwater activities available. You can go scuba diving, helmet diving or simply enjoy a glass bottom boat trip.
Barossa Valley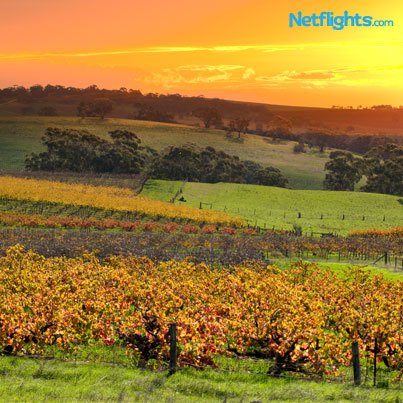 This is a must for wine lovers everywhere. As the most famous wine region in Oz, you can sip, swirl and sniff your day away, as you enjoy the location where Jacob's Creek wine is produced. You can also experience many culinary delights, as well as the whispering wall and the world's largest rocking horse.
How will you spend your days? Find your dream Australia holiday here.