With white sands, turquoise waters and luxury resorts, it's easy to see why the Seychelles is a popular choice for a beach break. This archipelago has the A-list seal of approval, too, as it was the chosen honeymoon spot for the Clooneys, Brad Pitt and Jennifer Aniston, and the Duke and Duchess of Cambridge. But, with so much VIP attention, these islands are unsurprisingly expensive. So where could you go instead? Take a look at our list of alternatives to the Seychelles.
Mauritius
Mark Twain famously said, "Mauritius was made first, and then Heaven; Heaven was copied after Mauritius" – and if that's not enough reason to visit, we're not sure what is. Anchored off the southeast coast of mainland Africa, this eye-popping isle is famous for its rich coral reefs and sugary sands, as well as dozens of five-star hotels. But if you venture beyond the beaches, you'll find that Mauritius has plenty going on. You can go zip-lining through the jungle, hike through national parks, abseil down waterfalls, browse colourful markets, and try all sorts of watersports. So if you sometimes find it hard to sit still on a beach holiday, Mauritius is one of the best alternatives to the Seychelles.
Antigua
If you love the sound of the Seychelles' sleepy beaches, check out Antigua. This Caribbean gem has a whopping 95 miles of coastline and a beach for every day of the year. Whether you're seeking a quiet cove for swimming, a rose-hued bay for sunbathing or a lively stretch for jet-skiing, Antigua's beaches tick all the boxes. And, unlike the Seychelles – where it's wet between December and March – Antigua sees its best weather in winter. The island is particularly sunny between February and April, making it a great choice for a winter sun holiday.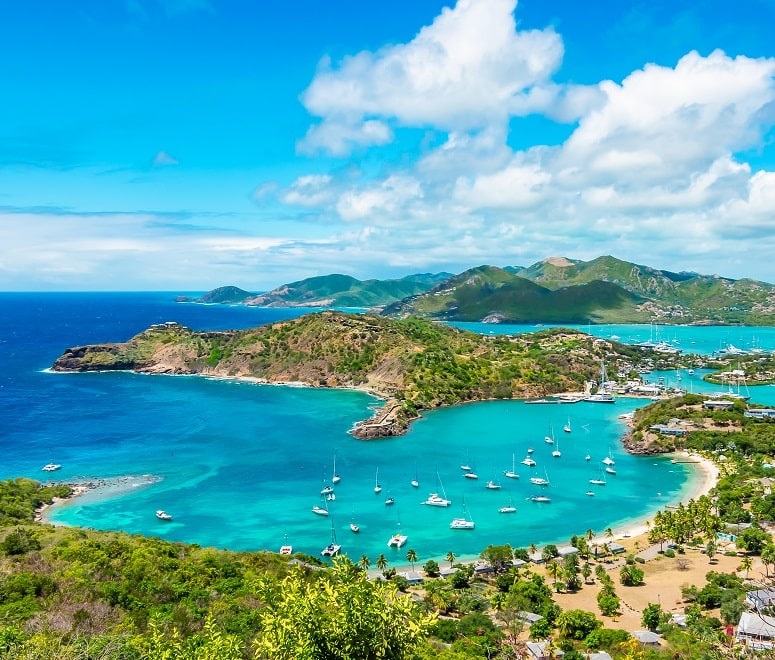 Fiji
The Seychelles offers some top-notch snorkelling – but you know where does it better? Fiji. This South Pacific country is one of our favourite alternatives to the Seychelles. Fiji is made up of more than 300 islands and countless coral reefs, so keen divers and snorkellers can expect to see tropical fish, sea turtles, rays and a variety of sharks. Or you could hop in a kayak and explore the ocean from above, or simply kick back with a cocktail on the jaw-dropping beaches. Like the Seychelles, Fiji is perfect for island-hopping boat trips. You could visit a few isles in one day – including the spot where blockbuster Cast Away was filmed – or split your holiday between the main island and one of the smaller ones.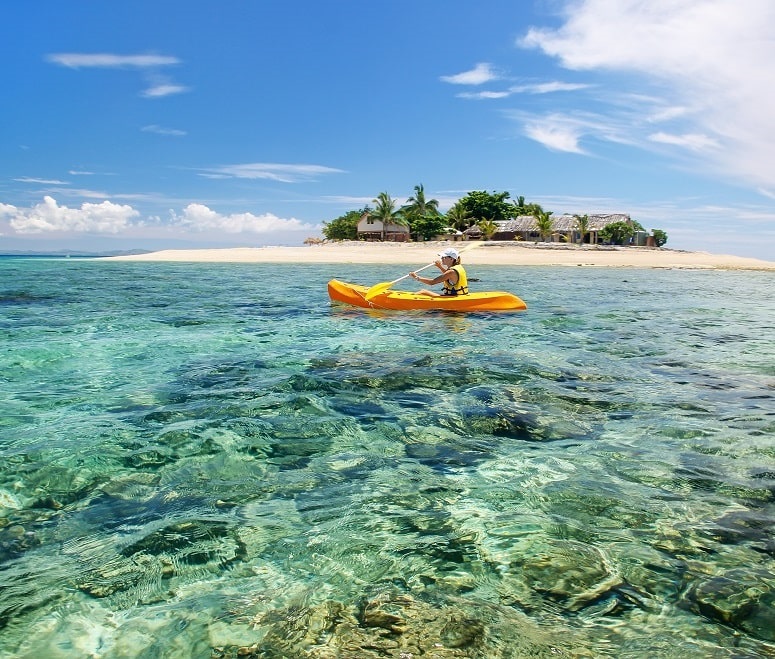 Barbados
While the Seychelles is very much geared towards couples, fun-filled Barbados is ideal for families. There's a laidback vibe here, so you'll easily be able to find child-friendly restaurants and energetic day trips, like guided snorkelling and 4×4 safaris through the jungle. And the resorts in Barbados are among the best in the Caribbean for children, with most serving up shed-loads of activities, pools and fantastic kids' clubs. To top it all off, the beaches in Barbados are just as good looking as you'd expect – think swaying palms, white sands and bright blue waters.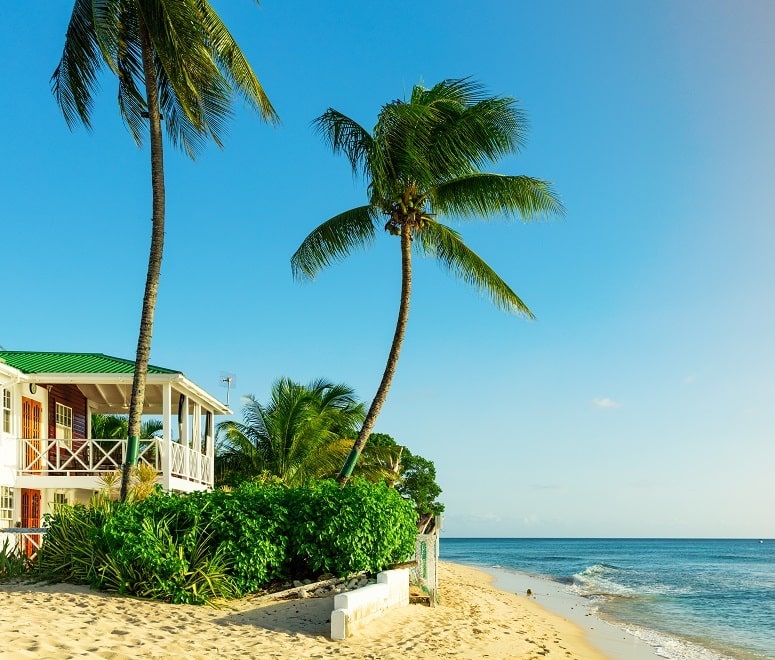 St Lucia
If you're planning a trip for two, St Lucia is one of the best alternatives to the Seychelles. The island's hotels and beaches regularly top the 'best of' lists, there's plenty to do, and the food is delicious – what's not to like? If you manage to drag yourself away from your adults-only resort, you'll find a number of activities on offer. You can hike up the famous Piton Mountains, go bird-watching, and enjoy a cooling dip in natural pools. Foodies will love the rum-tastings available, and Rabot Estate – the home of Hotel Chocolat – is a must-visit for anyone with a sweet tooth.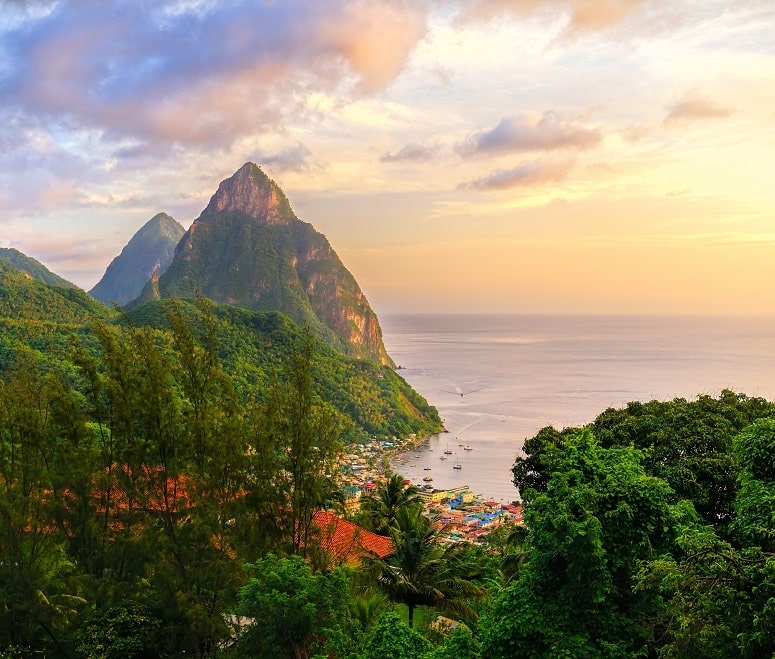 Tempted to book some beach time? Compare the Seychelles, Mauritius and more to find some cheap 2022 flights.