The benefits of travel insurance.
Travel insurance may be the last thing on your mind when you're booking a holiday, but there are many benefits to taking out travel insurance particularly if you are travelling long haul. It can turn out to be the most important thing to have if you're in a crisis situation.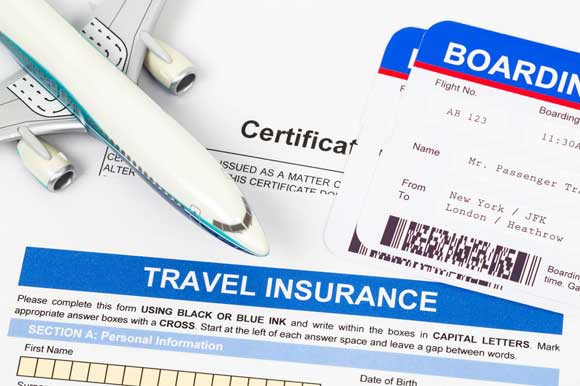 All policies vary in terms of the exact elements and levels of cover they offer, so it's important to make sure you read all the fine print and make certain that the insurance policy you are taking out covers anything you want it to. For example many standard policies won't cover injury during an extreme sporting activity, so if you're planning on white water rafting you'll need to make sure you get a policy that will cover this.
There are two main types of travel insurance policy that you can take out. Single Trip insurance, and Annual insurance. With a single trip insurance policy you are covered just for the one trip the details of which are specified in the documentation. An annual travel insurance policy will usually cover you for multiple journeys during a fixed period of time, but can be limited to just a specific area of the world for example within Europe but not covering trips outside Europe, or may cover you for all journeys but in a limited way. It is important to make sure that you pick a policy that will insure you in the best possible way.
Annual policies are usually more expensive than single trip policies but are worth investigating if you are planning more than two trips during any 12 month period.