International Airlines Group (IAG) the parent company of British Airways, Iberia and Aer Lingus, announced on Monday the purchase of Spanish airline Air Europa in a deal worth €1 billion.
The deal sees the third biggest Spanish carrier, after IAG owned Iberia and low-cost IAG carrier Vueling, join the group in a move that will strengthen their Madrid hub with increased frequencies, a wider choice of destinations and greater frequent flyer points earning and redemption opportunities, especially in the Europe to South America market.
Discussing the purchase of Air Europa, Willie Walsh, CEO of IAG, said, "Acquiring Air Europa would add a new competitive, cost effective airline to IAG, consolidating Madrid as a leading European hub and resulting in IAG achieving South Atlantic leadership".
The new IAG airline will be run by Chief Executive of Iberia, Luis Gallego, who commented on the deal: "This is of strategic importance for the Madrid hub, which in recent years has lagged behind other European hubs. Following this agreement, Madrid will be able to compete with other European hubs on equal terms with a better position on Europe to Latin America routes and the possibility to become a gateway between Asia and Latin America."
The completion of the deal will see IAG increase its market share on Europe-Latin American routes from 19% to 26% going head to head with the major European airports of Amsterdam and Paris Charles De Gaulle, both SkyTeam hubs, and Frankfurt, a Star Alliance stronghold and the home of Lufthansa.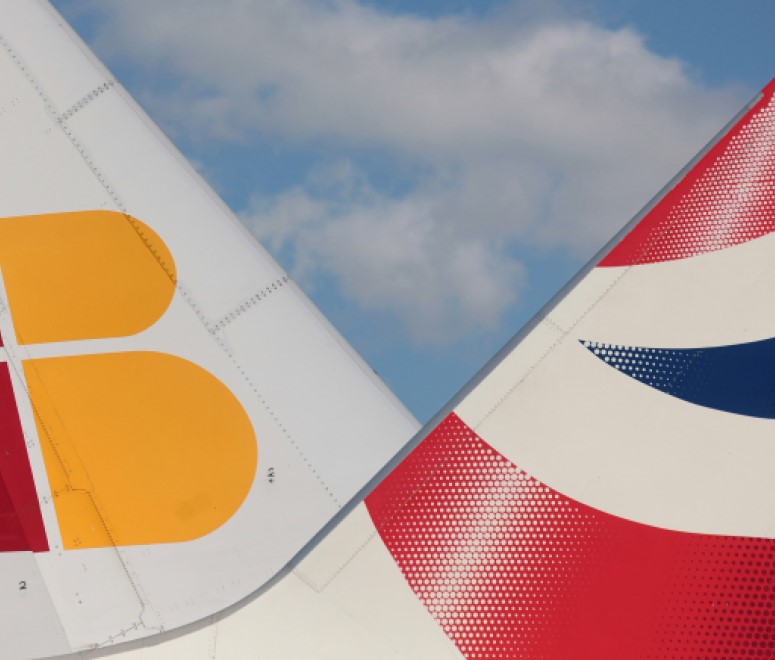 Air Europa, currently a member of the SkyTeam alliance, operates to 69 international and domestic destinations and will continue to operate separately under its current brand to begin with. The airline is, however, expected to leave SkyTeam and join the Oneworld alliance, adopting Avios as its frequent flyer currency, alongside IAG members Iberia and British Airways.
The deal in Spain comes merely weeks after Delta Airlines took a surprise stake in Oneworld carrier LATAM, a move that took the wind from the sails of Oneworld. Delta's $1.9 billion (USD) purchase of 20% of LATAM included the South American carrier withdrawing from Oneworld to become a member of SkyTeam, alongside their new Delta stakeholder. The purchase of Air Europa by IAG will seek to redress that gap for Oneworld in the Latin market.
Meanwhile, some analysts have voiced concerns over IAG creating a monopoly. Vocal Ryanair boss Michael O'Leary has already called on competition authorities to force IAG to make divestments, particularly on the Air Europa European short haul network, before any approval is given for the takeover. O'Leary commented, "I think it is a good deal for IAG, for Willie Walsh. I think it is a bad deal from a competition point of view."
Air Europa generated revenue of €2.1 billion in 2018 with an operating profit of €100 million. It carried 11.8 million passengers with a fleet of 66 aircraft including the widebody B787-8 Dreamliner and A330-200. It's currently awaiting deliveries of the B737 MAX 8, a type that IAG has also recently ordered.