Executive Travel Magazine Leading Edge Awards 2013
This month executive travel magazine has announced the winners of its read polled Leading Edge Awards. The poll took place from January to April this year and asked the magazine's readers to vote for the most innovative and high quality business travel service providers. The magazine's readers are experienced business travellers who take around twelve trips per year, so are well placed to compare and evaluate various air travel services, such as airlines, hotels and car hire. The magazine's editors also contribute with their picks of companies who they believe to have innovated in the sector during the year. Although the awards are focused on business users they provide a good guide for those of us without our hands on the company credit card as to which companies to look to for the best service and holiday experience.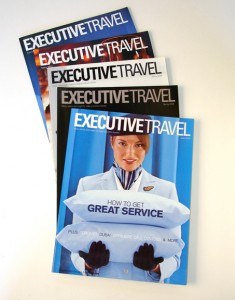 In the Best International Airlines category the readers voted Korean Air as the best overall, with Singapore Airlines and Virgin Atlantic coming second and third. These three airlines also won Best International Airline Customer Service awards, again with Korean Air on top. Why not take the tip from the experts and try one of these airlines for your trip. Don't forget to check out our deals and the cheap flights we offer.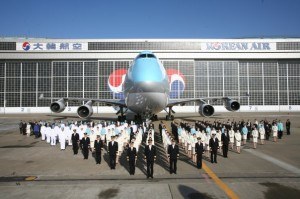 Korean Air also won in the Best Flight Experience to Asia category, with Cathay Pacific in second place and Singapore Airlines again featuring again. If you're planning a long haul flight to Australia or New Zealand the airline to choose would be Qantas or Air New Zealand who topped that category. For flights to South Africa the magazine's readers tipped Delta, South African Airways and British Airways as having the best flying experience.
In the hotels category St. Regis was rewarded as best overall hotel and second only to Ritz-Carlton as providing the best hotel customer service. We have some great deals at both of these hotel chains in fantastic locations such as New York, Miami, Hong Kong and Singapore. So even if you don't travel business class you can still get a first class holiday or stay for less.
Awards were also awarded for best car hire providers, airports, best aircraft and rewards program, so take a look for further information on the best service providers around. Here at Netflights.com we are proud to work with service providers who have been honoured by these awards and are ourselves committed to providing the best service possible to our customers. We hope you find these tips useful when planning your holiday, flight or hotel stay.