How well do you know the countries of the world? For this week's Friday fun, we've chosen six countries at random and filled in the map of that country… With nothing but the outline as a guide, will you be able to work out which countries we've featured?! If you get stuck, we've included some clues at the bottom of the page.
1.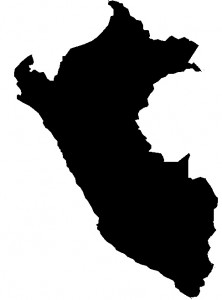 2.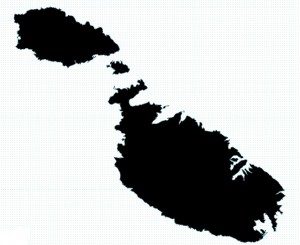 3.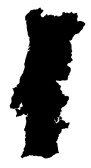 4. 
5.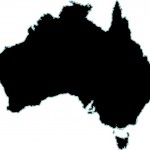 6.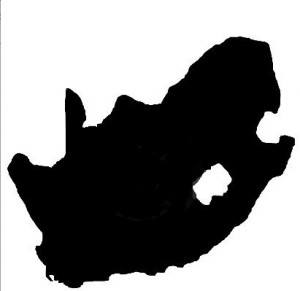 Clues:
1. Spanish speaking country which boarders the Pacific Ocean
2. Think of small round chocolate sweets with a crunchy middle…
3. Birthplace of a strong sweet wine usually drank after dinner.
4. Currency is the Taka.
5. Home to great white sharks, kangaroos and koala bears
6. Bordered by both the Atlantic and Indian Oceans
Leave your answers below, and come back on Monday to find out if you were right!