Guest Posting – Today we have a guest posting from Susan Sloan who is a photographer based in Scotland and she shares some top tips for getting the best out of your mobile phone camera this summer.
Mobile phone photos no longer need to be pixelated, out-of-focus and only taken as a desperate measure any more. With most smart-phone camera specs rivaling many point and shoot cameras on the market (and far exceeding many high end cameras of a few years ago) it can be a great way to take your holiday photos on the go without having to drag a big camera bag around with you too. Using your smart-phone as a camera also opens you up to the fun of photography apps!
There are lots of great photography apps out there to help you get the best out of your holiday photos but it can be hard to know where to start and which ones are worth trying out, so here are a few of my own personal favourites. I'm focusing on iPhone and Mac apps here but there are plenty out there for other smart-phone platforms too.
There are three main kinds of photo apps available – live processing apps, in-camera post-processing apps and social/sharing apps. Some do several or all of these things but most focus on one area.
Live Processing
These are apps that add filters or effects to your photos while you take them. My favourite of these by far is a vintage emulator called Hipstamatic. It's got a really beautiful interface and lots of great out of the box options as well as extra add-on packs that you can buy to extend it. The effects are built up by mixing together the 'lens', 'flash' and 'film' of your choice – or you can take pot luck and have a random selection.
Here are a few photos that I've taken in the past with Hipstamatic: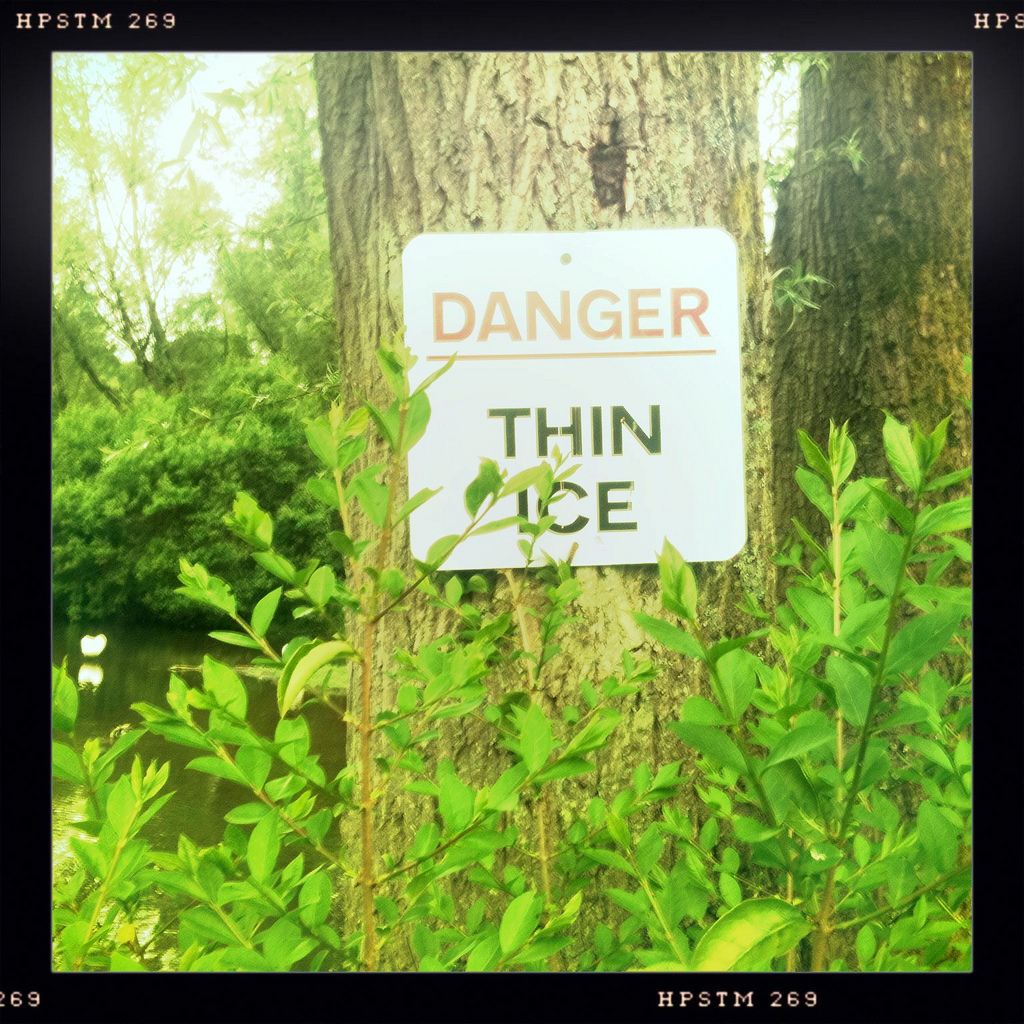 In-camera Post-processing
These are apps that allow you to process, filter or edit your photos on your phone after you've taken your photo. These are  great because they allow you create as many versions of your photo as you like without losing the original. These are the type of app I use the most because they are extremely flexible and don't tie you down to one style of feel or photo.
My favourite app of this type is Picture Show (http://itunes.apple.com/us/app/pictureshow/id324243655?mt=8)
I use this app all the time because it is so versatile. You can mix and match frames, light effects, noise effects, filters, tilt/shift, vignet and so on as well as directly editing the colour balance, brightness and contrast. It also offers the option to use filters live like Hipstamatic does, to save groups of filter effects as 'favourites' and to upload your photo directly to your social media accounts via the app. I can't recommend this one enough!
Here are a few photos I've edited with Picture Show: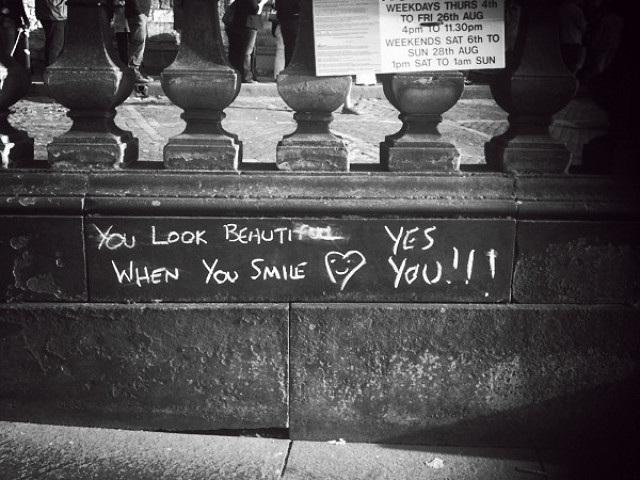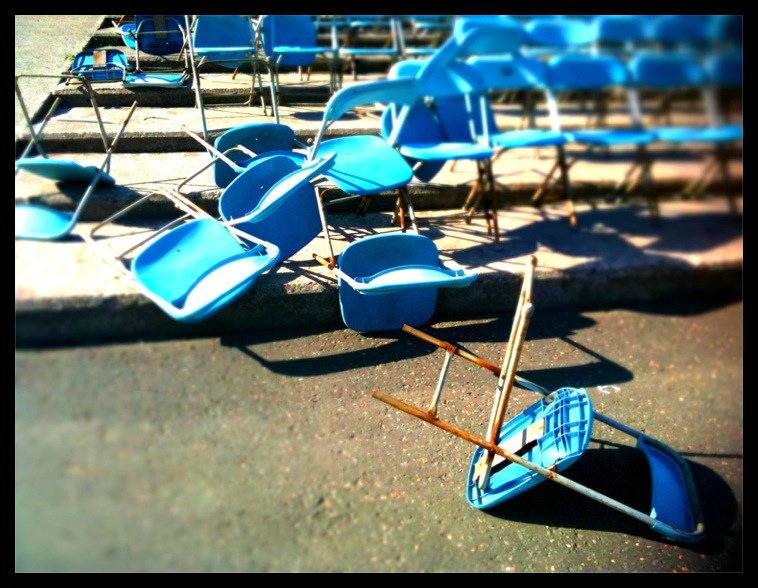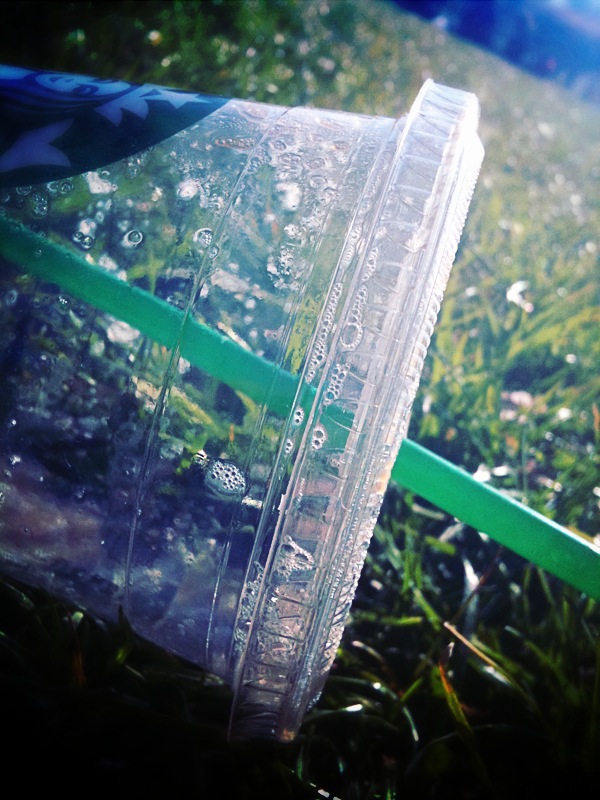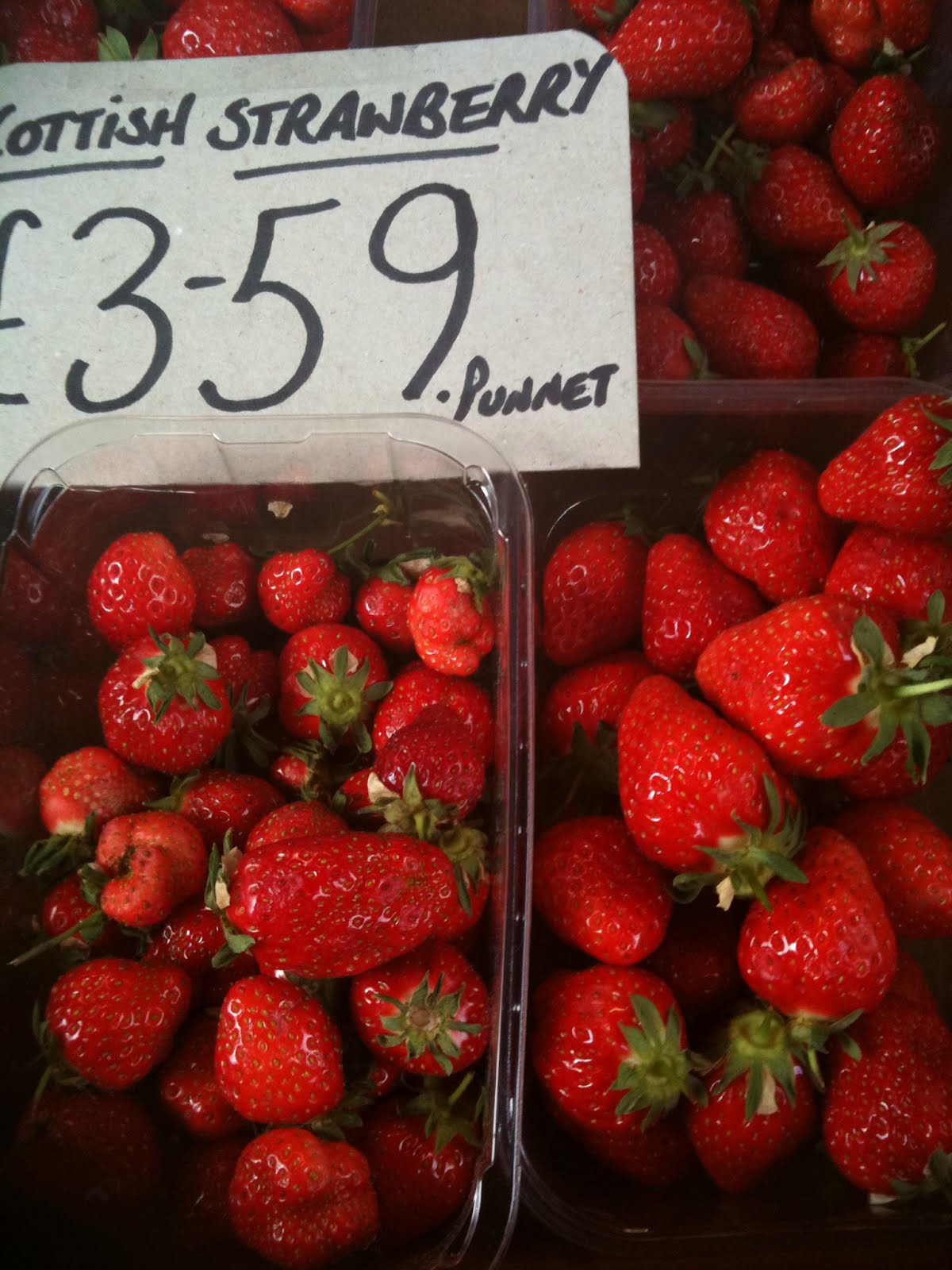 Social & Sharing
Most of the social media sites such as Twitter, Facebook and Google+ offer their own apps for uploading images as do image based sites such as Flickr and Photobucket. However there are two apps I'd like to profile in this post which offer something a little different.
Firstly Instagram (http://instagr.am/) which is a hugely popular site for sharing images directly through the app which also doubles as an in-phone editor similar to Hipstamatic. Instagram currently has around 30 million users and is a brilliant way to share your photos both with friends and the public.
The other app I'd like to mention is Blipfoto. The idea behind Blipfoto is to post one image every day creating a photo-diary of your life. Although it's not solely aimed at camera photos the app is very handy and many people use the site this way.
You can see the full website here: http://www.blipfoto.com/
Well, I hope that's been helpful and that you can now start downloading and trying out those apps soon. Maybe you could share them online so we can all see them too?