With the very best global holiday destinations fully opening up again for 2022, after the travel restrictions caused by the pandemic, Florida is high on the priority list for holidaymakers everywhere. The sunshine state has been an enduring favourite for families in the UK, and it is easy to see why, but if you haven't kept up with everything Florida has to offer, then let us refresh you before you make your summer 2022 travel plans.
Theme parks
Orlando is well known as the theme park capital of the world, and you have the very best to choose from, but be careful how you plan your time because you might not even scratch the surface of the thrills and adventure available. Take your pick from Disney World and Universal Studios and the Wizardry World of Harry Potter, while Sea World in Orlando is a slight departure from the usual theme parks, but also packs a punch.
Beaches
Florida is known as the sunshine state for a good reason, and its beaches are amongst the most spectacular in the world. You have both the Atlantic Ocean and the warm waters of the Gulf coast to choose from, and all include unspoilt, golden sands for soaking up the sun. So choose between Cocoa Beach, Daytona, Clearwater, St Pete Beach, Pensacola and Fort Lauderdale.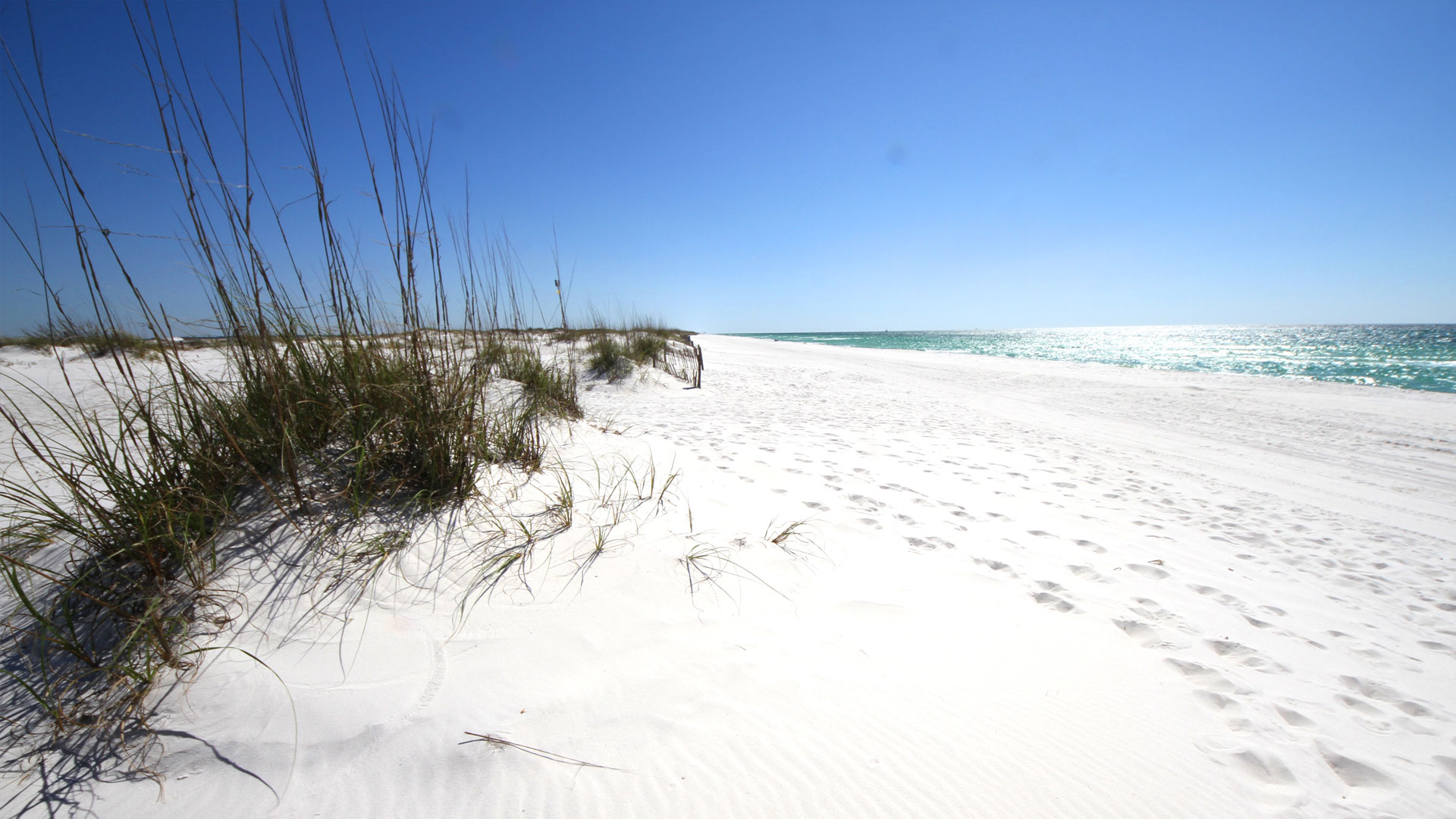 Miami
This is an adventure in itself as you go star-spotting in one of the world's most exclusive cities. Check out South Beach for its famous gym-body wow factor, but also the high-end hotels and restaurants, clubs and nightlife and distinctive art deco architecture. You can also check out Ocean Drive for a unique stretch of hotels, condos and elite cuisine.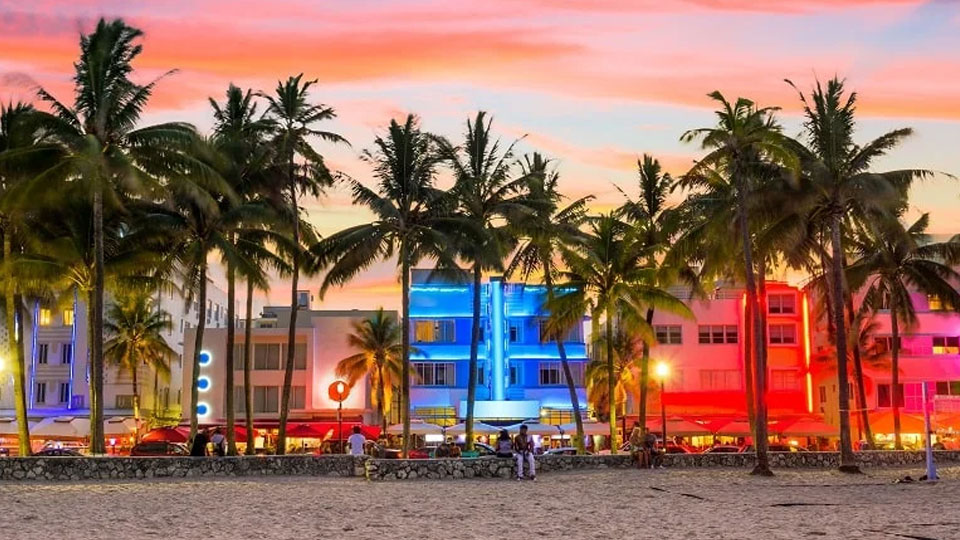 Shopping
The various malls of International Drive in Orlando will keep some of your party entertained for days on end, and Miami has plenty to offer those who like to hunt down something exclusive and special.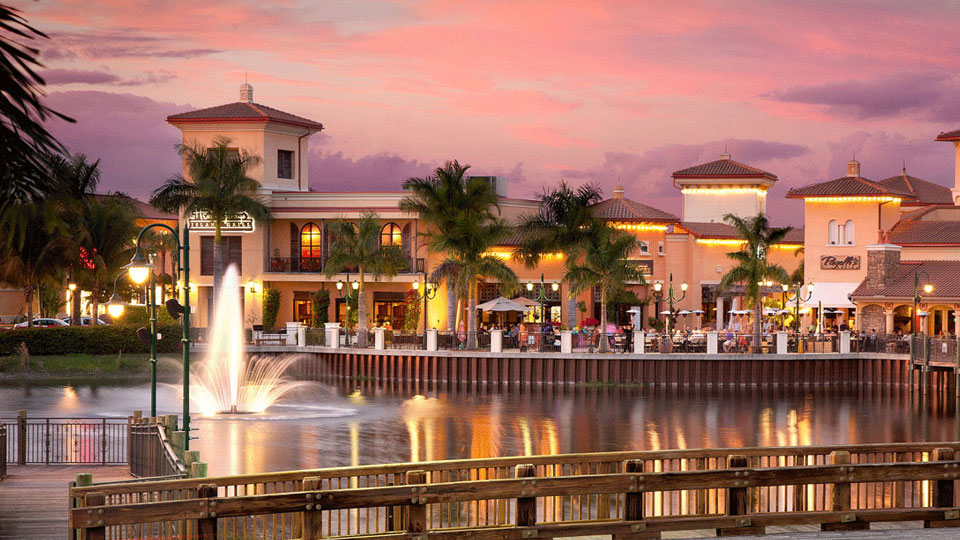 Everglades
The Everglades National Park should be one of the wonders of the world, with it offering a vast expanse of unspoilt wetlands, home to alligators, rare species and the most wonderful wild life. You can take various trips around the animal parks and swamps and see things you will never see anywhere else. And if you like your wildlife, the Busch Gardens animal park in Tampa is well worth a visit too.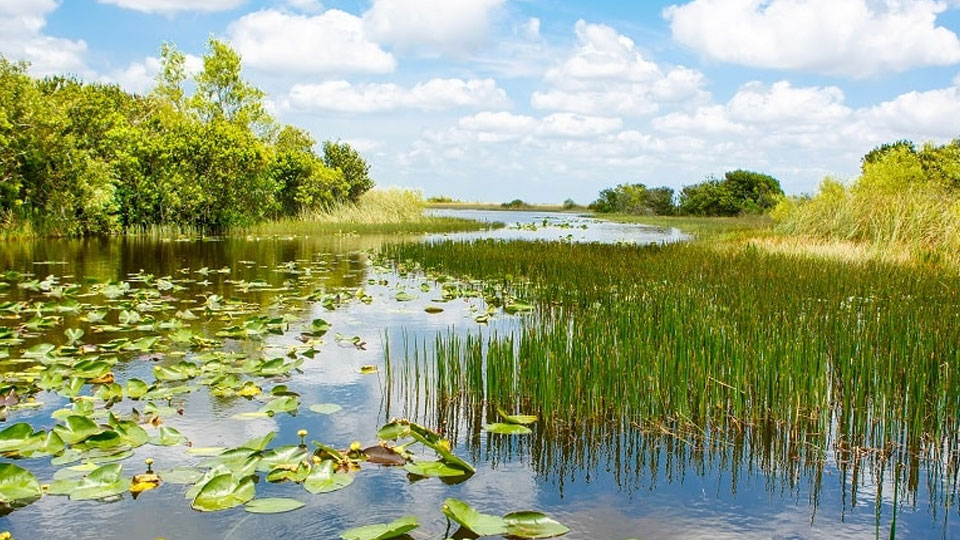 Kennedy Space Centre
Enjoy a wild day of space adventure at the world famous Kennedy Space Centre just outside Orlando, where you can see exhibits, simulators and learn the history of space exploration. And if you drop lucky you might even see a scheduled live rocket launch.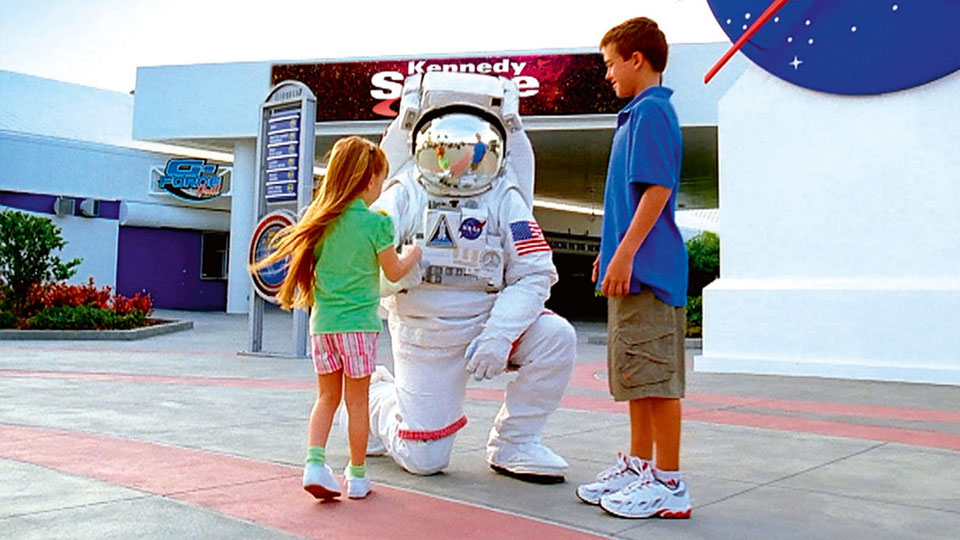 Florida Keys
Key West is the southernmost city and an island paradise in the United Sates, and is actually nearer to Havana than Miami, and hence it has a slower, more tropical vibe than the rest of Florida. Here you can enjoy some peace, some water sports, some exceptional sea life adventure and some of the best food and drink in the United States.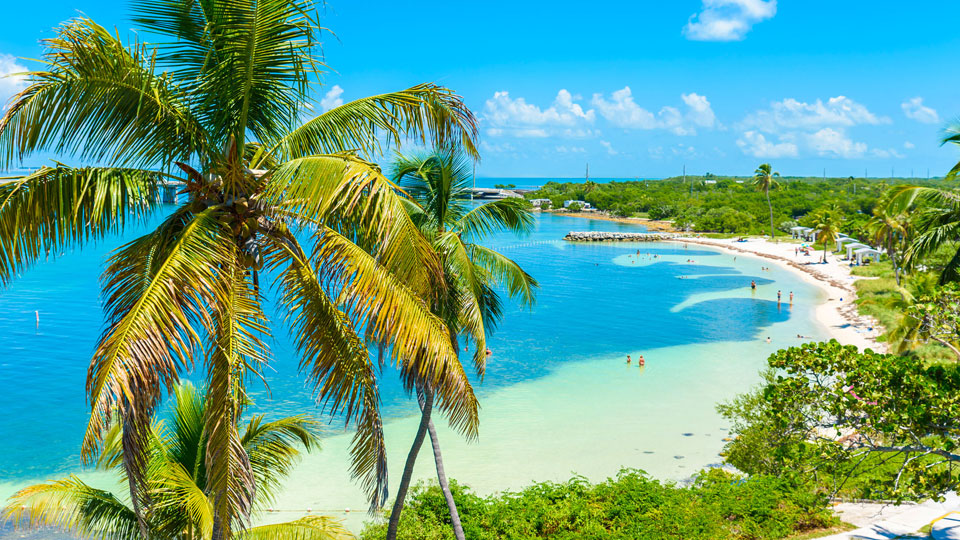 So don't put off your travel plans for a minute more – get back on the holiday vibe!
Book  your Florida flights with Netflights and enjoy the very best that Florida has to offer. Book online or call now to pay later with low deposit holidays from £49pp*. Call 0204 502 9216 and we can make your Florida dreams come true! Before you know it the Sunshine State will be all yours!