As we all know, the British Government has introduced a 'traffic light' system for overseas travel. This means that, if you're planning to go abroad anytime soon, you'll need to take at least one PCR test – wherever you might be going. This might sound like a bit of a faff but, here at Netflights, we've made it super straightforward. We've teamed up with one of the UK's most experienced providers of COVID-19 testing, Randox Health, to help you easily organise any PCR tests you need. And we're giving all our customers a discount code, so each test will cost you just £43.
So, how does it all work? Well, a member of our team recently went through the whole process – read this guide to find the answers to all your questions.
How do I order my PCR tests?
It's really easy. I ordered my test through the Randox website, using the Netflights discount code. The ordering process was very simple and the test pack arrived the next day. Randox also rang me a couple of days later to check I'd received the kit and to answer any questions – great service.
When should I order my PCR tests?
If you place your order before midday (Monday to Friday), you should receive your Randox kit in the post the next day. But it's best to order as early as possible, as the kits can sometimes take two days to arrive.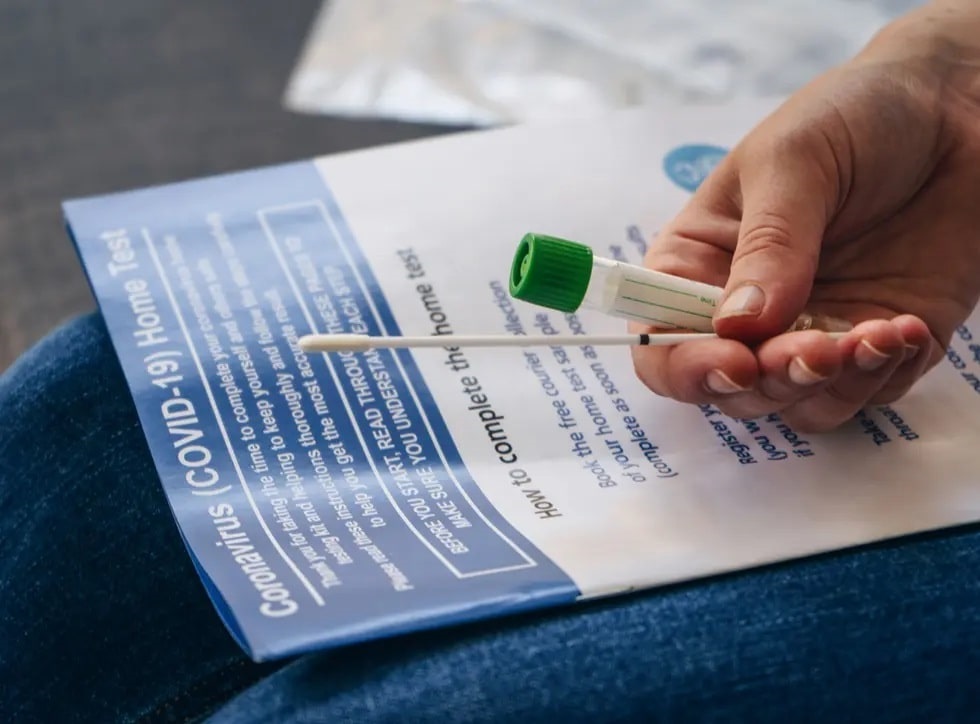 Was the test easy to do?
The test kit came with detailed instructions on what to do – it was very clear. There's also a QR code for each stage, so you can see what you need to do and what it should look like. The guide on how to do the swab was particularly useful, as you can be sure you're doing the test correctly.
How do I send off my PCR test?
Before you post your swab to be tested, you'll need to register your test's barcode on the Randox website, along with your contact details. Then, in your pack, there's a QR code which you can scan to find your nearest Randox Drop Box and use their free postal service. Simply pop your sealed test in the box provided, and then post it at a Randox Drop Box. If there isn't one near you, don't worry – there's plenty of info about alternatives.
When will I get my results?
When Randox receive your test in the post, they'll email or text you to let you know it's arrived, to give you peace of mind. You'll get your results within 24 hours of Randox receiving your swab, but I actually got my result much quicker than that – and it was thankfully negative, which meant I was cleared to fly! I printed off my negative test certificate and was good to go.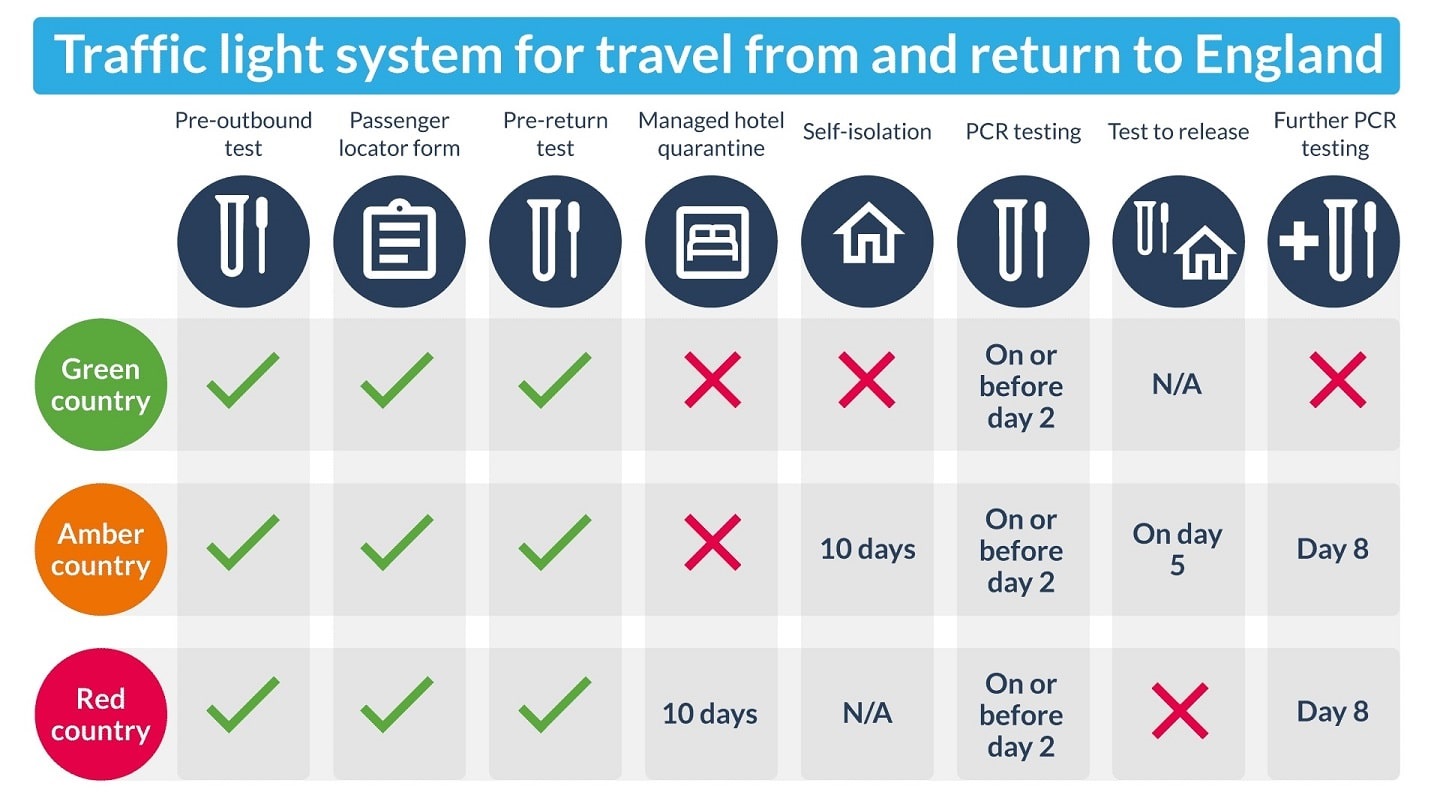 Any tips?
Using the Randox PCR tests was a very slick and easy process. Just make sure you're organised and order your test early – that way, you'll have enough time to return your swab and get your result before you travel.