Over the past decade, Kuala Lumpur has quickly turned itself into one of Asia's main 'hub' cities for tourists and business travellers alike. Together with the boom in tourism, there has been a great development of things to see and do in the city.
In this mini-guide I'm going to explore five of the main tourism highlights of the city.
Petronas Twin Towers
This is usually the main talking point when you're telling people you visited Kuala Lumpur. For six years (until 2004) The Petronas Twin Towers were the tallest buildings in the world. The towers are still the tallest 'twin' buildings, and are still currently the 6th tallest construction overall. Truly a sight to behold.
Underneath the towers is a large shopping mall and the KLCC LRT station, so the twin towers are in a convenient location that's easy to get to. Tickets to go up the towers are free, but you must queue up early in the morning at the towers on the same day you wish to visit, to make sure of securing a visit.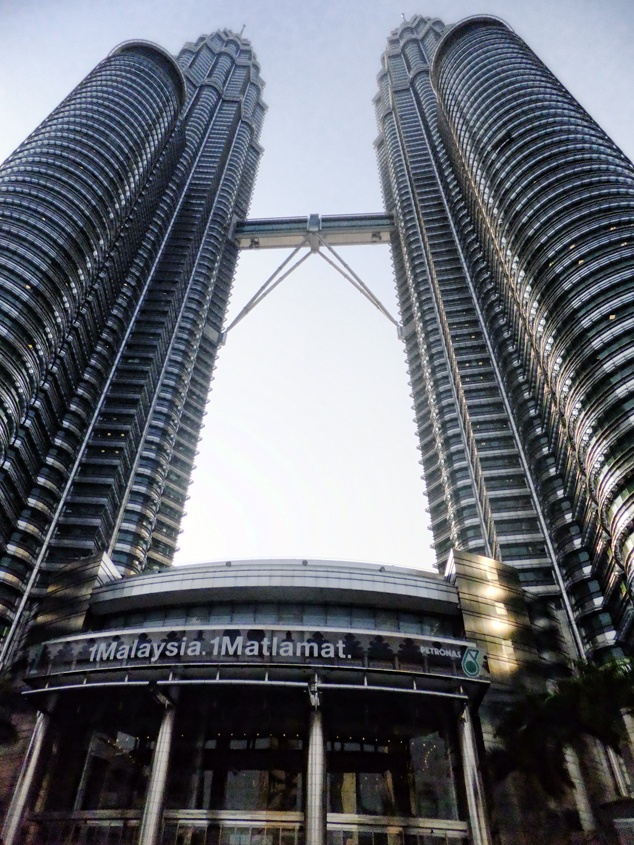 Sunway Lagoon
Sunway Lagoon is a huge outdoor water-park located 15 minutes away from the center of KL, it is host to over eighty different water slides and attractions. You can easily spend a day having fun with your friends and family here.
The water-park itself is in Petaling Jaya, and you can get there by taking the Kelana Jaya line on the Putra line of the LRT to the Kelana Jaya stop. There is a bus service that goes directly from the Kelana Jaya station to the 'Sunway Pyramid'.
Kuala Lumpur Bird Park
The largest bird Aviary in the world is within walking distance of KL Chinatown. The bird park is home to countless different species of bird, there is also regular bird shows where you can watch them fly through hoops and perform a number of tricks.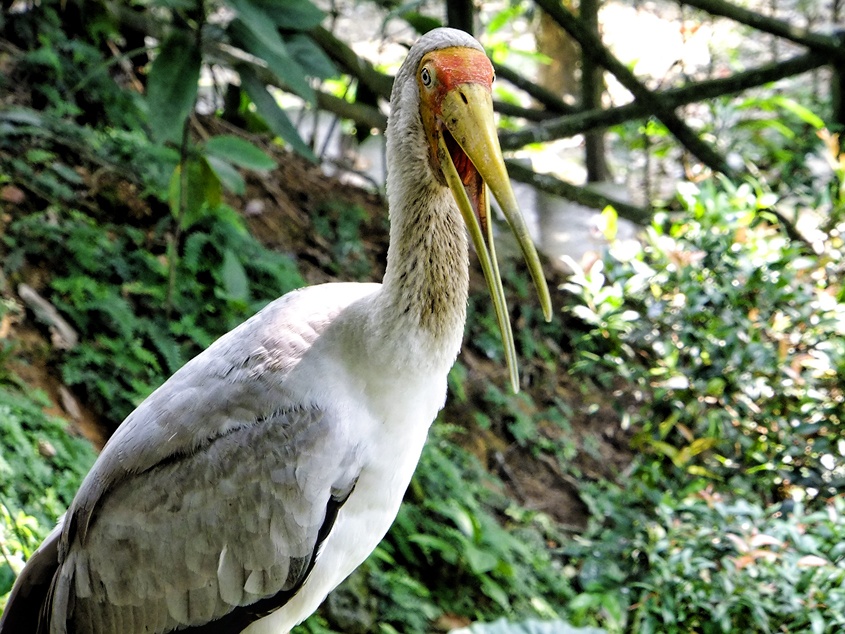 Surrounding the Bird Park is a number of other attractions that are worth seeing, there is KL Butterfly park, the Orchid Garden, the National Planetarium and the national Mosque all within walking distance of each other. The walk around here is also a nice thing to do in itself, the roads are quiet and lined with greenery.
The Batu Caves
The Batu Caves, popular with tourists and rock-climbers, is a maze of caves and temples within a limestone hill overlooking the Batu River. The temples are Hindu and the shrines date back to the 1800s, but the caves themselves are said to be over four-hundred million years old.
Bio
"Slice is a backpacker and travel blogger from the United Kingdom. He runs his own travel blog and is an experienced travel author.
He has travelled extensively in Southeast Asia, has lived in Australia for a year and visited numerous places in Europe." Google Profile