The family holiday has become something of a yearly tradition; where we can break away from everyday life for a few weeks, and treasure the time away for all it's worth. It's become a particular staple for us Brits who regularly jet off to sunnier plains for some blissful relaxation.
However, these days many of us are looking for something a little different. Whether that's experiencing a city like a true local (see our #NetflightsNotebook series), backpacking for a couple of months, or enjoying a break in one of the most exciting locations in the world, our holidays are becoming much more personal to our individual wants and needs. Sometimes the beach break is all we need, Sometimes we want our holiday experience to be a little different.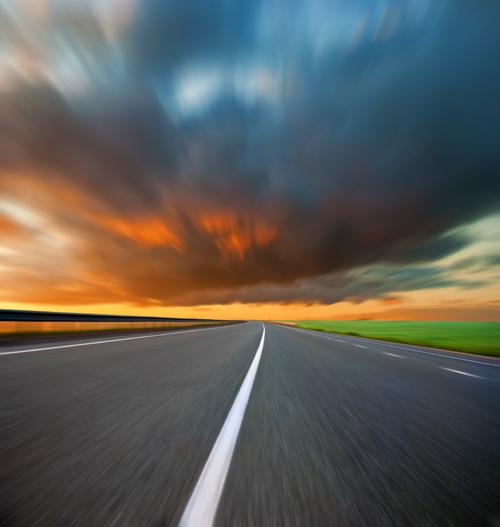 Freedom to roam
Along with offering a variety of holidays around the world – where you can relax in luxury in locations including Abu Dhabi, Dubai or Hong Kong – at Netflights.com we also offer our customers motorhome holiday experiences in Australia and the USA. It's the perfect way to really get out and experience these fantastic locations.
Amazing adventures
 It's all about taking your time, driving where you want to go and letting your surroundings really come to life.
Australia
If you've always wanted to see the land down under, but didn't want to be restricted to tourist swamped beaches, a holiday like this allows you to break free and see the real Australia. With rental options through Apollo Motorhomes at some of the country's most beautiful areas including Adelaide, Alice Springs, Brisbane, Broome, Cairns, Darwin, Hobart, Melbourne, Perth and Sydney, you'll be able to travel all over this beautiful country and take in sights that suit you, when they suit you.
USA
The same applies to travelling opportunities available in the United States. With a wide range of vehicles in all different sizes available from El Monte RV, you could be travelling all over America before you know it.
For many tourists, the United States is a vast and unexplored land. Yes you might have been to LA, New York, perhaps Vegas, but exploring the country in a motorhome enables you to take in sights reserved for locals and the most adventurous of tourists. As you can pick up and drop off your vehicle across the country in places like Los Angeles, San Francisco, Dallas Fort Worth, New York, Orlando and Las Vegas, this gives you the option to go where you wish. You can travel the open road whilst meeting those people and seeing those places you might never get to do otherwise. It really could be a life-changing trip.
So if you feel like cutting free of the holiday shackles this year and opening yourself up to a whole new experience; check out our motorhome holidays, and feel the fun and freedom of the open road.