While it may finally be defrosting in the UK, June is still an ideal month in which to get away. Swarms of schoolchildren haven't yet been released from school for the summer, meaning some breaks are still relatively cheap. Airports and planes leaving the UK are still fairly peaceful, and there are plenty of other places in the world which are benefiting from the sunshine and bloom of summer's descent. Also a month at the heart of festival season, there are plenty of substitutes for the mud, rain and hangovers of Glastonbury in the world.
Hawaii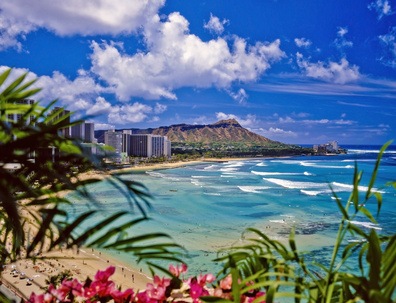 Although the month of June is technically considered to be mid-dry season in Hawaii, it's one of the cheapest times to jet off to this lush volcanic paradise, as high season on the island is usually between December and April, when the surf is at its finest. On June 11th, Kamehameha celebrations erupt in honour of the monarch who first united the islands which make up Hawaii. This king's statue is adorned with leis and a colourful procession of dancers, musicians and themed floats celebrating Hawaiian tradition make their way through the Honolulu sunshine.
Montreal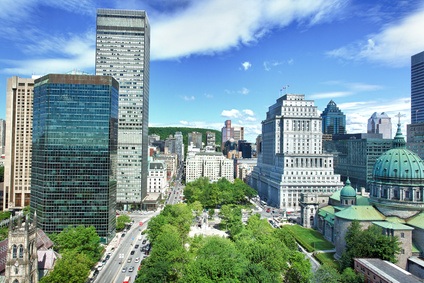 Undoubtedly one of the greatest cities to visit in June, Montreal hosts a pic 'n' mix of festivals in its summer months, and the odds are it will have something exciting to offer you – whether your taste lies with pyrotechnics or techno. The streets resound with the echoing crackle and pop of the International Fireworks Competition which lights up the summer skies at night. Les Francophiles de Montreal is a ten day event celebrating French music in the cultural epicentre of the city, the Place des festivals. Towards the end of June, the Montreal Jazz Festival swings into town with hundreds of free events during its ten day musical sprawl across the city.
Jakarta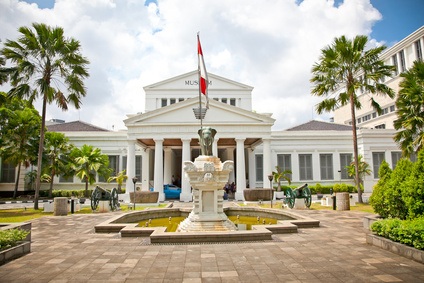 For something a little different, head to Jakarta during June and July. The Jakarta Fair is a seven-week event held in these months, and attracts global exhibitions, tradespeople, worldwide cuisine and is accompanied by live music and performances. After a little materialistic indulgence, Jakarta is a vivid city to explore. Ragunan Zoo is home to many endangered and rare species such as gorillas, tapir and the Java tiger. There's also a shadow puppet museum kids will adore, a host of challenging cuisine to conquer, and several theme and adventure parks for day trips.