As summer descends, our thoughts turn to beach fantasies, sunbathing and adventure. All too often in the UK, however, May weather can still be temperamental, and our summer doesn't officially start until June. Even then, George II claimed the British summer was equal to three fine days and a thunderstorm. All in all, hedge your bets, book a long haul, and guarantee a couple of weeks of uninterrupted sunshine…
Mahe Island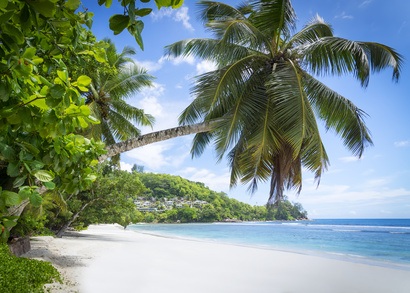 For a tranquil dose of paradise, the Seychelles claims some of the least crowded white beaches in the world, which slice into the shores of the archipelago spattering the Indian Ocean. Between May and November, the islands are refreshed by the southeast trade winds, making it the optimum time for a visit. To break up beach life, stroll through the leafy Mahe Botanical Garden for a showcase of tropical foliage, shady emerald ponds and giant tortoises. Craft village, a former plantation, is a great place to find traditional artwork and handmade gifts, created from natural products like coconut leaves and husks. There are also unique tie dye prints, fibrous and fabulous flowers, plus hats embellished with shell and coral from the oceanic treasure trove on the islanders doorsteps.
Dubai and Seychelles Twin Centre Holidays 2016/2017
Sharm-el-Sheikh
For the ultimate diving holiday, few snorkelling destinations can claim to equal the azure panoramas on offer in the vibrant depths of the Ras Mohammed National Park, 12 kilometres south of Sharm-el-Sheikh. As well as frothing, swaying rainbows of coral, the undersea environment rushes with over 1000 species of fish, and lucky divers may even spot a school of dolphins or a hawksbill sea turtle. There are also underwater caves, wrecks and the Red Sea Diving College to nurture beginners and challenge intermediate divers.
Nadi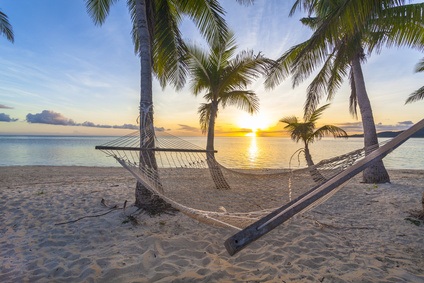 Any holiday in Fiji starts in Nadi international airport on Fiji's largest island, Viti Levu. A great place to begin an active holiday- exercise needn't be a chore in such beautiful surroundings – it's set against the backdrop of the Nausori highlands. Begin your trip with an energising trek to Mt Vatutoka and get a bird's eye view of the Nadi basin. Then, head on to a traditional Fijian village or one of the other islands for some pulse pounding waterskiing, snorkelling or paragliding.