You're surely spoilt for choice when it comes to some long-haul October fun in the sun. As the UK starts cooling down heading into autumn, springtime temperatures are ramping up in Australia and South Africa. But if it's a bit of colour you're after, and no, we don't mean a tan, then New England in the Fall has got to be high on the agenda.
Cape Town
Spectacular city, spectacular setting! Ride a cable car up to the top of Table Mountain for a memory you'll treasure forever. If looking for something just a little bit different, how about a trip out to Robben Island? A museum and a heritage site since 1997, it's been both an island hospital and prison since the 17th century, with Nelson Mandela being its most famous prisoner. The standard tour takes some three-and-a-half hours, including the 30-minute ferry trips there and back. Ferries depart at 9am, 11am and 1pm, weather permitting, from Nelson Mandela Gateway, at the V&A Waterfront in Cape Town. Don't miss it!
Check out our Cheap Flights to Cape Town –>
Sydney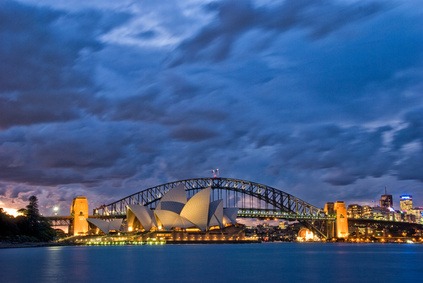 Feeling energetic? Fancy a walk with a difference? Then place your best foot forward as you head to the top of the Sydney Harbour Bridge, some 450 feet above the waves. Secure harnesses facilitate breath taking views from one of the most renowned tourist attractions in Sydney – and give a walk on the wild side a whole new meaning! Once the site of a British penal colony and now Australia's largest city, Sydney has never looked back since its formation in 1788. The bridge and the Sydney Opera House are the two iconic landmarks known the world over, both attracting massive numbers of visitors each year. But Sydney has fabulous shopping too, and plenty of bars and restaurants in the surprisingly compact city centre to make any visit there a truly memorable one.
Check out our Cheap Flights to Sydney –>
New England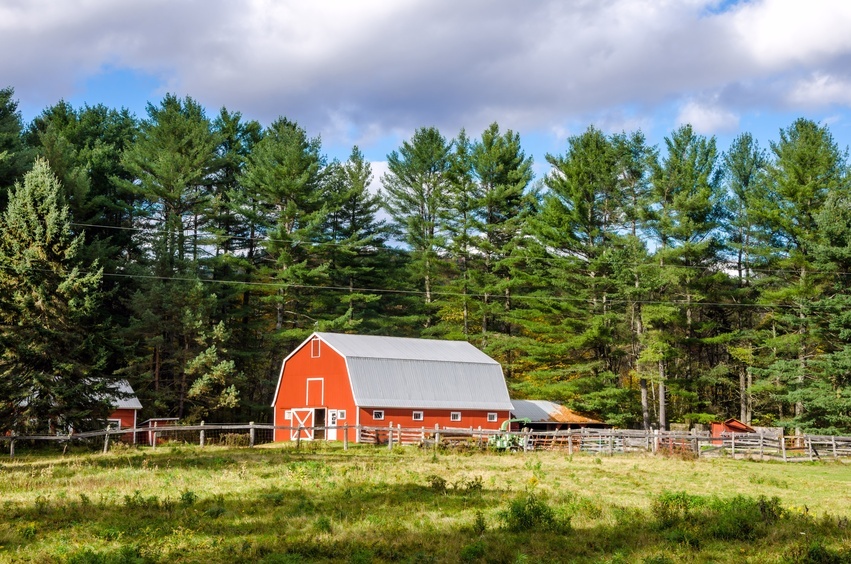 They're called 'leaf peepers' by the locals, the thousands of visitors who flock each year to enjoy the glorious colours of the New England autumn. If foliage is not your forte, then what about the delights of Boston, New England's largest city and its cultural and historical heart? There's so much to see and do in Boston – a week or two will only let you scratch the surface of the Boston delights. If you're more of a shopping fiend than a history buff then you'll be in your element with the many boutiques, department stores and shopping malls Boston has to offer. Make sure you check out the Faneuil Hall Marketplace on Boston's waterfront with its beautifully restored 19th century buildings housing over 100 shops and 20 restaurants. And don't miss a walk through the Public Garden, the first botanical garden to be established in the United States.