Hong Kong is a city of extremes – from the traditions which have emerged from the ancient culture of the island, to the dizzying heights of ever changing skyline which incorporates some of the world's tallest buildings. Whether you've been to the city before or you're a first time visitor, Hong Kong is guaranteed to take your breath away; exploring is an all-out assault on the senses – from the bustling sounds and aromas of Aberdeen Harbour to the serene moments which can be found at the Wong Tai Sin Temple.
Hong Kong is a city of millions; with visitors arriving every day to discover the attractions of this great destination, and locals enjoying their daily lives set against a stunning cityscape. Take a look at these photos which show an insiders' guide to Hong Kong.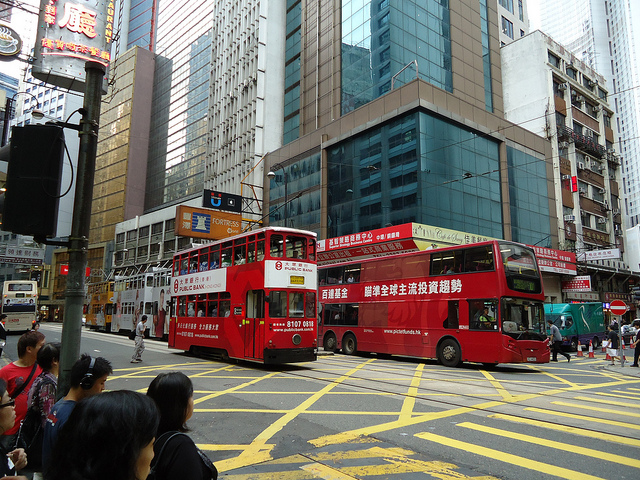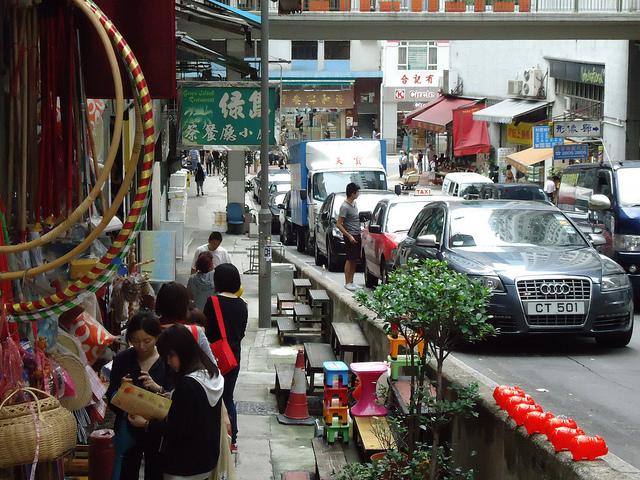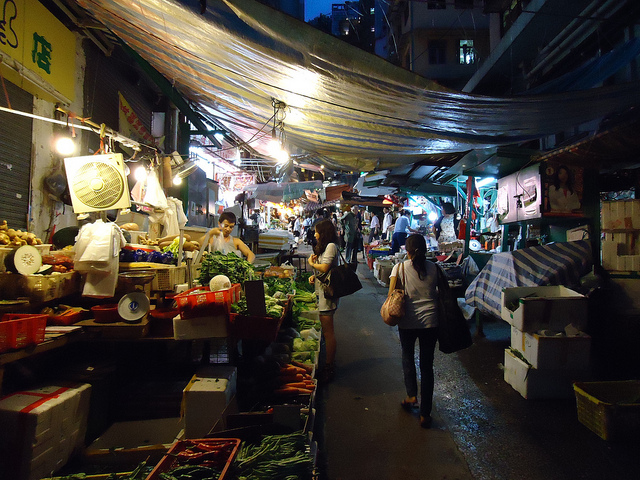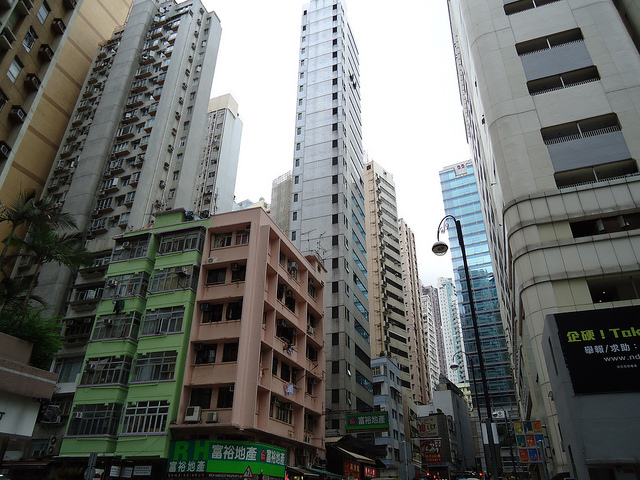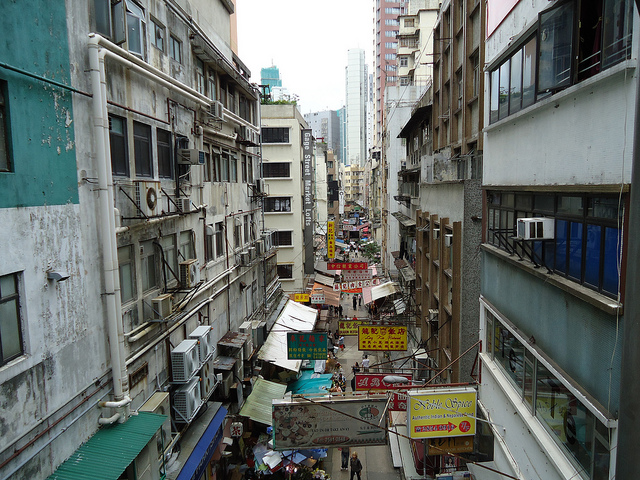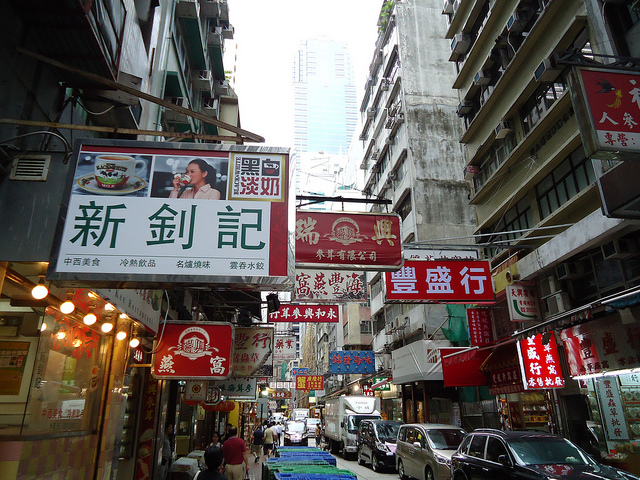 If you want to send us your photos, showing your viewpoint of Hong Kong or any other travel destination, feel free to email them to [email protected] and we'll feature them in an upcoming blog post.
For the latest deals on flights to Hong Kong use the links below.
London Heathrow to Hong Kong
Manchester to Hong Kong
London Gatwick to Hong Kong
Newcastle to Hong Kong
Glasgow to Hong Kong