[wpsr_facebook]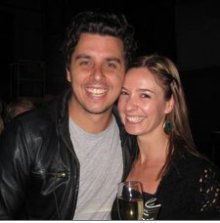 Our insiders tips series gives you tips and advice about destinations by people who live and work there. This page is about Melbourne.
Tim Solly – Actor/Musician – Melbourne, Victoria.
1. Best place to head to on a friday night for a drink?
White Rabbit Record Bar Kensington. Nice relaxed vibe with a beautiful courtyard out the back. Blues and Jazz records often spinning and the gourmet food platters are always tasty.
www.whiterabbitrecords.com.au/White_Rabbit_Record_Bar
2. Where can you go to hear the best live music?
Northcote Social Club. Often the best upcoming artsit are visiting the Northcote and the intimate setting is where you can be right in reaching distance to the musicians.
3. Best not to miss tourist experience in the city!
MCG. The modern day Colosseum in Australia hosts all the big sporting events in Australia and can hold up to 110,000 people! there really is nothing like it in the world!
4. What you love to do in the city at the weekend?
A drink along the Yarra river, Flinders Lane for the coffee and best paella in Melbourne, and little Burke street for the Chinatown cuisine.
5. An insider tip
Get on a bicycle when in Melbourne. The city in general is very bike friendly and it is a good way to see all the cafe's and sites the city has to offer. Melbourne also has a thriving arts culture so keep your eyes peeled on posters and brochures for theatre and music shows. Have fun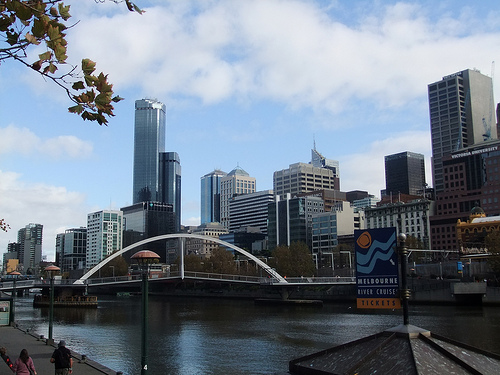 Learn More about Melbourne

Melbourne Guide, Whats on When, Sightseeing, Lifestyle & Culture, Airport Guide
Melbourne Blog Postings