[wpsr_facebook]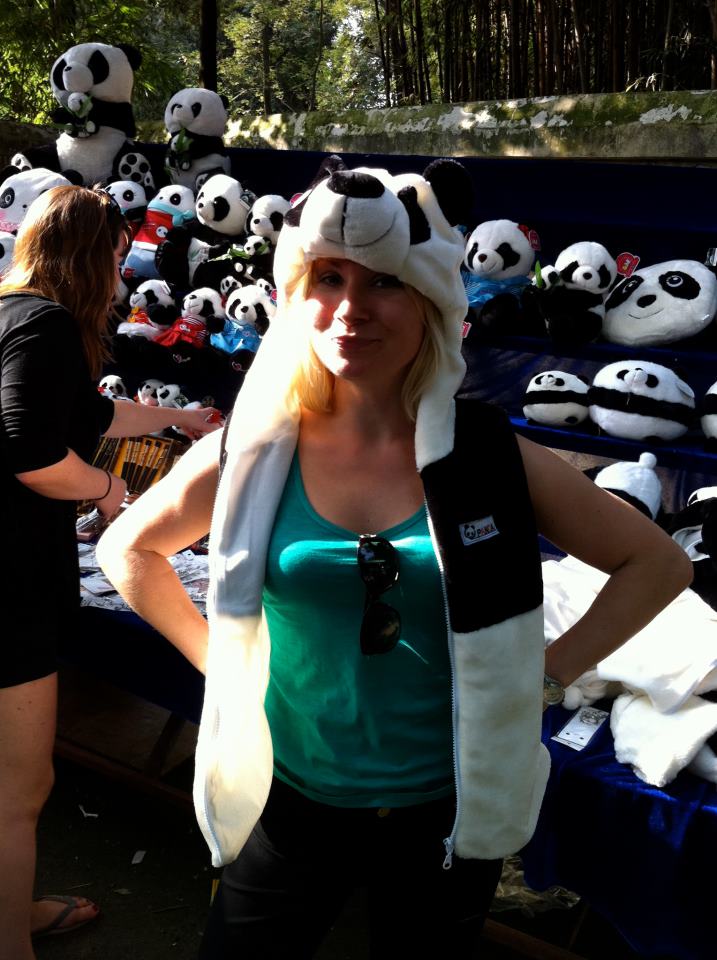 Our insiders tips series gives you tips and advice about destinations by people who live and work there. This page is about Beijing.
Dawn Burnett – Dawn Burnett is a teacher who lives and works in Beijing. She has lived there for 2 and a half years and has enjoyed the experience very much. She previously lived in Bangkok for 2 years where she also worked as a teacher.
1.Best place in the city to party?
There are many different areas to go out in Beijing depending on what you're looking for. Sanlitun Bei Lu is popular with expats as many work or live close by. Students hang out at Wudaokou. There are many quirky bars around the Hutongs, particularly around the Gulou area. For the best cocktails in Beijing visit Soul 'n' Pepper in Chaoyang. It also does an amazing fish and chips too.
www.timeoutbeijing.com/venue/Bars__Clubs-Pubs/17762/Soul-n-Pepper.html
2. Why you love Beijing?
I love Beijing because it's got so much to offer. You can chose a cheap and cheery Chinese meal or swish it up at some of the top restaurants. There is always something to do.
3. Best out of town trip?
A trip to the Great Wall of China has got to be one of the most amazing things I've seen. Stay away from the touristy areas which are rammed such as Badaling. Hire a private driver to take you to a more remote and spectacular part of the wall.
4. Best local food and where to get it?
The best restaurant is Mr Shi's dumpling restaurant – 74 Baochao Hutong, Gulou Dong Dajie. It serves a massive range of delicious dumplings as well as homestyle Chinese food. Very cheap and Mr Shi is certainly a character. Leave a graffiti message on the wall.
Szechuan food is also a favourite of mine as dishes are more spicy. There are many good restaurants located around Beijing. Some must eat dishes are fried green beans with spices and shredded pork (ganbian doujiao), cucumber with garlic and vinegar (pai huang gua) and broccoli with garlic (suan rong xilanhua). The Westin Sunday brunch is a winner – free flow champagne and all you can eat for a reasonable price. The seafood is fantastic.
5. Top insider tip!
Very few people speak English in Beijing. Have things written in Chinese or have it on your iphone. Taxi drivers will not understand you if you don't. It will make your travels so much easier!
6. What you love to do in the city at the weekend
If you love to shop there are some great areas. Wanfujing shopping street has it all. Solana shopping centre has Mango, H&M, Pull and Bear and many others.
7. Best not to miss tourist experience in the city
Do not miss the chance to wander round the Hutongs. These are the old style Chinese streets and buildings with so much character. There are trendy little cafes and bars scattered around as well as some cool little boutiques. I would highly recommend a visit to these areas.
Learn More about Beijing

Beijing Guide, Sightseeing, Lifestyle & Culture, Airport Guide
Beijing Blog Postings