[wpsr_facebook]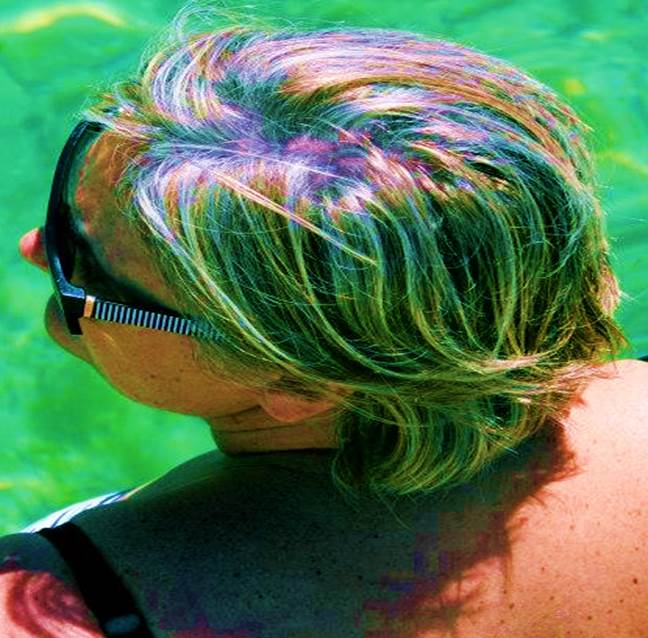 Our insiders tips series gives you tips and advice about destinations by people who live and work there. This page is about Cape Town.
Sarah Cooke – Lived and worked in Cape Town for 20 Years.
1. Why I love Cape Town
Cape Town is one of the most laid back and chilled places I know. It is a languorous mix of faded, post colonial elegance and shabby surfer chic. Nothing is too much trouble; there's always tomorrow; chill out and enjoy the view. You can almost see the clocks slowing down and can't help but relax. Perhaps the abundance of natural beauty and the most pleasant of climates conspire to banish any thought of tension or stress.
2. Best local food
Where to start? Both land and sea are rich and bountiful so fresh, juicy and tasty is the order of the day. Add to that, the myriad cultural influences brought to bear by immigrants from across the globe since 1652 and you have a recipe for simply delicious. Local deep-sea fish, Yellowtail and Kabeljou are unique to the area and landed fresh at two local harbours. The nearby vineyards of the Western Cape produce world-beating wines to satisfy pretty much any palette. So 'Best local Food'? All of it!
I highly recommend making a point of visiting The Olympia Café in Kalk Bay, a sleepy, hippy-haven fishing village on the False Bay coast. An old cinema that has been converted into a bakery, the café is the perfect place for a chilled out, cheap and deliciously fresh breakfast.
www.wininganddining.co.za/western-cape/cape-town/kalk-bay/olympia-cafe
At the opposite end of the culinary scale, try the firm favourite among locals and visitors alike, Willoughby & Co. This lively sushi bar and restaurant is to be found in the V&A Waterfront's main shopping space. Try locally inspired options like Rainbow Nation Roll (salmon and avocado inside, wrapped in salmon and tuna, topped with mayonnaise, caviar and sesame seed).
Thanks to the mild and predictable Mediterranean climate, picnics are an obvious must. Buitenverwachting in Constantia was one of the first wine estates to take picnicking to a new level of sophistication. Park a table and chairs in the shade of the oak trees and tuck into a picnic basket of local fare including Snoek pate, grilled Boerewors, Bobotie bites, beetroot, feta and green bean salad, fresh fruit kebabs and Koeksisters.
3. Top insider tip
While it was not at the epicentre of South Africa's troubled apartheid history, Cape Town has not been unaffected by its legacy. There is a wide and obvious divide between rich and poor and this gives rise to a noticeable level of opportunistic, petty street crime. Avoid conspicuous displays of wealth; keep your bags locked and close, phones and cameras well concealed; lock car doors while driving and always tip the ubiquitous (unofficial) parking attendants.
4. Best not to miss tourist experience in the city
No matter what floats your boat, there is something for you in Cape Town. If its natural beauty and spectacular views you're after, take the cable car to the top of Table Mountain. Likewise, take a road trip around the peninsula (around 90 miles / 145 km's) to get an eyeful of some of the most beautiful beaches in the world.
Party animals can choose between the very first-world bars and clubs of Camps Bay and the V & A Waterfront, or the more afro-jazz venues of Long Street; while the more genteel can take afternoon tea at The Mount Nelson Hotel after visiting the South African National Gallery in The Company Gardens ('The Company' being the outpost of The Dutch East India Company established by Jan van Riebeeck in 1652).
Finally, I strongly recommend that you take the guided tour of Robben Island to see first-hand, what was endured by opponents of the Apartheid Regime including its most famous prisoner, Nelson Mandela. Some of the tour guides are former prison inmates and give a chilling insight into the daily life of the prisoners. It is hard to reconcile the fabulously pleasant and easy way of life and the jaw-dropping beauty of Cape Town with the stark austerity and cruelty of the Robben Island prison, a mere 8 miles offshore. That the new South Africa managed to emerge without bloodshed and destruction is all the more remarkable, given the knowledge gained from this experience.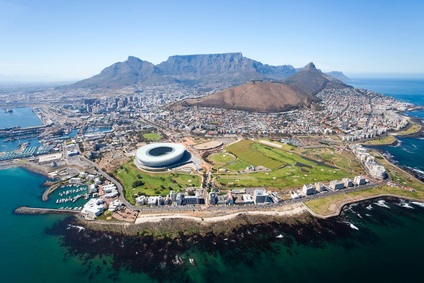 Learn More about Cape Town

Cape Town Guide, Whats on When, Sightseeing, Lifestyle & Culture, Airport Guide
Cape Town Blog Postings