[wpsr_facebook]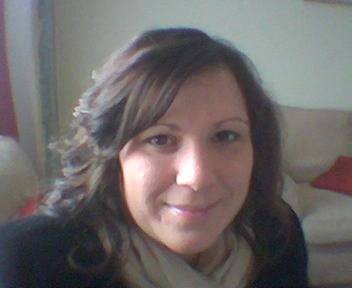 Our insiders tips series gives you tips and advice about destinations by people who live and work there. This page is about Toronto.
Rachel Neary – Lived and worked in Toronto
1. Why I love Toronto
44% of Toronto's population is made up of immigrants from the four corners of the world, making this one of the most culturally diverse and interesting cities on the planet. It takes full advantage of its proximity to the mighty USA while retaining its gentler, kinder Canadian spirit. People couldn't be more helpful; tourists are welcomed and information is easily available;
Toronto Tourism has developed a handy mobile app that you can download from their website (www.seetorontonow.com/mobile-app/).
Getting around Toronto is easy; the public transport system is excellent, good value and reliable and will get you to all parts of the city. (www3.ttc.ca)
The beauty of this city is that it is constantly changing and evolving; evidence of Canada's policy promoting and actively encouraging ethnic diversity and cultural inclusiveness.
2. Best local food
For the ubiquitous burger, (and Toronto is awash with local burger joints) you simply can't beat Lick's.
(www.lickshomeburgers.com/index.php)
If you're self catering, Pusateri's delicatessen will set your taste buds tingling. (www.pusateris.com)
There's no shortage of Asian food options of all regional varieties in Toronto, but somehow, Spring Rolls always finds itself at the top of the list. Winning 'Most Popular' in the 2012 Toronto Restaurant Survey, the chain's modern decor and lower prices make anyone and everyone feel at home. (www.springrolls.ca)
3. Top insider tip
Be prepared for the weather! Being as it sits on the shore of Lake Ontario, Toronto suffers from stifling humidity in the summer and biting cold in the winter. To deal with these conditions, downtown Toronto has PATH, an underground walkway linking 28 kilometres of shopping, services and entertainment.
4. Best not to miss tourist experience in the city
Stick a really tall building in the middle of a city and most of us will want to go to the top and admire the view. Toronto has the CN Tower, standing at 1,815 feet. A glass elevator whisks you to the dizzyingly high indoor/outdoor observation deck where a portion of the floor is transparent. Not for the faint-hearted!
If you love to browse and haggle, Toronto has the second largest Chinatown in North America. Shop until you drop and then eat; there are hundreds of stalls and restaurants serving not just authentic Chinese, but also Vietnamese and other Asian fare.
If you're travelling with kids, the Ontario Science Centre is a sure fire winner. It promises to delight, inform and challenge the communities it serves and boy does it deliver! A great day out. (http://www.ontariosciencecentre.ca/) If the weather's good, head down to The Beaches. This is where you'll find the arty, intellectual and more bohemian folk and all that goes with them. Shop the boutiques, antique shops and independent music stores on Queen street or stroll the boardwalk – either way, you'll love it.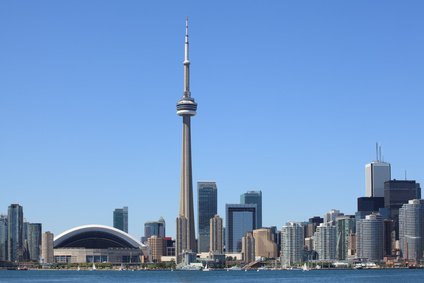 Learn More about Toronto

Toronto Guide, Sightseeing, Lifestyle & Culture, Airport Guide