May 2019 saw more than 2.6 million people depart from Manchester Airport, a 5.7% increase on the same month last year. The burgeoning Northern hub (and home airport for Netflights itself, which has been based in nearby Preston for more than 15 years) not only won some deserved bragging rights over Heathrow with that number – which saw an increase of just over 1% in the same period – but can also look forward to a number of developments that indicate there's more to come.
The success of Manchester Airport
The growth in passengers at Manchester comes as the airport undergoes a £1 billion expansion of Terminal 2 that sees three new piers constructed alongside a modern re-fit to the rest of Terminal 2.
The first of the new piers opened this April providing passengers with innovative new facilities and a spacious, relaxing atmosphere to wait for their flights. The remaining construction projects are on track to open gradually over the coming months and will help cement Manchester as a new global hub.
The airport is now firmly established as the UK's third busiest, with nearly 600 flights departing daily to an A-Z of destinations ranging from Aarhus in Denmark to Zurich in Switzerland. Three terminals process almost 30 million passengers a year, who can enjoy a range of facilities that include the Escape and 1903 lounges, and, from mid 2019, their own private terminal – PremiAir. It's easy access by rail from central Manchester, and road from various major arteries has made it a viable alternative to the big South East hubs from anyone travelling from the North.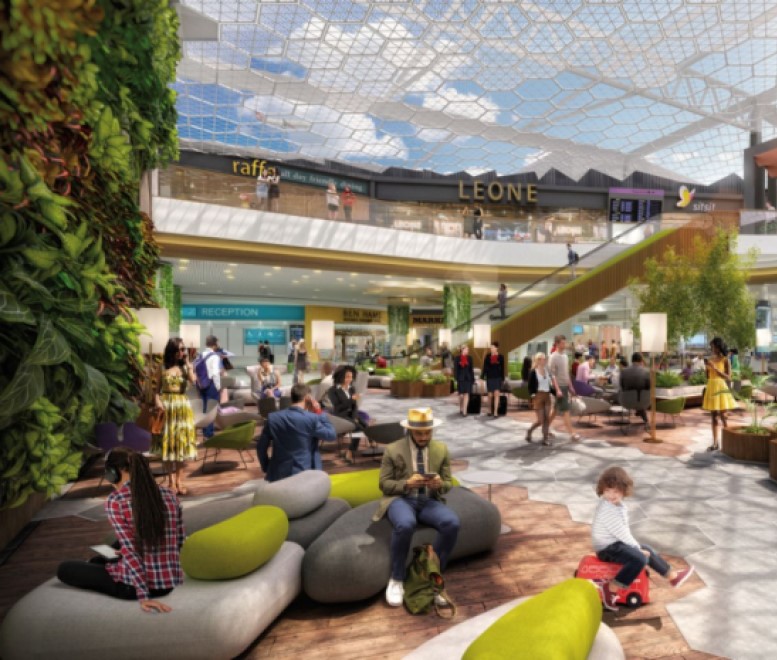 Airport City – another large scale investment project currently underway at Manchester Airport – sees a first-of-its-kind development of industrial, leisure and office spaces at a UK airport which will create a unique airport economic zone, much like those seen in Frankfurt and Barcelona. The facilities, already partly completed, look to attract new businesses to the area which will have the ability to leverage easy access to the motorway, rail and tram networks whilst also having access to the ever growing portfolio of direct, long-haul flights now being seen at Manchester.
With Brexit currently set for the end of October 2019, the potential for changing trends in how the country trades becomes ever more prominent. And the emphasis on developing Manchester Airport as a hub for both passengers and businesses resonates ever more deeply, as an obvious step towards prosperity in the North.
More airlines and new routes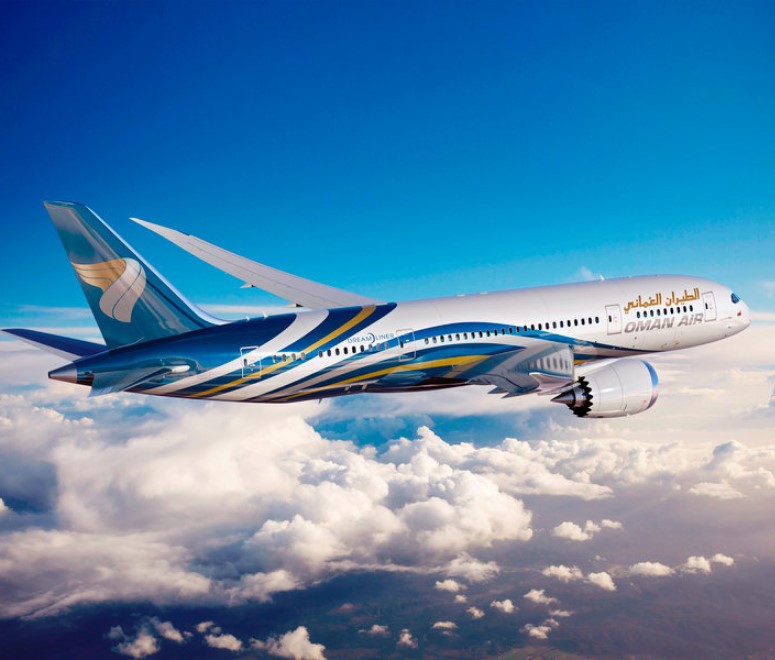 A reflection of Manchester's growing reputation as a viable hub is reflected in the new and expanded flights it can offer passengers. Just this year alone easyJet, Ryanair and Norwegian Air have all added services catering for the low cost market, while Virgin Atlantic increased its capacity by 20% with a new thrice-weekly flight to LA (to join those it flies to Orlando and Las Vegas), and Qatar Airways increased departures to Doha to three-times daily.
Oman Air will this month celebrate two years of flying from Manchester, during which time bookings aboard its daily Boeing 787  Dreamliner service to Muscat have enjoyed significant growth – indeed, in May 2019 they were +15% compared to 12 months prior.
Other new routes in the pipeline for Manchester include a potential new route to Shanghai with Chinese carrier Juneyao Airlines. The route is still in the planning stages however if approved by the Civil Aviation Administration of China, the route will launch in March 2020 operating initially three times a week with B787-9 Dreamliners.
The route would be the third direct link to China behind a Hong Kong service with Cathay Pacific and a Beijing route with Hainan Airlines, both of which have launched in recent years. Whilst each of these routes have performed well, it's Cathay Pacific who have seen the strongest performance and have recently up-gauged Manchester to the larger A350-1000 aircraft which features an increased amount of Business Class seats.
Meanwhile Star Alliance carrier, Ethiopian Airlines, launched inaugural Dreamliner flights to Manchester back in December 2018 offering, for the first time, direct links to Addis Ababa and beyond. The Ethiopian network gives Manchester a fantastic opportunity to access up and coming African business markets whilst providing easy one-stop access to holiday destinations such as South Africa and the Seychelles.