At Netflights we love travel, but another thing we like almost as much is music!
With spring in the air and summer not too far away it's almost time to brush away the winter cobwebs and get your party shoes on.
So what better way to get the music ball rolling… than the annual Miami Winter Music Conference (we know it's not really winter now, but that's the name of the festival). The festival takes place in and around Miami South beach for 3 days between the 8th and the 12th of March and is a hotspot to all things dance related.
As we can't be there in person we have put together a selection of resources about the DJ's that will be playing in Miami, which are sourced from Soundcloud and Facebook to get you in the mood.
Satoshie Tomile – http://soundcloud.com/electro-mix-memory/sets/satoshi-tomiie-lives-mixes/
Dj Sneak – http://soundcloud.com/nightclubber-ro/sets/dj-sneak/
Frankie Knuckles – http://www.myspace.com/fkalways
Junior Sanchez – http://www.myspace.com/juniorsanchez
Gabriel & Dresden  – http://www.myspace.com/gabrielanddresden
Danny Tenaglia  – http://www.last.fm/music/Danny+Tenaglia
If dance music isn't your forte, then keep up to date with the Netflights blog in coming weeks for more postings about up coming music festivals and events from around the globe.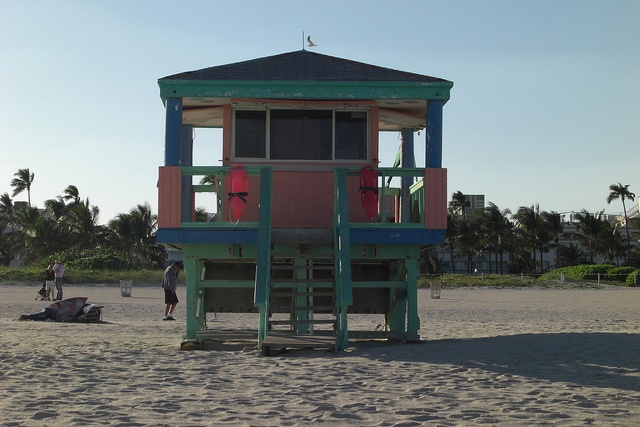 Check out our flights page for deals on flights to Miami all year round.
[mappress mapid="3″]