All eyes turn to Brazil this month, as excitement surrounding the World Cup reaches fever pitch. If there's talk of Brazil, it's likely to be about football. Yet as Brazil's samba stars prepare to lock horns with the best players from around the globe, there lies another side to the South American country for visitors to explore.
Rio de Janeiro
For many, Rio is the centrepiece of the tournament. As the jewel in Brazil's crown, it's a city packed with culture. Take the legendary Maracana stadium for instance. Steeped in history and tradition, Maracana will be alive with sporting fervour during the World Cup final this summer.
Alongside its heritage, aesthetically the city is mind-blowing. Rio's spectacular harbour is recognised as one of the natural wonders of the world. And then there is Christ the Redeemer, whose status as a modern wonder of the world attracts thousands of visitors year on year. If you're lucky enough to be visiting Rio around carnival time (held each year before Lent) you'll be treated to a party that's in a league of its own.
Iguazu Falls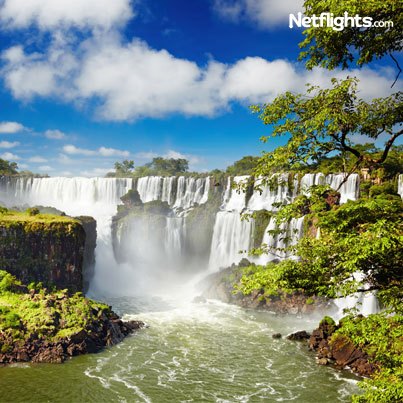 Without doubt one of the most awe-inspiring natural attractions on the planet; Iguazu Falls is an absolute must for anyone travelling to Brazil.
The man-made walkways seamlessly connect visitors to the waterfalls – a breathtaking spectacle of beauty you can't miss. Acting as a natural border between the two countries, you can experience the falls from either the Brazilian or Argentinian side, and indeed Paraguay to boot. Wander the walking tracks for the perfect photo opportunity, and take a boat trip into the heart of the cascading water. Just be sure to zip up your belongings securely in the waterproof protection that is provided.
Off the beaten track
Venture off the beaten track and into the Amazon rainforest this summer. Here you gain a true insight into the wonders of Brazil. Get your jabs sorted so you can camp for a few nights, with plenty of trekking in between. Your jungle experience could end in Manaus; the location of England's first World Cup fixture (you'll empathise with the players when you discover the high levels of heat and humidity!)
Hit the waves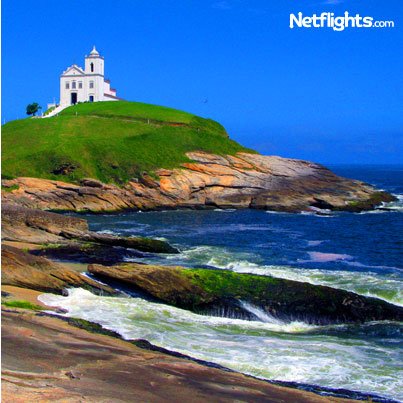 If you can't wait to hit the waves, head north from Rio to the surfing town of Saquarema. Competitions are regularly held here, demonstrating the quality of the surf. Enjoy the sunshine barefoot, as you journey from your beachside abode to the pristine white sands and enticing waters that stretch for miles. Put the evenings to good use with strolls along the harbour and a scenic sunset at the Our Lady of Nazareth Church, where you can pray for success for your favourite football team!
If you fancy visiting Brazil for yourself, check out our latest  flights to Brazil here.