A recent investigation by Reduced Mobility Rights found that netflights.com was one of just two websites that didn't breach disability legislation, when it came to their Disability Compliance Test.
Reduced Mobility Rights was set up to ensure all service providers, both public and private, comply with the laws set in place to safeguard those with reduced mobility; and to ultimately highlight everyone's right to travel.
The compliance test is still on-going; but has so far looked at 27 different travel agent websites, finding the vast majority didn't comply with EU regulation 1107/2006.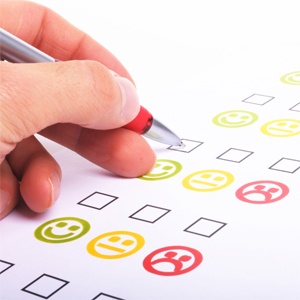 Regulation
ABTA's code of conduct states that members shall "comply with all relevant statutory and regulatory requirements".
The EU regulation states that, "An air carrier or its agent shall make publicly available, in accessible formats and in at least the same languages as the information made available to other passengers, the safety rules that it applies to the carriage of disabled persons and persons with reduced mobility, as well as any restrictions on their carriage or on that of mobility equipment due to the size of aircraft".
Netflights.com
Netflights.com was one of the few that passed the Disability Compliance Test, due to the comprehensive amounts of information included on our website. This can be found at our special assistance page, homepage, and via our 'useful tips' section.
Since the first set of reviews – which occurred at the end of July – several of the websites involved within the compliance test, have issued apologies to those that travel and suffer from disabilities. Those in question have also agreed to update their online information, ensuring that all the information required, is included, and is easily accessible to those that require it.
As the investigation continues; Reduced Mobility Rights is also liaising with the Civil Aviation Authority and the European Commission General Directorate for Mobility and Transport, in order to raise awareness of the situation.