Guest Posting – Today we have the first in a series of guest postings from Susan Sloan who is a photographer based in Scotland this time she shares tips on taking candid photos on holiday. You can read Susan's previous posting here.
Places
Probably the thing we all take the most photographs of on holiday is the scenery and landmarks of our destination. There is always a danger that you can come away with the same tourist shots that everyone else does though – so here are a few tips to help you come home with some interesting holiday photos that are unique to you.
Framing
Find interesting way to frame the scenery and don't be afraid to home in on interesting details. People tend to focus on the 'big picture' when taking photographs of places they are visiting so recording some of the detail could provide you with some unusual views of well known places.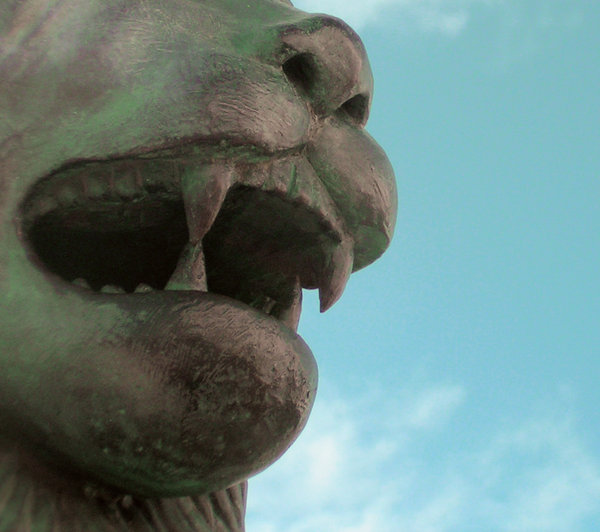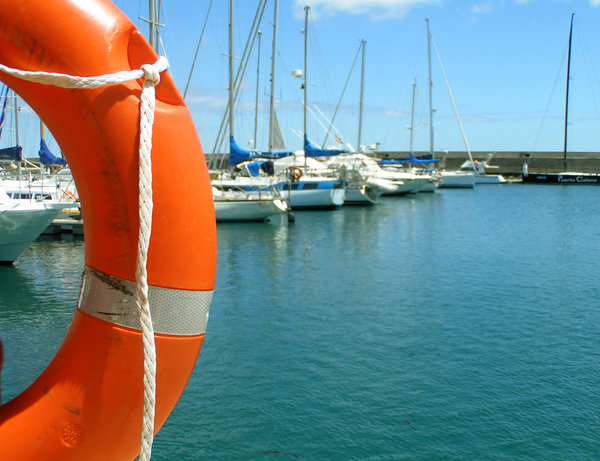 Be Bold
Find striking contrasts in colour and structures to create strong images. These are easy to spot in impressive architecture and monuments but can often be just as easily found in seaside rocks and quiet villages.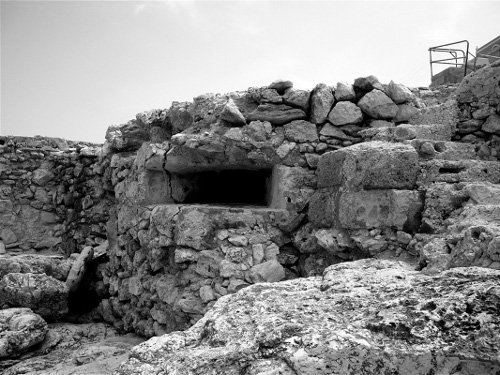 Be Quirky
Look for distinctive and unusual places off the beaten track. Of course we all want to see – and photograph – the famous landmarks of any country we visit but it's sometimes the smaller but equally beautiful things that we remember more from our holidays – and that feel more 'ours'.