Ahhh, it's everyone's favourite time of year. No, not Christmas. The sacred event that is I'm A Celebrity… Get Me Out Of Here! has rolled around once again. Soon, when contestants start to get voted out by viewers, we'll begin turning to each other and saying, 'Blimey, not long til' Christmas now!'
Some things never get old.
Another thing you can count on every year is someone asking, 'is the jungle real?' (Yes!), followed by, 'where can I find it?' (we're about to tell you!)
In deepest, darkest Australia…well, not quite. Just about a hundred kilometres south of Brisbane, actually. That's where you'll find the pretty beautiful Springbrook National Park, a gem of the Gold Coast hinterland of Queensland, Australia. All 15,000 acres of it (15, 310, to be exact). Situated on the McPherson range, near Springbrook, the park is part of the Shield Volcano Group of UNESCO World Heritage–listed Gondwana Rainforests of Australia. That's a bit of a mouthful!
Somewhere inside all those acres you'll find Snake Rock, Kiosk Keith, and a red telephone box. The home of I'm A Celebrity since its second series in 2003, the exact location of the camp (and the all the stuff you don't see too much on TV, like filming crews, on-site medical facilities and storage containers) is found in Dungay, on Creek Road.
You can't visit. Sorry! The actual camp is on private land, and isn't accessible by the public.
There's loads of other pretty breath-taking sites to see, from cool forests, to mountain streams. From subtropical rainforest, to montane heath. Split into four areas – Springbrook plateau, Mount Cougal, Natural Bridge, and Numinbah – there's more than enough to go around. Head to the plateau for look outs that'll knock you out with their beautiful views, or head south to Mount Cougal to learn about the logging history here.
Natural Bridge Bay, meanwhile, is something really special because not only can you discover a waterfall by day – you can come back at night for the glow worms! These small, brilliant blue-green lights are actually the larval stage of a small fly and decorate the ceiling, rocky overhangs and steep earth banks along the one kilometre route. Formed by the Tweed volcano 23 million years ago, give or take, Numinbah Valley is worth heading into for the proper impressive cliffs that line either side of it.
These boots were made for walking
There's a walk for everyone here. Natural Bridge is great for newbie walkers, small walkers, even walkers without trainers. It takes about an hour to complete, and the prize for completing it is a beautiful cascade, pouring through a basalt cave and backlit by lots of natural light. The Twin Falls circuit takes about 2 hours and gives you the chance to take a cooling dip in a rock pool.
The Warrie Circuit will take you quite a bit longer, about 4 – 6 hours. It's called warrie for a reason – it's the aboriginal word for 'rushing waters' and rushing waters is defo what you'll be seeing a lot of! Waterfalls. Creeks. Rockpools. It's got it all. No wonder it's one of the most scenic walks on the Gold Coast.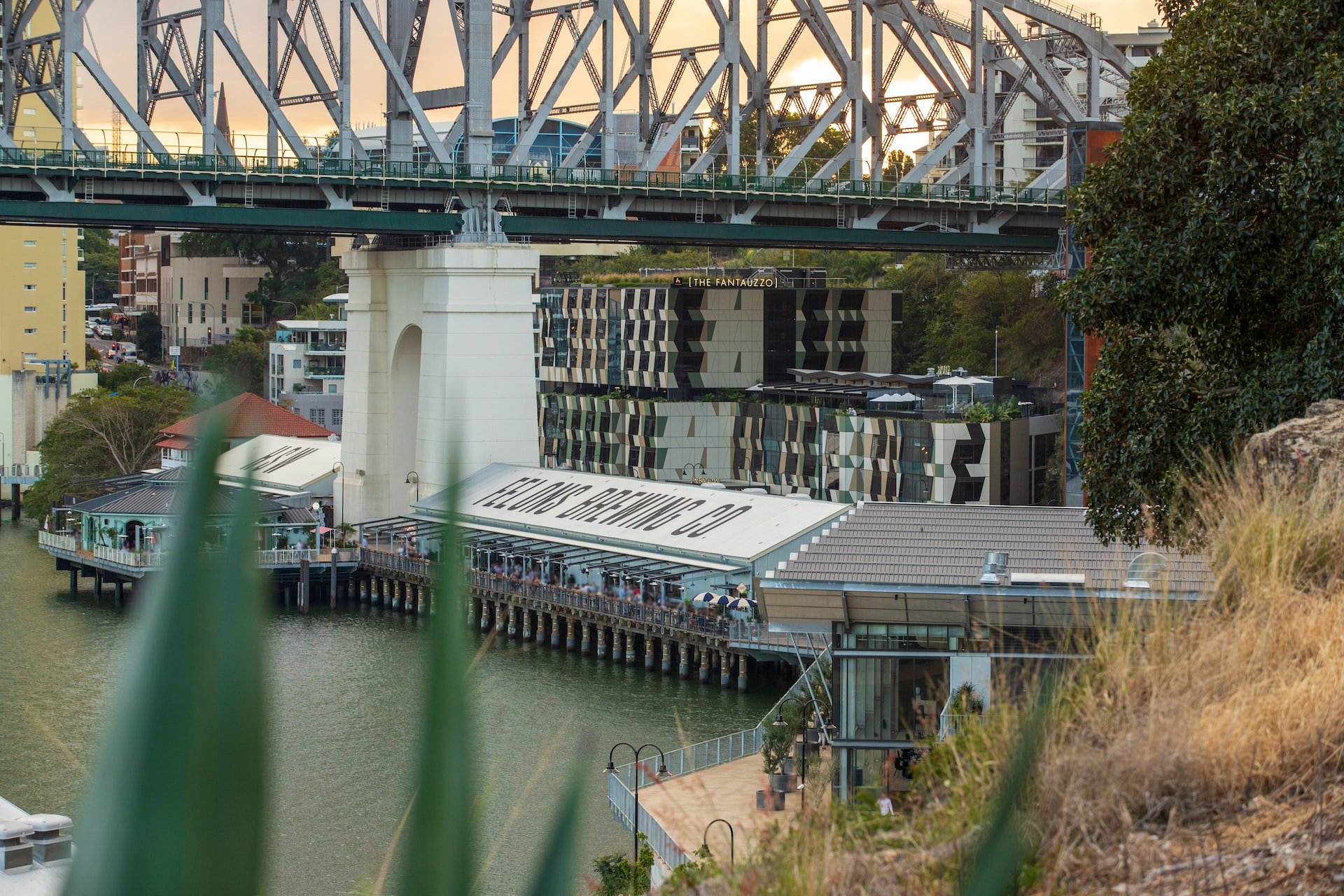 Once you've had your fill of nature (although, to be honest, there's so much to do in Springbrook National Park it could take you a while), the good news is it's only a few hops of a kangaroo back to Brisbane.
If you're still keen to get your steps in, then take a stroll along the Brisbane Riverwalk and take in the suburbs and some of the best city views. It'll take you from New Farm – a gorgeous inner city riverside suburb with a rich history and some pretty cool boutiques, bars and restaurants to boot – to the Howard Smith Wharves precinct, a buzzing, modern waterside development with its own set of bars and restaurants to check out. Drink for the walk back, anyone?
If all that walking makes you peckish, then you're in luck because Brisbane is pretty much where it's at when it comes to a good old Farmer's Market. Held every Saturday and Sunday across the city, the Jan Powers Farmer's Markets are some of the best in town and are a great place to go to pick up some proper Queensland produce from local growers.
What else? Well, you could always scale the Story Bridge for some fantastic views of Moreton Bay, the Gold Coast, and all the way out to the aptly named Scenic Rim. Or you could take to the water on a rivertour by day, or head out on kayaks come twilight. If you need a just a dash of culture, then the South Bank is where you want to be; here you'll find first-class art galleries and theatres, including the Queensland Ballet and QAGOMA – that's the Queensland Art Gallery and Gallery of Modern Art, to you and me.

I'm A Celeb got you wanting to catch a flight Down Under quicker than you can say Dingo Dollar Challenge? Just bloomin' didgeridoo it already!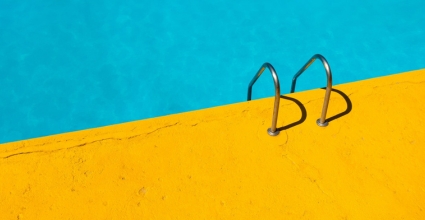 It's almost summer, folks! So we thought we'd do the hard work for you and scour the internet for the…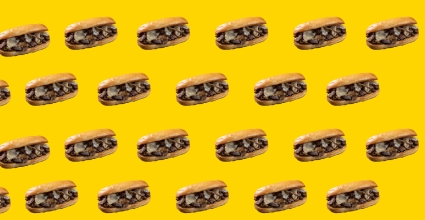 We love a British butty as much as the next person, but here's a look at some sandwiches from around…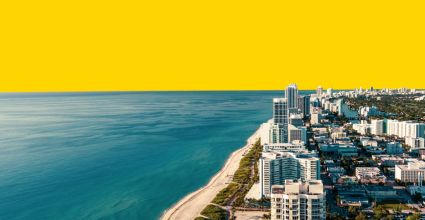 We're Brits, so we like to talk about the weather. A LOT. We especially like to talk about the weather…