The "Most Excellent" cities in the world ranked by TripAdvisor
Are you in desperate need of a holiday, but unsure where to go? Maybe Tripadvisor's official list of  most excellent cities in the world might help you.
All the destinations on this list have been awarded the most Certificate of Excellence awards. In order to get one of these awards a great level of service is delivered day in day out and a constant flow of high reviews are left by visitors. Let's take a look at the winners.
1. Key West, Florida, USA
Key West, is the southernmost point in the United States. Famous for its beaches, historic sites, watersports and nightlife, you will never find the time to be bored whilst you are there.
Return flights to Key West from £411pp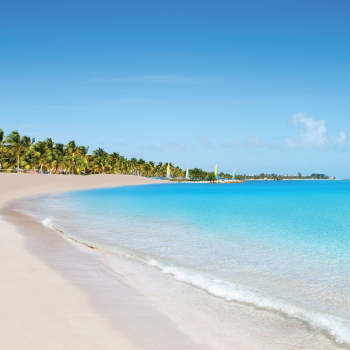 2. Reyjavik, Iceland  
Reykjavik, the capital and largest city in Iceland, is located on the southern shore of Faxa Bay. Founded in 1786, Reyjavik has a name for being the cleanest, greenest and safest city in the world.
Return flights to Reyjavik from £83pp
3. Edinburgh, UK
Known for its festivals, food and history, Edinburgh is the second most popular tourist destination in the UK and attracts over one million overseas visitors each year.
Historic sites in Edinburgh include Edinburgh castle and the Palace of Holyroodhouse.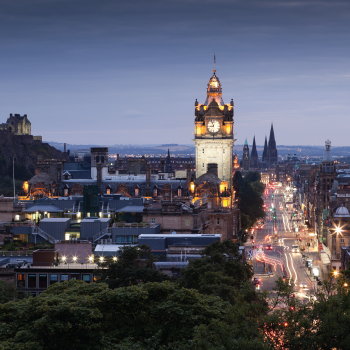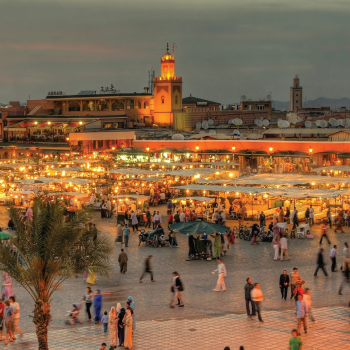 4. Marrakech, Morocco
Get lost in Morocco's fourth largest city, Marrakech, also known as the 'Red City', by exploring their palaces, mosques, gardens and alleys of souks.
5. Amsterdam, The Netherlands
Amsterdam is one of the most multicultural cities in the world, with at least 177 nationalities. The city is well known for it's nightlife, festival activity and nightclubs as well as many historic sights.
Return flights to Amsterdam from £103pp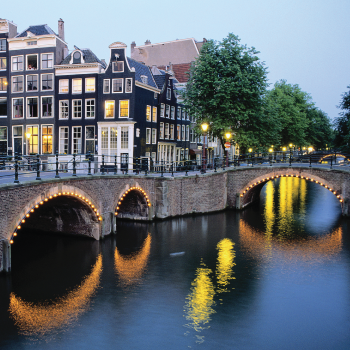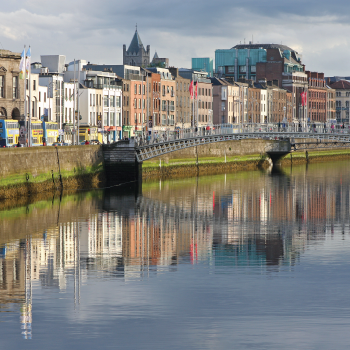 6. Dublin, Ireland
Dublin is home to many landmarks and monuments dating back hundreds of years, including Dublin Castle . Their shopping scene is popular with both the locals and tourists but still retains it's thriving market culture.
Oh, and is of course home to the popular drink Guinness! – Cheers!
7. Bali, Indonesia
Take a trip to paradise and escape in the beauty of Bali. Stroll down one of its many white sanded beaches, whilst soaking up the sun and dipping your toes in its clear, blue waters. If that doesn't sound like paradise to you, I don't know what is.
Return flights to Bali from £522pp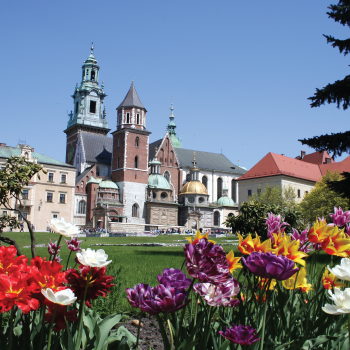 8. Krakow, Poland
Attracting seven million visitors a year, Krakow is bustling with galleries, museums, restaurants and bars. It has also been awarded a number of top international rankings such as the top city break destination.
9. Glasgow, UK
Scotland's largest city, Glasgow, has transformed itself into a centre for commerce, tourism and culture. Home to institutions including Scottish Opera, Scottish Ballet and a thriving music scene there is so much to do and see whilst you are there.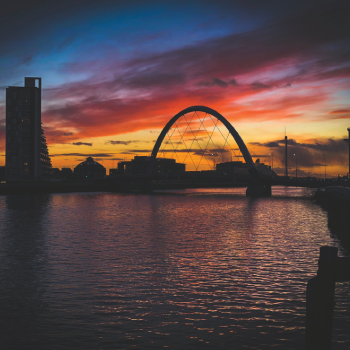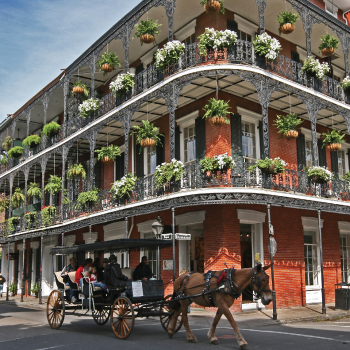 10. New Orleans, USA
Located in Southeastern Louisiana, New Orleans's motto of 'let the good times roll' reflects the city's party vibe and round the clock nightlife.
A trip to its famous Bourbon Street and historic French Quarter is a must, as well as a visit to a jazz club.