Few places in the world carry the weight of the word 'fun' like Orlando, Florida. They go large in the States, and nowhere do they go larger than the super-sized attractions dotted all over this neck of the American woods, offering some of the very best entertainment the country has to offer. With the USA back open for tourists, Orlando is the kinda place people go for those proper big, extravagant, once-in-a-lifetime sort of family memories; whether you're in the white-knuckle thrills camp, prefer something more on the aquatic side of things or want a little sprinkle of that famous fairy tale magic, Orlando – let's be honest – probably has the goods.
Right, go on, get lost in the moment, put your hands in the air and make a splash — if you can't do it in Orlando, where can you?
Universal Studios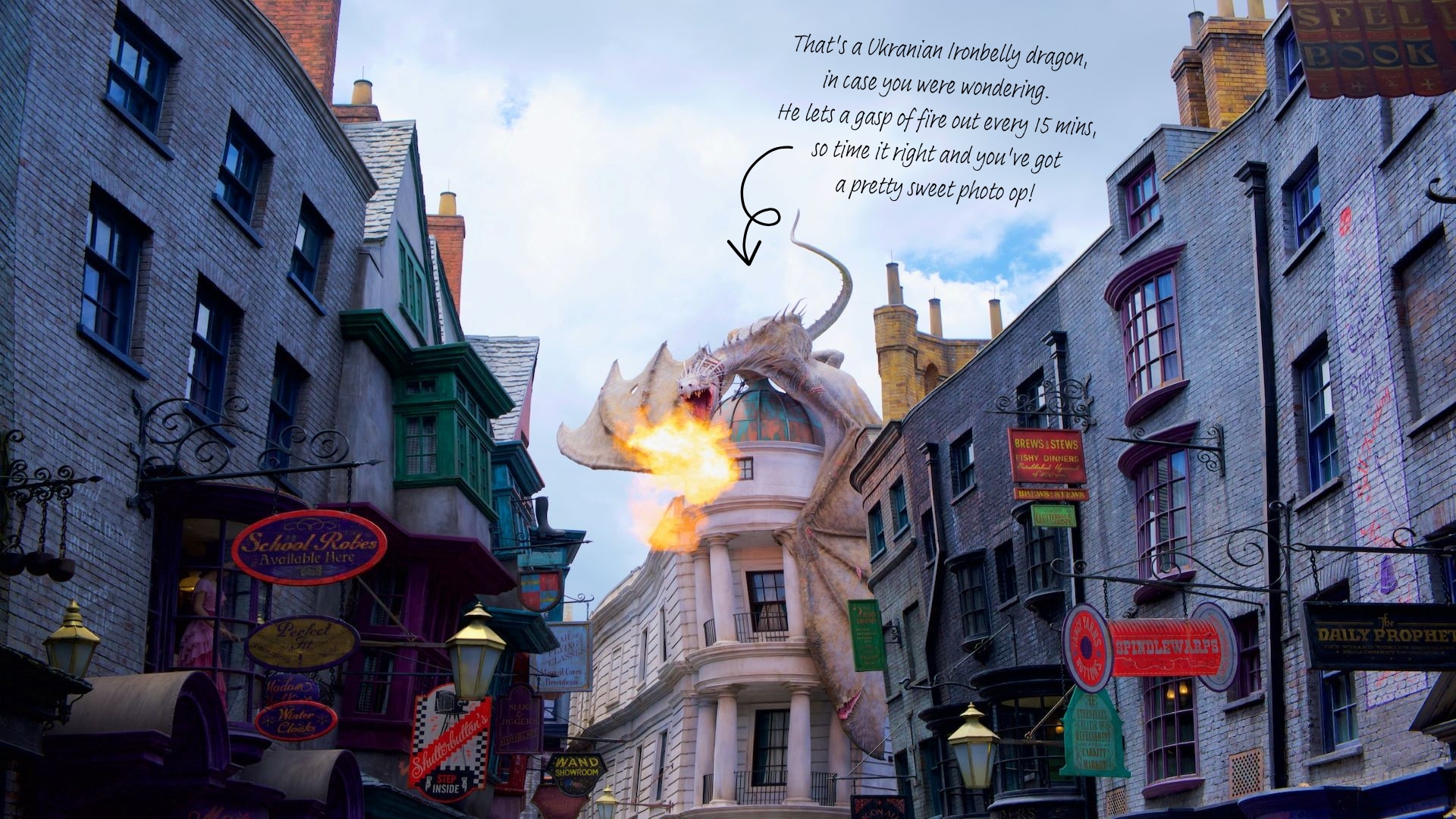 Surprise, surprise…Universal's flagship resort is a big fat must for visitors to Orlando. One of the most widely visited resorts in the whole world, a trip to Universal Studios makes the big kids (that's you) feel young again. The sheer size of the place alone is a bit mind-boggling, with eight (!) differently themed areas to play with. When Hogsmeade: The Wizarding World of Harry Potter opened all the way back in 2010, it completely rewrote what a theme park could be. Those who adored the original books could literally step into the story and be fully immersed into Harry's World, right down to pint of Butterbeer. It's since doubled in size and has bloomin' all sorts to do, from a trip on the Hogwarts Express, to Hagrid's Magical Creatures Motorbike Adventure, to brand new attraction Harry Potter and the Escape from Gringotts.
Who's Harry, you say? Well don't worry, there's a bunch of other things on offer, from Springfield: Home of the Simpsons, to New York and Hollywood. Skip from one immersive world of thrills and spills to the next, bumping into your favourite characters along the way.
Basically, at Universal Studios Orlando, adventure awaits. And for those that would rather kick back and relax while the family let loose, there are plenty of spots to put your feet up and do a bit of people watching of memories being made from the comfort of a café or restaurant, too.
Interested? You can book your attraction tickets right here!
SeaWorld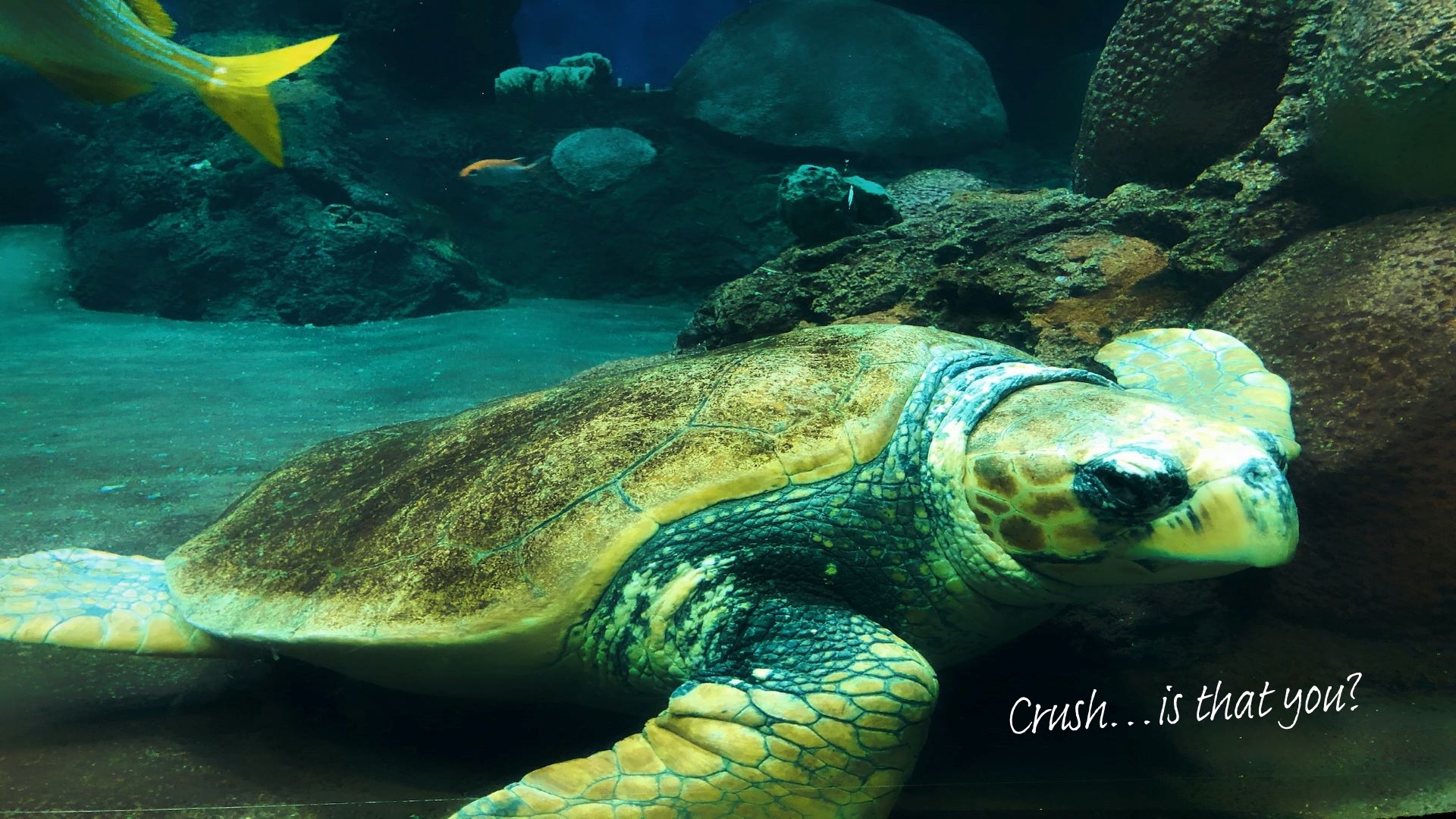 Making a splash (sorry, we couldn't help ourselves) at SeaWorld, you'll never be too far from your next discovery. Thanks to its glittering sheen, Orlando's aquatic wonderland has a bit of a mystical air to it that you'll find nowhere else, with a bucket full of fun for water babies old and young.
Something of a family paradise, SeaWorld is as much about thrills as it is about spills. Its swirling and looping white knuckle rides – like the brand new Ice Breaker which features the steepest vertical drop in Florida, or the Kraken, themed after the mythological underwater beast and Orlando's only floorless coaster – can compete with any out-and-out theme park, but there's more to this place than just its roller coasters. Hit the water with a raft ride like Infinity Falls or take on the Journey to Atlantis flume ride – although do bear in mind that the latter carries an official SeaWorld Splash Level of Soaked. And obviously you can just don your swimming gear and get to know the park's dolphins and rays on a first name basis. Do you reckon one's called, er, Ray?
Once you're all towelled down, a packed-out calendar full of events all year round means the fun just does not stop – whether you want to catch some live music among the beautiful wildlife, sample your fill of craft beer at their summer festivals or watch the fireworks pop off as dusk falls.
Welcome to paradise by the sea.
Walt Disney World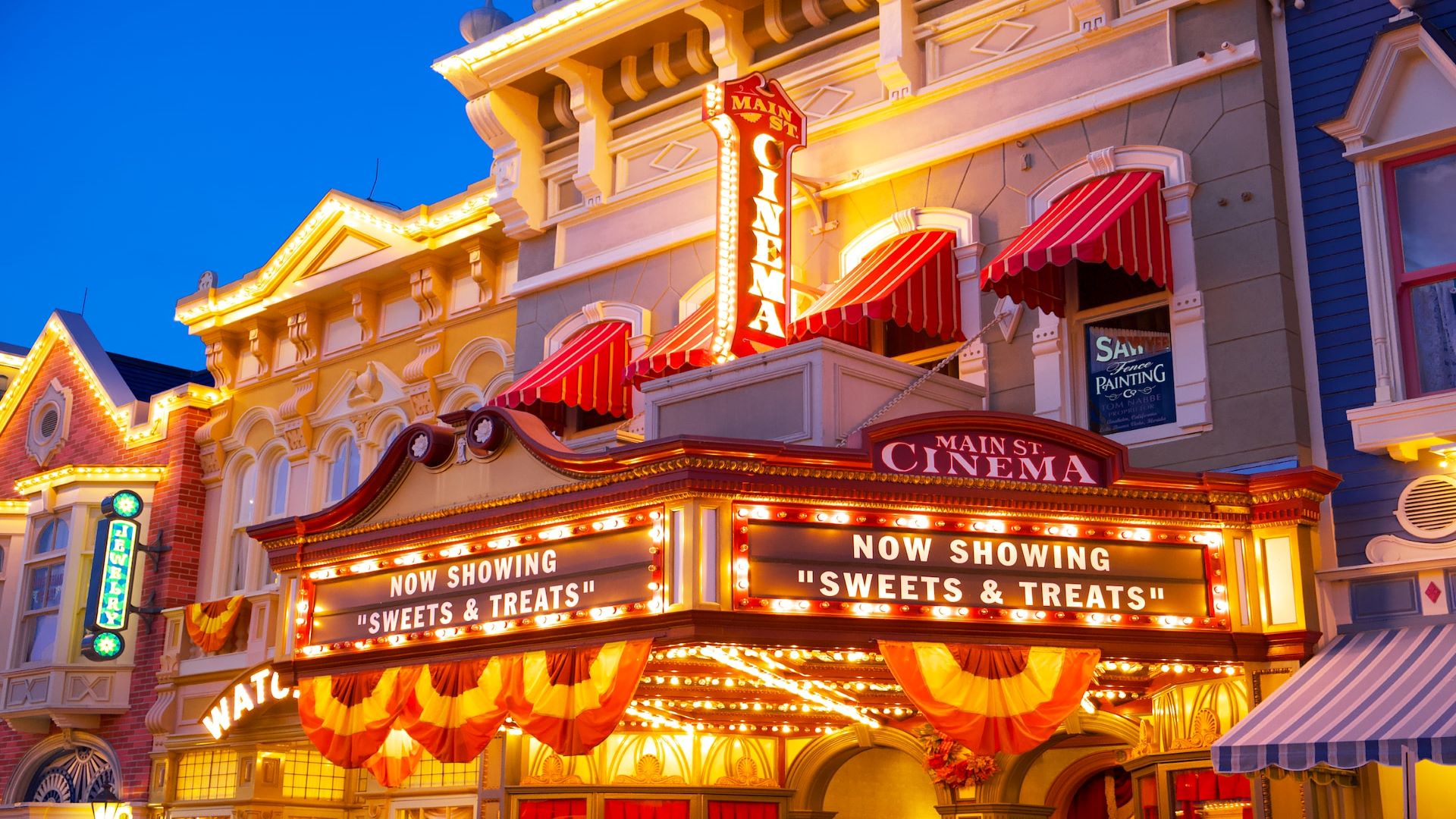 Come on, there's no place like it. The home of storytelling, Orlando's Walt Disney World is the envy of the theme park world and buzzes with a magic you won't find anywhere else. After all, it is where dreams come true, apparently.
In operation for more than 50 yonks now, Walt Disney World is not just the envy of those in the trade, the kids that visit are no doubt the envy of their classmates, too. Think of it not as a theme park, but more as an immersive experience. From the moment you're out and about, you and the family are gallivanting through the enchanted dreamscape that every kid (and quite a few grown ups) hopes to one day experience. The little'uns can meet their favourite characters — and not just the classic Minnie and Mickey, but those that even you've never heard of — before skipping between all four of the mesmerising park areas. And yes, the "It's a Small World" ride is still there, and it's still great. For Space Mountain magic or animal adventures like no other, Walt Disney World is a must for anyone headed to Orlando. In fact, did you even visit Florida if you skipped Walt Disney World? Not in our book.
Water Parks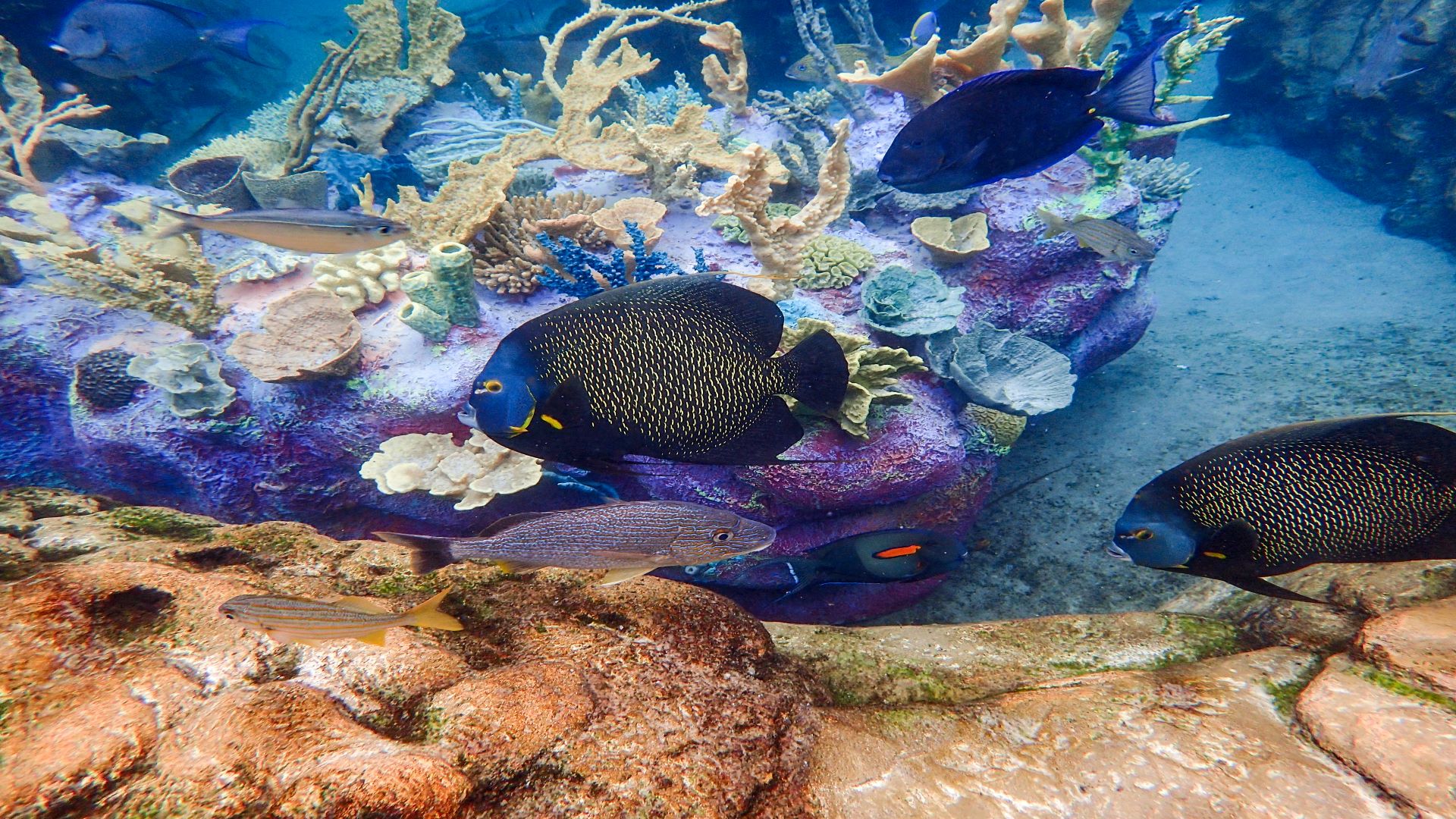 Orlando's sunny climes offer a summer of balmy temperatures (if you're not caught in a storm), so – quite frankly – it's a bit daft not to make the most of its outrageously fun water parks. You're not short of choice, either. Orlando is home to some of the world's wildest water parks – more than you can shake your goggles at. Your only problem is deciding which one to head to first.
Get up close and personal with some of SeaWorld's friendliest residents at Discovery Cove, where you'll come face to face with chilled-out bottlenose dolphins and some very friendly otters. Or birds. Or rays. Or sharks. Expect winding rivers and waterfalls, white sand beaches and tropical lagoons. Tick, tick, tick.
But if hurtling down the slides is more your thing, Universal's Volcano Bay will have the speedsters plunging into the depths — while the relaxers, of course, kick back on the lazy river. It's a South Seas oasis, and nothing says oasis like a, er, volcano. And not forgetting, of course, the colourful chaos that awaits visitors of Aquatica, where there's a squeal and a splash for everyone. Check out the all-new Reef Plunge, experience weightlessness on the KareKare Curl or brace yourself for the drop at Ihu's Breakaway Falls.
Zoo Adventures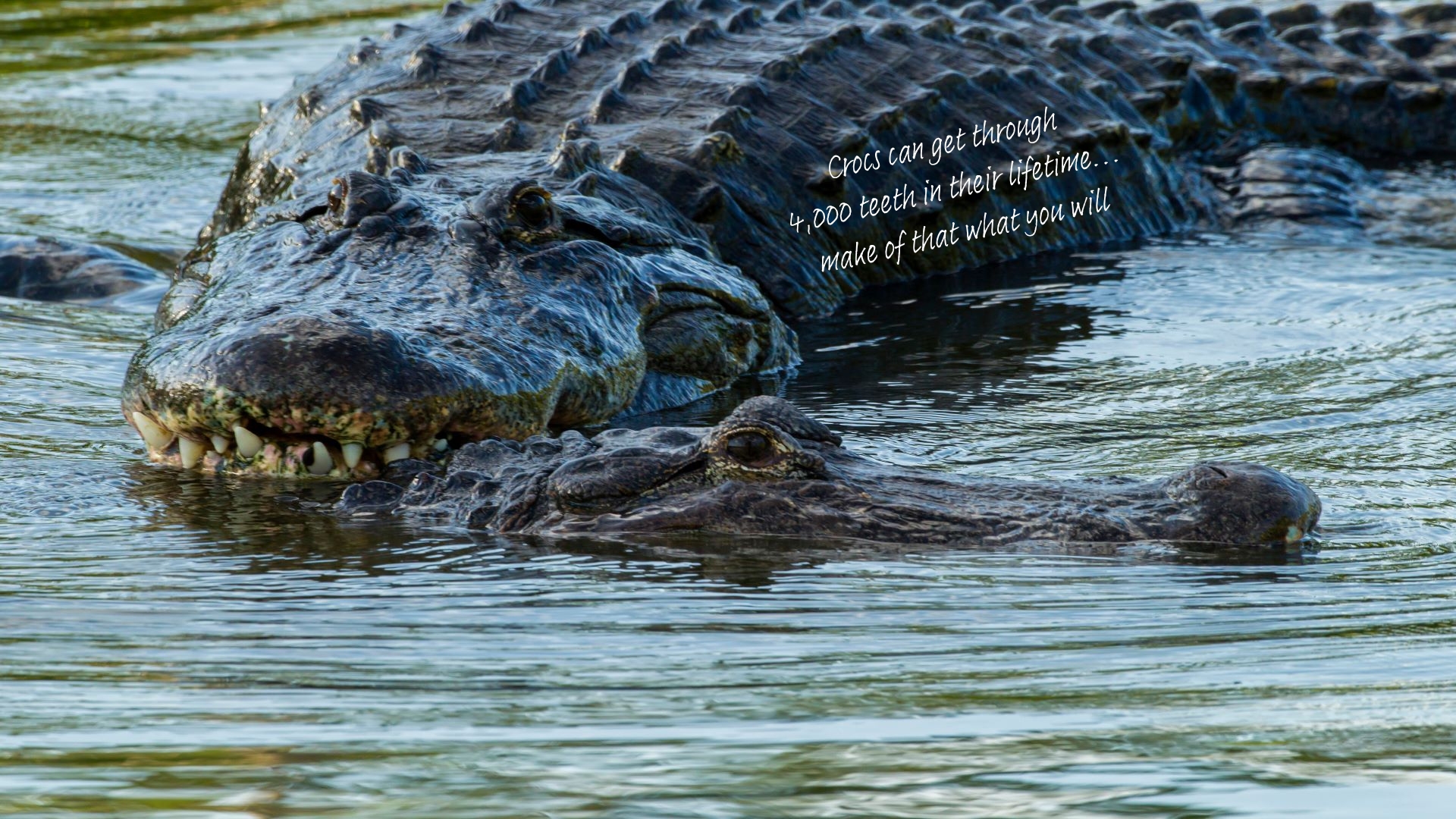 When you're done with the wild rides, there's still plenty of time to get wild with Orlando's selection of animal adventures.
Getting up close and personal with some of the world's most fascinating animals has never been more fun than at the Central Florida Zoo. With more than 500 animals to meet, and all manner of educational events and programmes for little learners and fun-seeking families, high ropes in the trees and high fives with the monkeys will make for an Orlando adventure for the scrapbook — and Facebook, no doubt.
If you've got that extra taste for alligator antics, then look no further than Orlando's Gatorland. It's a one-of-a-kind experience where there are thrills for days; if seeing hungry crocs isn't enough, hop on the Screamin' Gator Zip Line for extra squeals. No, you go first!

Cheap Orlando flights in 2022 are easier to access than ever with Netflights.
Make memories to last a lifetime without breaking the bank and find a cheap flight today.

St Paddy's Day has only gone and come around again! So we've done the civic duty of rounding up a…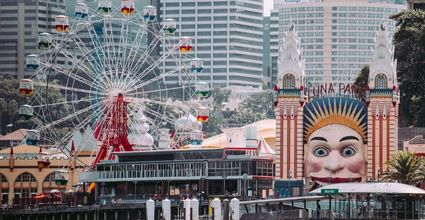 Sydney is the long haul of long haul - so you better make the most of your time over there!…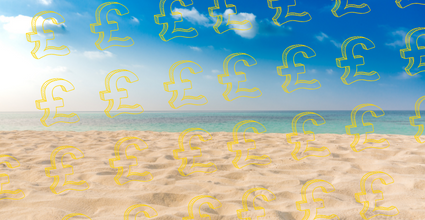 We've rounded up some of the best places to visit where your good old British pound will travel further -…