With summer here it means one thing for families; it's time to take that well deserved holiday. After working hard at home and in the office, it's time to sit back, relax and unwind somewhere hot, forget about the rat race and who's cooking when you get home. However, for families, there's always the difficulty of where to go. Do you relax next to the pool and bask on the beach or do you take the children on an adventure holiday, and come home a little more tired than when you went?
Well you could combat this with a holiday that's been created for the whole family. Whereas as many European based holidays are very beach centric, in America they can't get enough of theme parks. And with a whole host of cheap flights available, what's the harm in trying a different type of family vacation this year?
What theme park?
Two of the most famous theme parks in America are owned by two of the biggest film studios in existence; Walt Disney and Universal Studios. With both owning multiple theme parks across the world, it's their attractions located on the East Coast of America in good old Florida that will get everyone excited; no matter how old they are.
Florida
As the home of Universal Orlando and Walt Disney World, there's almost too much fun in Florida. But combining rides with entertainment is something both studios have turned into an art form.
You could experience the two separate Universal parks, which includes Universal Studios Florida; where you can take a ride based on anything from Despicable me to Transformers, try out some retro shows, featuring characters like Beetlejuice or take the children to Woody Woodpecker's Kidzone. Or there are Harry Potter, Jurassic Park and Marvel specific islands (amongst others) at Universals Island of Adventures; either way both have enough to keep everyone entertained.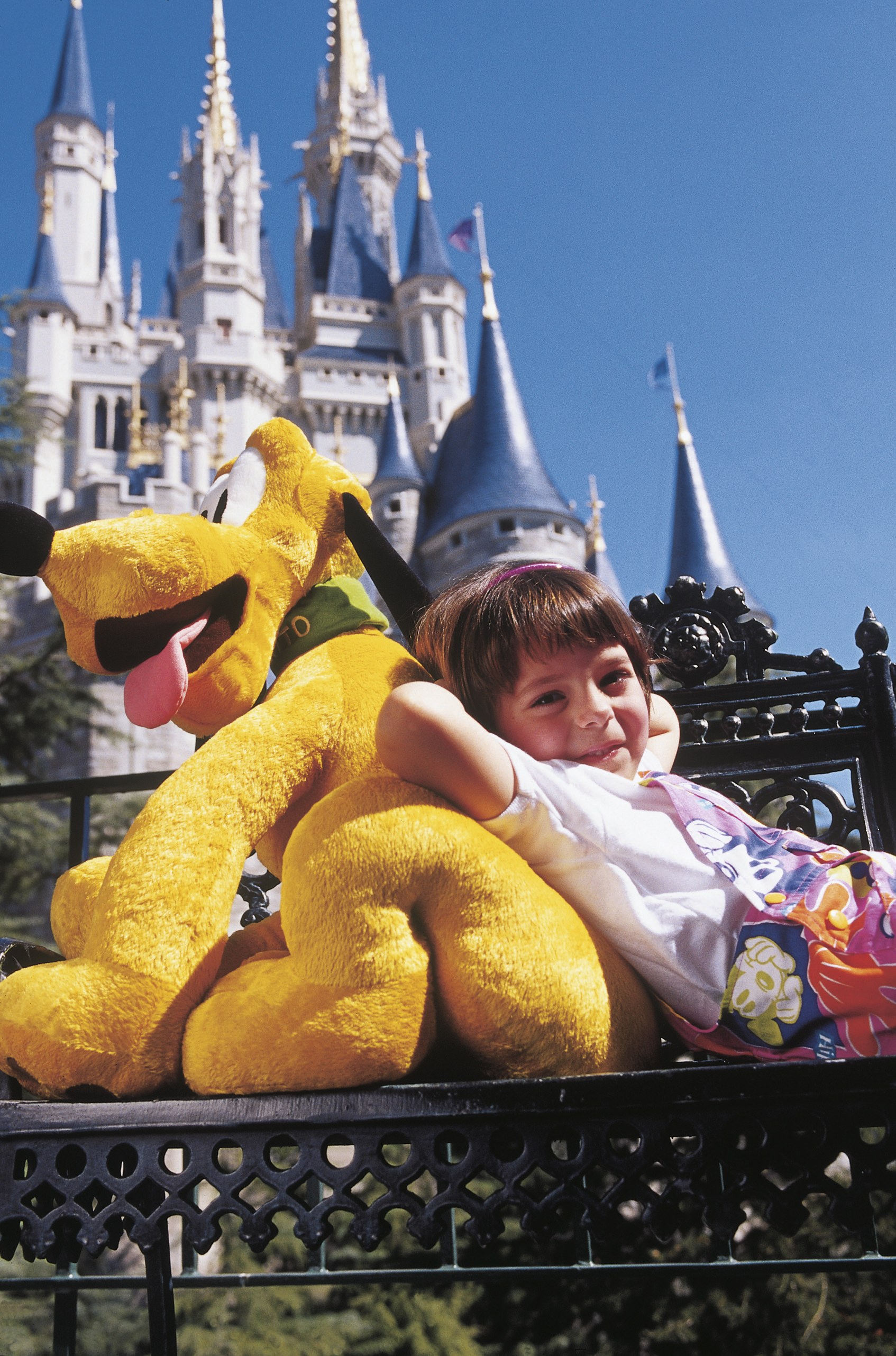 However when you compare this with Walt Disney World, you get to understand the true power of the house of mouse. With four theme parks that include Magic Kingdom, Epcot, Disney's Hollywood Studios, Disney's Animal Kingdom and two water parks, Disney's Typhoon Lagoon and Disney's Blizzard Beach, which all include a wide variety of areas; it's hard to decide what to do. With more attractions than you could imagine hosted amongst the several parks every member of the family will be spoilt for choice.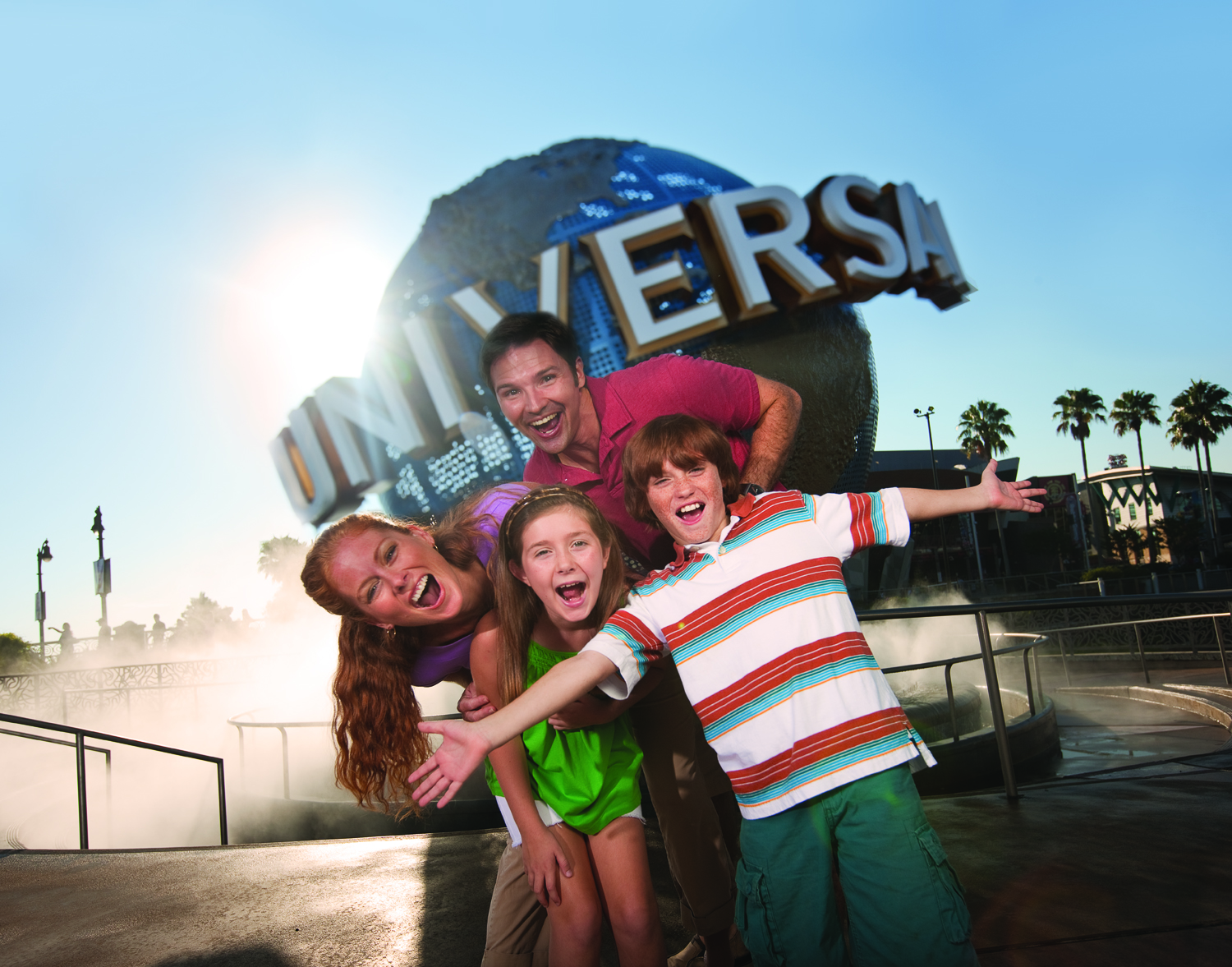 Which do you choose?
Although it's a hard choice between the two, considering they both comprise of action, adventure and most importantly that magic we've clung to since we were children, maybe Disney just pips Universal to the winner's trophy due it's sheer volume. But then again, whether you're a child or an adult are you ever really too old for Disney? The answer is no, which is why the most famous mouse will be the best host for the family this summer.
To book your attraction tickets with Netflights.com today click here.
No Credit Card fees!
Receive your tickets via email – instantly!
Book on line or by phone
Access over 1,500 of the world's leading attractions!
For the latest deals on flights and holidays to Orlando use the links below.
Orlando Holidays
Flights to Orlando
London Heathrow to Orlando
Manchester to Orlando
London Gatwick to Orlando
Newcastle to Orlando
Edinburgh to Orlando
Birmingham to Orlando