We know there's loads of you out there who definitely have a trip to Walt Disney World Resort, Florida on your bucketlist. Some people daydream about their wedding, others daydream about the moment when they get to finally walk down Main Street, USA. And when it comes to actually getting that dream trip booked, there's one thing we always recommend: staying on site. Nothing beats the official Disney World resorts in terms of time saved getting to and from the parks, all the perks that come with being a guest (like Early Theme Park Entry!), and, obviously, the fact that Disney World resorts are some of the coolest hotels you'll ever stay in.
That being said, there's a LOT of 'em. If you're a Disney first-timer, the choice can seem daunting, so we're here to smooth things right out for you. Keep on reading and you'll be a pro at this Disney malarkey in no time.
Let's start with the basics
If you already think that staying at a Disney World resort on-site is out of the question then we're gonna stop you right there! All of the resorts at Walt Disney World Resort, Florida are handily divided into three categories: value, moderate, and deluxe. So this means you can pick and choose between what exactly you want verses what your budget is.
And don't think that staying in a value resort means they skimp out on the good stuff! All guests, no matter what resort they're staying, receive the same perks when it comes to the parks! We're talking FREE overnight parking, free transport to and from the parks, and you get access to Lightning Lane selections (through Disney Genie+, part of the My Disney Experience app) 2 HOURS before everyone else, as well as being able to make your dining reservations for your whole trip a whopping 60 days in advance!
Psst: Travelling with kids? Check out our 12 hacks for making Disney do-able as a family – number 5 blew our minds…
Value Disney World resorts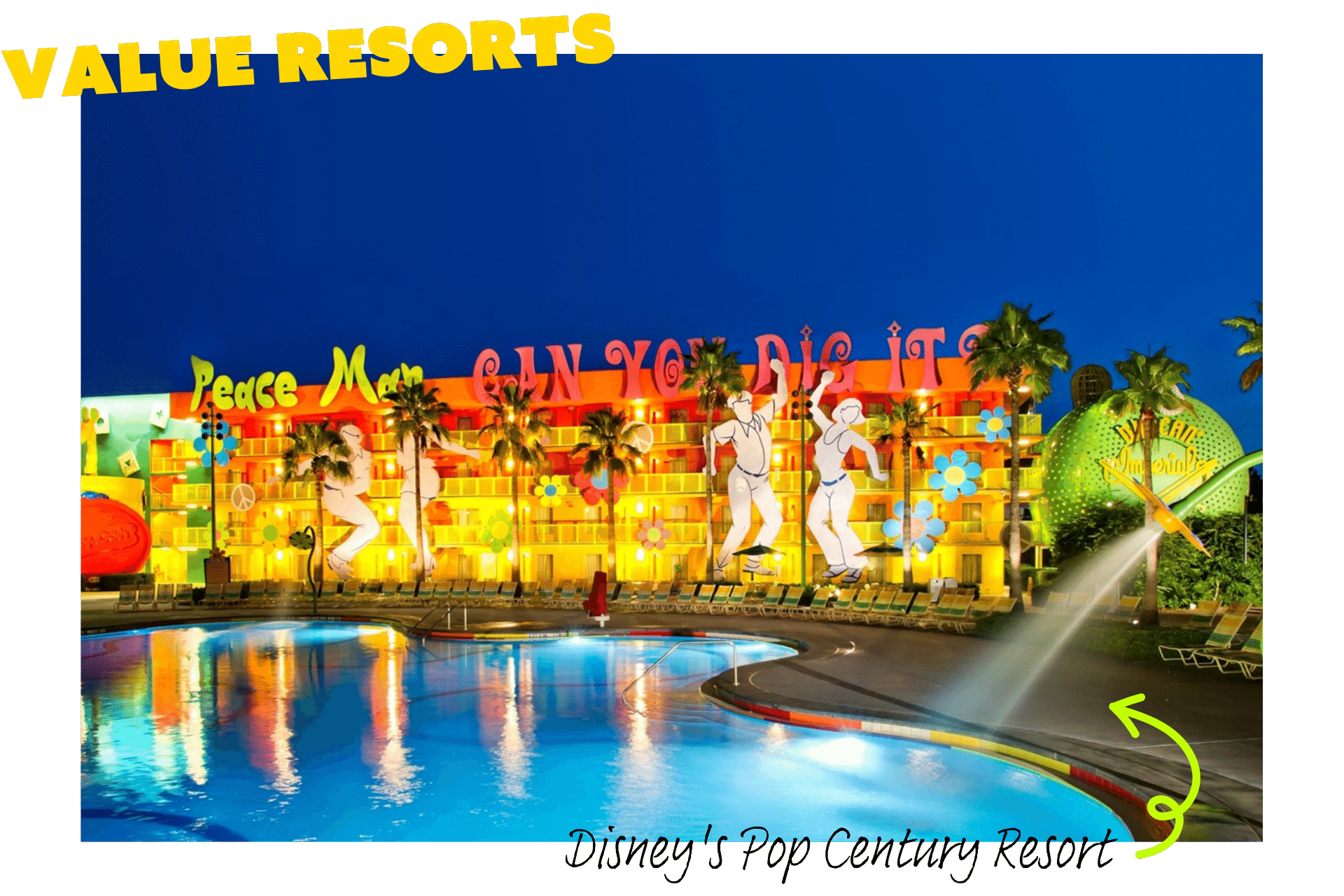 First up, let's talk value.
Value resorts at Disney are all about being big on fun, but smaller on the price scale. They're also really big on theming, like really big. Think giant Pongo and Perditas, Little Mermaid-themed rooms, and pools where they play the music from Finding Nemo under the water. We reckon the value resorts are the most fun places to stay at Disney, which makes them fab for families and those who just love being surrounded by the unmistakeable feel of DISNEY.
So, what are your options?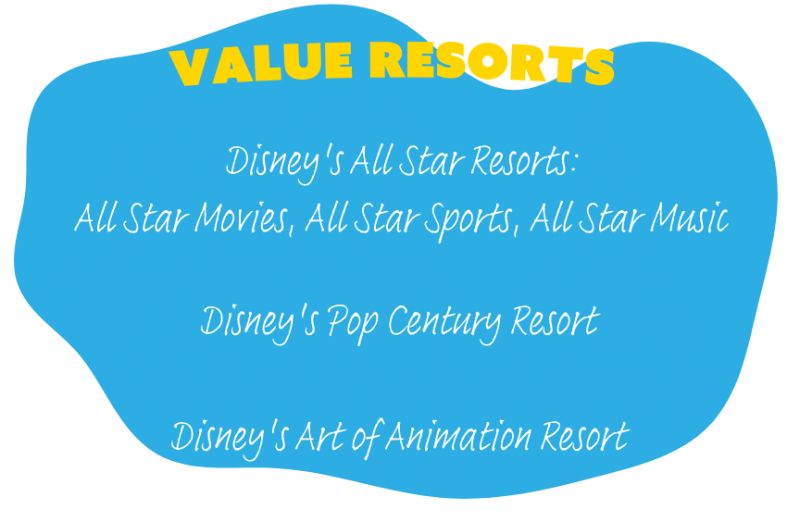 All value resorts have 'motel' style entrances – that means there's no internal corridors! Instead, you'll gain access to your room via your own individual, exterior entrance. All of 'em also have a nightly Movies Under the Stars, too. When it comes to dining, one thing you won't get is any table-service options – all value resorts have food court style restaurants. But don't let that stop you! Most days, after you've been traipsing around the parks having the time of your LIFE, all you really need when you get back is a juicy burger and your bed. Being quick service, there's no waiting around either, making it great for kids!
One thing to note: whilst all of the All Stars resorts sit together on one physical 'campus', they don't actually share any amenities.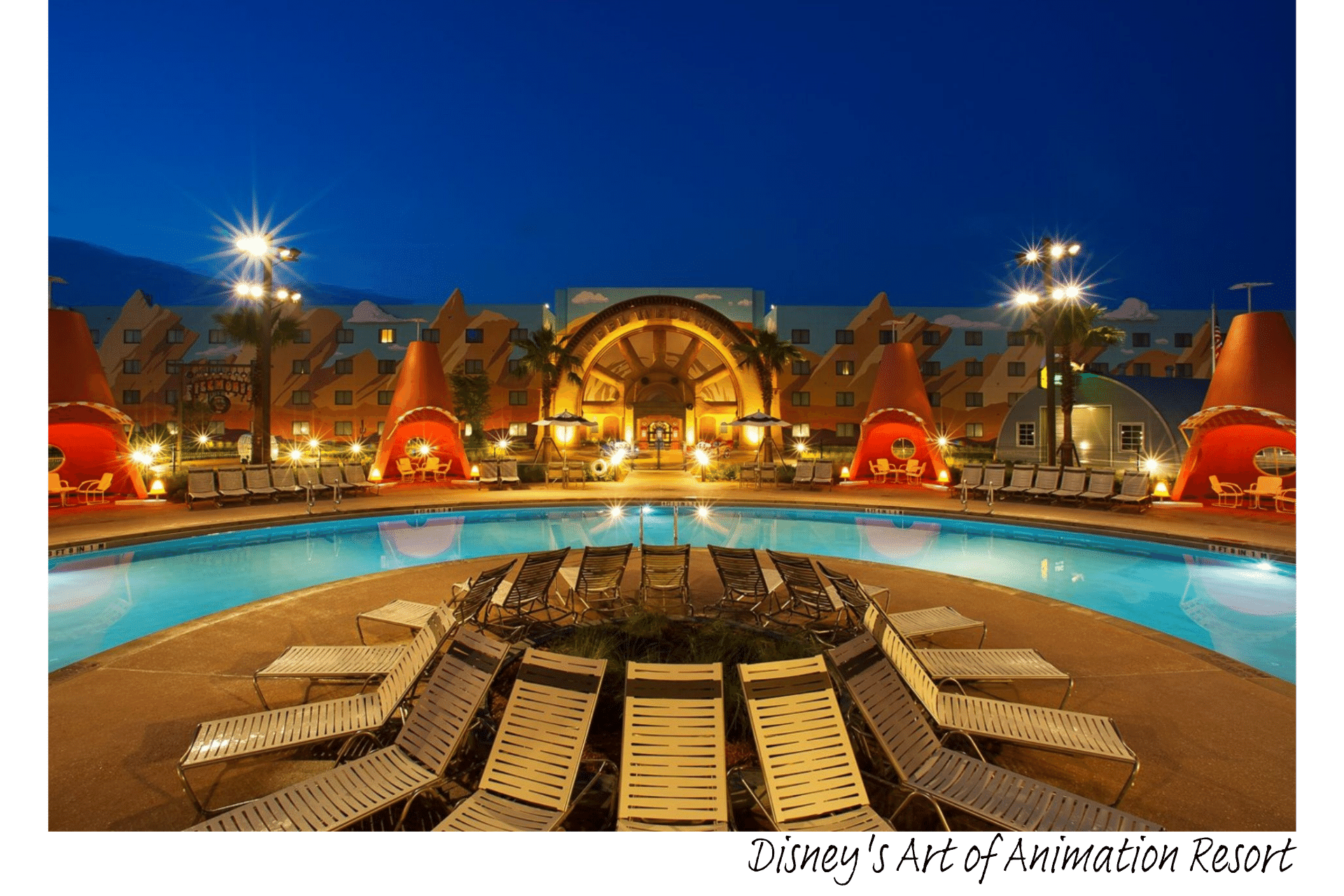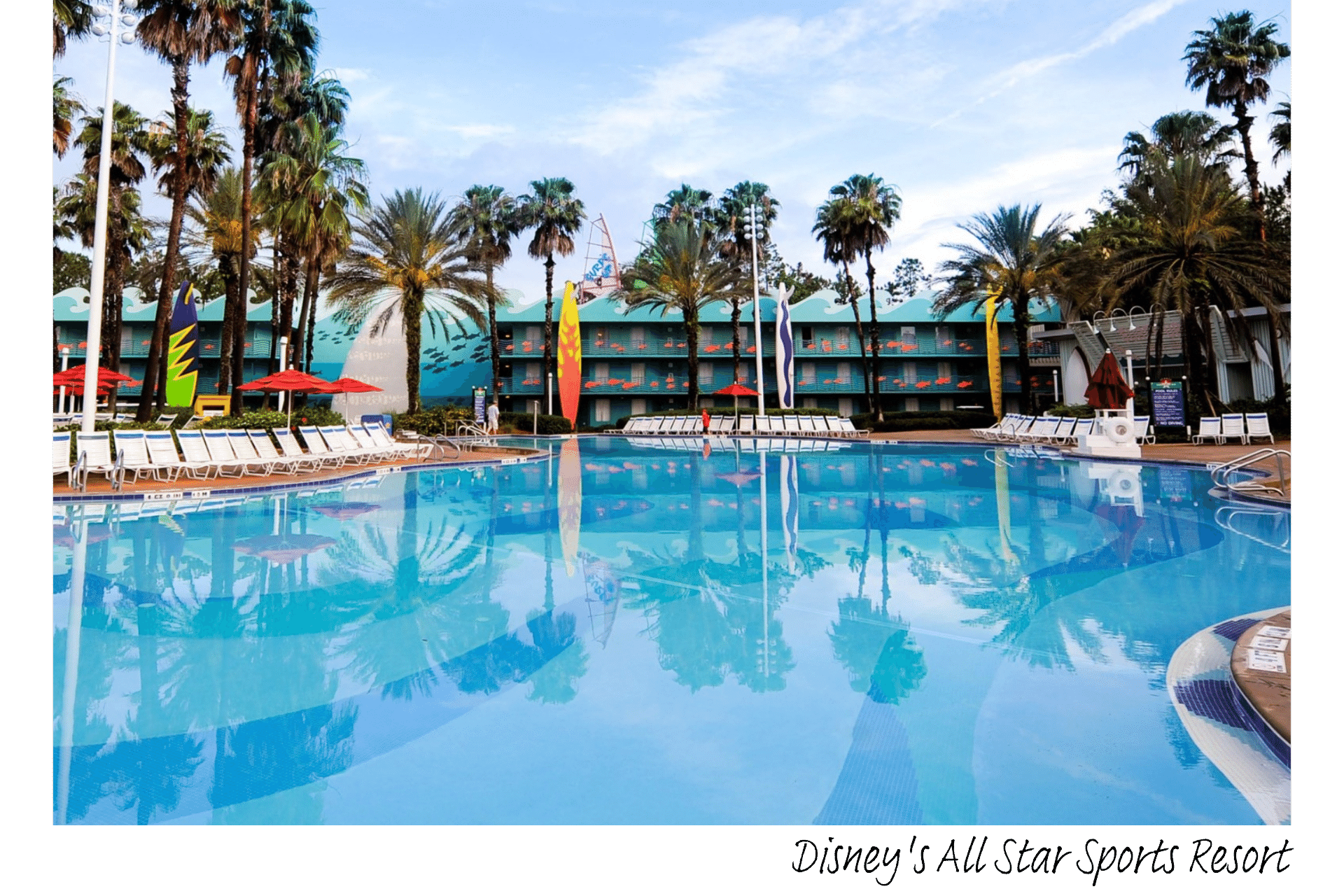 Moderate Disney World resorts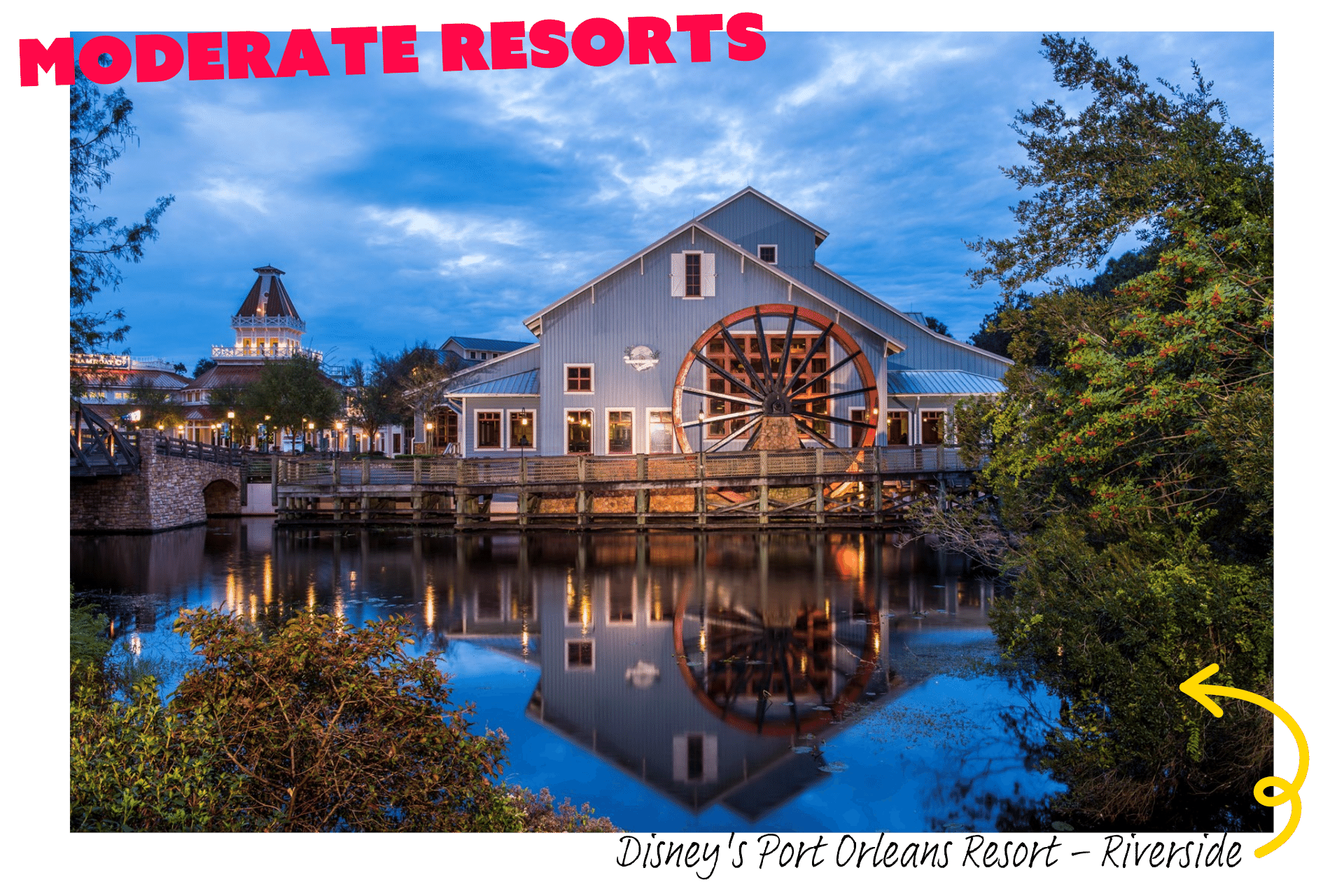 Now, how about a moderate resort? Like the name suggests, these places strike the balance between price and facilities. Think larger rooms than at value level, and more dining options. But the first thing you'll probs notice? The change in style. Value resorts are big and loud and mega fun, whilst moderate resorts take it down a notch – the decor is a little more subtle here and more similar in style to the deluxe resorts than the value ones!
So where could you be calling your home away from home?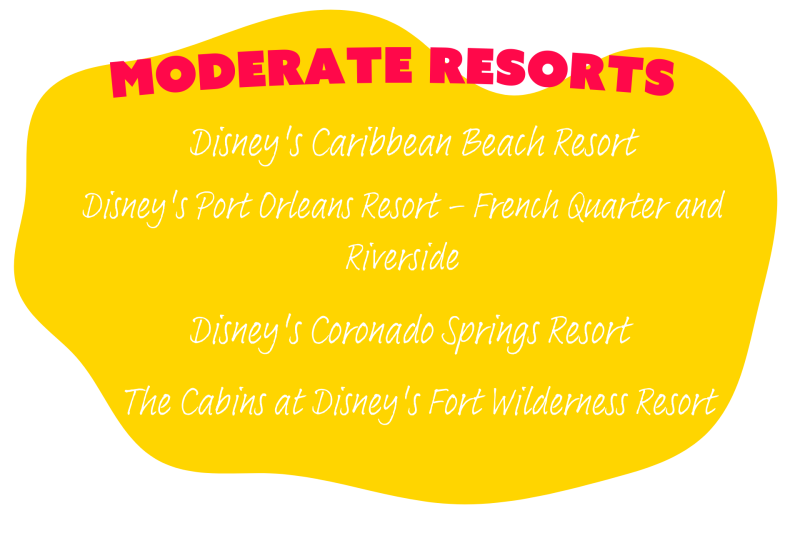 Whilst they might not look like value resorts, moderate ones also have motel-style doors. Each has a food court too, but all of them (except the Cabins at Fort Wilderness!) also have a sit-down restaurant thrown in for good measure. So for those of you who really like to eat in a proper restaurant setting, a moderate resort might be the one for you if you don't fancy paying the rates of a deluxe one.
As the value resorts are so great for families, and often have a lot of teen groups staying at them, we reckon that you might want to plum for a moderate resort if you're after a stay that's a bit more on the calmer side for you and the kids, or if you're travelling with just a partner or friends.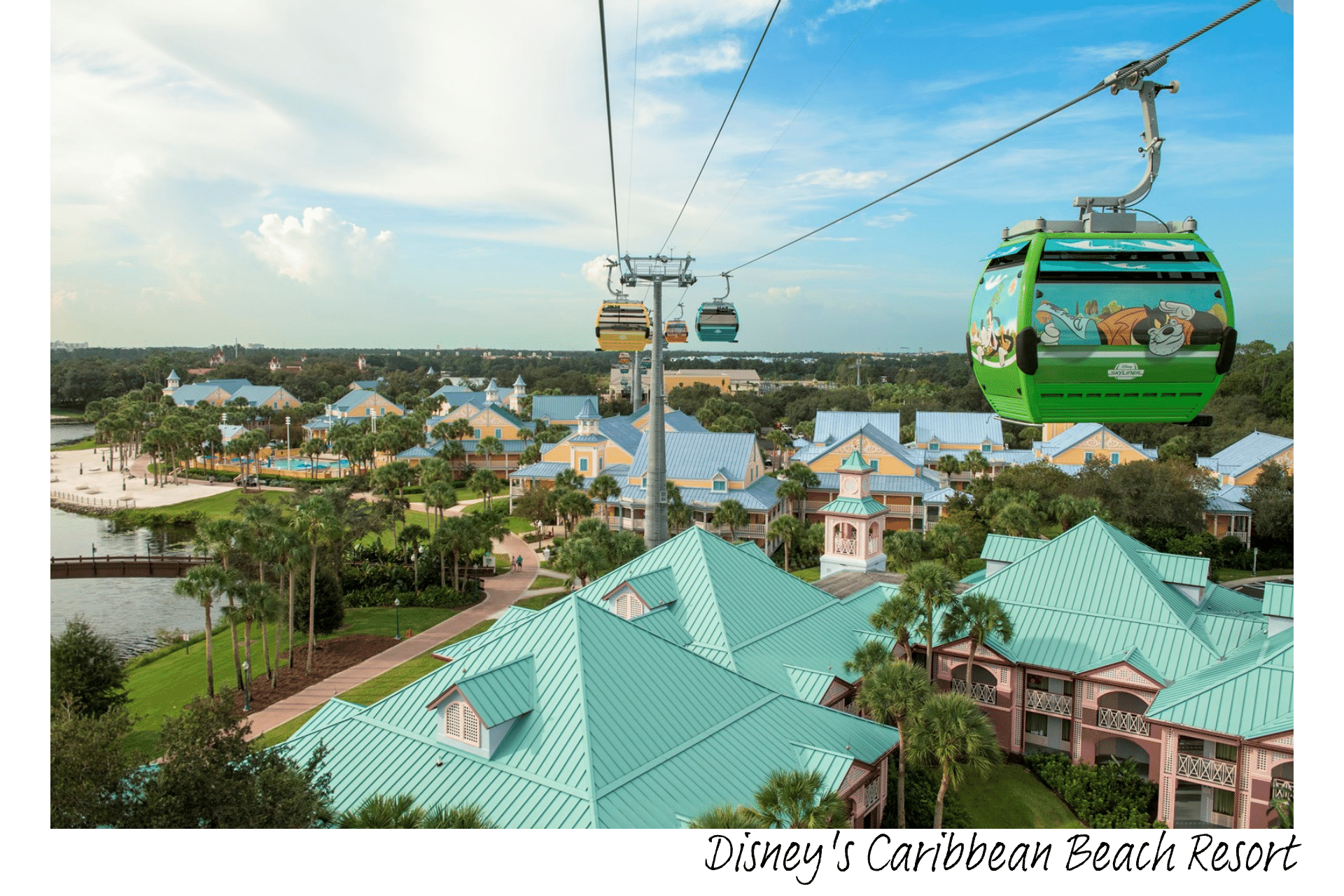 Deluxe Disney World resorts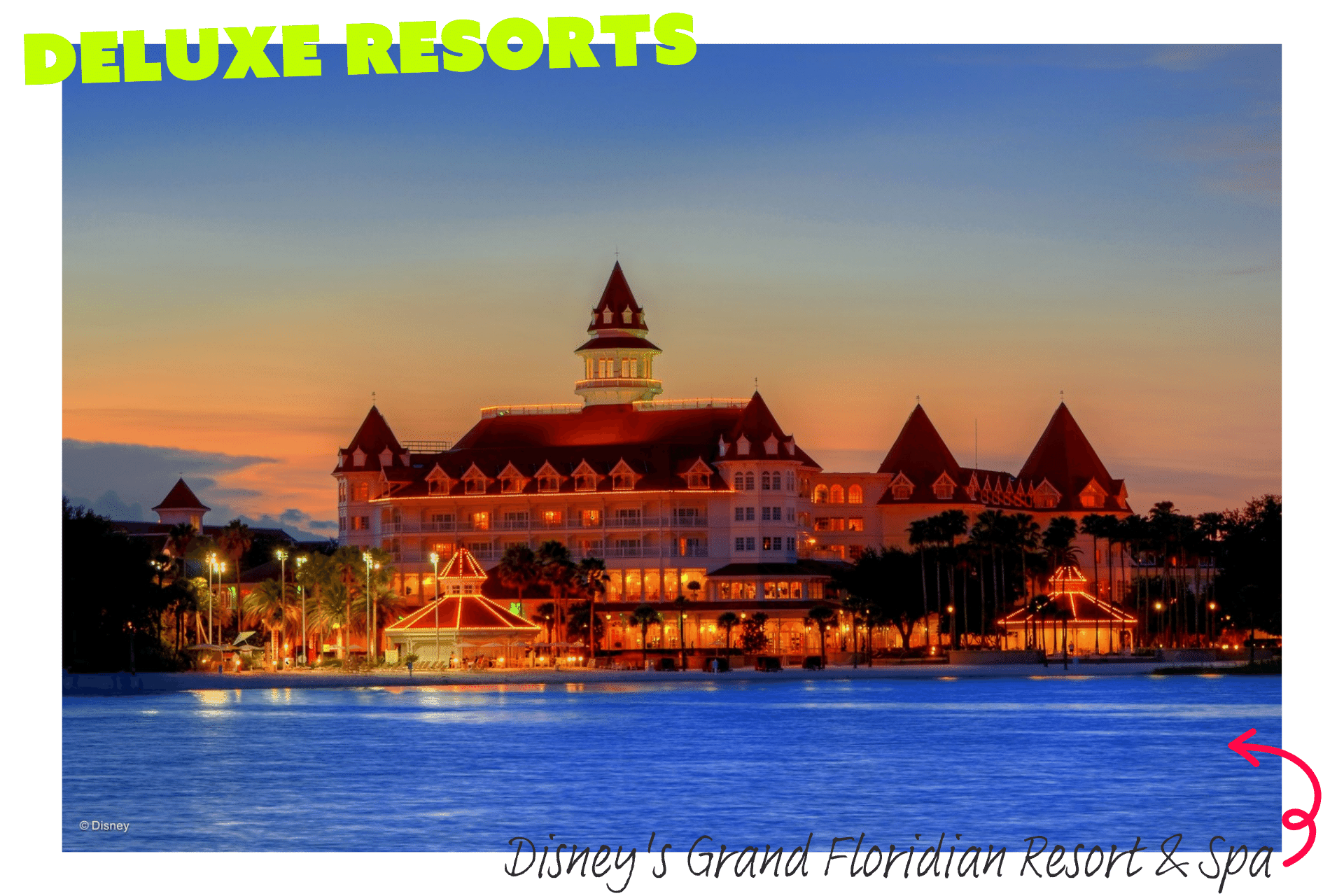 And now, we come to the best of the best. The crème de la crème of Disney Resorts. This is where you can expect top quality, top service, and top facilities. And, depending on your preference when it comes to theming, some of the best interiors and decor in the whole of Disney. Oh, and the dining? Off the charts. Most of the world's fave Disney restaurants are actually ones found at the deluxe resorts!
When you think deluxe, think extra indulgence, extra luxury, and top notch amenities like children's clubs and concierge services. Nice one. So, where can you stay?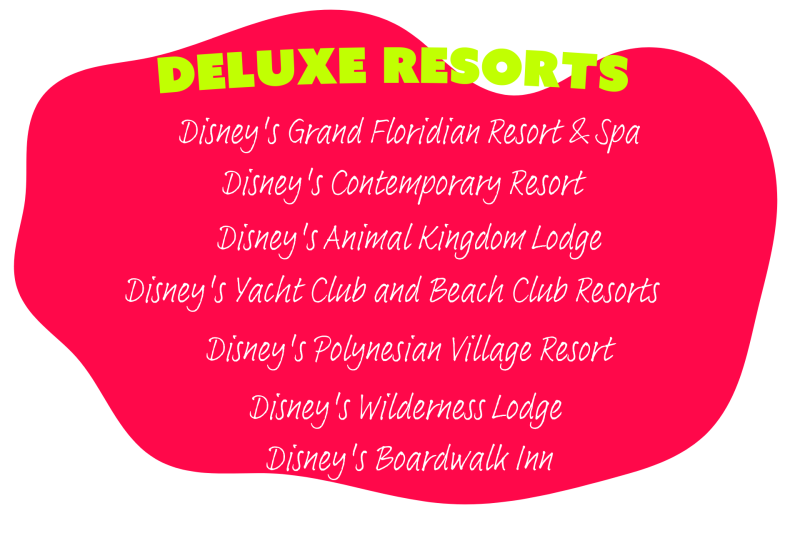 So what are we talking when it comes to going deluxe? Well, for starters, you can expect at LEAST 1 pool (most have more!), a fitness centre (not our cup of tea, personally…but to each their own!), a mixture of quick service and table-service restaurants, a bunch of bars, and a right bucket load of activities on offer. We reckon that it's only really when staying at a deluxe resort that you can totally do a couple of no-park days and not get bored. Yep, there's that much on offer. Especially the waterparks – er, hello Stormalong Bay! This three acre mini waterpark at Disney's Beach Club Resort alone will keep you and the kids happy all day long. Disney parks? Magic Kingdom who? (Okay, the resorts are good, but maybe not that good.)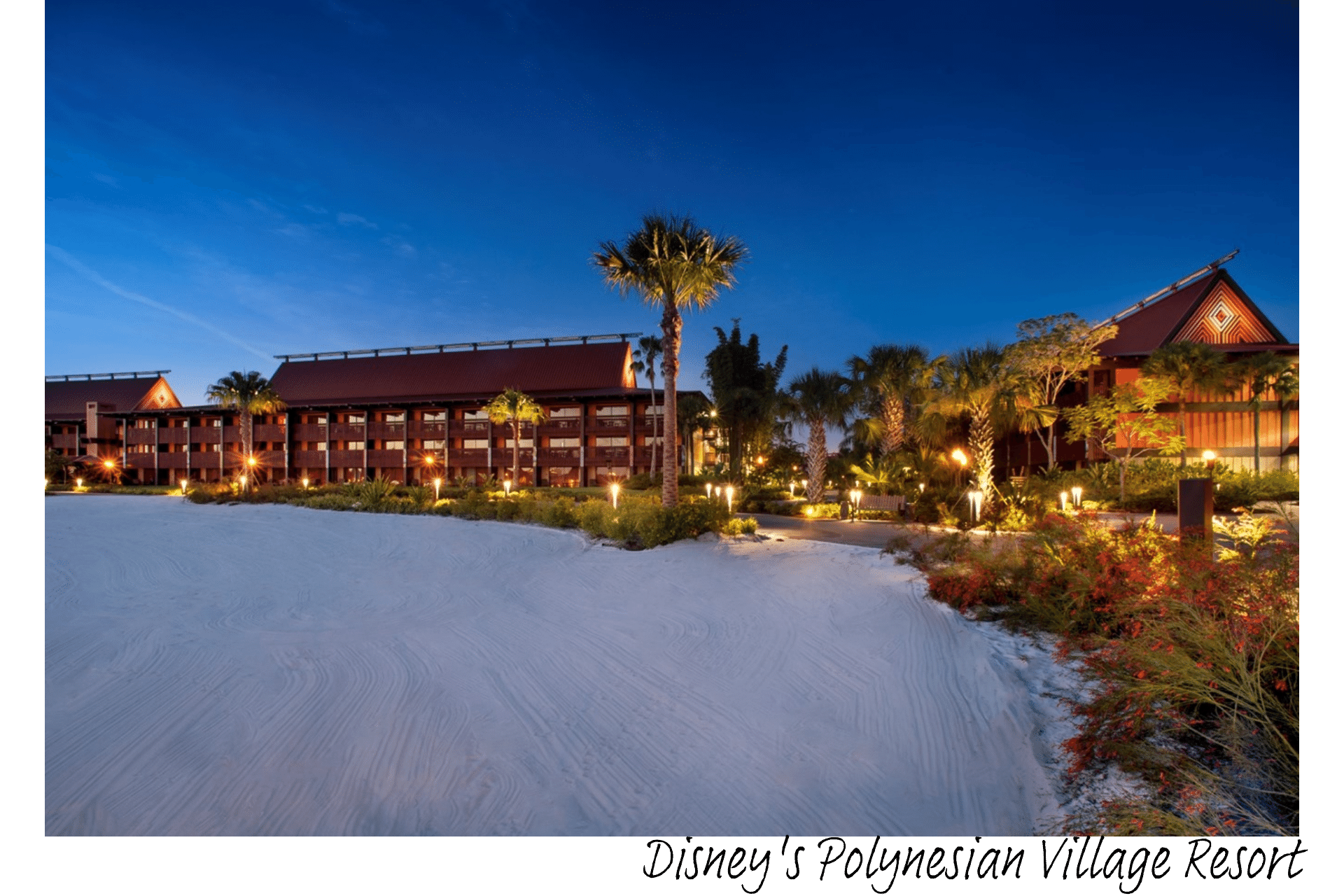 Now you're a pro when it comes to Disney World resorts, we reckon the smart thing to do is to go and get yourself booked in one! Good job we know a thing or two about sending you lot off on your next Disney World holiday…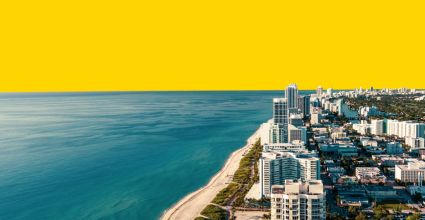 We're Brits, so we like to talk about the weather. A LOT. We especially like to talk about the weather…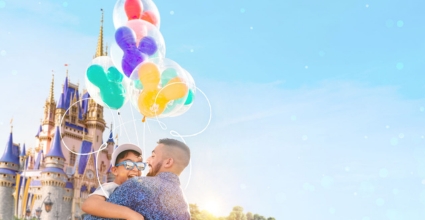 Disney's Early Booker Package for 2024 is here! Not sure what it is? No problemo, because we're about to lay…
Disney World resorts can be daunting if you're a first timer, so we're here to make it easy. Keep on…