Faced with travel restrictions, dwindling demand and grounded fleets, airlines across the globe have been coming up with alternative ways of making money. And they've certainly been creative. With all-you-can-fly packages and flights to the moon, these new measures take 'blue sky thinking' to a whole new level.
Flights over Antarctica
Qantas has grounded its international fleet until mid-2021, but the Australian airline has come up with an inventive use for one of its Boeing 787 Dreamliners. The plane will be leased by Antarctica Flights – and crewed by Qantas – for seven incredible journeys over the South Pole. Between November 2020 and February 2021, there will be seven 12-hour flights, during which passengers will be able to see icy Antarctica from above. But this once-in-a-lifetime opportunity doesn't come cheap – a seat in Business Class will set you back around £4,500.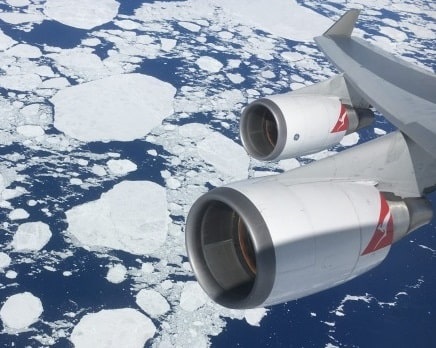 Plane food restaurant
Malaysia is famous for its mouth-watering food, and low-cost carrier AirAsia have decided to use this to their advantage. The airline has recently opened a restaurant called Santan, in Kuala Lumpur, where visitors can order from AirAsia's in-flight menu. The flavour-filled morsels cost about $3, and options include the airline's signature dish, Pak Nasser's nasi lemak – coconut rice served with chilli sambal and chicken rendang.
And the restaurant isn't a gimmick, either. AirAsia plan to open 100 more around the world in the next five years.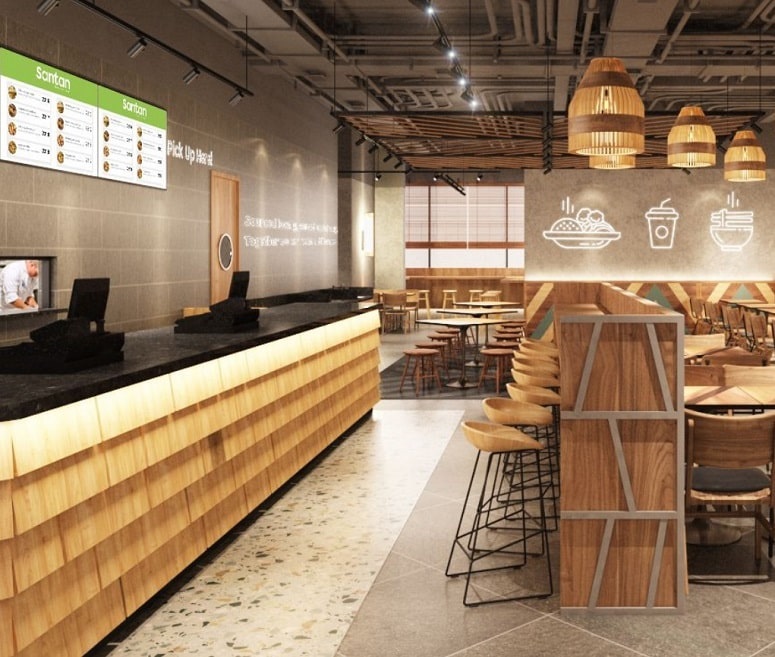 Flights to nowhere
We've all spent a lot of time going nowhere this year – but Japanese airline ANA have made it official. In August, they chartered a Hawaiian-themed flight to nowhere onboard an Airbus A380, which normally flies their Tokyo-Honolulu route. The crew donned Hawaiian shirts and passengers received tropical cocktails, gifts and exclusive entertainment. The 90-minute flight took off from Tokyo and did a circular route, giving people a taste of normality before returning to Narita Airport.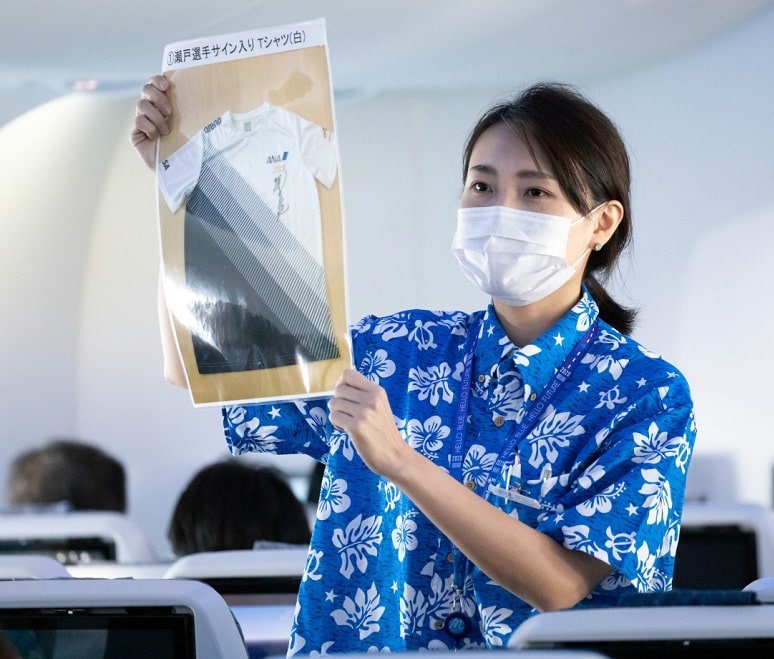 Flights to 'the moon'
So, you thought Antarctica flights were far-fetched? Well, Taiwanese carrier Starlux Airlines is offering a similar stunt with flights to the moon. Operating on 1st and 2nd of October – when there's a full moon – these evening flights will showcase Taiwan's coastal scenery and, later on, the moon at its fullest and brightest. Plus, passengers can enjoy Michelin-starred meals while they're in the air.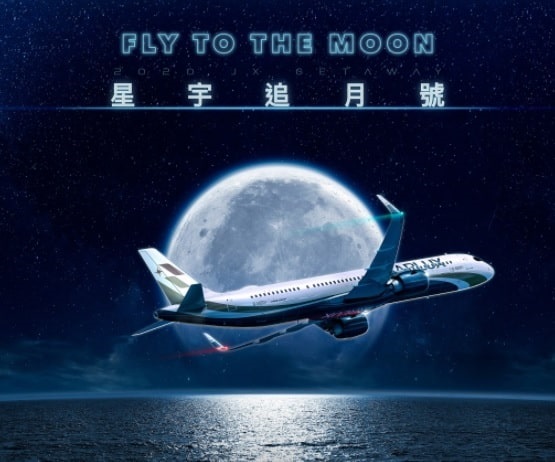 All-you-can-fly offers
As demand for flights within China has dried up, some airlines have started offering unlimited packages, to encourage customers to travel domestically. In June, China Eastern Airlines, one of the country's biggest carriers, offered unlimited weekend flights for the rest of 2020 – for only £370. Within just two weekends, the unlimited pass had been used by more than 15,000 people, showing just how keen people are to return to the skies.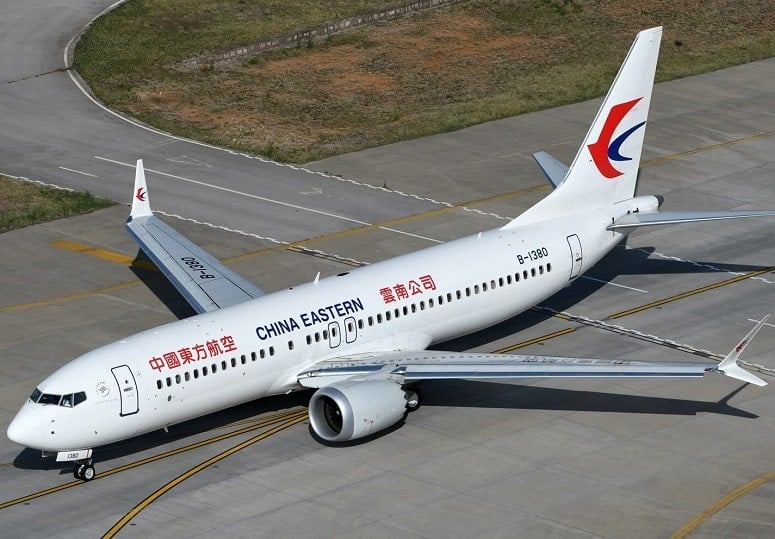 Airline pyjamas
Pyjamas might not be as glamorous as a flight to the moon but, in these strange times, every little helps. Qantas put their amenity packs – normally given to Business Class passengers – up for sale online for $25, and sold 10,000 within hours. The packs include pyjamas, hand cream and in-flight treats like tea, chocolate biscuits and smoked almonds. So you can, literally, have a taste of flying.
Fully-stocked drinks trolleys
Not content with selling off their pyjamas, Qantas went one step further and put 1,000 galley carts up for sale. These unique items – from its soon-to-be retired Boeing 747 fleet – were snapped up within hours by aviation-lovers, generating about £785,000 for the airline. And to top it off, the trolleys were fully stocked. The carts came complete with 80 mini-bottles of Australian wine, a bottle of Champagne, two Business Class amenity kits and sleeper suits, and a Sheridan blanket made exclusively for Qantas First Class.