We reckon 2023 is defo the year of revenge travel. In 2022, we saw huge spikes in the number of people packing their bags and heading off to see the world, well and truly fed up with the thing-that-must-not-be-named. We'd been cooped up for so long, and in 2022 everything seemed to come bubbling up to the surface.
More and more countries opened up to visitors, rules and regulations and mandates and masks all started to get peeled back bit by bit, and then before you know it, every man and his dog was on his jollies. Now with a brand spanking new year upon us and even more places opening up, we think we've all only just scraped the surface of revenge travel.
Clearly, we've still got a lot of issues to work through.
Wait, what even is revenge travel? Who are we getting back at?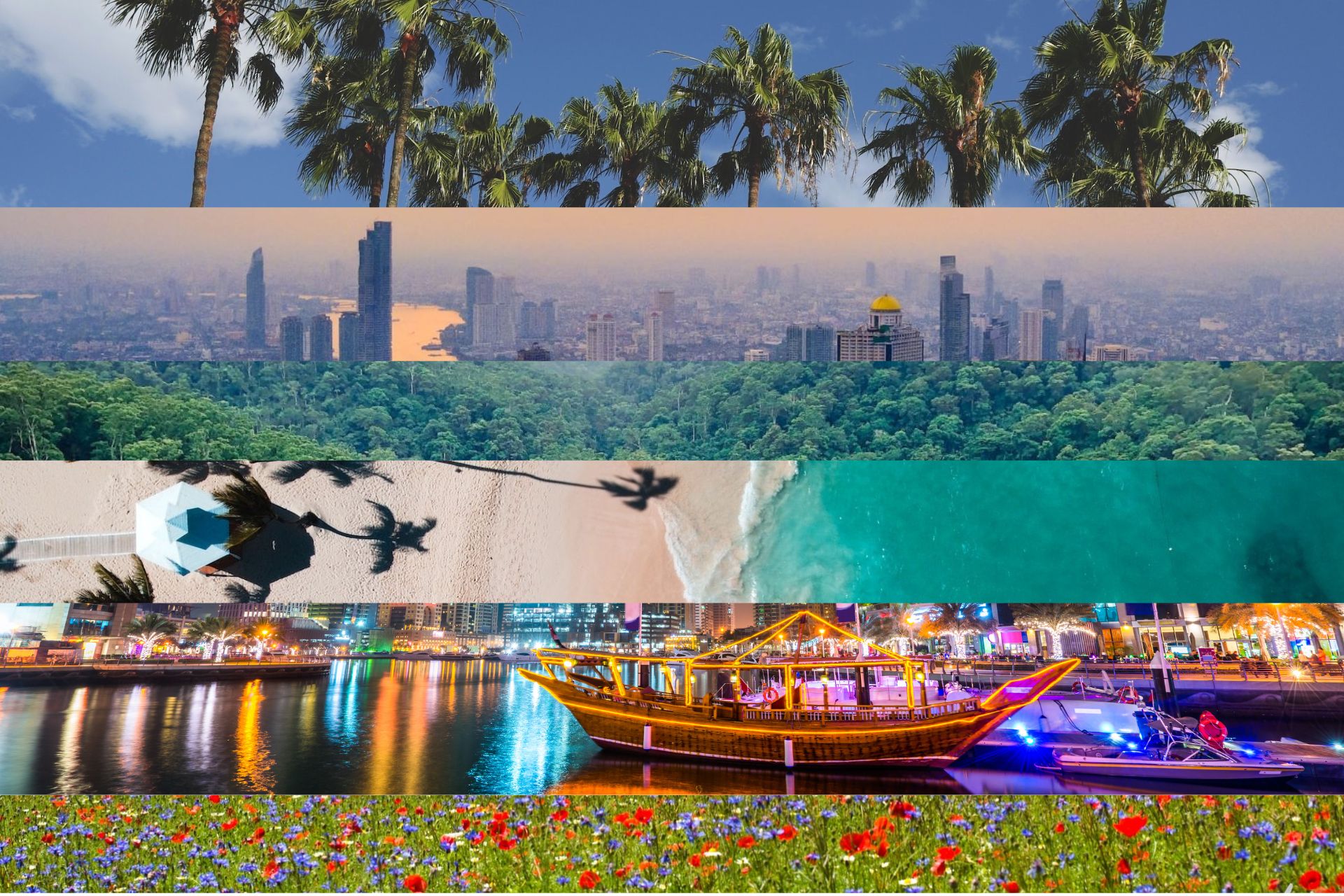 Revenge travel is actually very simple. Simply book some cheap holidays, pack your bags,  and go. Done! But if you want the long of it, revenge travel as a term started gaining popularity on social media in 2021 and really flourished in 2022 as people flocked to destinations around the world after having been largely unable to for the last two years.
These trips came in all sorts of shapes and sizes. Some were big once-in-a-lifetime blowouts, because if there's one thing the pandemic taught us, it's that you never know what's around the corner and if there's somewhere you've always dreamed of going, then you best get to it! Also, use hand sanitiser. Some, meanwhile, had us all teary eyed as we reunited with family members we hadn't been able to hug for a really, really, really long time. Others were reunions of a different kind, with places we'd been to before and had been longing to see again. Yeah, you know the ones. We've all got 'em.
Revenge travel is less about actually getting back at someone (or somewhere) and all about getting back lost time, learning to appreciate each day you get to experience, and saying a great big, whopping you-know-what to Covid.
Just pack a bag and go, you say?
Yup, pretty much! Maybe you know exactly where you're going; off to see mum in the land Down Under. Your accoms sorted (we're sure mum's couch will be alright), so all you've gotta do is grab some flights. Or maybe you're making a beeline for Bangkok to have a repeat of that night out that was so memorable you can't actually remember most of it (we've all been there.) Just get that bargain hotel booked, and you're out of here! But what if you don't have a particular place in mind, you just know that you absolutely-100%-need-to get out there this year and experience somewhere new? Well, that's why we're here: your friendly neighbourhood travel pros!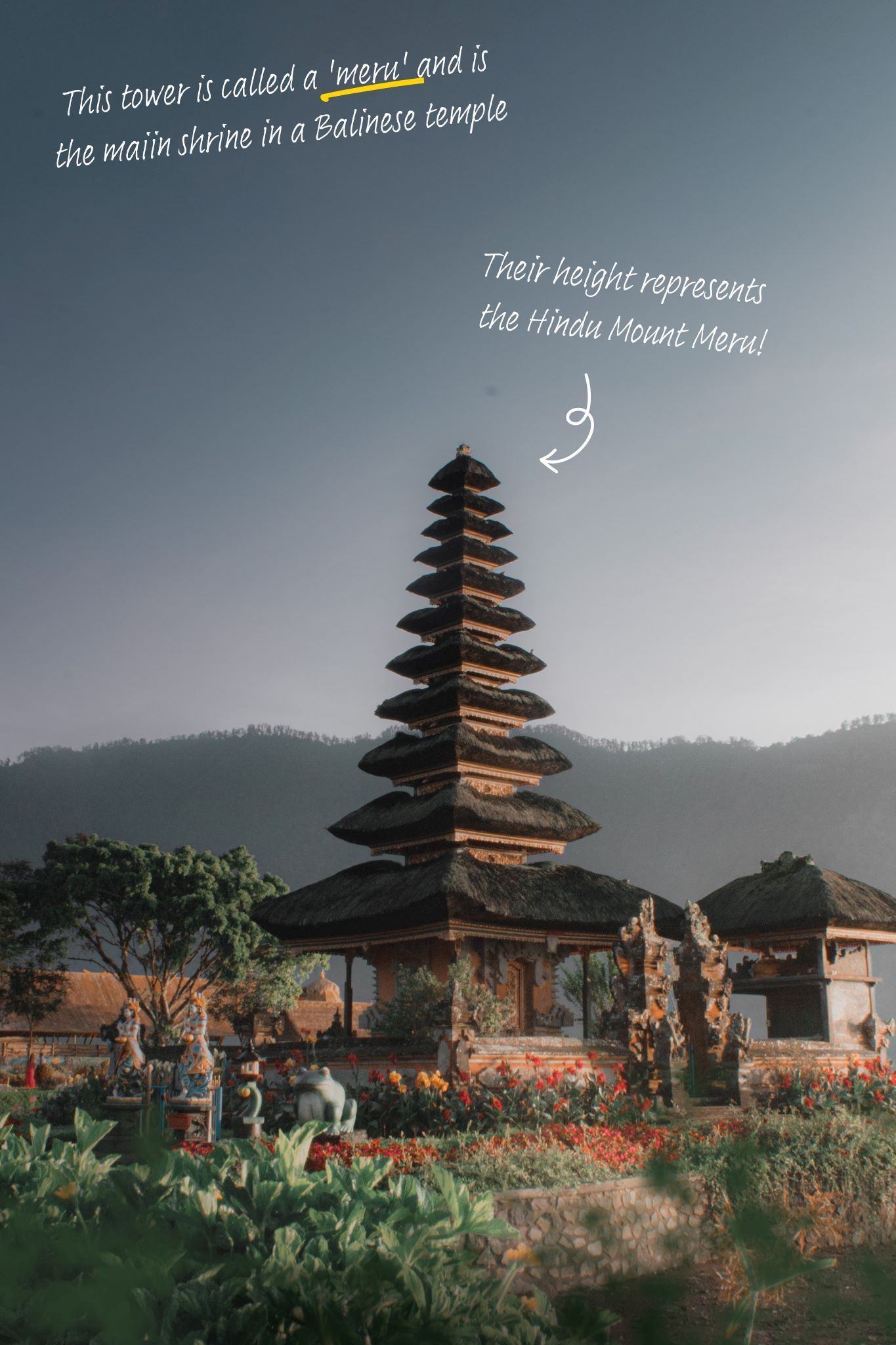 Is it just us or is everyone banging on about Bali at the moment? TikTok is full of reels of those who've just been and can't wait to tell us all about it and those who haven't been yet but are busy making positive affirmations that 2023 is the year they'll get there. All that dreamy footage is defo rubbing off on Iram – our socials whizz here at Netflights – because she's bloody itching to get there this year too!
Bali's a very useful sort of place – it appeals to the young hedonists amongst you out for a good time, the lover birds who just want to run off somewhere seriously gorgeous and secluded for a while, and families who are seeking both a sanctuary (parents, that's for you) and enough exciting shenanigans to keep the kids from moaning. Well, for a day or two, at least. Bali can fix a lot of things, but maybe not that. Basically, you can have your cake (or satay, when in Indonesia) and eat it here.
Kuta, in the south of the island, is party central. Being one of the first tourist developments on the island, it's a mecca for a good great night out and for catching some seriously good waves, but it might not be the place to go if you're after a heartier dose of the local Balinese culture. Trawangan, one of the trio that makes up the Gili Islands, is also the partying sister of the group, and is beloved by backpackers. If that's your vibe, head here.
Ubud, with its paddy fields, monkey forests, and waterfalls, has a completely different atmosphere to places like Kuta and is defo the cultural capital of the island. Think art galleries, museums, and temples upon temples upon temples. Yep, Bali has a lot of temples. Ubud also happens to be where you'll find the Royal Palace. Oh, and the sacred bathing waters of Tirta Empul. We told you it was the cultural heart of the island.
If you love a bit of good ol' luxury, then it's off to Nusa Dua for you. It's mega clean, secluded, has some of the best beaches in Bali, and it's also where you'll find some gorgeous 5⋆ resorts.
Any day is a g'day to see Sydney
This is the big one. The place loads of people wanna go to but never quite get around to – after all, it is the long haul of long haul. We can forgive you for thinking this is the capital of Oz (psst, it's actually Canberra – note that down for the next pub quiz) because Sydney is pretty stuffed with all the good stuff. There's the Opera House, obvs. Harbour Bridge, which we recommend you get to know on a more personal basis with a guided climb to the very top of it, even better if you go with an Aboriginal guide who can tell you all about (or distract you with) the history of their people as you go. Then there's the craze of boozy art classes that have taken over the city – you can sign us right up for that one!
Sydney's also a great base for a day trip to places like Illawara Treetops Walk – set in the magical Illawara Rainforest, just south of Sydney, this treetop walk will take you on a 1.5km wander through the balmy lushness around you. Bondi is THE home of the beach bum, of course, but we reckon you should catch the ferry over to Manly for the day – that's where the laid-back Sydneysiders escape to. Then there's the famous Blue Mountains, Hunter Valley's vineyards, and whale watching – all easy-peasy-lemon-squeasy from Sydney!
In the winter months, you can even use the city as a base to get to the best ski resorts in Australia. Seriously.
Sri Lanka is a serious contender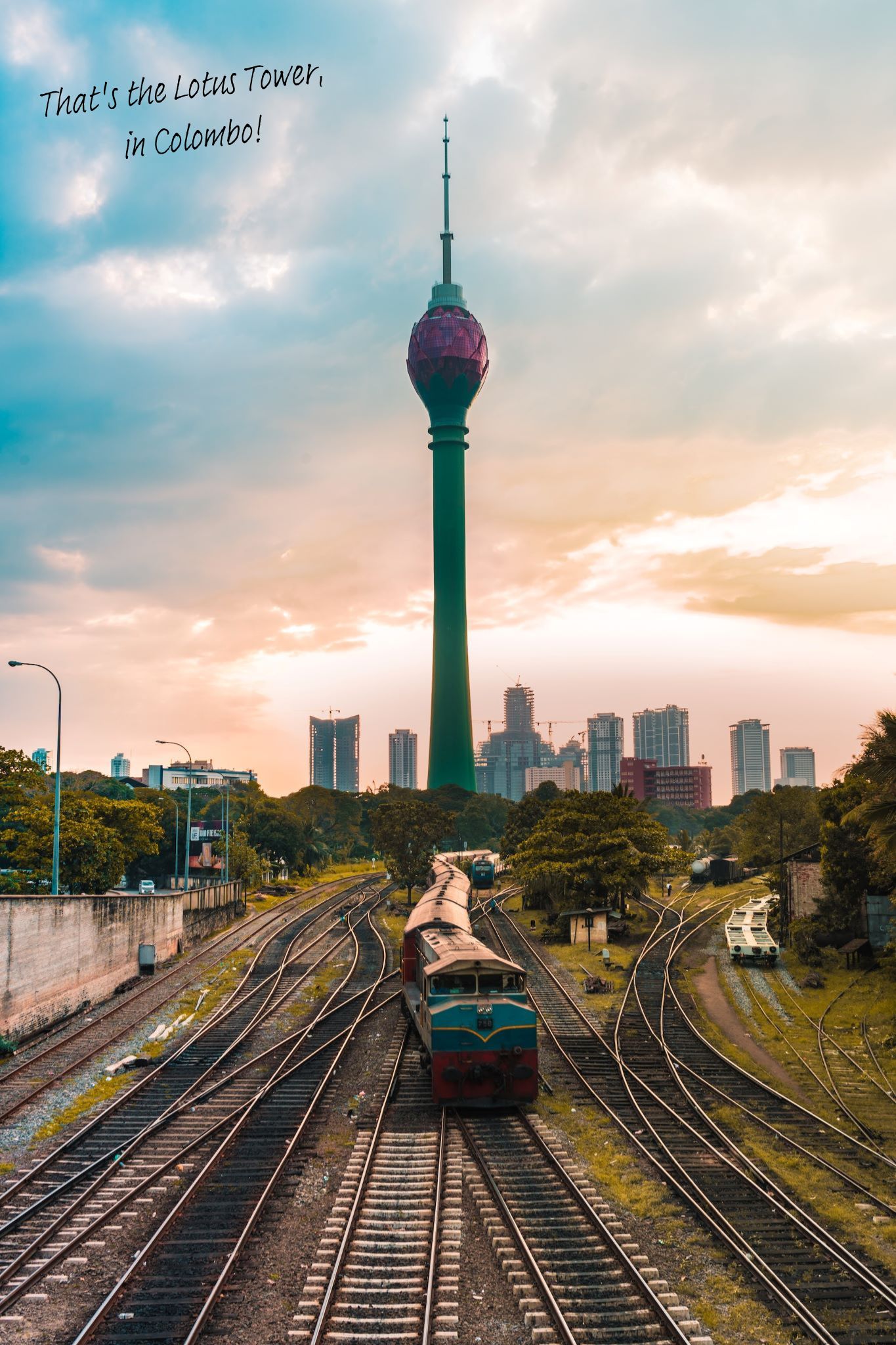 Sri Lanka is top of the list for our head honcho, Mandy, AKA our Head of Marketing. She just got back from mega bliss in the Maldives looking glowier than a bottle of highlighter but she's already eyeing up this Maldives neighbour as her next stop. And you really should stop and experience Sri Lanka, so often skipped in favour of India and the rest of Southeast Asia. You might wanna do it sooner rather than later too, because Sri Lanka is gaining more (very well earned) popularity year on year!
Just like the Maldives, Sri Lanka's position near the equator has blessed the Sri Lankans, that lucky lot, with near year round lovely jubbly weather. Of, course, there is the monsoon season to account for, but even that's not too tricky to get around as when one part of the country is soggier than a wet dog, the other part is still basking in lovely (rain free) sunshine.
The calendar here is always chocka with cultural events and festivals, so there's something happening every single month for you to get stuck into, right alongside the locals – the 10-day Esala Perahera festival, for example, that takes place across Sri Lanka in July, or Vesak Poya, a two-day festival in May where every home, shop, and temple light up with colour.
When not blending in with a festival crowd, you can climb Sigiriya. Dating back to the 5th century, this fortress has more of a spiritual vibe than a military one. Look out for the Sigiriya Ladies, some erotic artwork that will have you going 👀.
You know how they say you're never more than 10 feet from a rat? We reckon you're never more than 10 feet from an elephant in Sri Lanka. Watch them swim across Senanayake Samudra lake at Gal Oya National Park.
Head to the capital, Colombo, for skyscrapers that brush up against some of the most beautiful temples in the country, like the old and ornate Sri Kailawasanathan Swami Devasthanam Temple, and the technicolour Koneswaram Temple.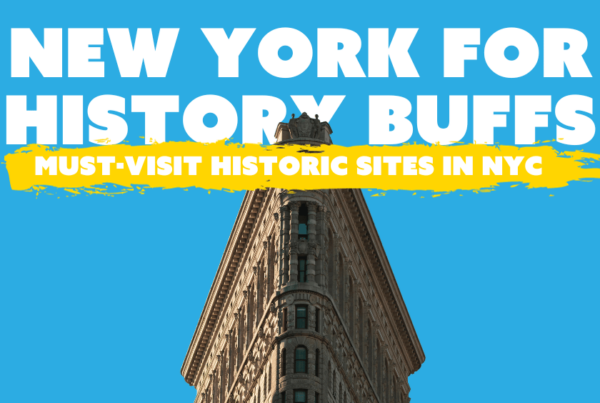 New York might have a lot of shiny new things, but it's also got a whole load of history behind…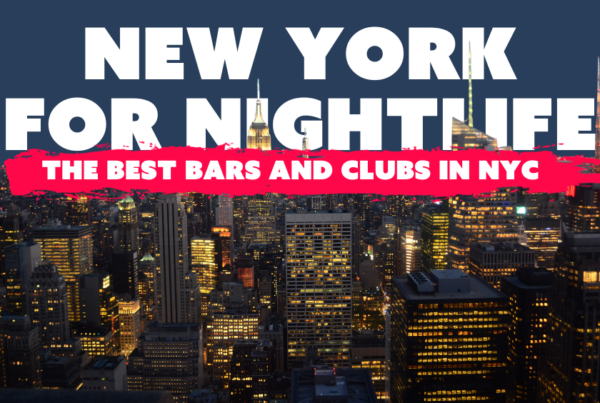 It's literally the city that never sleeps, so if anywhere is gonna have some decent nightlife, it's New York. Grab…
New York is well known for its daze-inducing department stores and big brand names, so we reckon there ain't anywhere…