Deciding where to take a holiday can result in a number of problems, and a whole lot of head scratching. We all know the issues; where should I go? Should I try something new or stick to what I know? And more importantly, can I afford that?
We all know where we'd like to go; after all we're bombarded with celebrity holiday snaps on a daily basis. But for us regular folk, jumping on a jumbo jet for a long haul flight to the other side of world isn't an option. However with cheap flights to New York, Sydney, Dubai and multiple other wondrous destinations, the world is pretty much your oyster.
Celebs
But despite this new sense of freedom, where you can afford to be more adventurous with your holidays the question is still there; where should I go?
Well maybe we should take some inspiration from our nation's favourite obsession, celebrities, and start to formulate a holiday plan of action.
Danni Minogue
The TV and music star has become accustomed to the hot weather, considering she's from the land down under, but recent holiday snaps posted online would even make an Australian jealous. Lounging in the basking heat, Minogue has been topping up her tan on the golden beaches of Barbados, and although she may have been filming Britain and Ireland's Next Top Model; I'm sure she got a few days off too.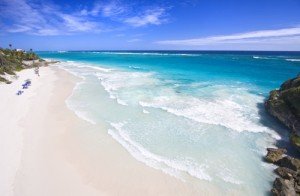 Kylie Minogue
Not to be outdone by her younger sister, Kylie proved that the Minogue's just can't get enough of the heat. Aside from being snapped by the paparazzi, the pint sized pop star has given us a barrage of Instagram holiday pictures all the way from Portofino, Italy; where she's been diving into the beautiful blue waters from her private yacht; it's alright for some.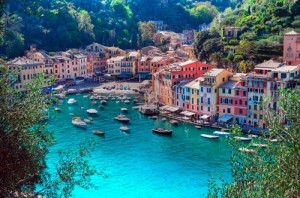 Kelly Brook
Aside from creating bikini envy for every woman in the world it's not really known what Miss Brook does any more; but do we really care? As a professional holiday maker, she keeps us inspired with her constant uploading of her holiday pictures. This year's trip to Mexico was no different as she continued to flaunt her body around the beautiful scenery, which included a stunning, and by all accounts refreshing, rock pool.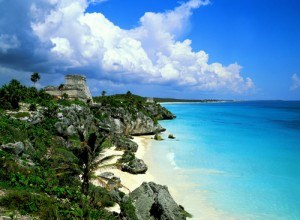 Joey Essex
Despite not being the sharpest tool in the shed, the reality television star certainly knows how to holiday. Along with his girlfriend Sam Faiers he jetted off to the beautiful Dubai; a favourite of many celebrities, including the Minogue's. With dazzling white beaches and clear blue waters, you could also feel like a celebrity, but without the public attention; so you can relax and soak up the sun.