There's something for everyone in each and every Aussie city; 
with a little forward planning your trip to Oz will be one you'll never forget.
Australia is vast. Incredibly vast. It can be easy to fall into the trap of glancing over a map of the country and thinking its cities- dotted along its coast- make for the perfect road trip. In reality, the sheer size of Australia means these cities are hundreds, if not thousands of miles apart. Unless you've got the cash to splash hopping between each by air, you're probably going to have to pick one and stick to it.
Don't miss!
Adelaide
Gold Coast
Melbourne
Sydney
Perth
Wherever you head to, a trip down under is sure to be a memorable experience. But to make sure you pick your ideal Aussie city first time, here's our guide to where to head to get the ultimate antipodean getaway that suits your style.
It might be Sydney's beaches that are household names the world over, with popular Bondi and Manly beaches among its ranks, but the truth is that they're a little underwhelming. Don't get us wrong, they're fantastic, but Australia has even more to offer – particularly in the city of Adelaide.
While Adelaide is home to over a million people, it can feel more like a friendly town than a crowded city. It sits on the eastern side of the St Vincent Gulf, a bay lined by golden sands. A single stretch runs along the western side of the entire city. For quieter beaches, take the 90-minute journey across the gulf to the York peninsula, where you'll find 700 kilometres of empty beaches for you to enjoy.
Best for:
Beach-lovers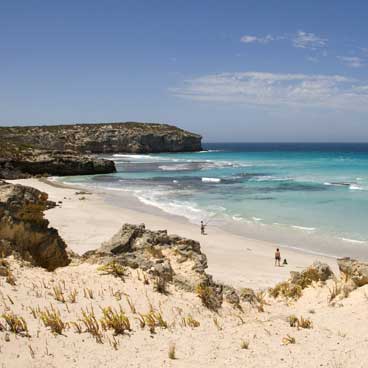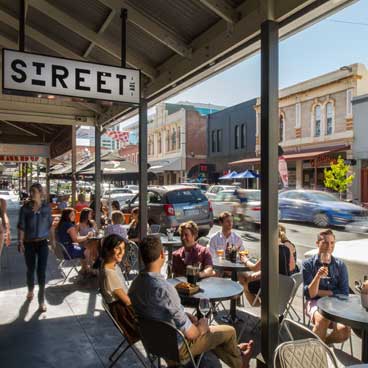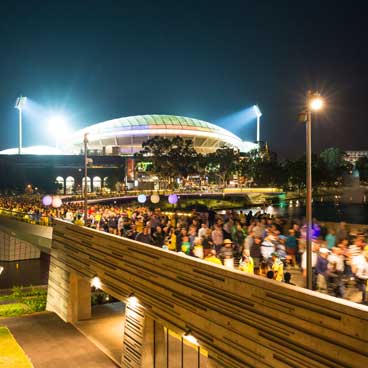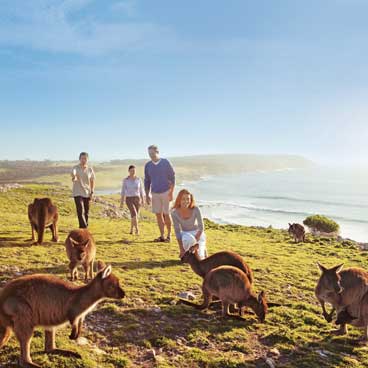 There's more to the Gold Coast than beaches and fancy resorts. It just so happens to be one of the most popular spots for Oz's national pastime, surfing – with the city's main beach aptly named 'surfer's paradise'. Whether you're a novice or an expert, the thrill of riding the waves shouldn't be missed.
Also found in the Gold Coast area is the largest concentration of theme parks and waterparks in the country. Whether you head to Movie World, Wet n Wild or Sea World, there's plenty here to keep you busy. You won't go home without getting a taste of Australia's natural side either; with plenty of jeep rides into the outback on offer.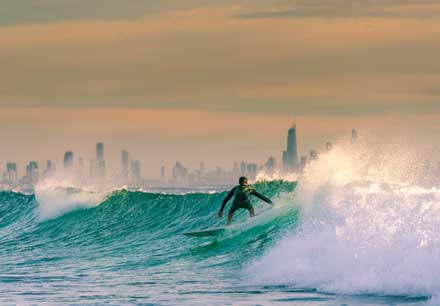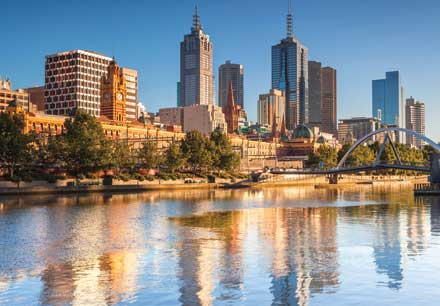 The city of Melbourne is, without doubt, Australia's most cosmopolitan city. The second largest in the country, it's a fantastic place to visit for those who like to keep things urban when they travel abroad. Whether it's shopping at one of the city's glitzy malls or artisan markets, catching a show at one of the huge number of theatres or lazing around on the grass at the beautiful botanic gardens, Melbourne offers plenty to keep you busy.
Sydney is the by far the most famous of Australia's cities. While this is in part due to it being the largest city in the country and the finance capital, Sydney also owes its fame to its iconic sights and attractions. The Harbour Bridge and Opera House are popular bucket-list landmarks, and they never disappoint when seen in the flesh. The harbour area itself is best seen from the water, so book a boat trip. Sydney also hosts Australia's biggest and most important museums, so it's the place to go if you're looking to learn about the country, its history and culture.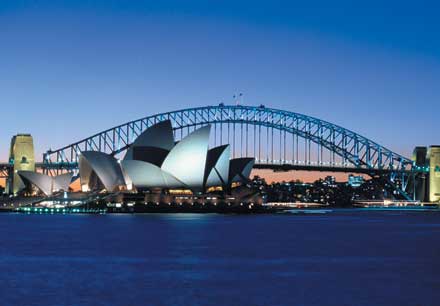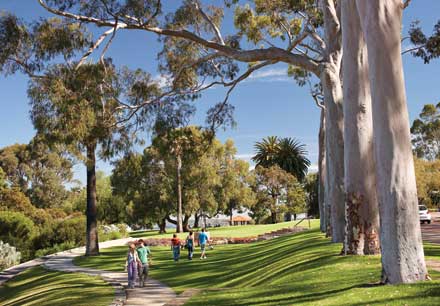 Perth is often referred to as 'the most isolated city in the world', and it's a fair point. It would take you almost two days of driving before you hit another city. It's the getaway to western Australia, the largest of Australia's states. Perth is the ultimate base for exploring this monumentally huge region – from its dramatic coastlines to beautiful nature reserves, miles of forests and seemingly endless desert. There's tons to do in the city when it's time for a rest though, with parks and golf courses being Perth's speciality.