When it comes to the British weather we can usually guess what it'll be like. 75% of the year will mainly consist of grey skies and balmy breezes with the potential for rain at any given time. It's probably one of the main reasons many of us look forward to packing our suitcases and heading on our summer holiday; where for a few weeks we can relax in the sun and forget about the weather back home.
Because of this it's safe to say that one thing us Brits suffer with is the winter blues; a time when we're particularly subject to taking a battering in the weather department. This is why a winter sun holiday could be just what the doctor ordered.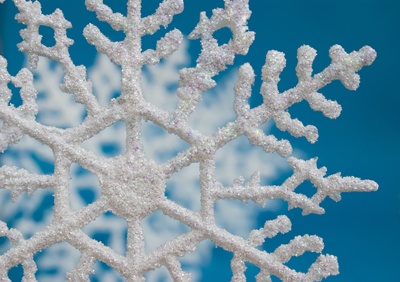 Listen to the doctor
Medical experts have suggested that jetting away for a warm and relaxing winter getaway has significant health benefits, such as boosting your Vitamin D levels and eliminating those dreaded winter blues.
Studies in this area have also found that two thirds of winter holidaymakers come home feeling relaxed, whereas a third have said they felt healthier upon their return[1].
So what are you waiting for?
Christmas?
Now, it may be a bit difficult to finance a winter holiday with Christmas hanging over your head. But what about making this your Christmas present to yourself?
It doesn't have to be an over the top extravagant purchase when it comes to a Christmas holiday, with places around the world offering exotic climates at reasonable prices.
Just imagine – it's Christmas Eve and you're sunning it up in Abu Dhabi, living the dream in Miami, or exploring India. Perhaps you fancy a Christmas Day barbeque in Australia? With many flights costing considerably less than £1,000 for these once in a lifetime trips; treating yourself this Christmas may be just what you need.
You may enjoy it so much that next time you'll choose to stay for New Year.