Best unseen spots in Sri Lanka
Beautiful and diverse, Sri Lanka is a country still relatively untouched by tourism; making it the perfect spot for people who like to get off the beaten path.
Don't miss!
Mirissa
Kalpitiya
The Knuckles Mountain Range
Ritigala
Jaffna
Haputale
While Colombo, Galle, and Kandy are great places to visit, there's more to Sri Lanka than these more popular destinations. Here are a few spots most tourists don't know about that are definitely worth a visit.
Mirissa is the kind of beach we all dream about, complete with hammocks hung between palm trees and sunsets that turn the sky pink and gold. While its star is on the rise, it's often overlooked for nearby Unawatuna. To get to Mirissa, take either a bus or train to Matara; from there, it's just a short (and cheap) tuk-tuk or taxi ride away. If you're feeling adventurous, you can hire a car or motorbike and explore the coastal road to Hikkaduwa, a beach spot known for surfing.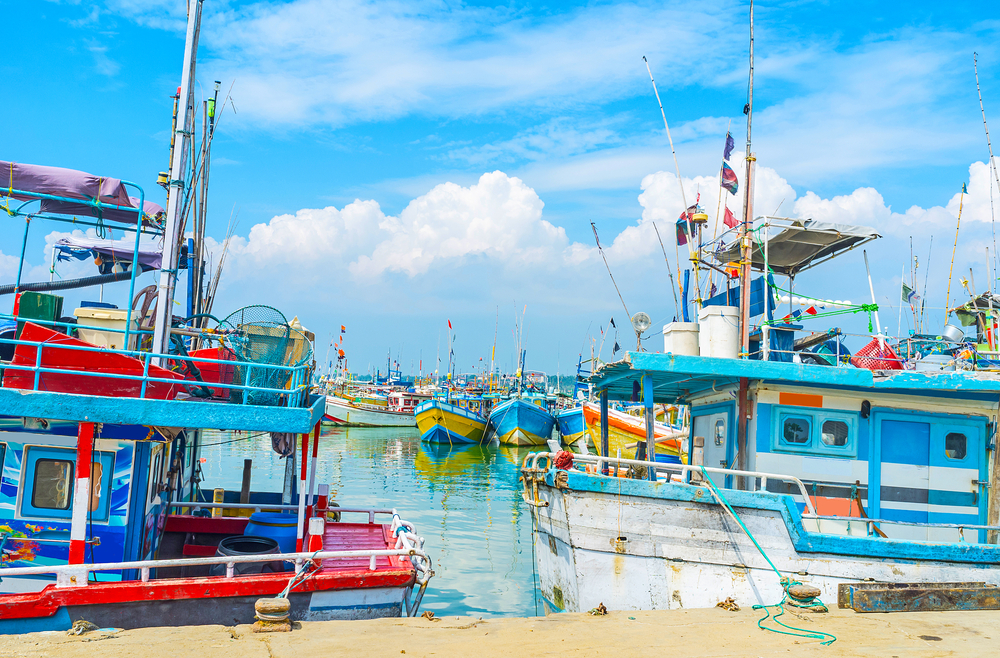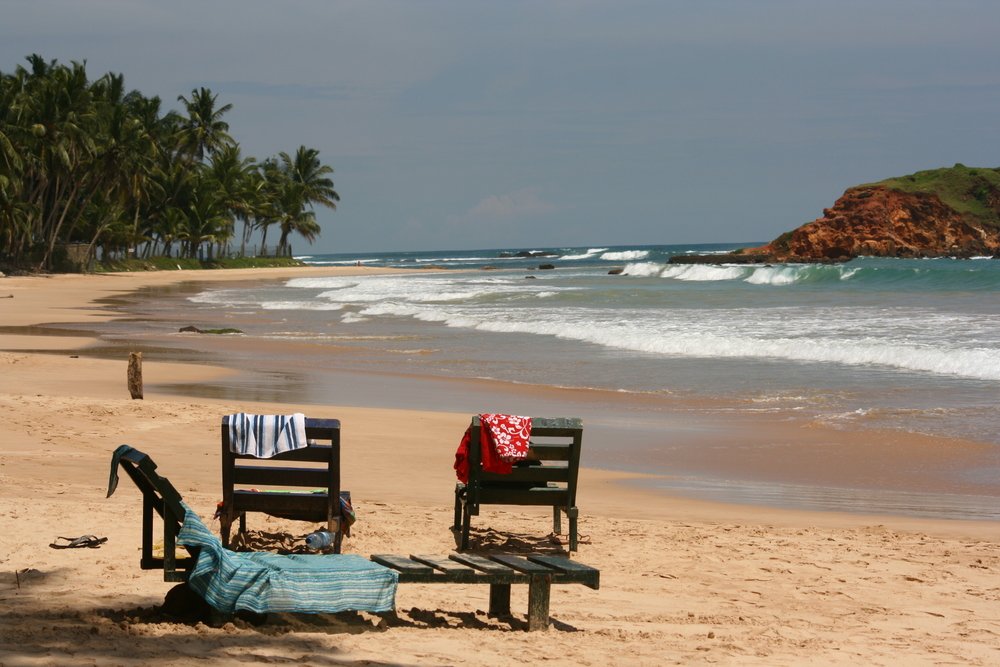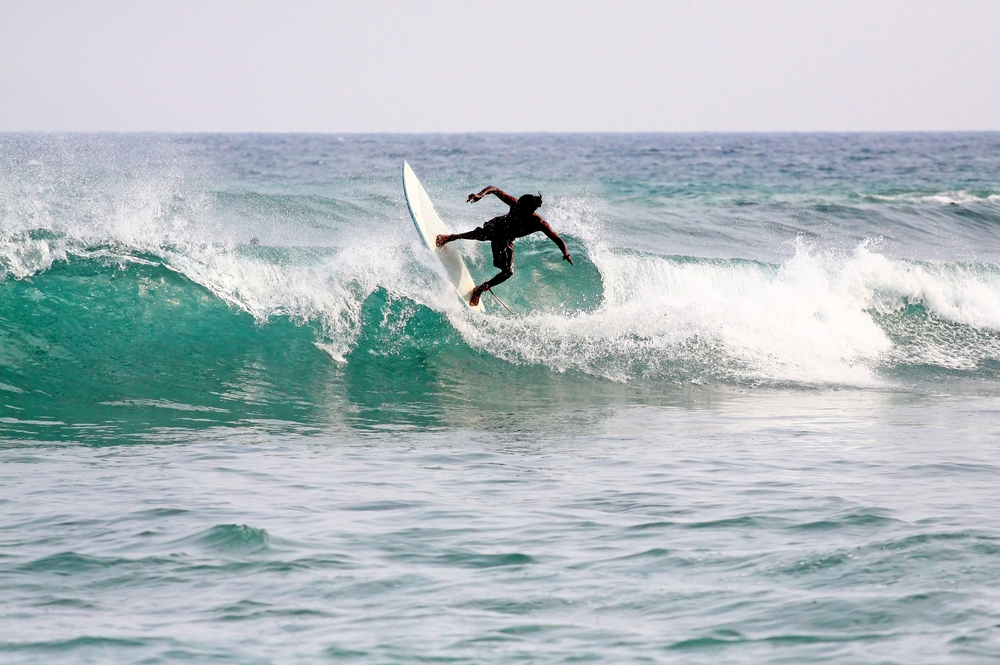 While most of the popular coastal destinations are in the south of Sri Lanka, Kalpitiya, a set of islands found in the northwest, deserves just as much attention. A peaceful marine sanctuary, Kalpitiya is an amazing place to see dolphins, whales, turtles, and a host of other aquatic animals. It's also very accessible, and is less than a four hour bus or car ride from Colombo.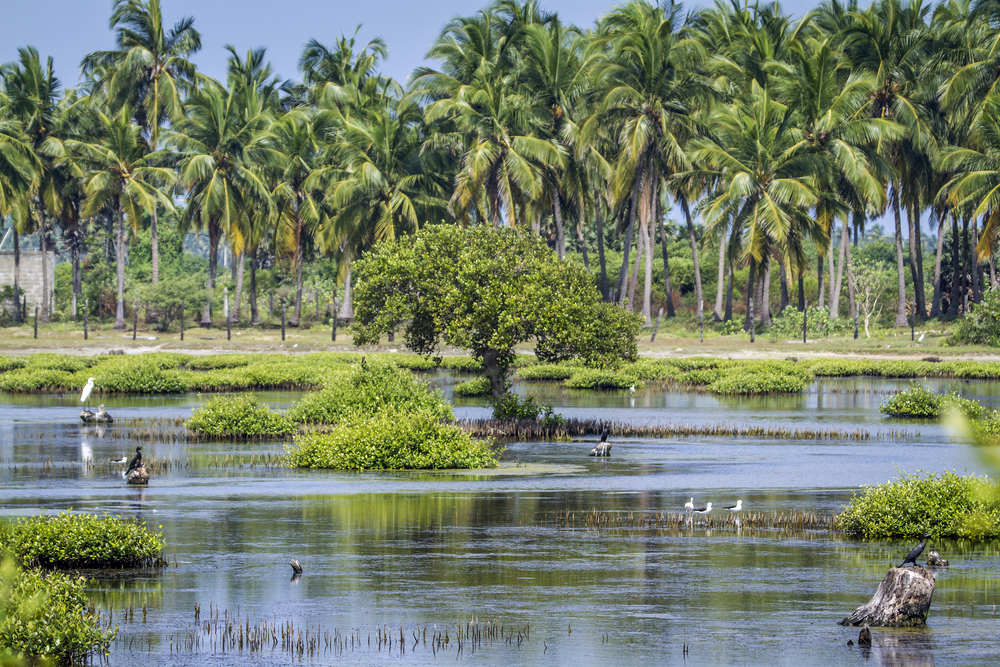 The Knuckles Mountain Range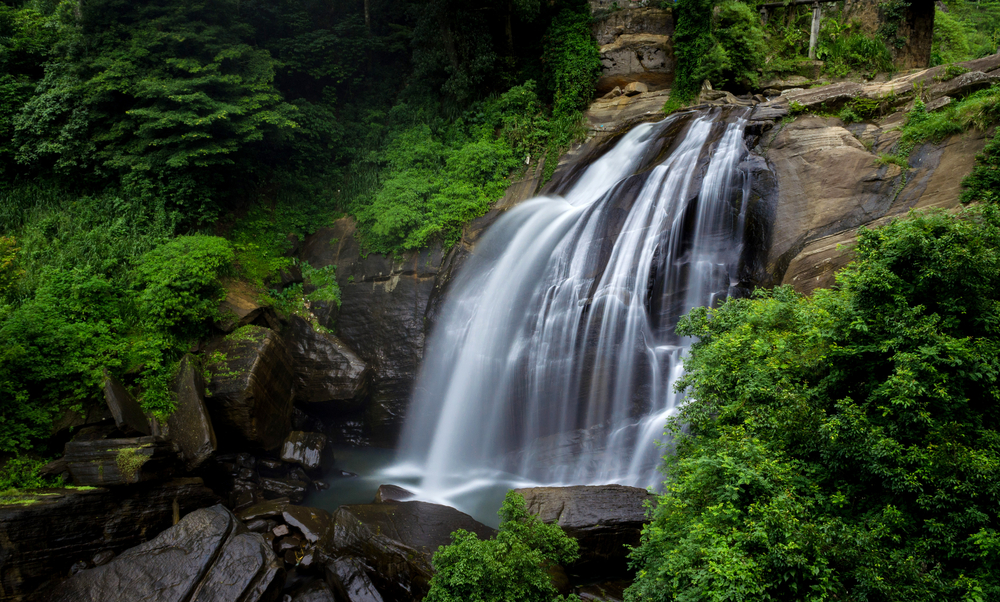 Named for its peaks resembling a clutched fist, the Knuckles Mountain Range lies in Central Sri Lanka. For the ultimate adventure, take the train from Colombo to Kandy for stunning views of the countryside, then join an organised camping or trekking trip through the mountains. The views are some of the best in the country, including cloud forests, tea plantations, and waterfalls. If you've time, stop by the tiny village of Meemure for a glimpse of rural Sri Lankan life.
Ritigala is the place to go if you're a history buff; once the site of a monastery its ruins date back to 1st century BCE. Steeped in legends and popular local beliefs, Ritigala can be reached from Central Sri Lanka's Anuradhapura, and is also quite close to the famous Sigiriya; an ancient palace definitely worth exploring. Make sure to visit Ritigala in the morning, though, as wild elephants tend to take over the land by afternoon.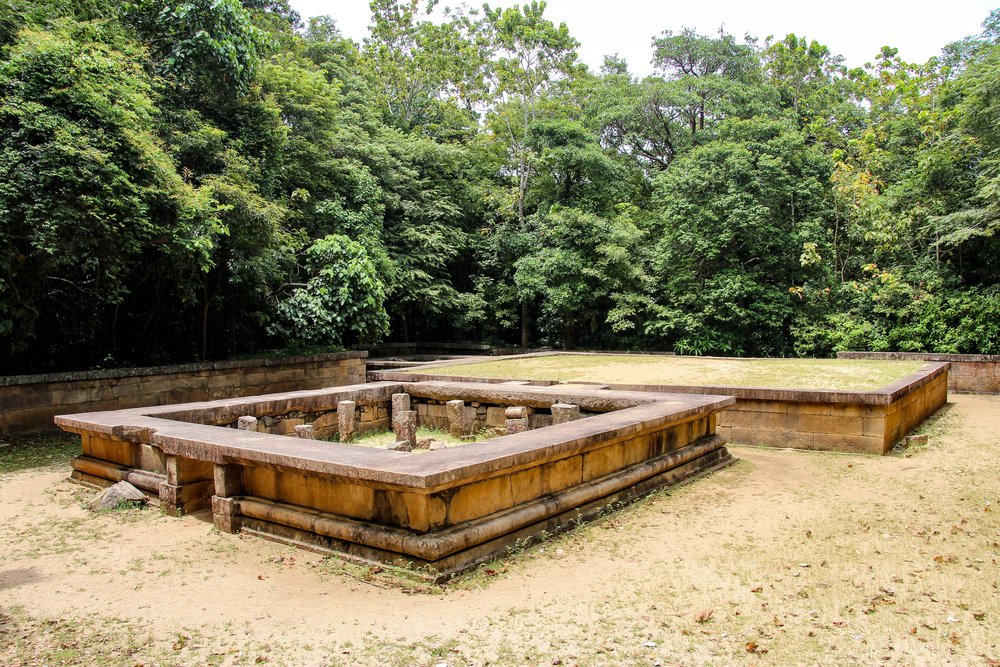 Found in the Northern Province of Sri Lanka, Jaffna has a troubled history due to civil unrest. Since the end of the conflict in 2009, however, Jaffna encourages tourists and is thought to be the final frontier of Sri Lankan travel. A short flight (or a long train journey) from Colombo, the city is known for its beautifully ornate temples.
Another inland location, Haputale is found in the Uva Province and can be reached by train from Colombo or Kandy. The views in the mountains are incredible, and the surrounding tea plantations mean you can sample some of the freshest tea you'll ever drink. It is also famous for the views from Lipton's Seat; visit on a clear day, and the scenery will take your breath away.