When our Head of Marketing, Mandy, decided to take the ol' trip down the aisle, she had a way more important trip in mind – her honeymoon, obvs! Instead of heading to one place, she took in a whole load of 'em on a motorhome holiday in the States – read all about it below:
Booking a campervan holiday and touring California has been at the top of my holiday bucket list for years. So, when I got hitched and needed a honeymoon, there was only one place I – I mean we – would be heading. We went away for a 14 nights, five of which were spent in a Minnie Winnie. We hired our campervan from Apollo and picked it up from their San Francisco branch after spending a few days in the city. Our delightful 32-foot RV came complete with bedroom, bathroom, shower, fridge, microwave, TV and DVD player.
We filled in the relevant forms, were given the grand tour and shown essentials, then we hit the road. We had a rough idea of the route we wanted to take from San Francisco to LA,  so we set out on the  1016-mile journey, ticking off places like Lake Tahoe, Yosemite National Park, Carmel-by-the-Sea and Malibu. Thinking of booking a motorhome holiday? Hopefully our trip will give you a little inspiration.

Our first and most important task? Stopping to fill up the fridge! Look out for Foodmaxx supermarkets if you're in the States, as they're a lot cheaper than Walmart. Food, drinks and loo roll on board, we headed for the Freeway en route to Lake Tahoe.
Freeways in the US can be very daunting. In fact, they're pretty crazy. There's no rules about undertaking, everyone likes to use their horn, and lanes appear from nowhere. Don't worry too much about getting beeped at – it'll happen a lot. Oh, and remember: on the freeway, the first lane is for exiting and entering. Once you're on, move over and stay there!
Touring California in a motorhome – let's get this show on the road!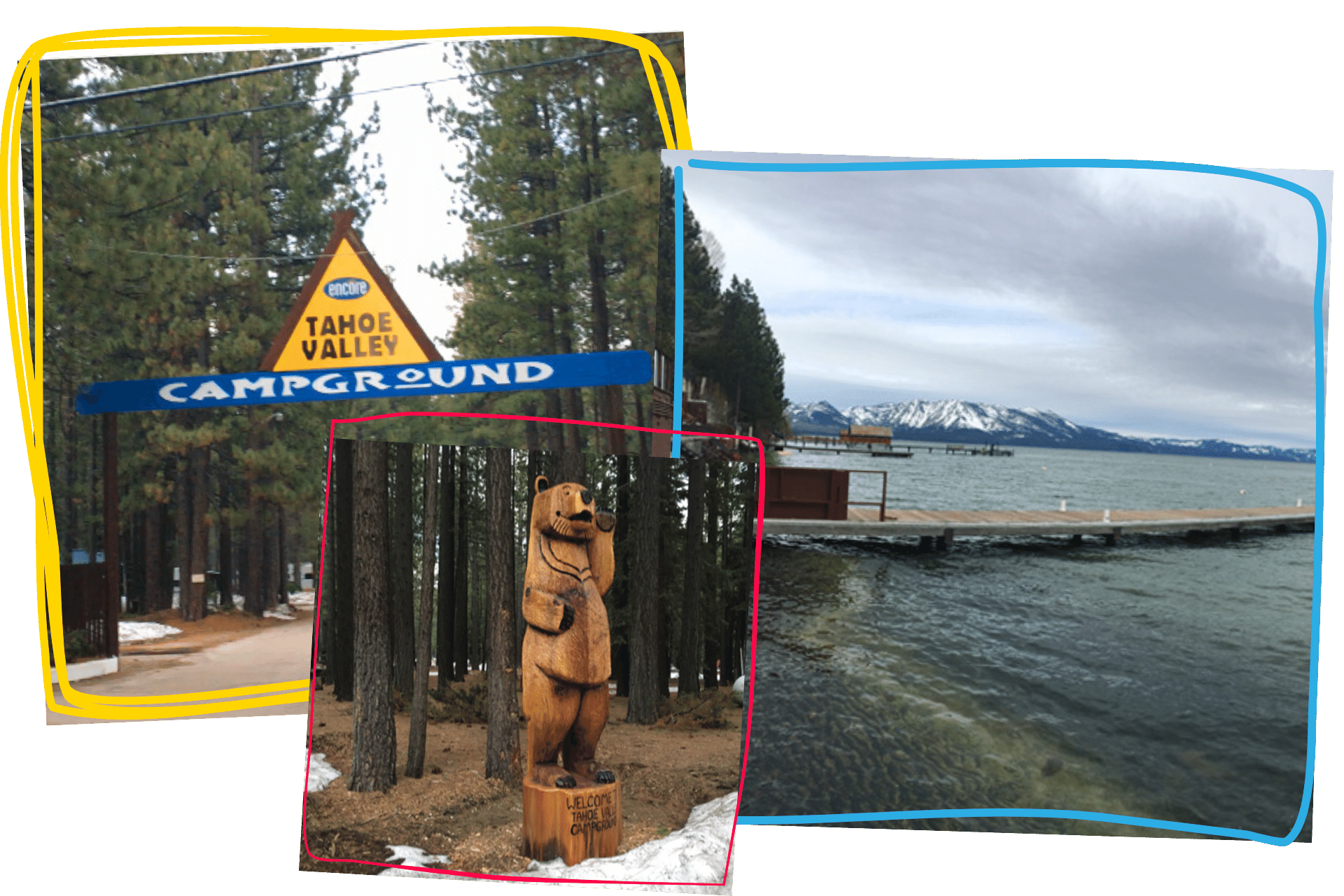 1. San Francisco to Lake Tahoe
204 miles
4h 34 mins
Campsite: Tahoe Valley RV Resort & Campground
$54 per night, full hook up
First, we headed up to Lake Tahoe, a mega popular destination in skiers in winter or campers in summer. We visited in April so there wasn't that much going on, but we reckoned it'd be great for families come summer.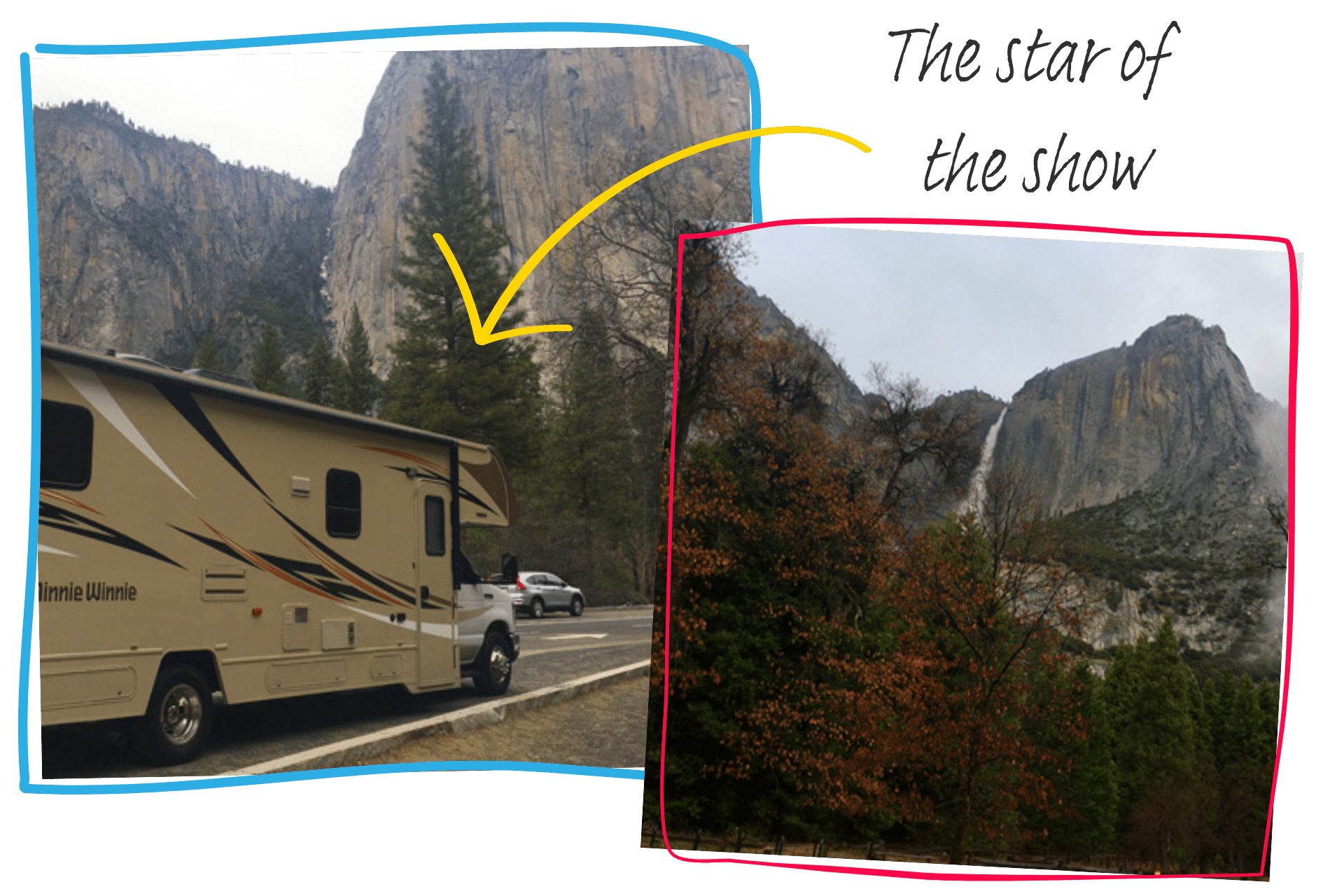 2. Lake Tahoe to Yosemite National Park
212miles

5h 47min

Campsite: Lower Pines Campground

$23per night, no hook up
The journey between Lake Tahoe and Yosemite is spectacular, but not for the faint-hearted. You climb as high as 10,000 feet along winding roads, teetering on the edge of sheer cliff faces.  In a car this might not be so stressful, but on a campervan holiday, things can get a little…tense.
Book your campsites in advance – a least 3 months ahead in winter and 6 months for spring and summer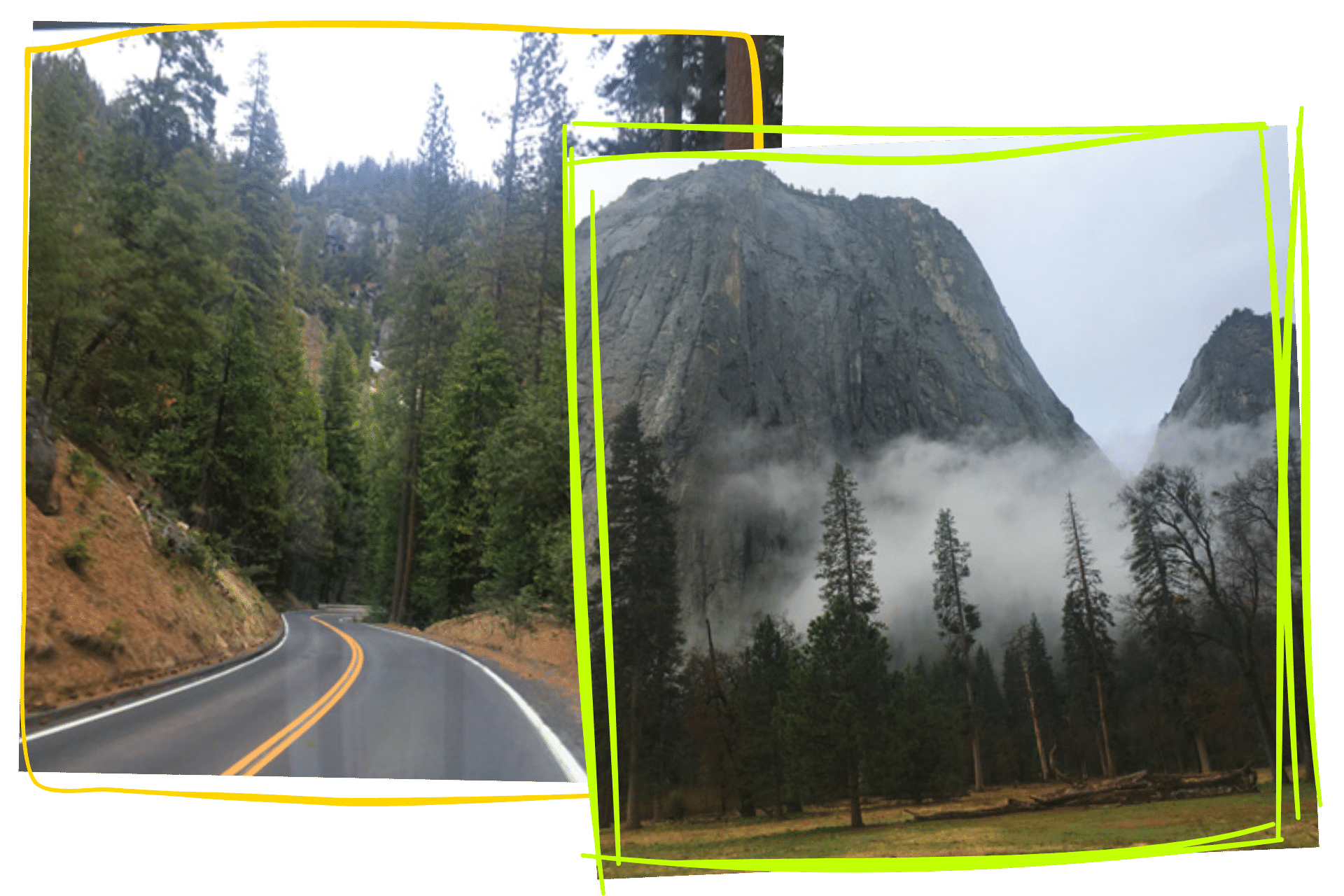 If you hire a campervan in California you need to go to Yosemite National Park. It is simply amazing. No photos do it justice, either, so you really do need to see it with your own eyes.
The campsites in Yosemite Valley are everything you would expect. They come with tall trees, picnic tables logs and fire pits.
You can really get back to nature, as there are no hook-ups in the valley and there are time restrictions on the use of generators.
Buy your firewood from the shops on site, as there are strict rules about transferring wood between parks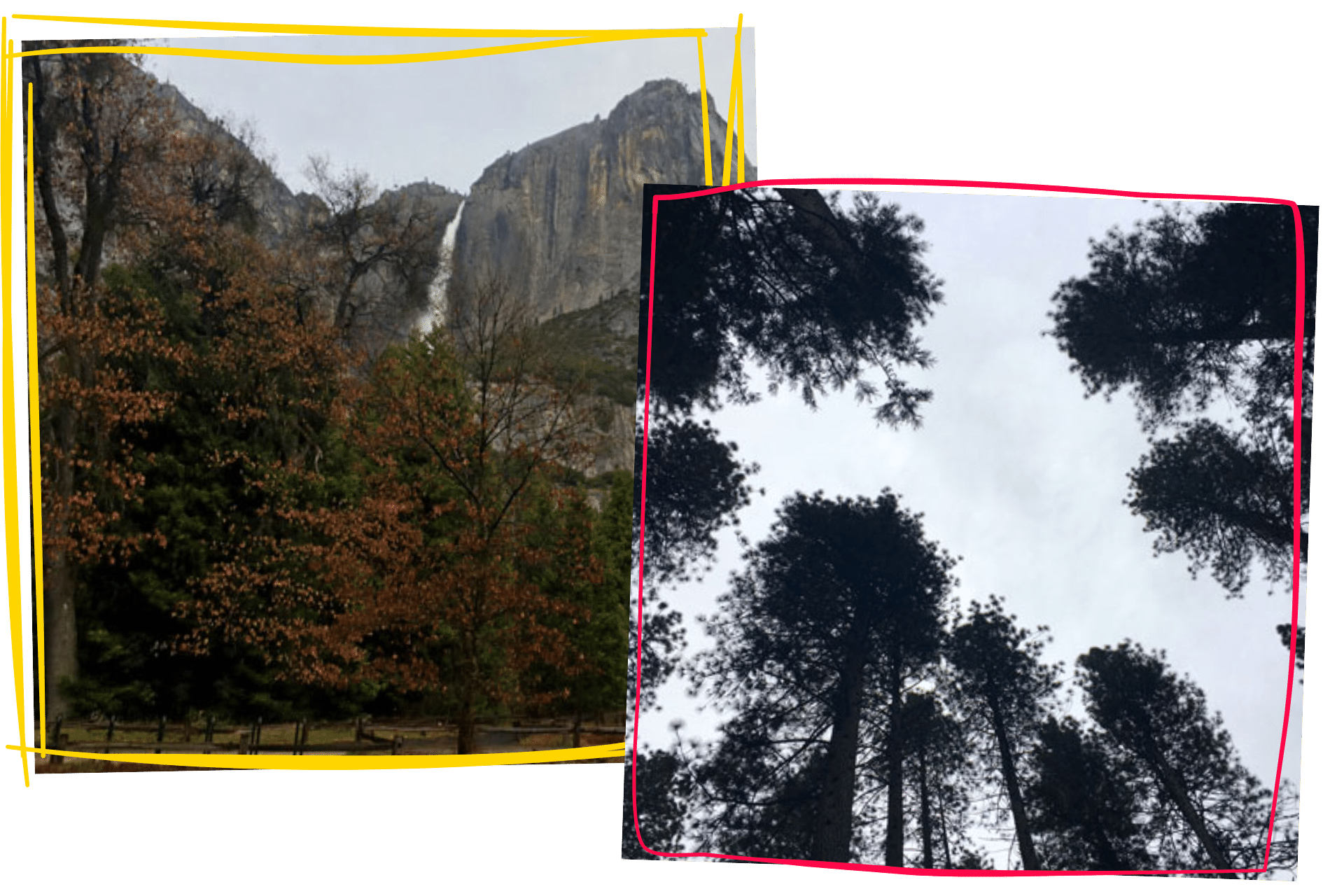 Yosemite is not only popular with humans, it is a playground for black bears too. When you arrive you need to remove EVERYTHING that has a scent from your RV and place them in the bear safe boxes.
The drive out of Yosemite is just as amazing as the way in, so make sure you take advantage of the viewing points along route. I wish we had spent more time in Yosemite but the risk of flooding in the valley sent us on our way to Monterey.
Make sure you fill up on your tank before you reach Yosemite – fuel prices in the national parks are very steep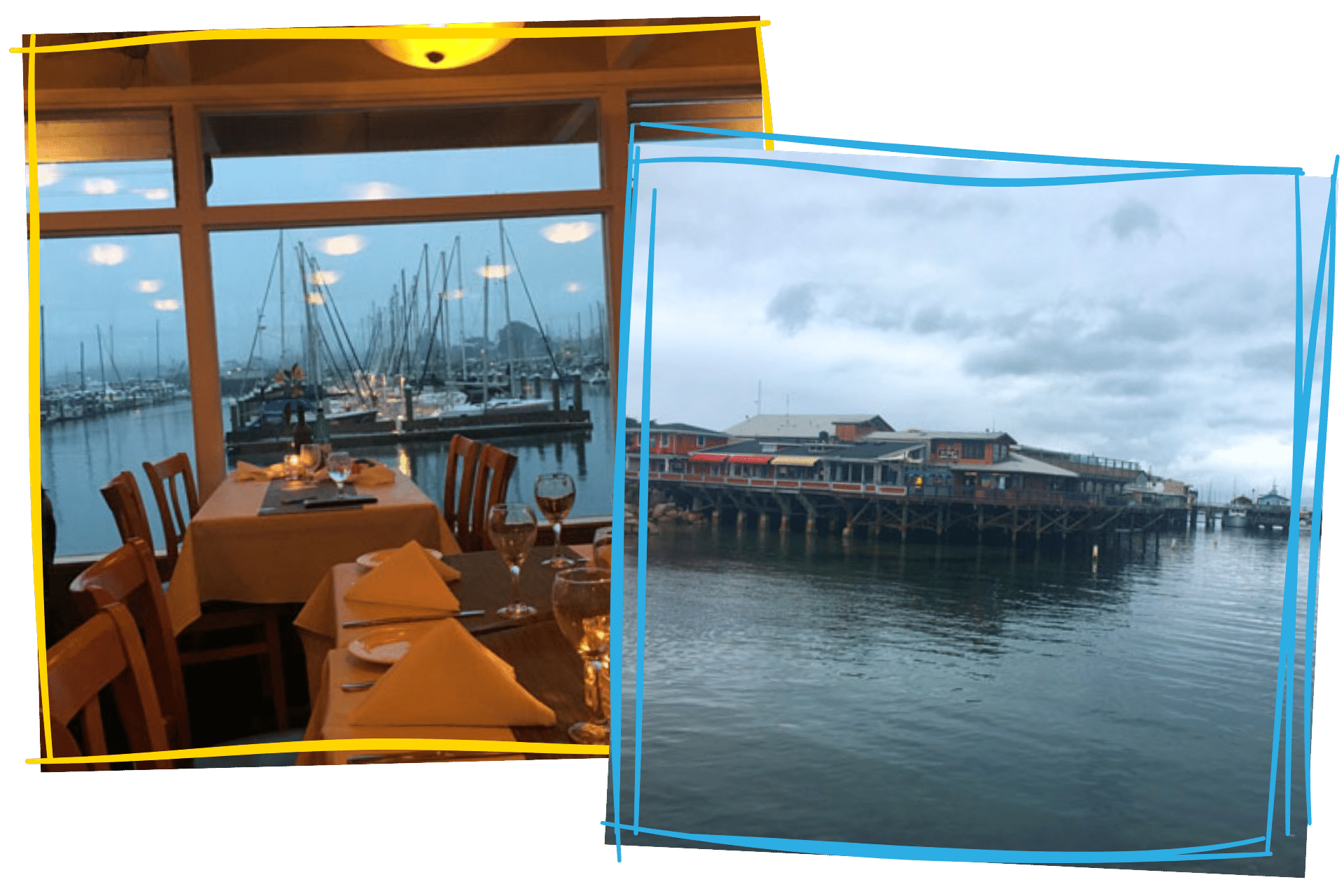 3. Yosemite to Monterey
199 miles

4h 49min

Campsite: Monterey Fairground RV Park

$55 per night, full hook up
Monterey is a fishing town and whale watching hotspot, and made famous by an fantastic aquarium. If, like me, you were a fan of the TV show Big Little Lies you might recognise Monterey and the infamous coffee shop. If you're a fan of seafood, you'll love the restaurants around Monterey. For good seafood, great atmosphere and panoramic views of the harbour you need to visit Domenico's On The Wharf.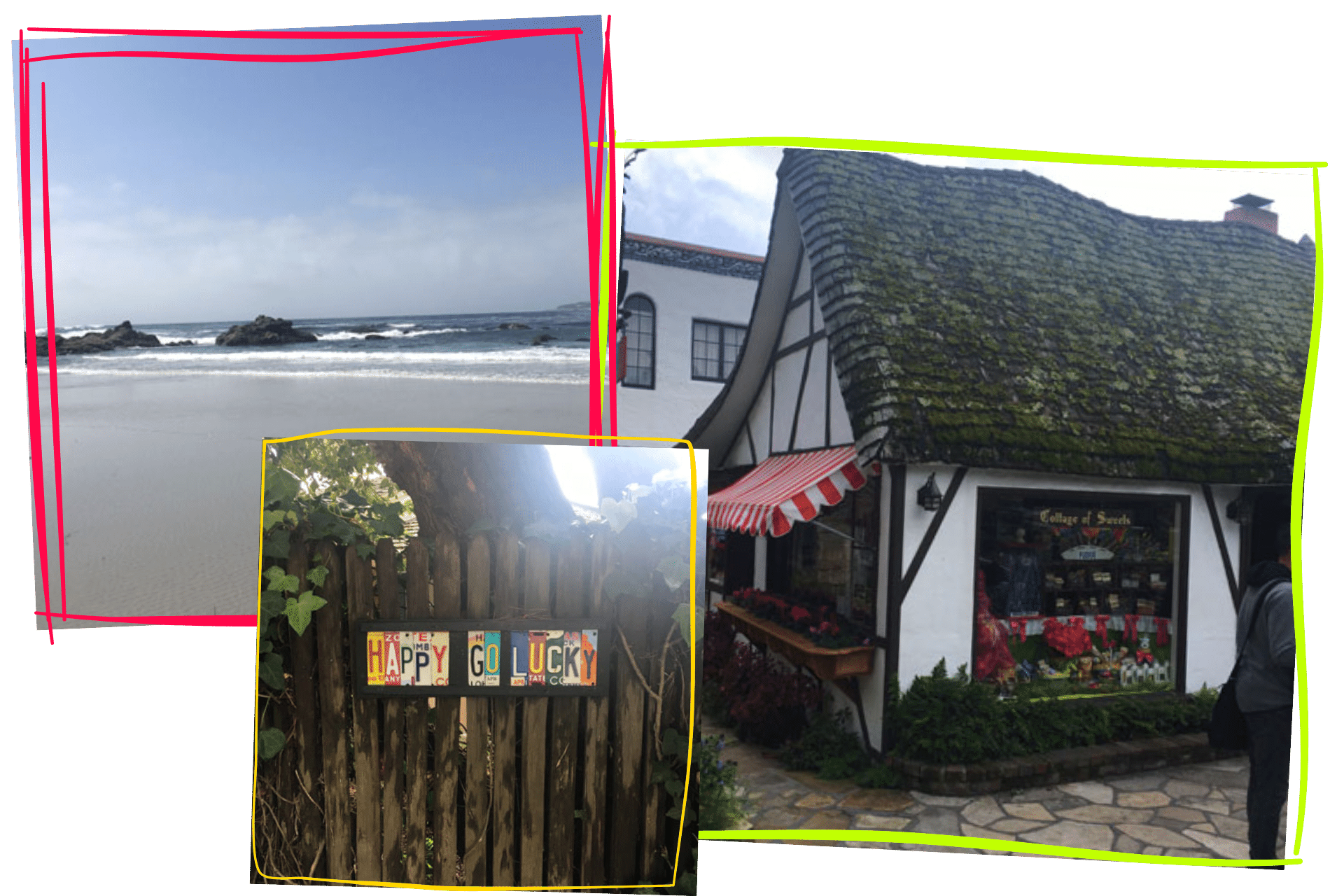 The next day we packed up and aimed for Pismo Beach via the picturesque town of Carmel- by-the-sea.
It was so hot and busy in Camel and parking the RV was a bit of a nightmare. The car parks only cater for vehicles under 20ft and ours was 30. Eventually we parked on a side street which turned out to be a restricted area and we narrowly avoided a ticket. Oops!
If we did this campervan holiday again, we'd park up in Monterey and get a taxi as it's only a 10 minute drive.
To get and about without your campervan, download the Lifty app. The drivers are locals who'll happily give you tips about the area!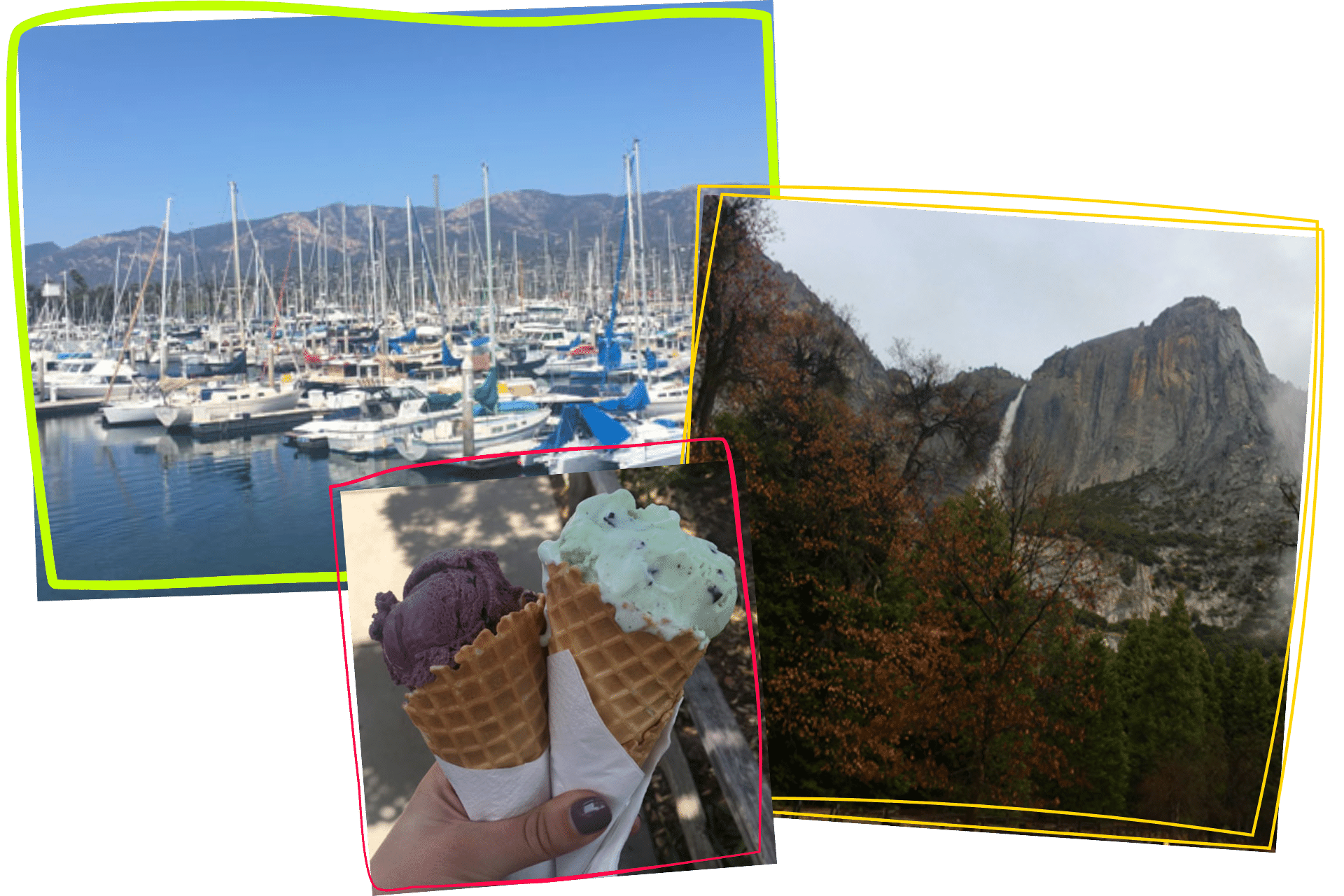 4. Camel-By-The-Sea to Pismo Beach
192 miles

4h 21min

Campsite: Pacific Dunes Rach and RV park

$54 per night, full hook up
We didn't see much of Pismo Beach to be honest, but it looked lovely. From Pismo we headed out down the cost along highway one towards LA via Malibu. En route to Malibu we stopped at Santa Barbara for an ice cream and a glass of vino. Santa Barbara is beautiful! The beach is amazing and the harbour is very glam. I only wish we were here longer but we had some miles to cover.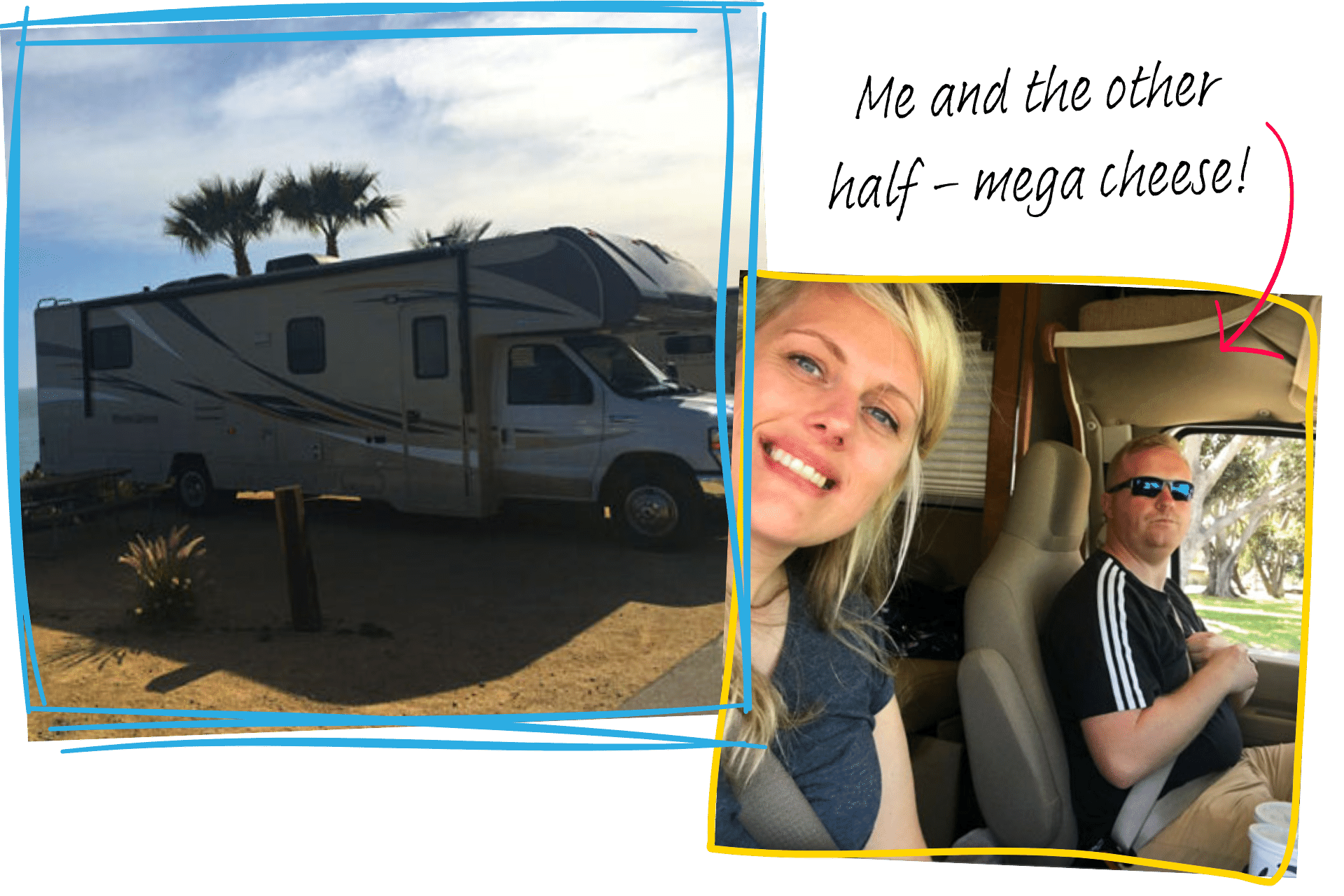 5. Pismo Beach to Malibu
148 miles

4h 32min

Campsite: Malibu Beach RV Park

$68 per night, full hook up
Malibu is gorgeous. I got a little bit giddy on the way in looking up celebrity houses on Google to see if I could spot them from the road. But Malibu is expensive. We picked up a coffee and a smoothie from a shop and it cost us $24! Yikes.
But our campsite was super special. We paid a little extra to get a sea view and I'm so glad we did. Our last night was amazing. We sat on our picnic bench, eating hotdogs, drinking beer, and watching whales off the coast – heaven.
Considering a motorhome holiday?
If you're thinking about motorhome holiday, do it!  I could write all day about how amazing this holiday was, but you really need to go and experience it for yourself. You see and experience so much more than on a regular fly-and-flop holiday.
Feeling inspired? Book a motorhome holiday by giving one of our travel pros a bell on 0203 139 7581.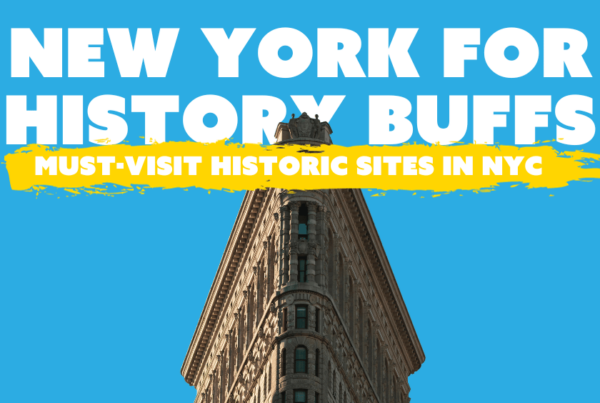 New York might have a lot of shiny new things, but it's also got a whole load of history behind…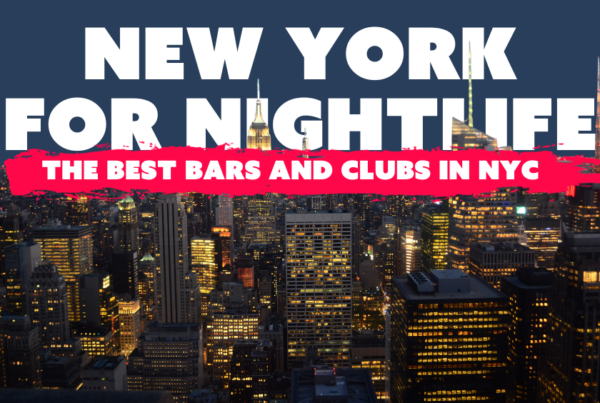 It's literally the city that never sleeps, so if anywhere is gonna have some decent nightlife, it's New York. Grab…
New York is well known for its daze-inducing department stores and big brand names, so we reckon there ain't anywhere…