Sending your child on a flight by themselves.
[social_buttons facebook="true" twitter="true" google_plus="true" linkedin="true"]
No one wants any problems to occur, so many airlines make sure that children who fly alone aren't actually alone, they are escorted and monitored at all times.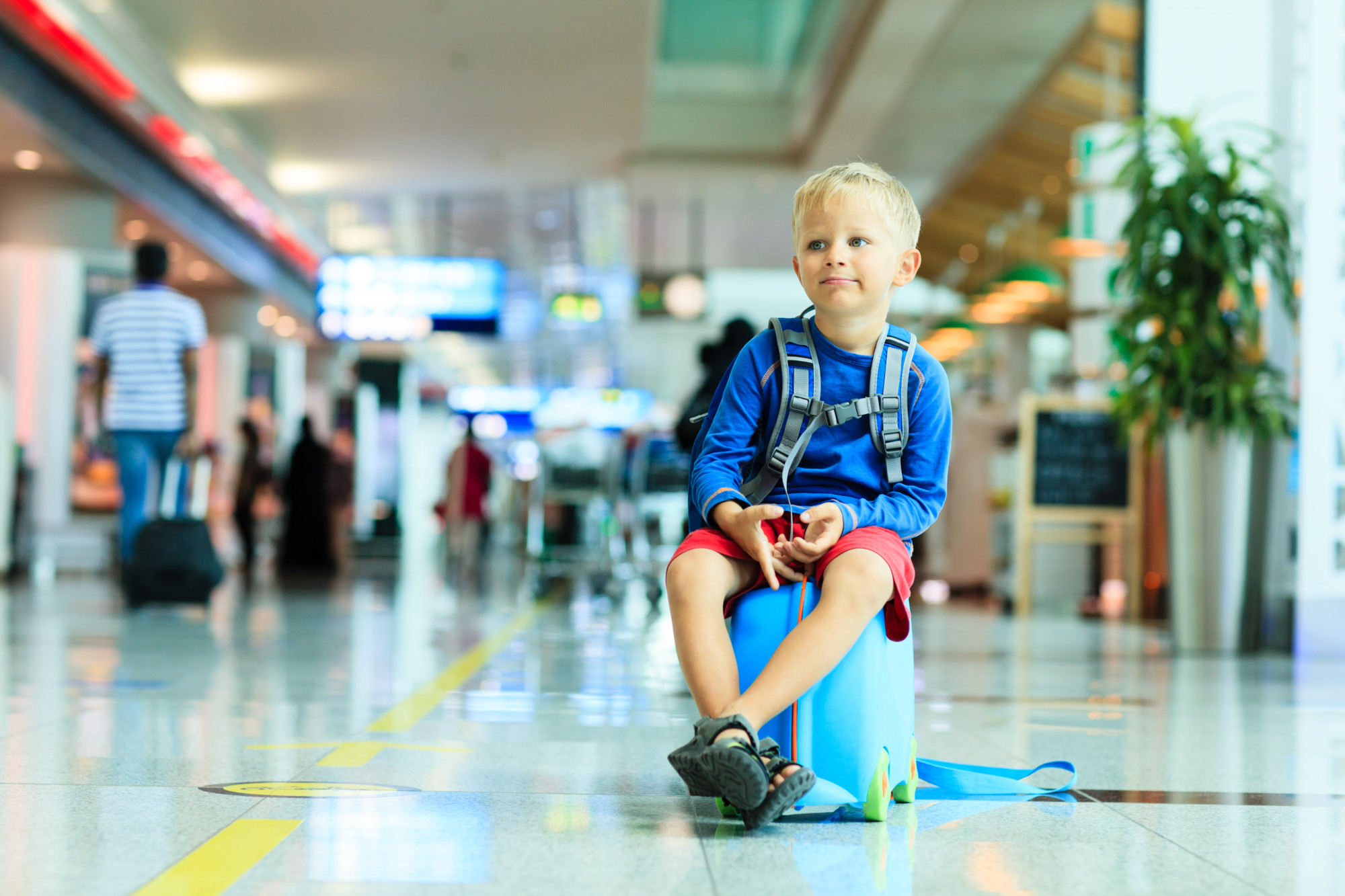 Most airlines require that an adult drops the child off at the designated check-in counter and waits in the airport until the flight has actually taken off before they leave. They also require children to travel as part of an unaccompanied minor travel service which must be booked in advance when the tickets are purchased.
The conditions under which different airlines accept children flying alone varies, and it's always important to check directly with the airline before you assume anything as rules and regulations do change, and are different for certain routes. The following chart gives details for many of the airlines' basic rules which will give you a guideline to work with.
[social_buttons facebook="true" twitter="true" google_plus="true" linkedin="true"]