We love TikTok as much as the next person. We especially love it for a dose of travel inspo, so much so we have our own, obviously! Sure, TikTok is great for helping you decide between a week in the Maldives or a quick weekend trip to Berlin, but one thing we really love it for is for all the travel hacks people love to share. Or any hack in general, really. TikTok loves a hack.
So we've trawled the depths of the TikTok rabbit hole to round up all the very best packing hacks (or packs for short, like Brangelina) so you don't have to scroll into the wee hours – your eyes will thanks us.
Now, let's Marie Kondo the sugar honey ice tea out of packing for your holibobs.
1. Fold clothes within each other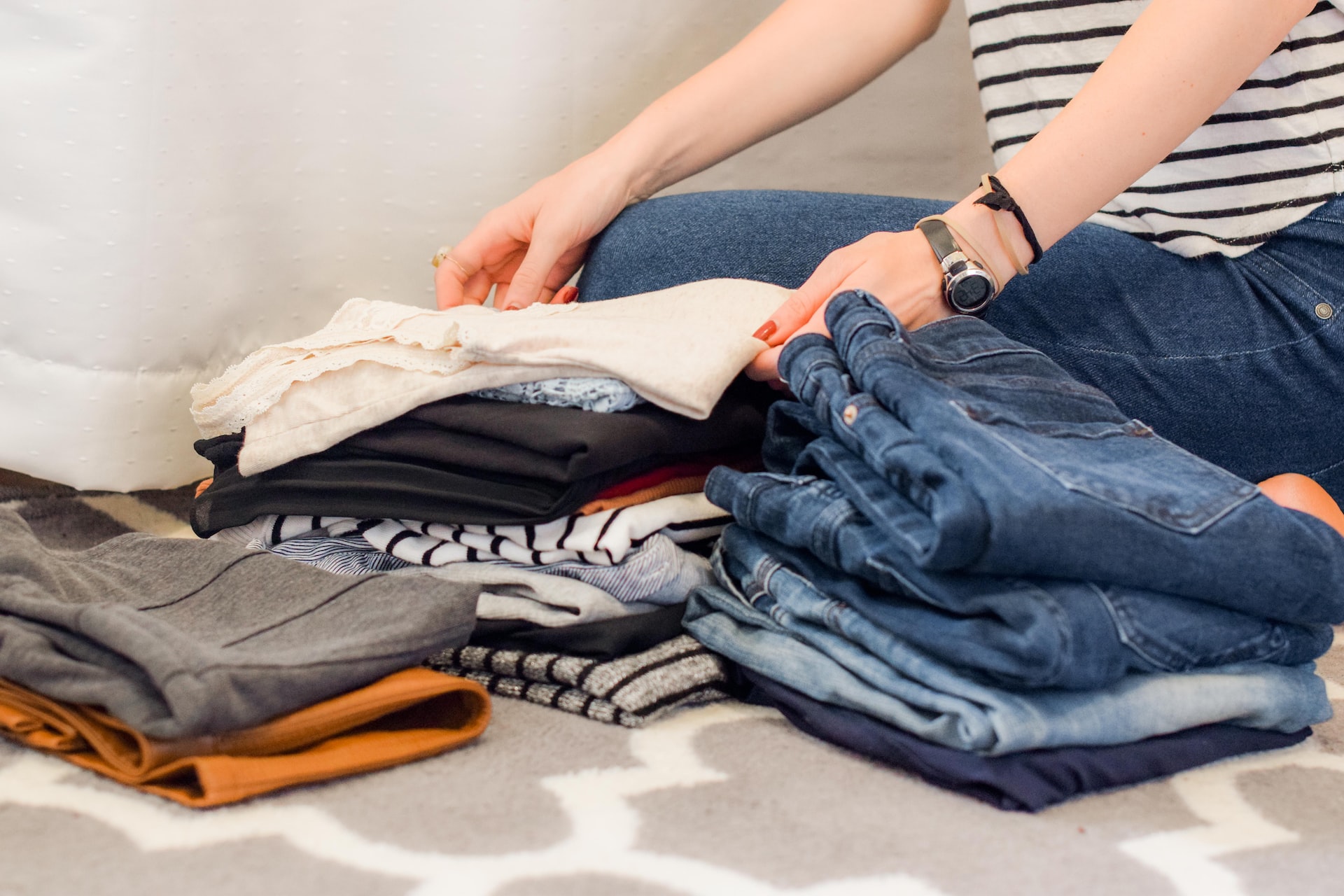 Folding each item individually is so old-school, not to mention totally inefficient. Instead, what you want to do is get a bunch of items – a whole outfit, maybe, if you're super organised – and then fold them together into one bundle. This will naturally shrink things down as all the gaps you might get when packing separately are filled. There's loads of videos out there showing you exactly how to do it to get most out of your packing space.
2. God bless the vacuum pack
It seems obvious, doesn't it? We use them all the time to shove stuff we don't want to deal with yet under the bed. And then some smarty pants had the genius idea to use them when packing for travel. We reckon this one is for the hardcore packers amongst you, or for big families, because boy do those vacuum packs shrink things down a lot.
Although, this hack does come with a few warnings: because they shrink so much down, it can be easy to forget that, sadly, they cannot reduce the actual weight of your stuff – so make sure to check you're still within your weight limits! Another thing to bear in mind is that classic vacuum packs do require a hoover to work. Dead simple when you're at home, a little bit more complicated on the other side – most hotel rooms do not, alas, offer vacuums as part of your board, and you've gotta be able to get all that stuff back home again.
One way around this is to bring a hand held pump with you and sweat it out the long way round, or you can now buy vacuum packs specifically designed for travel which don't require pumps or a vacuum, you simply squeeze the air out before sealing. The bad side of this, though, is that they obviously don't squish things down quite as much as a classic vacuum pack would. Choose wisely.
We feel like this one's been around for a while, ever since we were introduced to Marie Kondo, her wise ways of minimising your life and that one, essential question: does it spark joy? Old but gold, this one is a classic for a reason – it really does work. Rolling your clothing allows you to make things a lot more compact, and it makes things easier to slot in together when filling your case. But the reason we love this one is because it massively decreases the risk of the dreaded crease. Say no more.
4. Use a daily pillbox for your earrings…
This is great if you're about to head off and haven't got round to buying a proper travel jewellery case. If you've got a spare pillbox lying around, their separate compartments are perfect for storing your earrings and stopping them from tangling up together. It also means you don't have to spend an age looking for the other one in the bag when they're all jumbled together – no one has time for that. If you love bringing your film camera on your travels and have loads of old film cannisters lying around, these are another great storage option.
5. …and straws for your necklaces!
Who'd have thought of this?! Well, clearly someone did and we bow down to them. Simply slide one end of your necklace through the straw and pull out the other end, and secure. Voila! No more tangles that could put your Christmas lights to shame. Amazing.
6. The mighty packing cube
TikTok adores this hack. Seriously. It features in nearly every video on the subject, with users praising it as their very best tip to pack better. Simple but impressive, packing cubes help you organise everything in your case into separate areas: pajamas, jumpers, jeans, underwear, toiletries… That means you know exactly where everything is as soon as you check into your hotel room and start to unpack. But the other thing packing cubes are very nifty at is compressing your items – thanks to a special zip they feature, everything gets slurped (yes, slurped) into one, tight form, leaving you with way more space than you thought you'd have.
7. Clingfilm is your friend
We've all opened our bags at least once to find something has leaked everywhere (toothpaste, we're looking at you). What you need to do, according to TikTok, is place some clingfilm between the lid and the bottle itself, eliminating the possibility of leaks. Done.
8. Ditch the bottles and go solid
Liquids, even in mini form, add up in weight pretty quickly, and then there's the whole faffing around with liquids security requirements if you're only taking a carry-on. Instead, avoid all the fuss and pack some solid shampoos and conditioners. Just as good as the liquid stuff (and waaay better for the environment), they take up less space, less weight, less time spent faffing around…what else is there to say?
This is good if you're someone who worries they've forgot to pack something, and it also saves you running back and forth from room to room. Instead of packing whatever comes to mind, instead take your case or bag from room to room, such as the bathroom, and pack everything you need from that room before moving onto the next one. Logical. Simple. We like.
10. Pretend you're on the lam and have a toiletries go bag
You can never forget the essentials if you always have the essentials ready and packed to go. Think smarter, not harder, right? Sure, this option does require a little investment to begin with to ensure you have doubles of everything you use on a daily basis, but if you think about it, how often do you ever actually use up your minis on holiday? Only for them to come back with you and languish in some cupboard somewhere for eternity? Exactly. Put the effort in now, and you'll be able to relax more in that last manic week before take off.
It's a no brainer, really.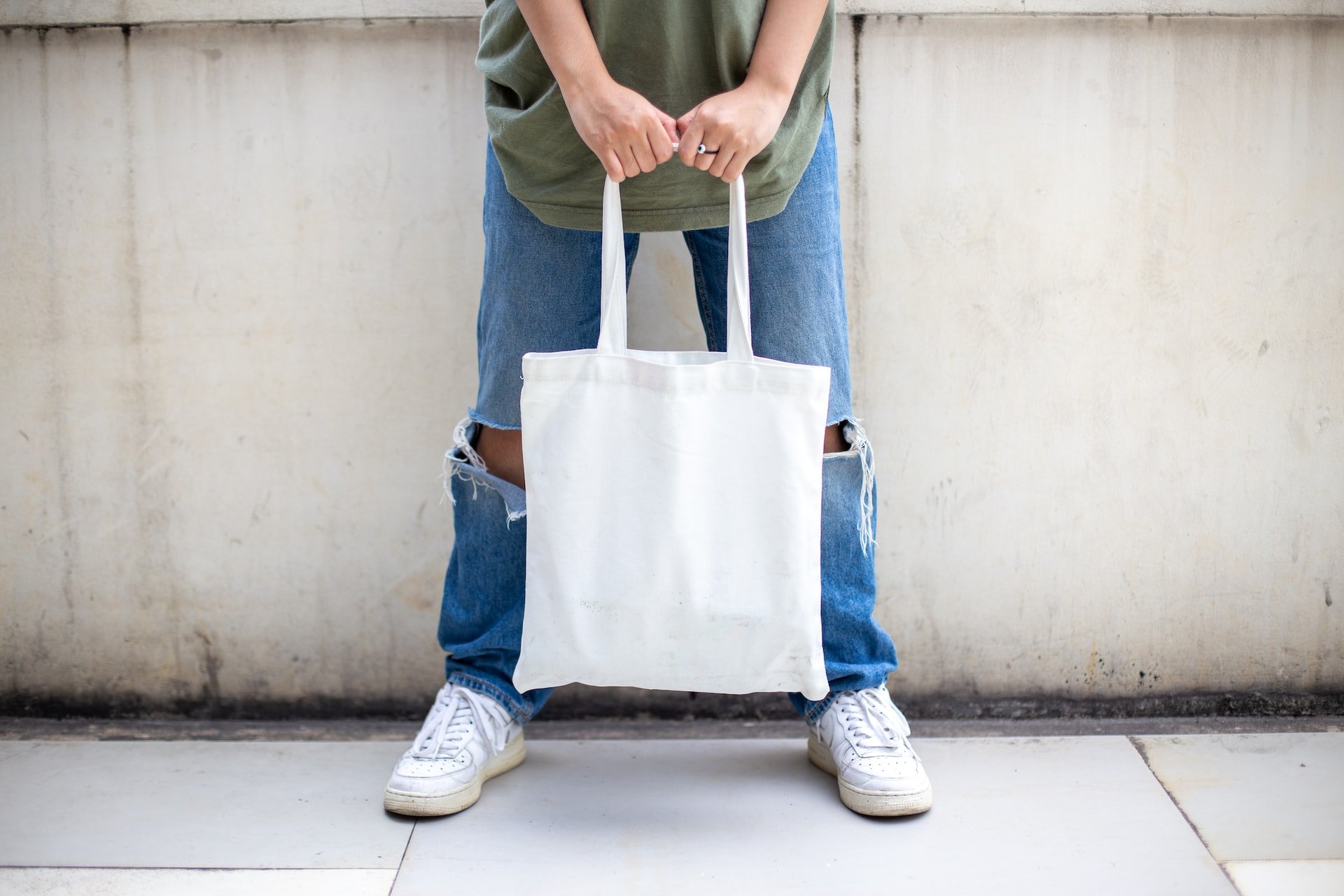 It's always good to have an extra bag with you, just to be on the safe side. By storing a bag within a bag ( and a a bag within a bag, and a bag…), you won't be taking up extra space either. You're best bet is to take a couple of flat, empty tote bags and line the bottom of your case with them.
12. And our favourite…pack socks IN shoes
So simple. So obvious. How were we not doing this already?! Unbelievable. Think of all that space inside a shoe, just sitting there, empty. Practically screaming for you to shove some rolled up pairs of socks in there. Of course, it doesn't just have to be socks. If you've got anything needing to be packed and it's roughly shoe sized, whack it in there!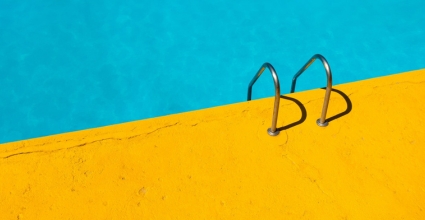 It's almost summer, folks! So we thought we'd do the hard work for you and scour the internet for the…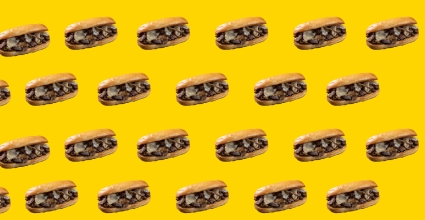 We love a British butty as much as the next person, but here's a look at some sandwiches from around…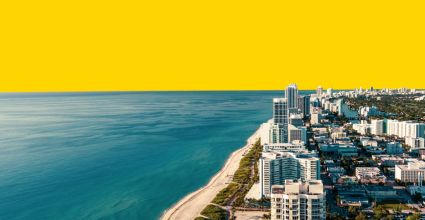 We're Brits, so we like to talk about the weather. A LOT. We especially like to talk about the weather…