India is an enormous South Asian country with a diverse landscape and a multicultural population. From the lofty Himalayan peaks to the Indian Ocean coastline, natural beauty is widespread, and a rich history and culture is waiting to be discovered.
Based on our survey, the majority of people that travel to India are aged 25 years old and above. Most people want to go there to learn a language, some want to party on the beaches, while others prefer to teach ESL (English as a Second Language).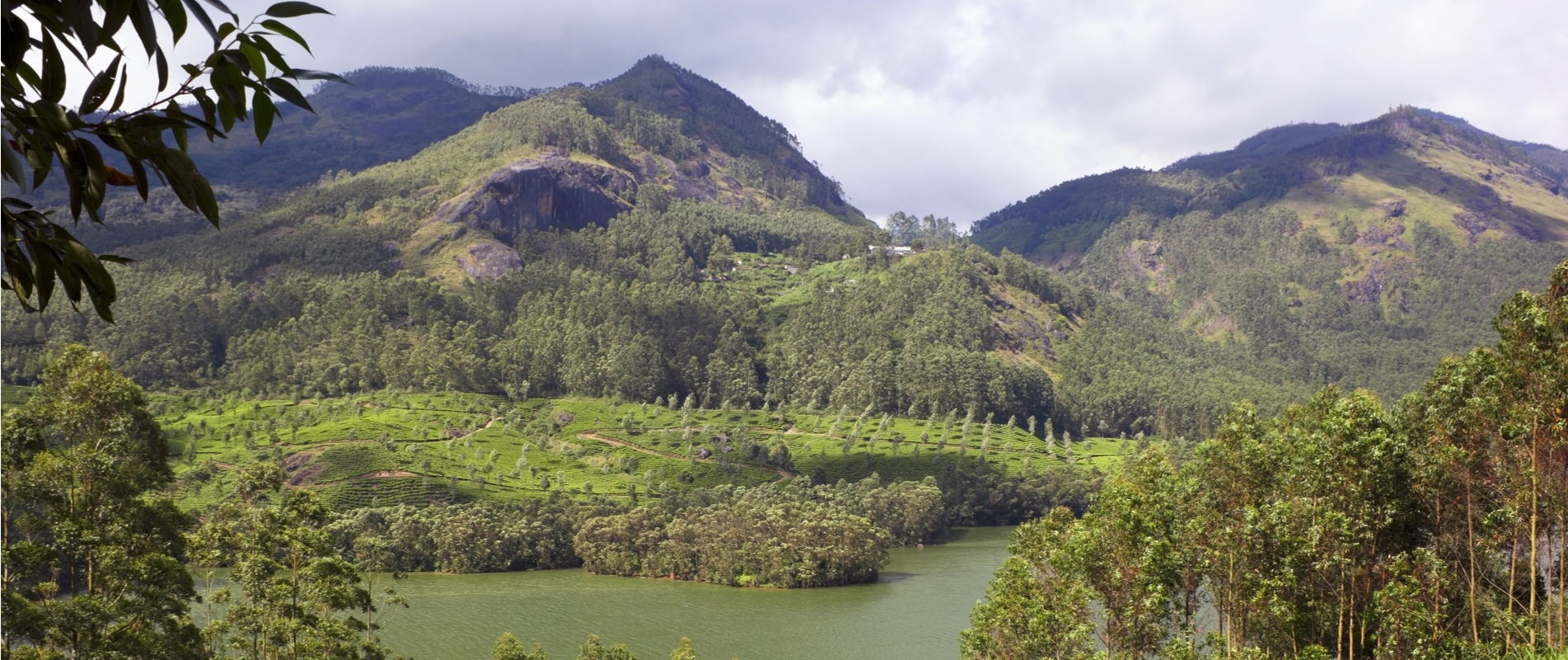 For city life: Mumbai – a densely populated city on India's west coast
For culture: Dehli – India's capital territory, bursting with culture and stunning architecture
For the coast: Goa – a state in western India with beautiful coastlines stretching along the Arabian Sea
For scenery: Western Ghats – a mountain range so picturesque that it's a UNESCO World Heritage Site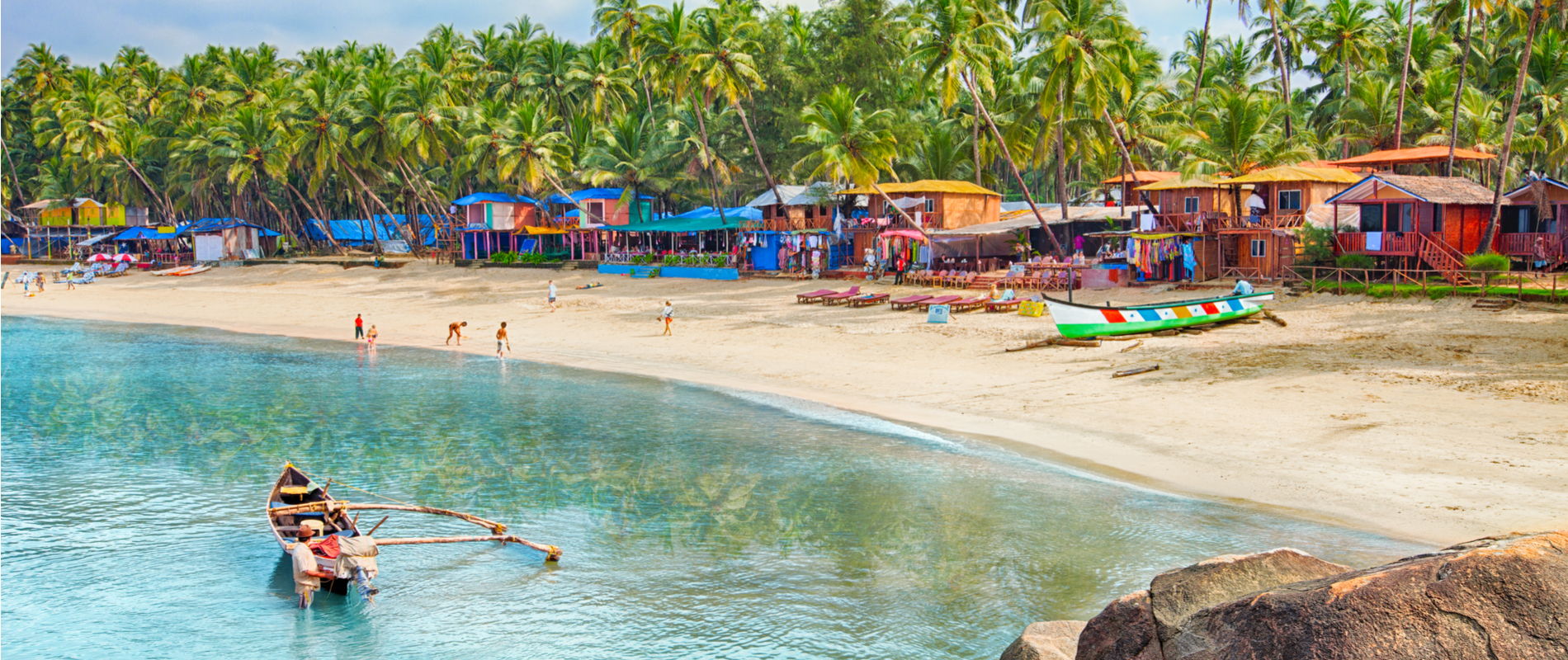 Seven of the best things to do
Visit the impressive Taj Mahal – one of the Wonders of the World
Experience the western Ghats Mountain range
Take a boat down the Ganges River
Walk through the tea fields in Darjeeling
Visit the Borra Caves in the Ananthagiri Hills
Spend the day at one of the amazing beaches in Goa
Jump on a rickshaw (tuk tuk), if you dare
Go on a safari in Ranthambore or Thar desert
Essentials: what you need to know
When is the best time to go?
November to April is the prime season for travelling to India
June to September is monsoon season
Visa: e-Tourist Visa (e-TV) to enter India at certain designated airports. To transit through India you will need a transit visa.
Vaccines: Typhoid, Japanese Encephalitis
Currency: Indian Rupee ₹
TIP: money can only be purchased on arrival – buy your rupees at the airport when you land.
Time zone: UTC +5:30
Language: Hindi, English
Hello/goodbye: namaste (nuhm-uh-stey)
When greeting, place your hands together, bow and say namaste.
Shaking hands is customary, but a man must wait for a woman to extend her hand first.
Tipping:
Food & beverage: 0%-10% or round up
Taxi: round up
Salon service: 10%
Five dishes we love:
Butter Chicken – a tomato-based curry, cooked with chicken marinated in yoghurt and butter
Samosa ­– a deep-fried triangular flour shell stuffed with a mixture of mashed boiled potato, onions, green peas, spices and green chilli or fruits
Masala Dosa – Indian pancake stuffed with a lightly cooked filling of potatoes, fried onions and spices – similar to a crepe
Kulfi – India's version of ice cream made by freezing sweetened flavoured milk
Gulab Jamun – deep-fried dry milk balls, added to caramelized sugar syrup
Ok, so how do I get there?
Find great offers and deals for flights to India on Netflights: