Today's guest posting is from Kirsty who is a Netflights.com customer and shares some experiences and tips about Thailand with us.
A good few years ago now, I flew to Thailand for a 6 week backpacking experience with virtually no plan in place and little knowledge about the country; I was winging it. My friends and I decided to stick to the South (generally because we hadn't organised Malaria tablets which you need if you travel North). When we touched down in Bangkok we were ready to start exploring.
Where in Thailand did we go?
Bangkok
Phuket
Krabi
Phi Phi
Ko Samui
Ko Pha -Ngan
From Bangkok we went to Phuket, Krabi, Koh Phi Phi, Koh Samui, Ko Phangan and Koh Tao.. Each place was completely different and each mode of transport we took was also different. Sometimes it was a 'taxi' (looking back on that taxi ride, I very much doubt it was a legitimate taxi), a long tail boat, speed boat, a bus or a tuk tuk (well not all the way, obviously – a tuk tuk is like a moped with a buggy attached). I would probably say that the over night bus was the best experience. It is a great way of making friends or just sleeping through your journey. I have heard from other people who have visited Thailand that the best way to travel is via an internal flight. They are cheap and safe.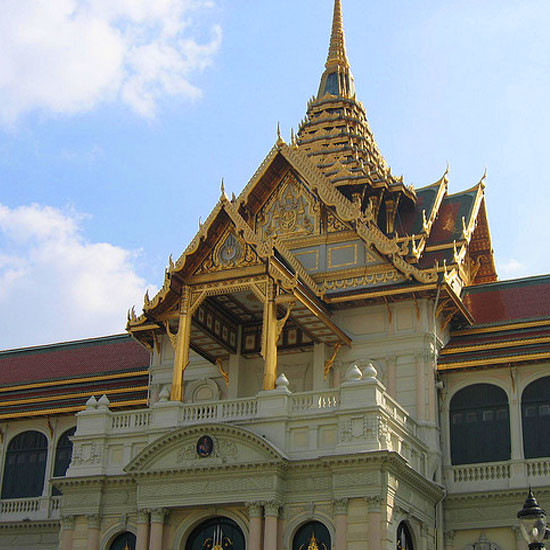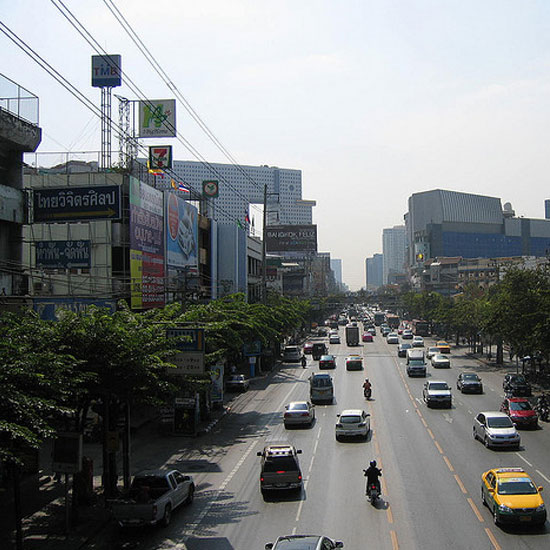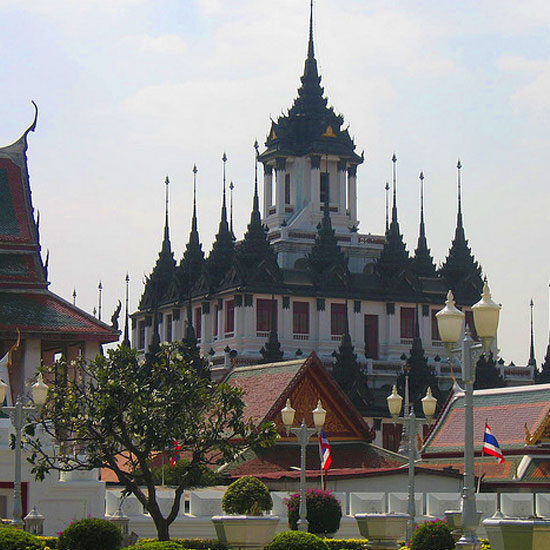 My favourite destination in Thailand was definitely the Island of Ko Phangan. This one of the most famous Islands in Thailand as it is where the Full Moon Party is hosted. The Full Moon Party is voted one of the top one hundred things to do before you die. My group of friends and I are not (always) after the party lifestyle, so we chose to go off the beaten track slightly. This was the best decision we could have made because what we found was the closest thing to paradise I've ever experienced. (I know someone who has since visited and unfortunately things have changed some what since I was there). The beach we stayed on was called Thong Nai Pan Yai, you to take a long tail boat or a long car journey to get there.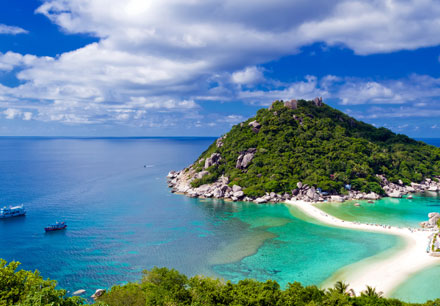 When you arrive you are met with blue sea and white beach surrounded by cliff face and greenery. It is a really small beach, lined with a couple restaurants and a sprinkling of small beach huts. We stayed in a very reasonable 25 Baht (50P) per night hut, with a bucket of water for a flush and a hose of cold water for a shower (we were on a strict budget).
The food in Thailand was always delicious, although sometimes choosing required an element of caution. I experienced an unpleasant surprise when ordering a salad. It turned out to be the spiciest option on the menu. I also experienced a pleasant surprise in the restaurant attached to my accommodation in Thong Nai Phan Yai. I ordered something on the menu called 'No Name', it turned out to be deep fried potato balls.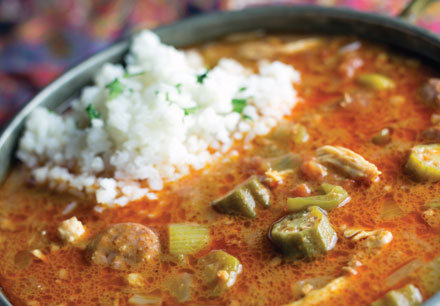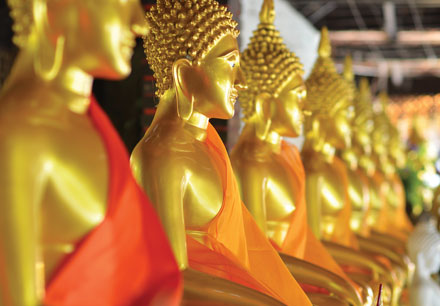 We loved the simplicity of the nightlife in Thong Nai Phan Yai; there was a real community feel where all of the locals mixed with the backpackers. There was a small pub in the hills called Funky Buddha that was only open sporadically; you had to hear about it through word of mouth. As far as drinking goes you are left with little option for alcohol; the wine is overpriced, limited and often very sweet. Everyone generally drinks buckets (redbull and whiskey).
"Overall my experience was varied and incredibly enjoyable. Everyone speaks English, are friendly and accommodating. I would go back in a heartbeat."