When you think Virgin Atlantic, you think trendy, cool, sexy, and anything but ordinary. That defo describes the newest member of their aircraft family – say hello to the rather lovely A330neo!
Boasting a whopping 64-meter wingspan that's almost 4 meters longer than its buddy the A330-300, the A330neo has the potential to fly further, faster and more efficiently.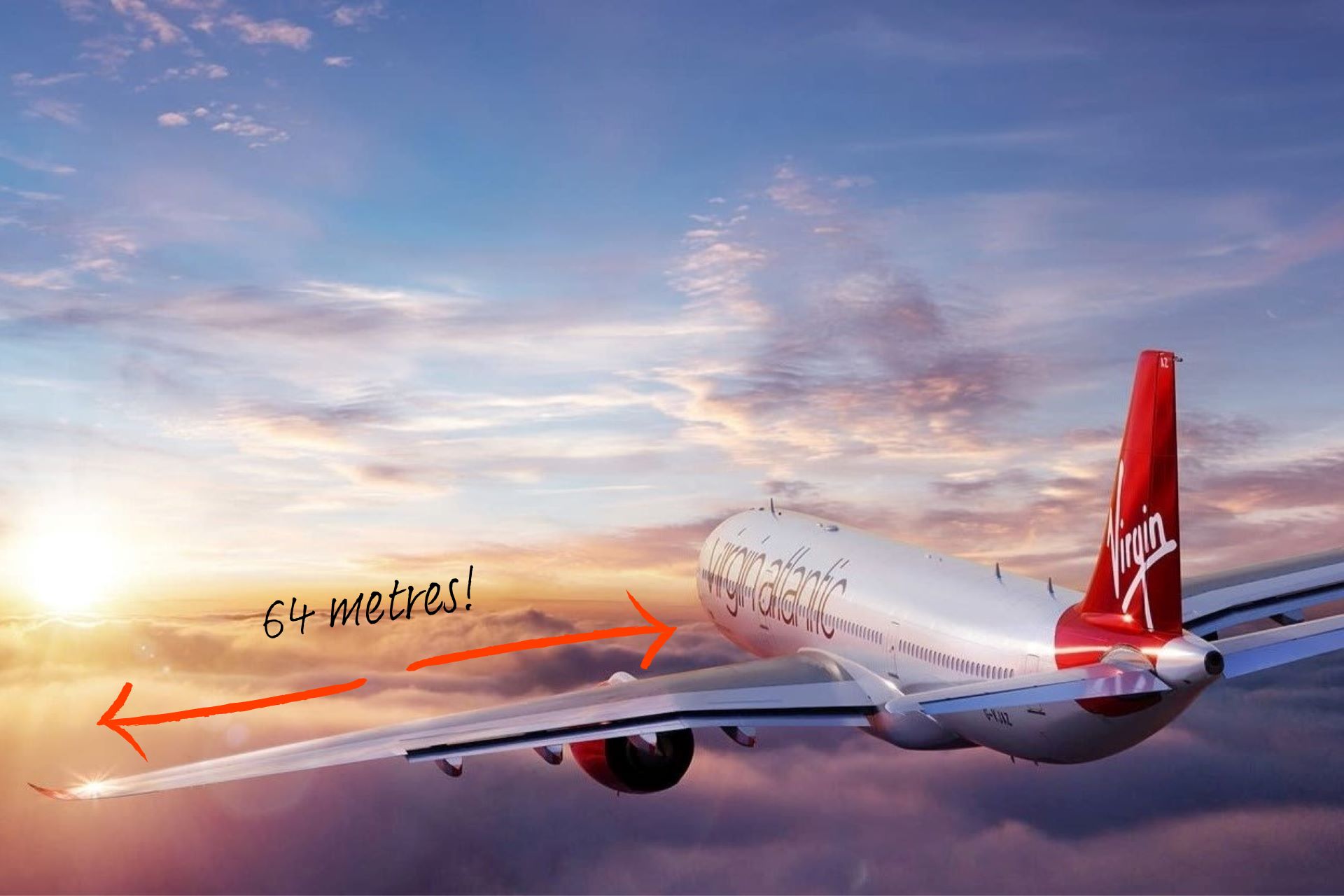 Virgin Atlantic is committed to flying the cleanest, greenest fleet in the sky, so they've ordered 12 more of these to join their fleet – four of which will be with them over the next 3 years. Besides being super fast and super efficient, they'll also have some super cool names befitting that iconic red and white regalia: Billie Holiday (G-VJAZ), Space Oddity (G-VTOM), Eliza Doolittle (G-VLDY), and the very special Queen of the Skies (C-VEII) in honour of Her Majesty Queen Elizabeth II.
Let's have a gander inside, shall we?
Let's start in Upper Class. How does your own little suite sound, complete with a fully flat bed, touchscreen TV, do not disturb sign, mood lighting, more storage, and a fully closing privacy door? Yep, that's what you'll be finding in the brand spanking new Upper Class suites onboard the A330neo.
In fact, you'll find it in 30 of them!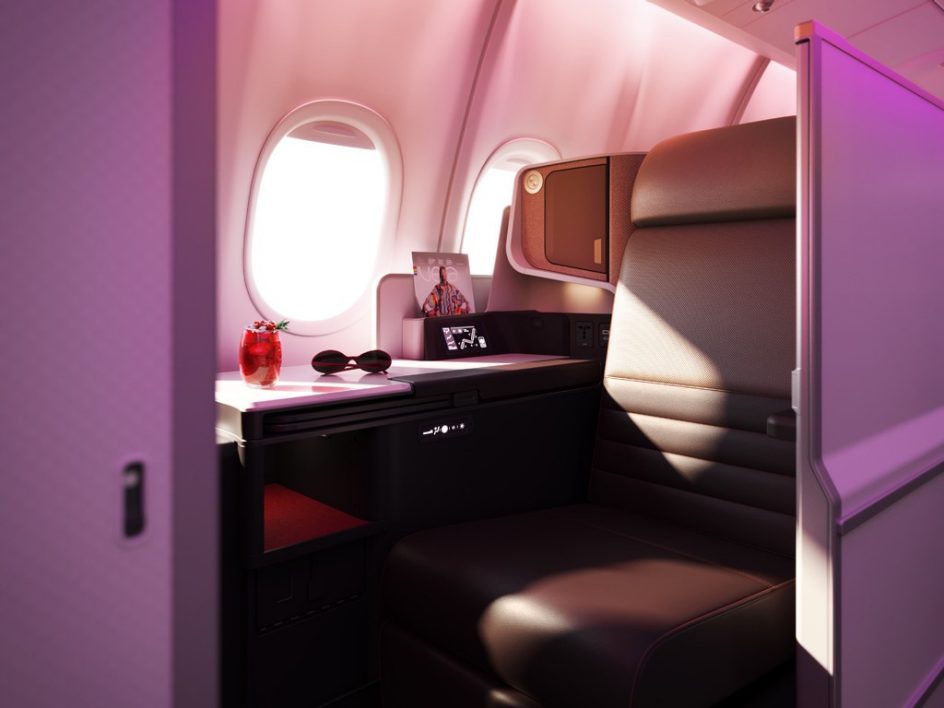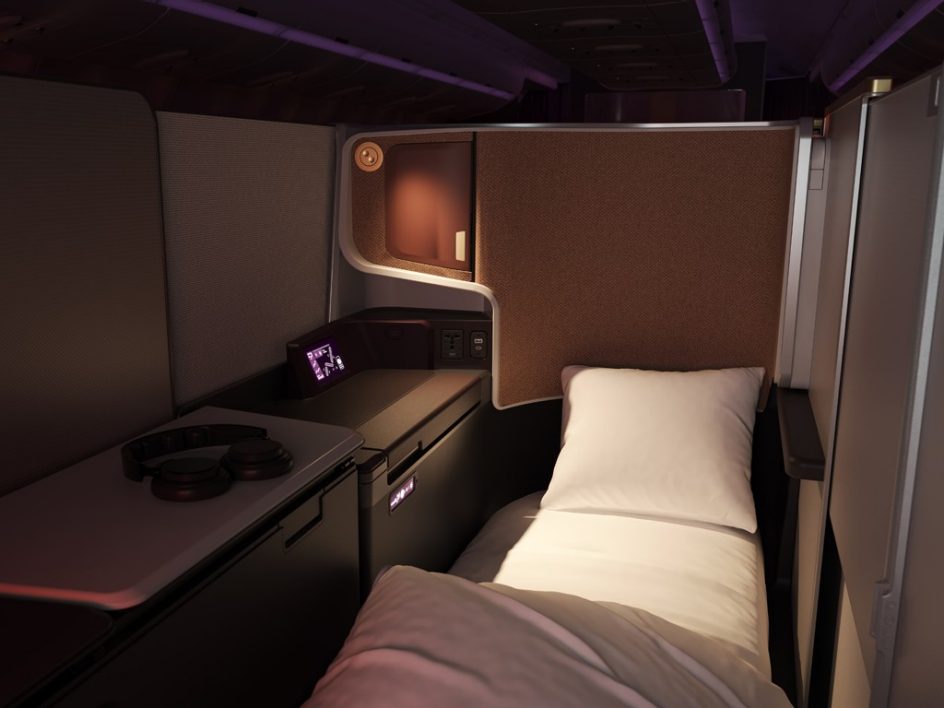 Up at the front you'll find The Retreat Suite, two swanky exclusive suites boasting a 6ft7" flat bed, 27" touchscreen TV, Bluetooth compatibility and wireless charging. Each suite has an ottoman that doubles as a seat so up to four people can dine, chit-chat or enjoy a game of UNO together – what ever tickles your pickle. These guys are the biggest suites in Virgin Atlantic's history, so when we say roomy we mean roomy! You could get up to all sorts…
Another boujee feature of Upper Class – and our fave part – onboard the A330neo is The Loft. This mega fancy, award-winning social space is for up to eight people to enjoy a drink or two from the self-serve fridges and drink dispensers. We know where we're going!
Premium onboard the A330neo has some seriously stylish features, with 46 trademark burgundy seats, a 38" pitch (with calf rests this time! woo!), and 13.3" touchscreens with Bluetooth audio. Make full use of the in-seat wireless charging whilst you're here too.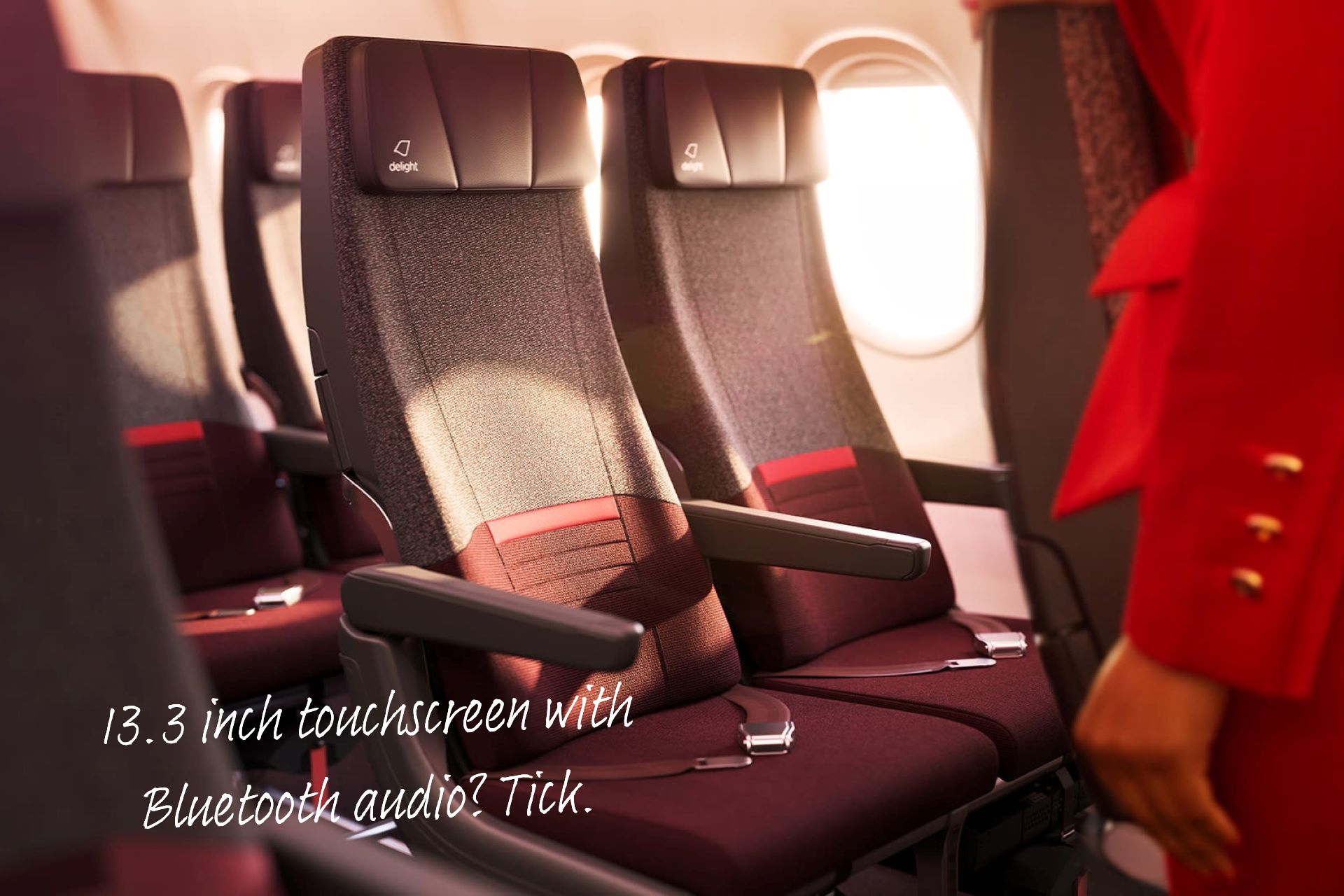 Connection and comfort are on the menu in economy. Customers who jet off in this class onboard the A330neo will experience the biggest economy TV screen EVER, measuring a rather impressive 13.2" – size isn't everything, but…
Another big fat bonus is you can also use Bluetooth audio and control the entertainment right from your phone! It's player's choice whether or not you pick Economy Classic, which offers a 31" seat pitch, or go with Economy Delight, which'll get you an even roomier 34" pitch.
The A330neo is expected to take to the skies in October 2023 on its initial route to Boston, and you can nab your seat on one now.
Run, don't walk!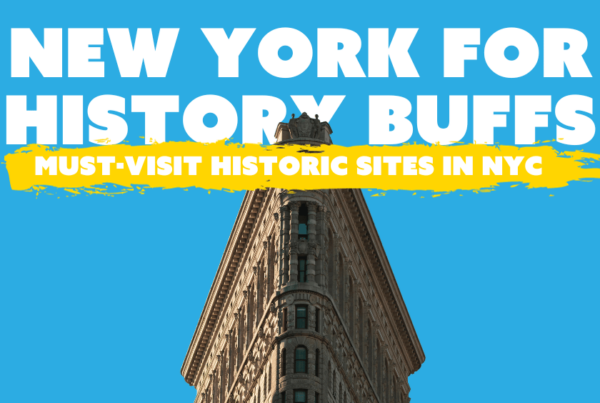 New York might have a lot of shiny new things, but it's also got a whole load of history behind…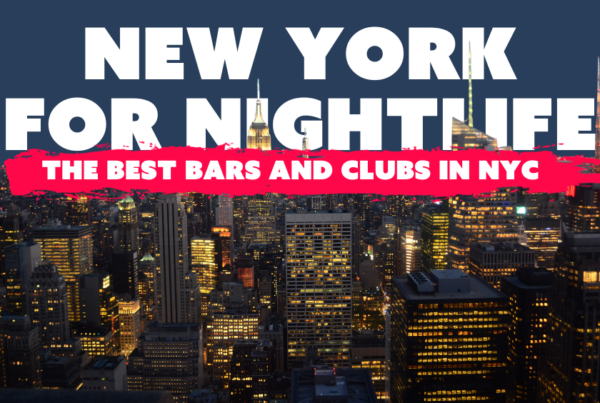 It's literally the city that never sleeps, so if anywhere is gonna have some decent nightlife, it's New York. Grab…
New York is well known for its daze-inducing department stores and big brand names, so we reckon there ain't anywhere…