We're Brits, so we like to talk about the weather. A LOT. We especially like to talk about the weather when we're going on holiday. And complain about it when we're on holiday. And then long for it wistfully when we're back in Blighty. So, what's the weather like in Florida? You know, that place literally known as the Sunshine State?
Turns out, whilst Florida really does get a juicy amount of sunshine per year (especially compared to us), it's not always blue skies over there. Bring an umbrella, is all we'll say…
So, what's the weather like in Florida?
In Florida, you'll generally enjoy a humid subtropical climate – that means hot and sweaty summers but pretty mild and lovely winters – but the further south you venture in the state, like the Florida Keys, the more tropical the climate becomes. You can expect highs of around 27-32° in the northern part of Florida during the summer, but this ticks up to around the mid 30s further south.
But the important thing to remember is how humid it can get! It's no joke in this neck of the woods, with higher-than-average-levels throughout the year  – it can reach 70% in August, but even the least humid month, March, still reaches around 60% humidity! So drink that water, folks, and stick to cool, thin, and light coloured clothing if you're here in the summer months.
Thanks to those high humidity levels in the summer and its proximity to the warm waters of the Gulf of Mexico and the Atlantic, Florida's also got a pronounced wet season, typically lasting from May to October – expect frequent afternoon thunderstorms with some heavy rainfall. The good news is that these don't tend to last long, and usually clear up fairly quickly. Just pack ya kagool and you'll be reet.
One time of the year where you might need more than just a kagool is during hurricane season, from June to November – due to its position in the south east of the country, Florida is prone to being hit by these pretty powerful weather systems. If you plan on travelling during this time, make sure to keep up to date with local weather before you travel and have plans in place should things get a little too hairy.
Now, let's break it down month by month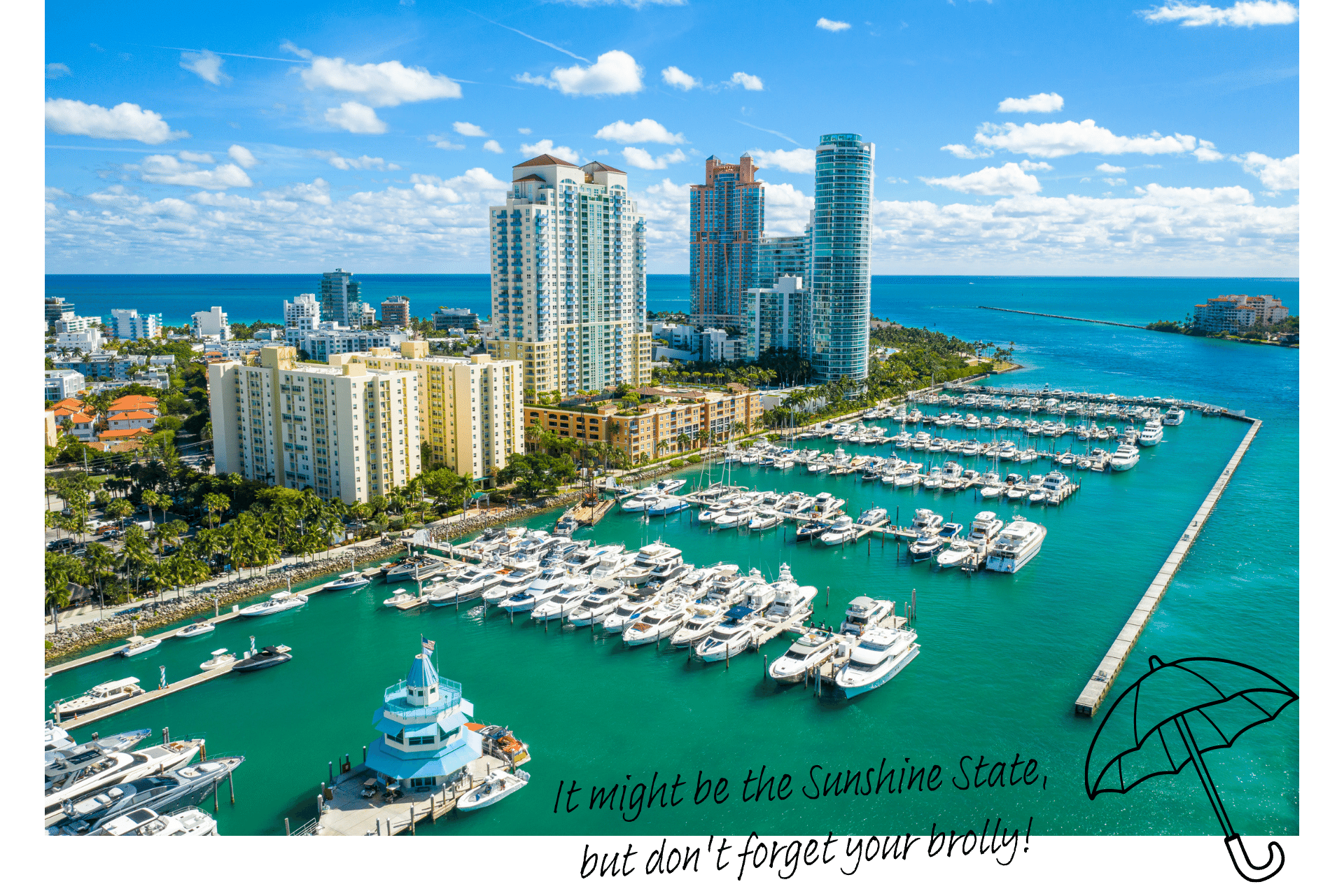 January to February
The winter really is mild in Florida, with lows of 10° and high of up to 20°if you're in the north. Head south and you can add a few degrees on top. This is the dry season, so you should steer clear of any heavy rain.
March to April
March and April brings lows of around 15° and highs of 26°, warmer if you're in the south. It's still the dry season, so rain won't be a much of a problem, but the crowds that come with Spring Break might be! Yep it's one of the USA's fave holidays, and a whole bunch of 'em will defo be decamping down to Florida, particularly Miami, for a couple of wild weeks.
May to June
This is when Florida starts to really transition into summer, with lows of around 25° and highs of 32°! But south Florida is getting even hotter, where temps can sometimes spike over 37° in June! And is it just us, or does it feel a little bit close out there? Yep, t'is the beginning of the humidity season, folks, so expect the mugginess to take it up a notch. It's also the start of the wet season, so make sure you have some indoor activities ready for plan B. Note that hurricane season officially starts on the first of June.
July to August
July and August sees temps across the state reach highs of 37°, and the humidity will only make this feel hotter, so pack that SPF and drink all the water you can get your hands on! This sort of humidity will actually make you excited for those afternoon showers that can break the heat, at least for a little bit!
September to October
As September rolls around, the temps start to drop a little but expect the humidity to still be pretty strong. You'll be coming out of the wet season now, though, so there's less chance of those afternoon shows.
November to December
Temps drop further still in November and December, but you'll still enjoy balmy highs in the mid 20s. The humidity is finally starting to drop again too, as you head into the dry season.
Right, so when's the best time to visit Florida?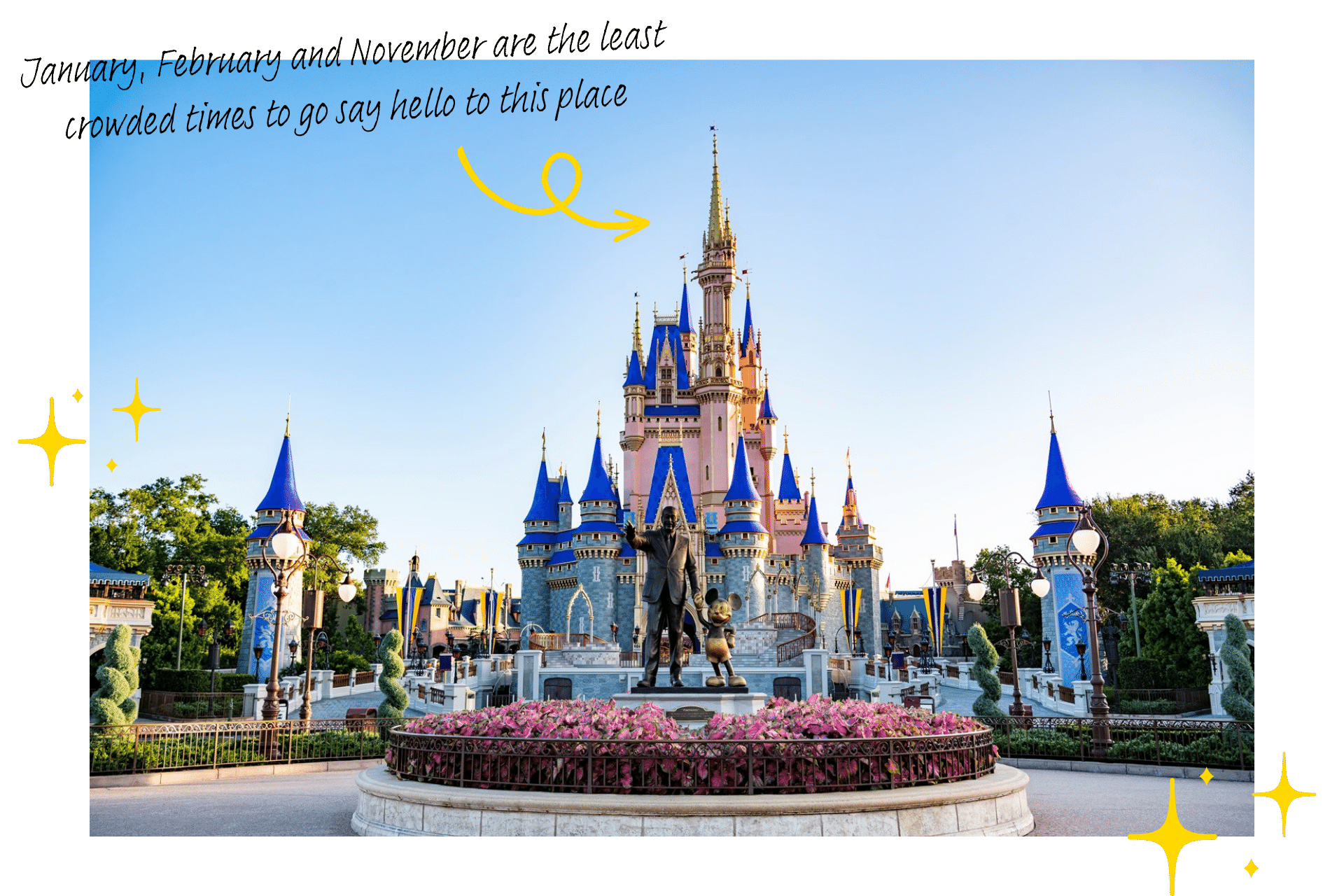 As with all destinations, the answer to this question is led by two things: what you reckon you'll be wanting to get up to when you're there, and what your budget looks like.
When to book your Florida holiday based on budget
If you're looking to book more of a cheap Florida holiday, then your first point of call, as always, is to think about booking something during the low season – from November to January. Shoulder season falls in February and September. Don't forget to be a bit bendy when it comes to booking too, if you can. Just shifting your travel dates back or forward a few days can sometimes save you bucket loads. Just make sure you avoid Spring Break – starting in March and ending mid April, this is the start of the high season and brings loads of crowds with it, particularly in the key destinations of Panama City Beach, Pensacola, Daytona, and Fort Lauderdale.
Here at Netflights, we know a thing or two when it comes to Florida holidays. Seriously, they're our bread and butter – our team of travel pros have collectively visited Florida 212 times! So, not to blow our own horn (well, maybe a little bit) we're pretty good at getting you a cheap Florida holiday throughout the year, if you'd rather have us do the hard work for you.
When to book your Florida holiday based on activities
If it's all about the beaches for you, then you'll be wanting the warmer months. But no one wants to be sharing breathing space with their neighbours on the sand. If you're down south, the temps will be high enough for you enjoy places like Fort Lauderdale, Key West and South Beach in Miami in February, just before high season so you can take advantage of the smaller crowds.
When Spring Break comes around, avoid the busy beach resorts and instead make for the national parks like the Everglades and get a bit of hiking in while the temperature is at a pleasant level and you're still in the dry season, and if you're into your manatee watching, this is your last chance before they move on – Crystal River, 80 miles north of Tampa, is said to be the 'Manatee Capital of the World', so we reckon you should start there.
July is when school's out for US kids, so you definitely want to avoid this time of year if you've got your heart set on sampling some of Orlando's theme parks! Instead, explore the parks from October onwards. Other than December, the crowds in winter are way less, and the cooler weather means you won't melt into the tarmac.
Now you know what's what when it comes to the Sunshine State, find your next cheap Florida holiday with Netflights.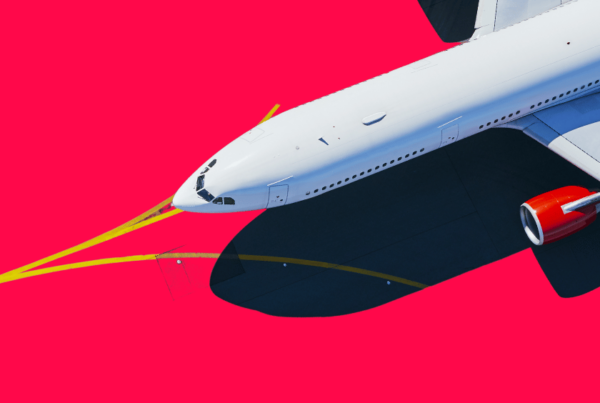 Everyone loves love. And it turns out, a lot of us are quite keen to find it at the airport.…
More and more of us Brits are getting on board with a winter break each year, with some skipping trips…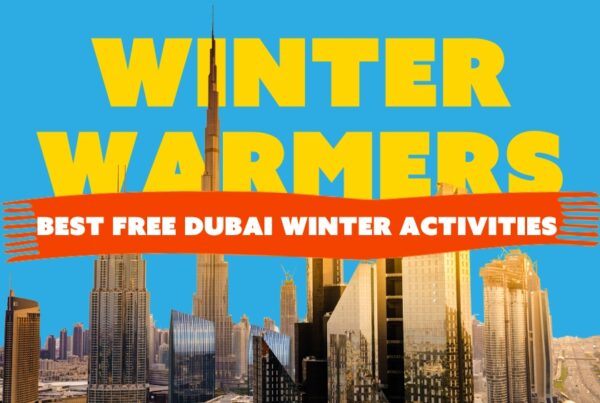 More and more of us Brits are getting on board with a winter break each year, with some skipping trips…