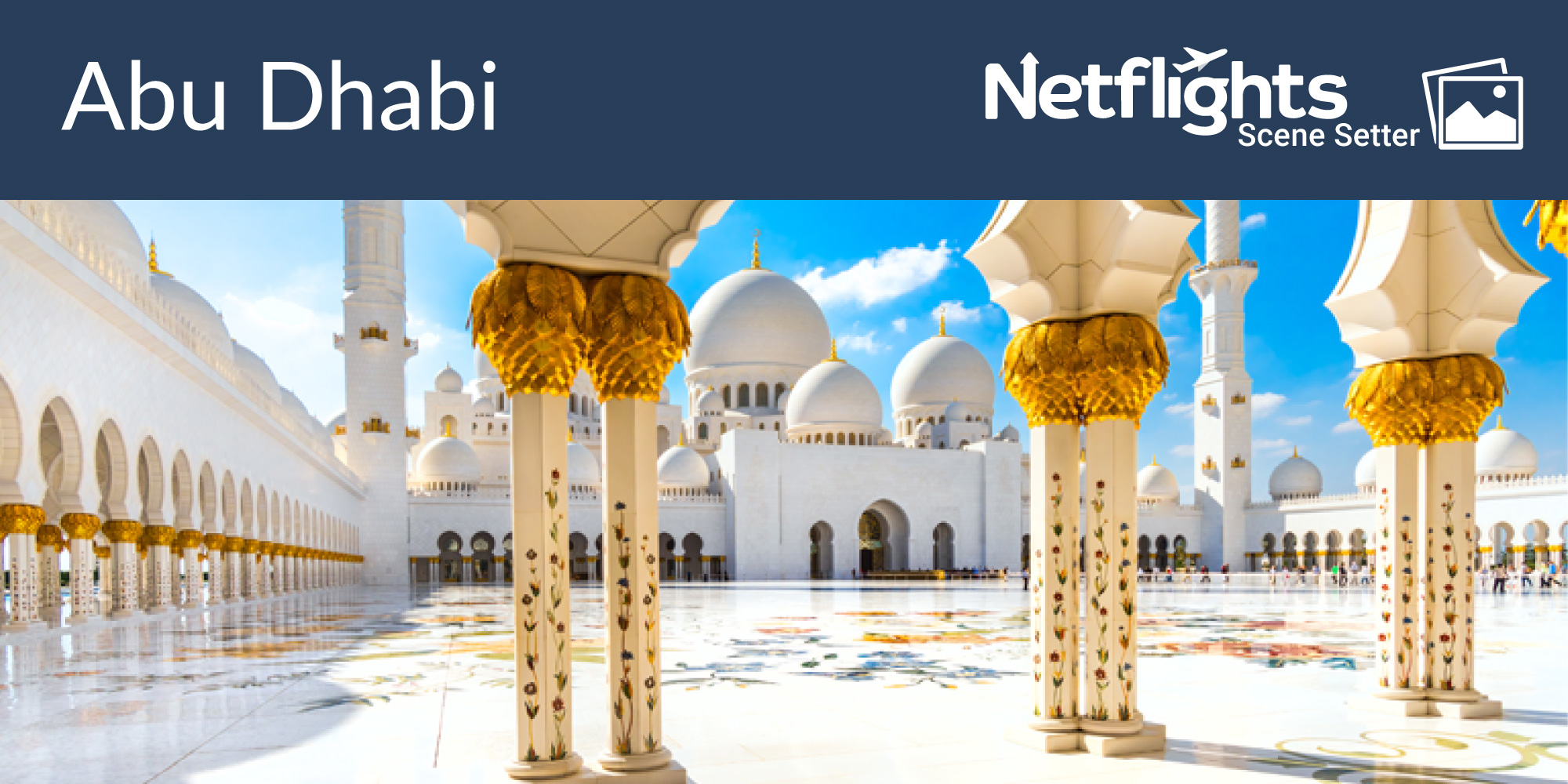 Be enthralled by Abu Dhabi
Abu Dhabi is a destination that will have you enthralled from the moment you arrive, steeped in history yet superbly sophisticated with year round sunshine, ever-changing skyline and luxurious hotels – all of which are brimming with enchanting and mystical Arabian sights and sounds. You will be captivated by culture, lulled by luxury, awed by adventure and wowed by warm Arabian hospitality.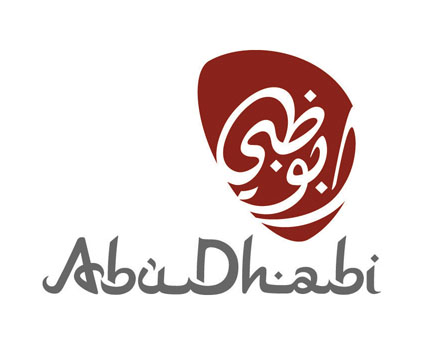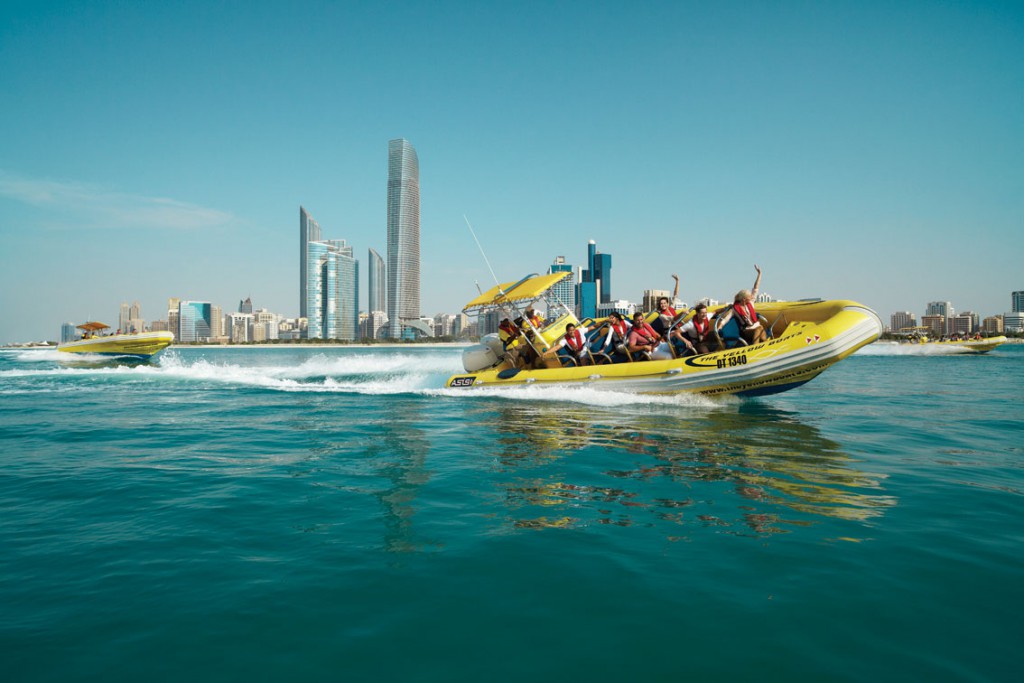 Good to know
Flight time: Approximately 7 hours
Climate: Temperatures range from a low of around 13C on a winter's night, to a high of around 42C on a summer's day
Local currency: Emirati Dirham
GMT: +4 hours
The beaches of Abu Dhabi
With year-round sunshine, it's no surprise that the beaches of Abu Dhabi are a delightful experience for every traveller, with 350km of coastline to choose from. It's the perfect opportunity to getaway from the excitement of the city and soak up some rays, whilst enjoying the shimmering azure waters.
Our favourite things to do in Abu Dhabi
Take a four-wheel-drive safari into the dunes of the Arabian desert. This breath-taking experience will certainly get the adrenaline pumping.
Visit the Sheikh Zayed Grand Mosque – one of the world's most beautiful buildings. We'd recommend visiting during sunset, as the fading light offers the perfect photograph of the mosque and its reflective pools
Indulge in afternoon tea at the luxurious Emirates Palace – one of the most spectacular hotels in the UAE. Enjoy a selection of delicious sweets and savoury bites paired with the finest beverages
Experience the sights and sounds – and white knuckle rides – of Ferrari World Abu Dhabi. Located on Abu Dhabi's Yas Island, this impressive theme park is home to the world's fastest roller coaster – Formula Rossa
Read more
Yas Island
Yas Island is one of the county's best loved tourist attractions, with something for everyone. Just off the coast of Abu Dhabi, this spectacular island is home to Ferrari World Abu Dhabi – the world's first Ferrari theme park and the largest attraction of its kind.
Most well-known for being home of the annual F1TM Eithad Airways Abu Dhabi Grand Prix. This takes places at the Marina Circuit; it has fast established its self as one of the favoured tracks of the entire season.
Shopping haven
Shopping is something of a national past-time in Abu Dhabi, especially as it's tax-free and so diverse. The malls here are ultra-modern, luxurious, hosting the latest brands and offering a welcome escape from the summer heat. The souks – Arabic for marketplace – will give you a real flavour of Arabian lifestyle. Bursting with colour, it's the perfect place to savour the authentic local atmosphere.
Abu Dhabi events
Abu Dhabi's events calendar is renowned for drawing in tourists from all over the world. From the gastro delights that await you at the Gourmet Food Festival to the high-speed thrill of the Abu Dhabi Grand Prix, there is something to entertain every traveller to this growing Emirate. We've handpicked a few top-notch events taking place in Abu Dhabi this year.
Abu Dhabi Festival 2016 As one of UAE's largest cultural events, the Abu Dhabi Festival actively supports emerging Emirati talent and advocates the importance of arts and culture in all aspects of life in the UAE.
Ramadan and Eid al-Fitr Festival Making the end of Ramadan, Abu Dhabi comes alive with celebrations, food and fireworks.
Read more
Start your Arabian Adventure
Discover the buzzing beauty of Abu Dhabi for yourself. With hundreds of holidays to choose from find your perfect holiday today!
Book now