Step back from metropolitan Toronto into a time of European elegance and opulence, complete with secret passages, an 800-foot underground tunnel, stables, towers, richly decorated suites and five acres of beautifully maintained estate gardens.
Casa Loma, Spanish for Hill House, was designed by renowned architect E.J. Lennox, the genius behind other Toronto landmarks such as the City Hall and Bond Street Congregational Church. Its construction was funded by the Canadian financier Sir Henry Mill Pellatt, who employed 300 men to build the castle over a period of three years, from 1911 to 1914, at a cost of approximately $3.5 million. The building's initial construction was temporarily halted by World War I.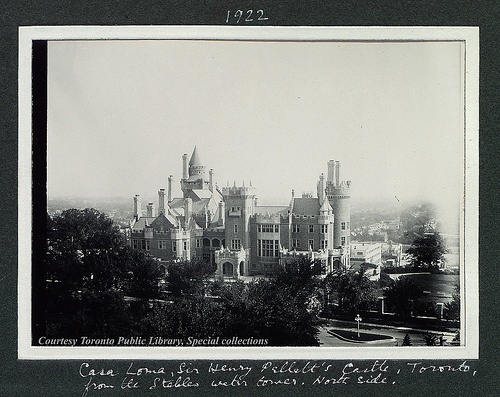 Upon its completion, Casa Loma qualified as Canada's largest private residence, complete with 98 rooms, an elevator, an oven large enough to cook an entire ox, vertical passages for two pipe organs, two secret passages and space for three bowling alleys, which were unfortunately never completed.
In the depression in the wake of World War I, the City of Toronto raised the annual property tax on Casa Loma significantly. This forced Sir Pellatt to auction off $1.5 million in art and $250,000 of his robust furnishings. Nevertheless, he was able to enjoy only a total of 10 years in the lavish home, and left it in 1923. For a short time thereafter, it was operated as a hotel. In the late 1920's it also served as a popular nightspot.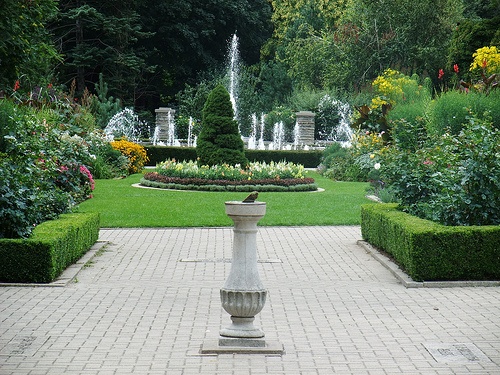 In 1933, Casa Loma was seized by the City of Toronto for back taxes, and was at this stage extremely run down. The city was in fact motioning to have the building demolished; surprising now, considering it's one of the city's biggest tourist attractions. In 1937, however, the property was bought by the Kiwanis Club of Toronto – today known as the Kiwanis Club of Casa Loma. The property is still owned by the Kiwanis Club today. As of 2011, the City of Toronto has been pursuing plans to resume management of Casa Loma after reaching a financial agreement with the Kiwanis Club.
Visitors to the gorgeous late-Gothic style castle may want to take note that many of the castle's rooms are accessible only via staircases, so mobility-impaired people with strollers or wheelchairs may find the visit difficult.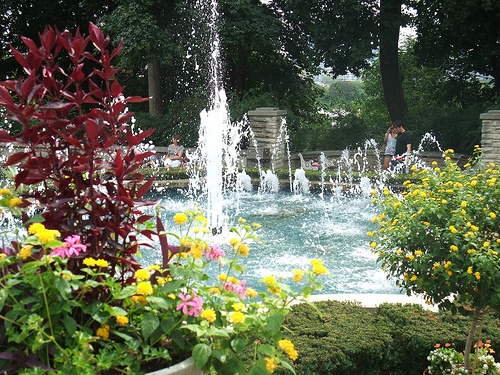 Events are held at Casa Loma throughout the year, often focused on various aspects of gardening. The regal five-acre gardens surrounding the castle are just as awe-inspiring as the castle's interior, and are the site of regular seminars on topics such as growing vegetable gardens, organic pest control and unique planting methods for those with limited living space.
Casa Loma is also known as a leader in urban beekeeping, and classes on this subject are available. Keep in mind that the castle gardens are open only from May through to October.
Guided media tours are included in the admission price for the castle. Groups of 10 or more can apply for a reduced group admission fee.
For the latest deals on flights to Toronto use the links below.