You've decided your dates for your trip to North America, you've found flights to your chosen city, and you're ready to book. But hold your horses! Before you fork out for direct flights to the USA or Canada, you might like to know that adding a stopover could save you some serious dollar. That's right – seeing two places might actually work out cheaper than seeing one. And that's not all. Having a layover means you can get off that plane, stretch those legs and go explore somewhere new – you could even stay a couple of nights in your stopover city. Two hols in one? Er, yes please.
Whether you want to save some cash, break up a long-haul flight, or simply tick two places off your list, adding a stopover into your journey could be the answer. To help you weigh up your options, we've compared loads of cities right across the globe and found the best destinations for a stopover. And from there, we've worked out the very best routes for flying like a Canadian Goose to Canada and America. So read on to find out more, as we reveal the best stopover cities for flying to New York, Las Vegas, Vancouver and more.
Best stopover for New York: Amsterdam
A direct flight from London to New York usually clocks in at just over eight hours – but for only an extra 15 minutes in the air, you could also have a cheeky little break in Amsterdam. Not only is it a bloody lovely city (The canal side buildings! The tulips! The bikes careening around every corner!), The Dam is also really accessible. Schiphol Airport is just 20 kilometres from the centre of Amsterdam, and the 15-minute train journey costs less than a fiver. So, basically, you'll be surrounded by art museums and pretty canals in no time. And, if you're worried that Amsterdam might have fewer flights to New York, don't be. Popular Dutch airline KLM fly to JFK, Newark and La Guardia. Go on, do the stopover. As the Dutch say, 'haastige spoed is zelden goed'! Haste makes waste!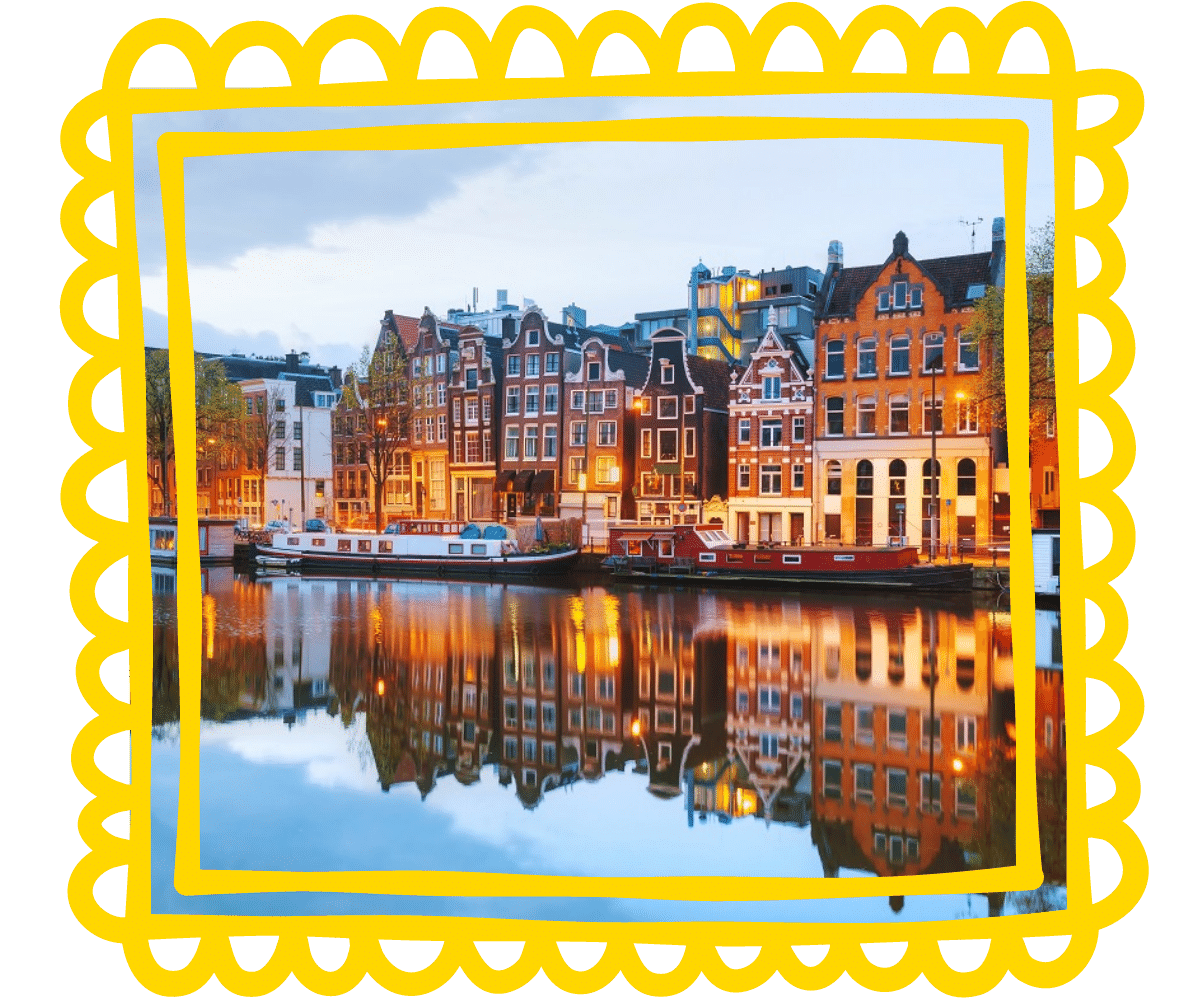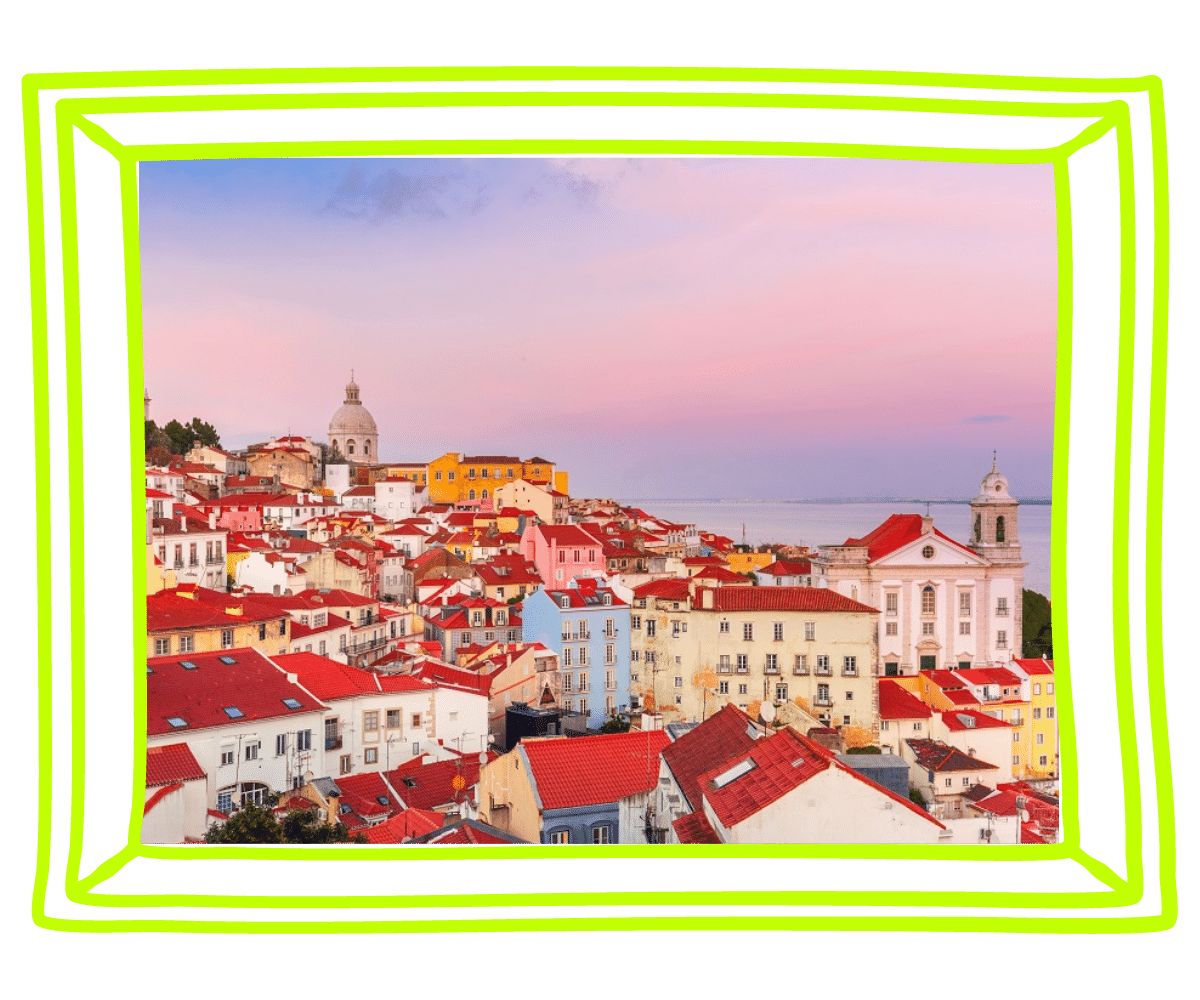 Best stopover for Miami: Lisbon
If you're planning to jet off to the Sunshine State, you're probably looking for cheap flights to Miami. But have you thought about flying via Lisbon? The colourful Portuguese capital came in third place on our list of the world's best stopover destinations. Lisbon Portela Airport is just a 25-minute metro ride from the city centre, and the journey will only set you back £1.25 – bargain. A weekend in picturesque Lisbon is the perfect warm-up for your Florida holiday, and saves you from spending 10 hours straight on a plane. You can find cheap flights with TAP Portugal or, if you want to suss out all your options, you could also consider flying to Miami via Madrid with Iberia Airlines.
Best stopover for Los Angeles: Frankfurt
Several airlines offer direct flights to Los Angeles from the UK but, if you want a bargain, it's best to have a layover. There are lots of different stopover cities available, but Frankfurt is our pick of the bunch. It might seem an unusual choice, but we've actually ranked it as the ninth-best stopover destination in the world. Why, you ask? Well, for starters, the city centre is just a 15-minute train ride from the airport. Plus, there's more than enough going on in Frankfurt to keep you busy for a day or two. You can wander the quaint Old Town, visit museums and try tasty German beer. Start comparing flights to L.A. via Frankfurt with Lufthansa – you could save money and see two countries in one go. Win win.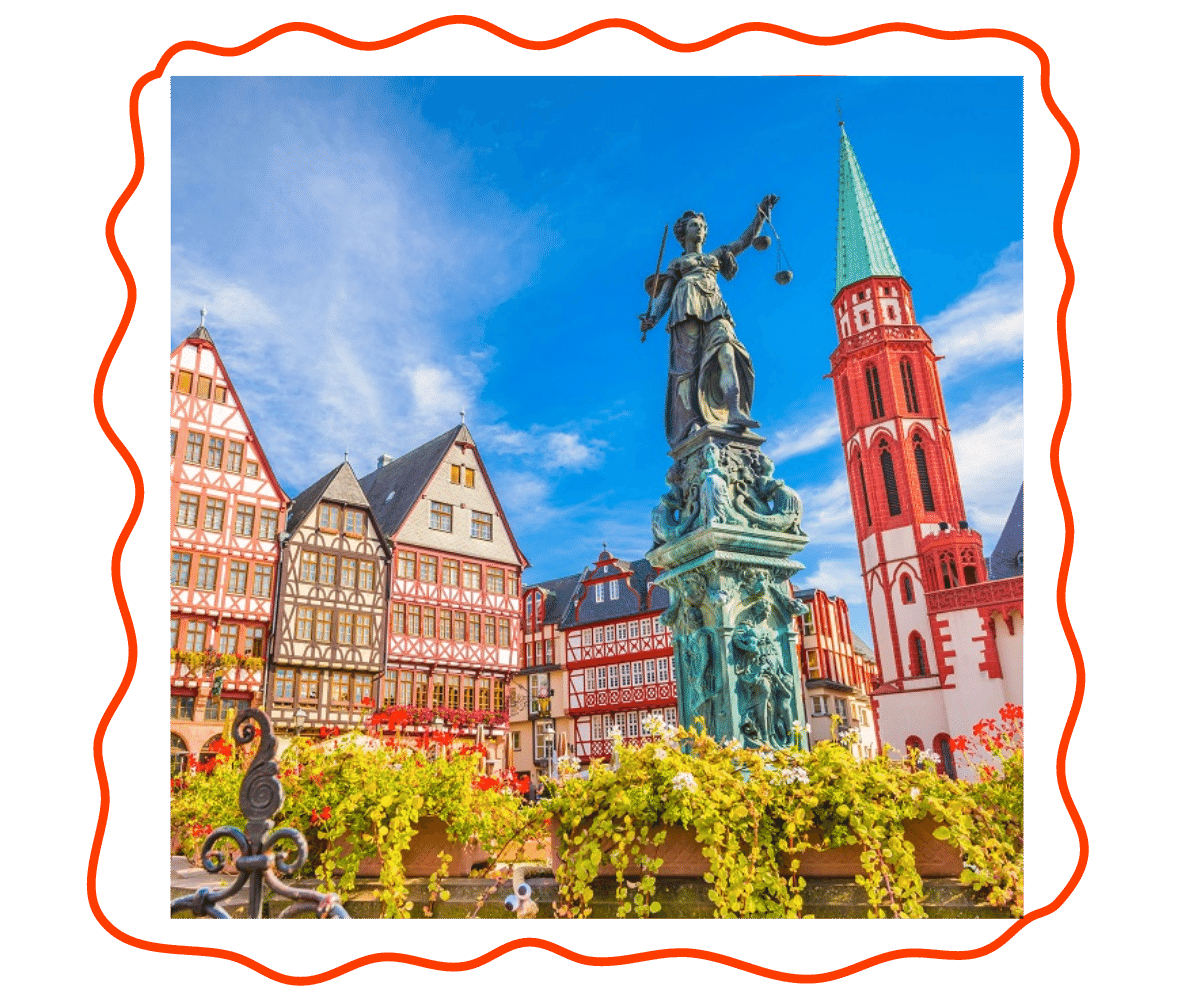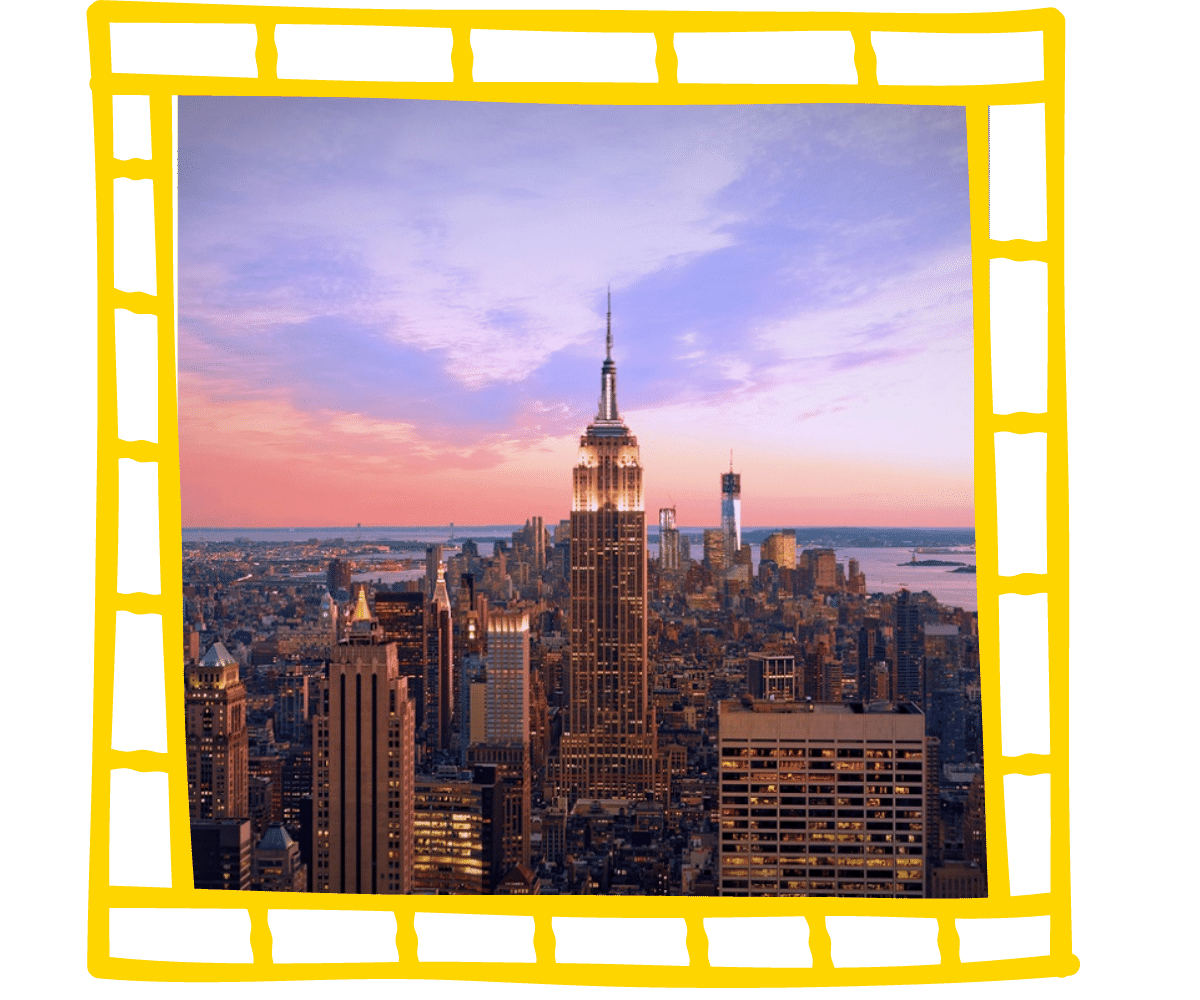 Best stopover for Las Vegas: New York
With giant casinos, glittering shows and themed hotels, it's easy to see why Las Vegas features on so many bucket lists. There's just one catch – you have to fly for 11 hours to get there. Luckily, there's a simple solution. On your way to Sin City, why not hop off the plane and take a bite out of the Big Apple? Having a stopover in New York lets you stretch your legs and visit two iconic American cities. Just think – you could see the Empire State Building, Las Vegas Strip and the Grand Canyon in one epic holiday. Plus, you can compare a range of airlines – big names like Delta, Virgin Atlantic and American Airlines all offer this route – and New York has three airports for you to choose from. The options are endless.
Best stopover for Toronto: Reykjavik
If you're visiting cosmopolitan Toronto, we're guessing you know all about the city's street art, edgy bars and trendy neighbourhoods. And, if that's what you're into, you should definitely take the opportunity to have a layover in Reykjavik. Just over three hours away from the UK, Iceland's capital is perfectly placed for breaking up the eight-hour flight to Toronto. Like your Canadian destination, Reykjavik is a hipster's dream – you can expect to find micro-breweries, swish hostels and vintage clothing shops. And that's not even the best bit. The best bit is, if you fly with Iceland Air, you get all of this for free. We're not kidding – Iceland Air will pay for your stopover in Reykjavik. Where do we sign up?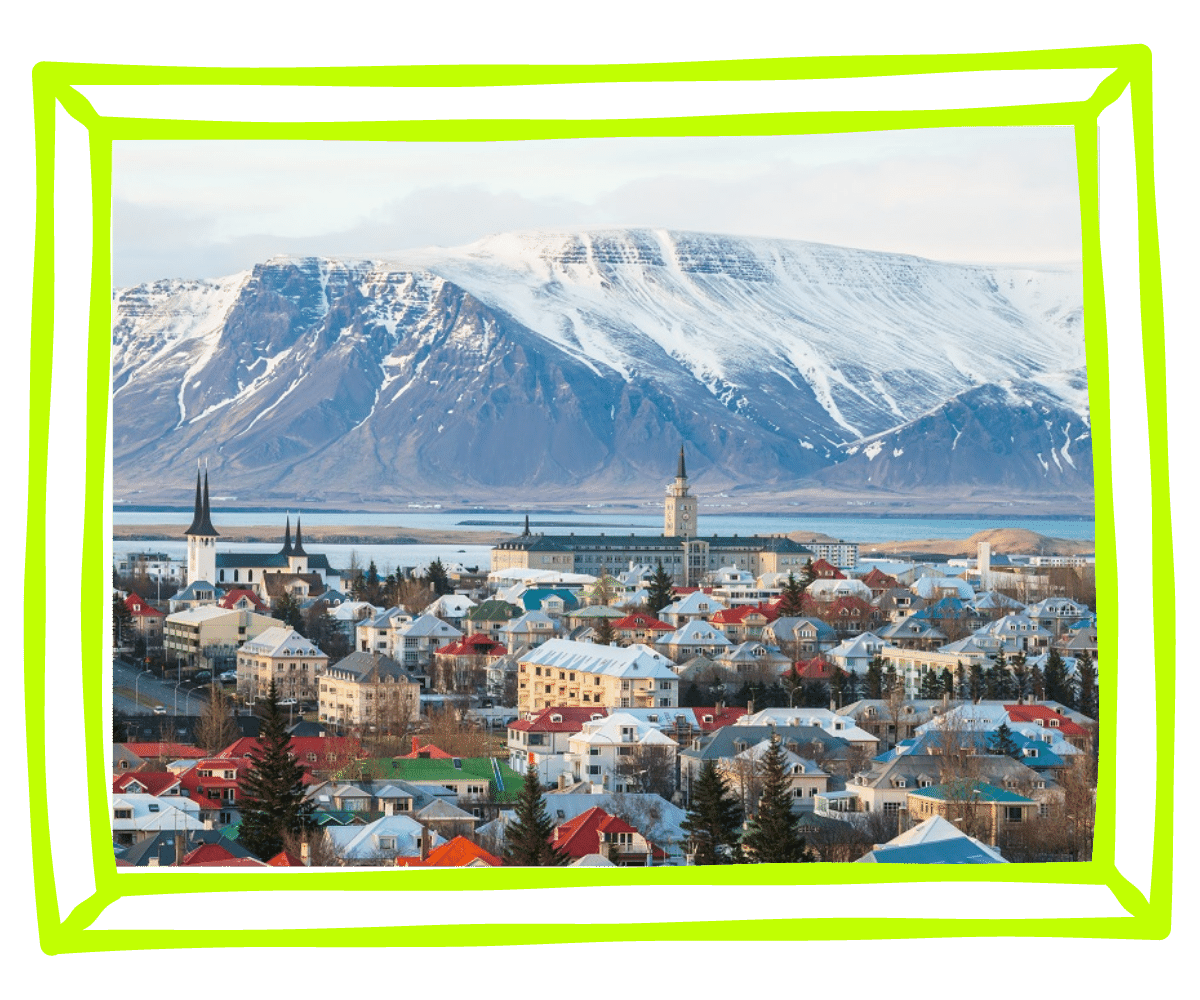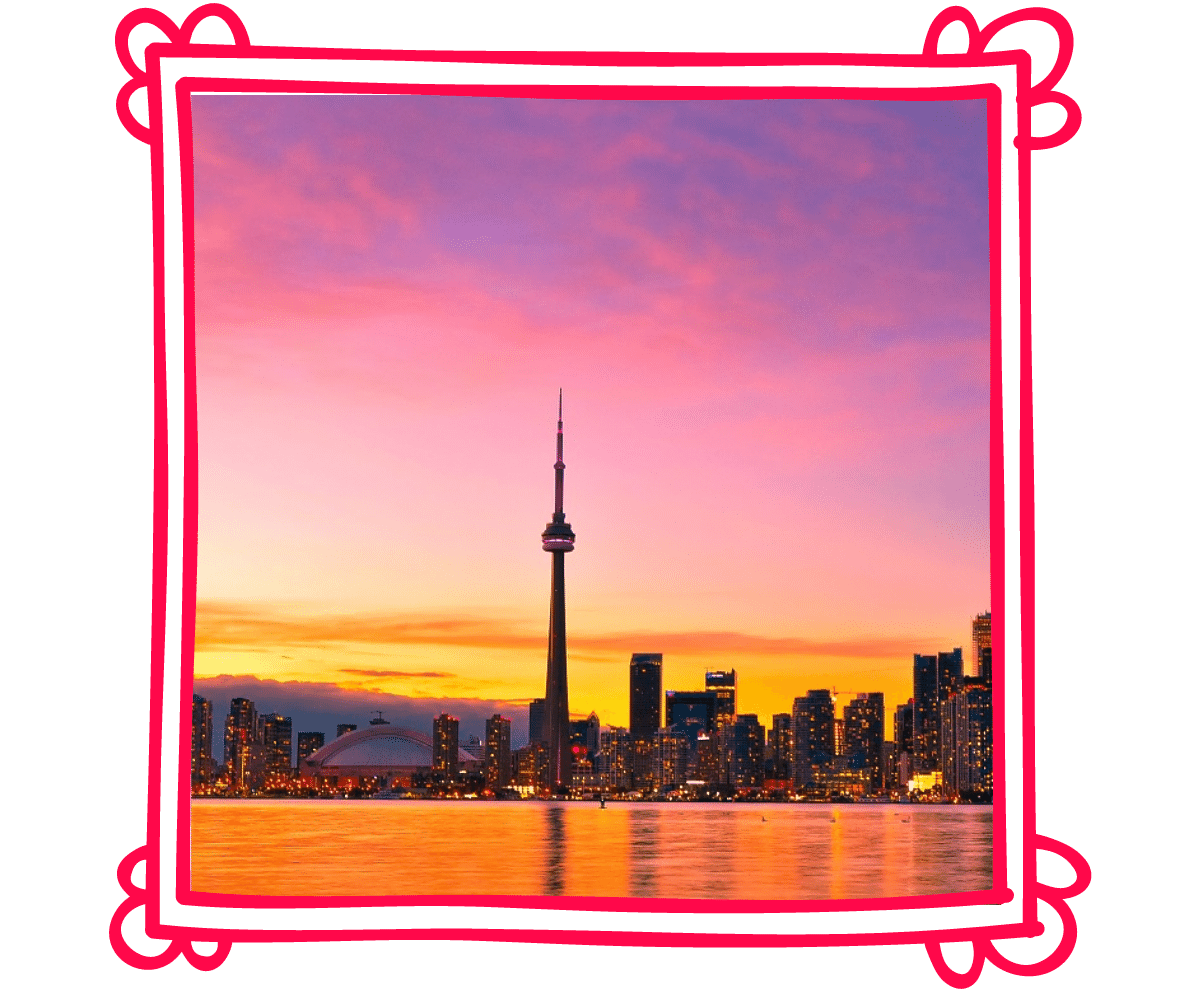 Best stopover for Vancouver: Toronto
Why visit one Canadian city when you could visit two? Over 2,000 miles apart, Vancouver and Toronto are different in every way – so seeing them both gives you a real taste of life on Canada's two coasts. Vancouver is home to wild whales, sandy beaches and gigantic parks, while Toronto is an ever-changing, sky-scraping city. The flight from the UK to Vancouver takes just under 10 hours, so a layover in Toronto makes a nice start, or end, to your holiday. Ranked at number 12, Toronto just missed out on a top 10 spot on our list of best stopover destinations – but it's absolutely worth a visit. You can fly to Vancouver via Toronto with Air Canada, West Jet or Air Transat.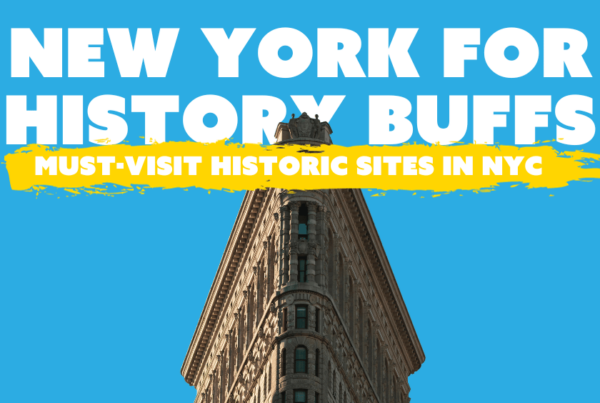 New York might have a lot of shiny new things, but it's also got a whole load of history behind…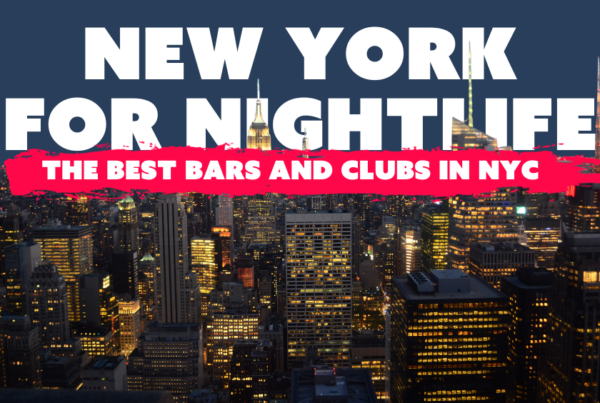 It's literally the city that never sleeps, so if anywhere is gonna have some decent nightlife, it's New York. Grab…
New York is well known for its daze-inducing department stores and big brand names, so we reckon there ain't anywhere…