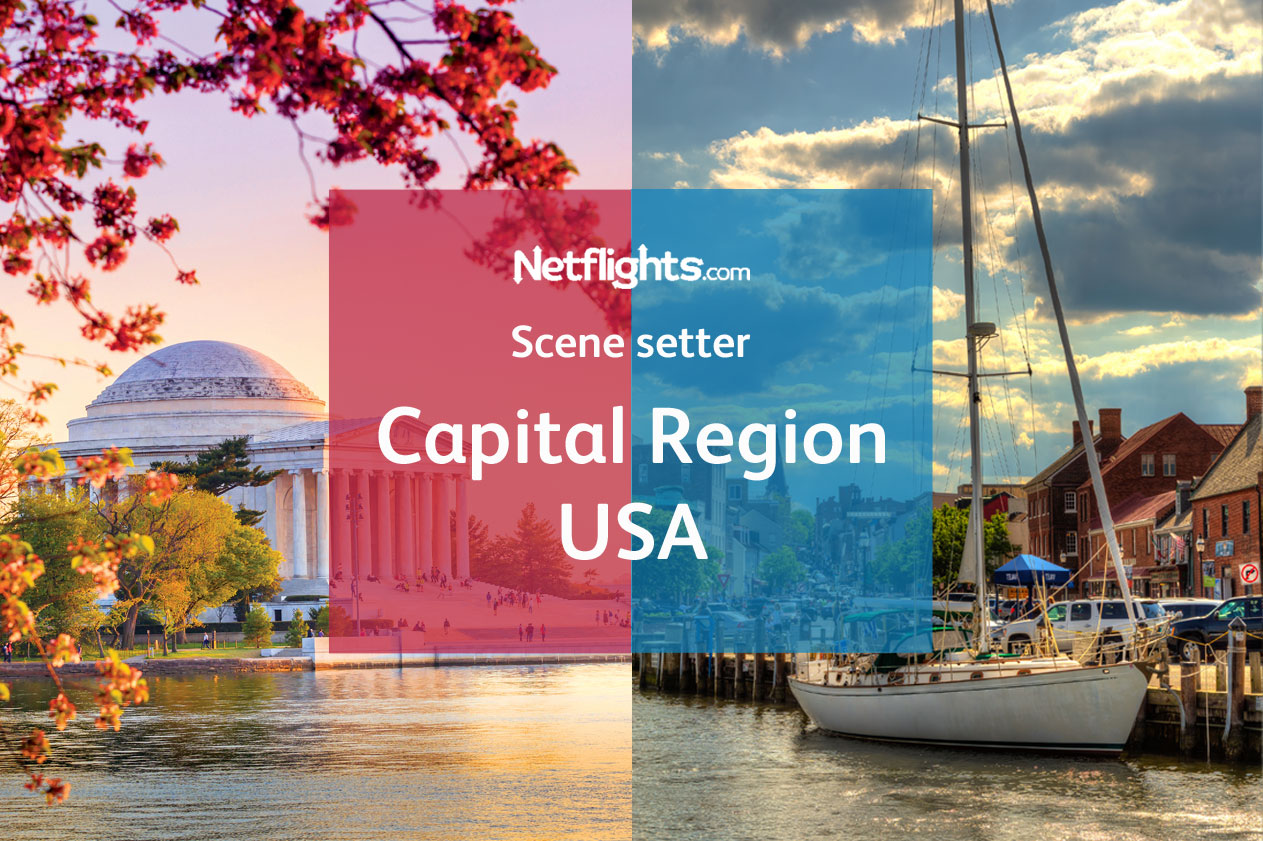 Come and see Capital Region USA!
Welcome to the United States of America – welcome to the Capital Region! Home to iconic monuments and memorable museums… but there's more to this region… it's where you'll find beautiful beaches, awesome natural attractions, superb shopping, delicious food and delicacies, so get out there and discover the Capital Region for yourself!


Good to know
Getting there: Fly non-stop into Washington Dulles International Airport with British Airways, United Airlines and Virgin Atlantic, it takes just 8 hours. Located just 26 miles west of Washington, DC, Washington Dulles International Airport is in the perfect location to explore the best of what Washington, DC, Virginia and Maryland have to offer.
Climate: Enjoy sunny summer days and mild winters, making this region perfect to visit all year round.
Local currency: US Dollar ($)
GMT: -5 hours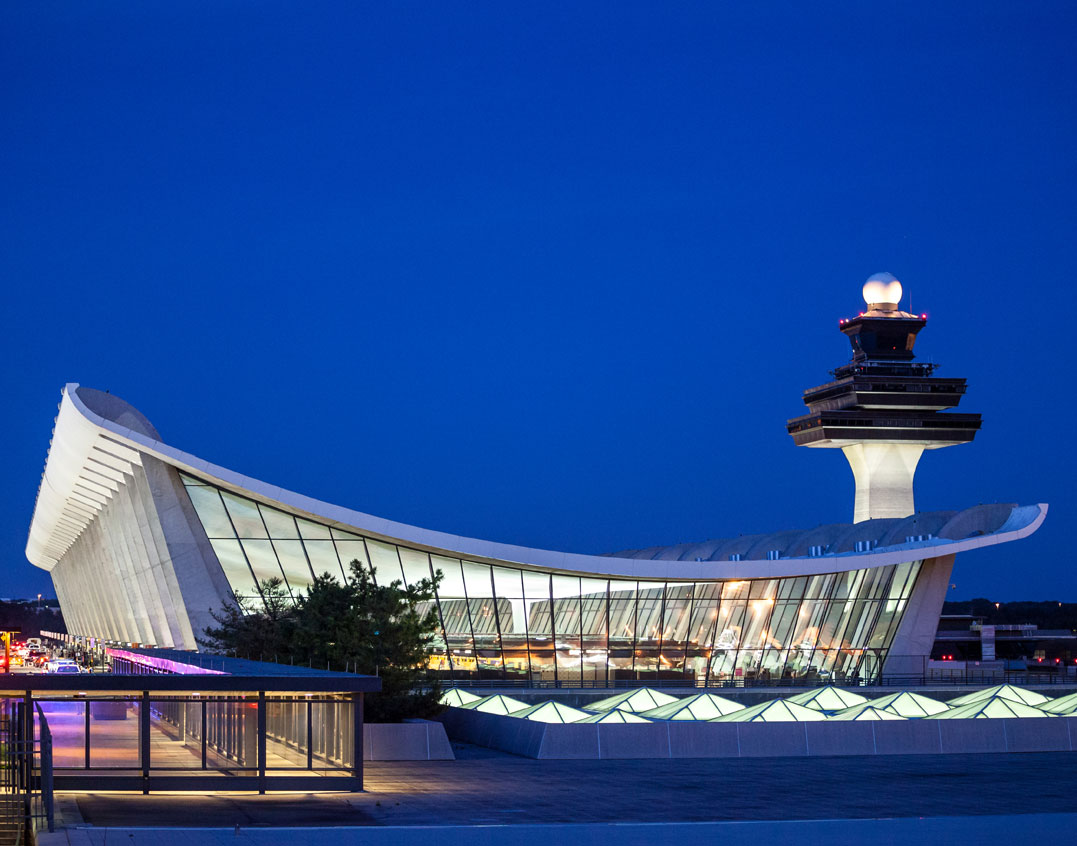 Washington, DC
Well known for being the capital of the USA, get to know this iconic city by exploring its captivating attractions, monuments and museums! Discover something different in every corner of Washington, DC. Start with The National Mall – stroll through this National Park, stopping at the iconic U.S. Capitol and Lincoln Memorial plus Washington Monument and World War II Memorial. Take in the Smithsonian Museums, home to some of the world's greatest collections. Stop at Woodley Park and Cleveland Park for vast green spaces, a National Zoo and award-winning restaurants. And discover the late night scene at Adams Morgan with quirky boutiques and global cuisine.
Don't miss!
• The Wharf
• DC By Foot Walking Tours
• Tapas and beer!
• The other 'mall's
Maryland
Make your time memorable in Maryland and discover one of America's greatest natural wonders – Chesapeake Bay. America's largest estuary (spanning 200 miles!) offers a diverse range of experiences, from walking barefoot across the sandy beaches, taking to the water for a dip, bobbing on the waves by boat or feeling the thrill of water sports. Or for big city excitement be sure to spend some time in Baltimore's buzzing Inner Harbor, the city's focal point and location for top attractions such as the National Aquarium and the American Visionary Art Museum, as well as visiting the nearby historic cobbled neighbourhood of Fells Point.
Don't miss!
• Vines and wines
• Sail Baltimore Visiting Ships
• Salisbury Zoo
• Catoctin Mountain Park
Virginia
Immerse yourself in the historic sights of Virginia. Take in the years of history as you gaze upon the outstanding architecture and world-class museums. Step inside Virginia's top art museum – Virginia Museum of Fine Arts – where more than 33,000 works of art spanning 5,000 years set the scene for your culture fix. Visit Arlington National Cemetery to witness the Challenger Space Shuttle Memorial site and the resting place of President John F. Kennedy. Dine in the many exciting restaurants fit for any foodie before kicking back and experiencing a night like no other at the buzzing bars and nightclubs.
Don't miss!
• Surf's up at Virginia Beach!
• Old Town Alexandria
• Greenhill Winery
• Ghost Tours